Last Updated on January 20, 2022
Your blog is your most sacred possession online. Since you've published lots of posts there that is getting lots of organic traffic and have earned money from it through different methods, the last thing you want to happen is for your blog to experience a data breach. If your blog is hit by malware that messes up the files on your blog, then you can pretty much consider your blog dead in the water.
The possibility that your blog can be hacked should always be on your mind. The most recent "Ransomware" that is crippling computers worldwide is just one of the many incidents that prove how unsafe your online data is, regardless of how careful you are with your data.
Nonetheless, this should not discourage you from blogging. If anything, you can take this opportunity to blog smarter and better. Below are steps that you should take to keep your blog secure as possible.
Beef up on hosting
Your chosen web host is your initial line of defense against online threats. When starting your blog out, it is customary to choose the most affordable web hosting provider and scale up if your blog starts driving more blog. However, some blog still uses the same web host since they started, which could lead to unsuspecting attacks against your blog.
Therefore, you need to upgrade your hosting at the very start of your blogging journey. Consider your web host as an investment. While choosing a secure hosting provider costs more compared to more affordable alternatives, they offer more security and a faster loading site, which is crucial if you want to rank your site in search results and get the most bang for your buck.
To start off, you need to choose a web host that possesses these five security features. Also, if you are running your blog on WordPress, consider getting a WordPress hosting provider, which offers advanced security features aside from better WordPress support.
Use security tools and plugins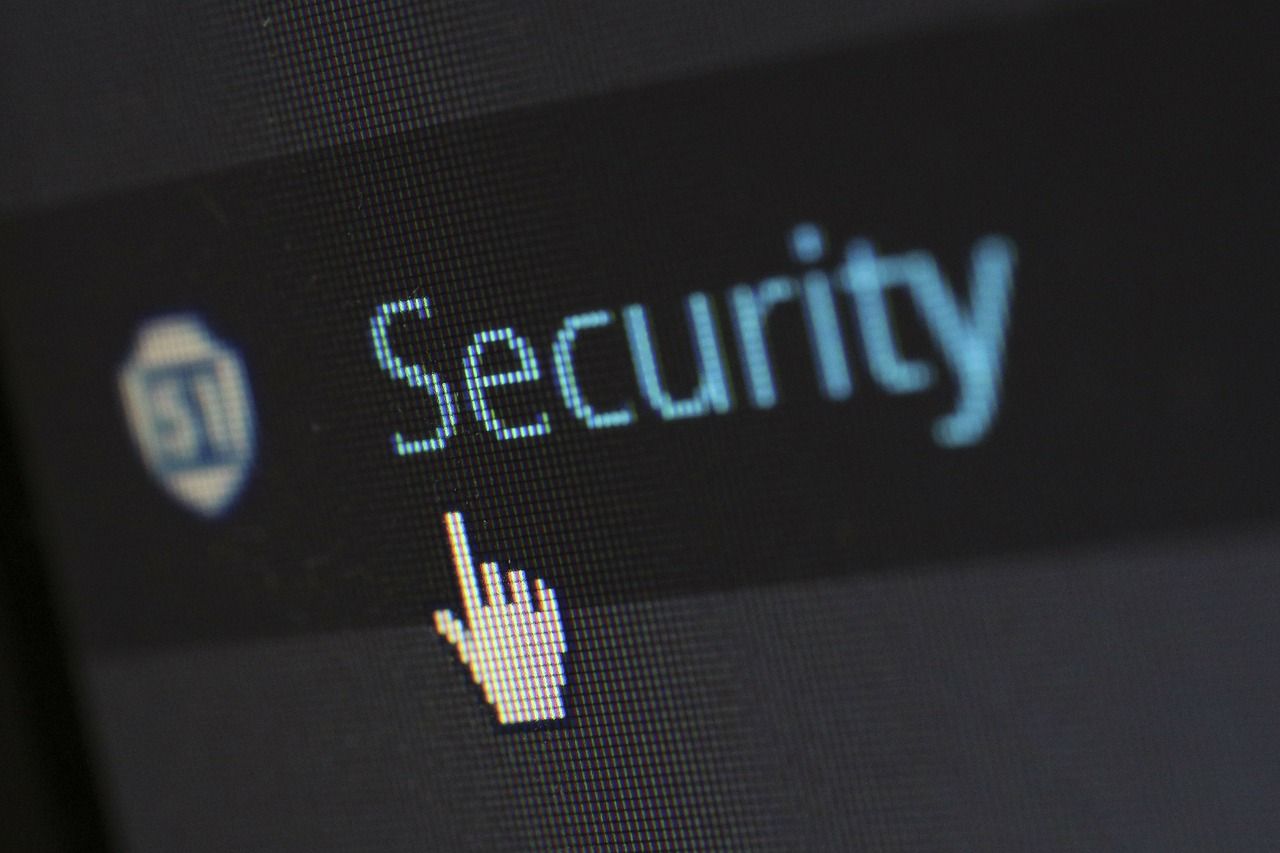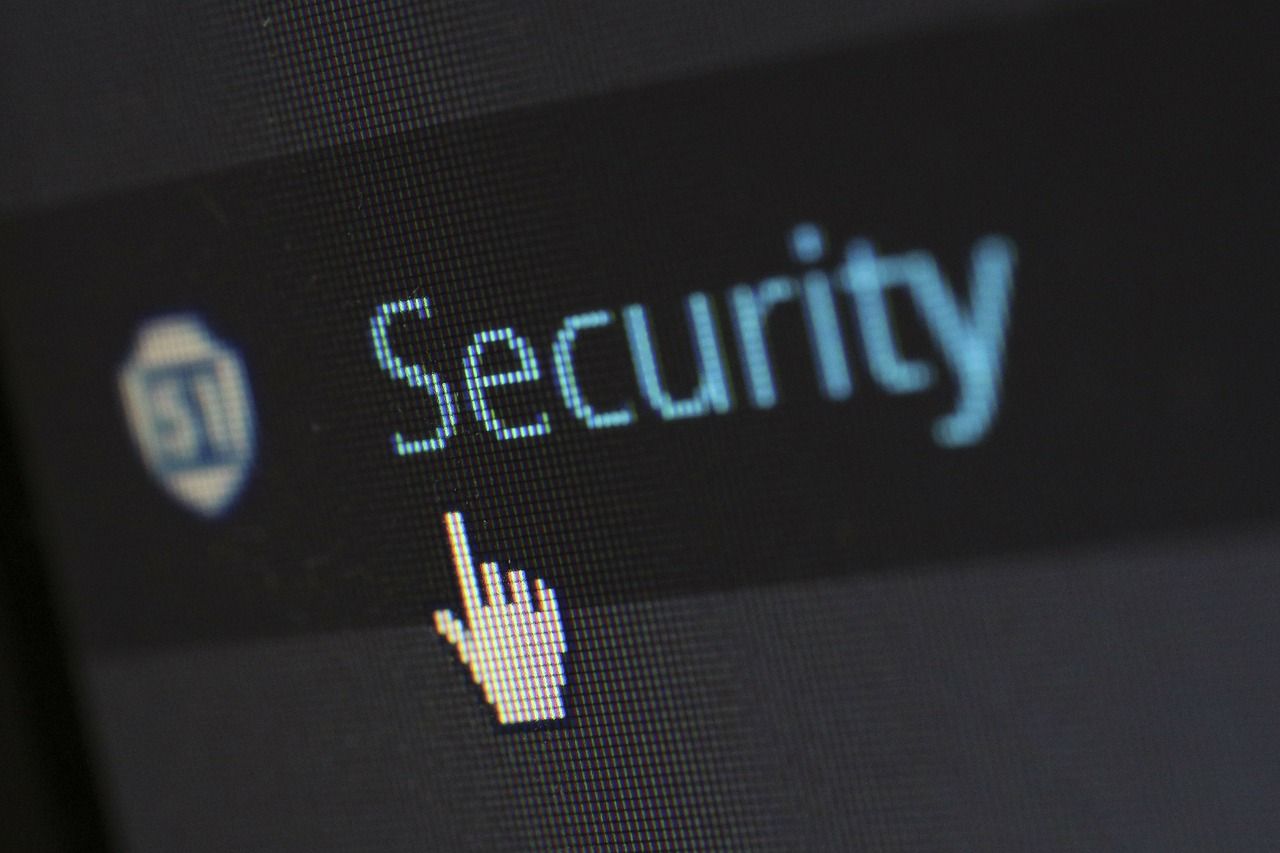 Once you have secured a quality web host, you should find a security tool that will protect your site from the following:
Brute force attacks– Hackers will try to force their way into your blog's dashboard through a trial and error process.
Vulnerabilities in your blogging platform– If you are using a platform like WordPress, there are lines of code in the system that hackers can exploit and take advantage of. If they successfully get through the code, they can enter your blog at will and wreak havoc to your files.
DDoS attacks– Also known as Distributed Denial of Service, the process takes place where a group of infected systems attacks a single system.
There are other security threats that you should worry about with your blog, so you need to cover as many bases with your blog security. When it comes to security, nothing else comes close to Sucuri. It's arguably the most popular website security tools in the market because it's only arguably the best. Even when you're already hit by malware or search or your site has been blacklisted by Google, Sucuri has proven to help websites and blogs recover from online attacks unscathed.
If you're using WordPress, then there are great freemium alternatives to choose from. Aside from protecting your site from malware, there are plugins in the list that let you limit login attempts and enable two-step verification during login, so you have full control of people logging in and out of your site.
Back your blog up. Always
If, despite all your efforts to protect your blog, it gets hacked and you lose all your data. As a result, you should always have a plan B. In this case, you should have a spare copy of your most recent blog stored in the cloud.
Using a backup app lets you save a copy of your blog in the form of a compressed file, which you can easily dispatch to your web host. Even if you blog keeps getting hacked, you always have a copy lying around that retains all your important files.
For WordPress users, there are lots of backup plugins that you can download and install on your blog so you can save copies of your blog to the cloud on your local drive. Paid backup plugins let you automatically save a copy of your blog online, while the free ones only let you save your blog manually and locally. Given the wealth of security tools and benefits brought by running your blog on WordPress, you should strongly consider running your blog using this platform.
For non-WordPress users, one of the best available in the market is CodeGuard. By subscribing to the tool, you can monitor your blog daily for changes and restore your blog at any point before getting hacked.
Wrapping it up
Keeping your blog safe from online threats is a must. It is easy to take security for granted especially if the going is good. However, online attacks hit you when you at least expect it. Once it happens, it's too late for you to save your files and data. Therefore, before your blog gets attacked, make sure that you have a security system in place. By following the tips featured above, you can keep all your valuable data in check and your blog secure at all times.