Last Updated on January 18, 2022
Nearly every day there's a news story about a data breach, ransomware, or other threats to our digital privacy.
Each time you go online, access a Wi-Fi hotspot in a public place, look at a website, or send an email, you are sending out digital signals. These signals are being tracked and monitored by third-parties to build up profiles. These profiles are sold to advertisers and other companies. It happens in the background and much of it happens without your permission.
Hackers can gain access to this information and, in some cases, direct access to your devices and your data. Privacy intrusion is at an all-time high.
There are, however, proactive steps you can take to guard your privacy and mitigate your risks. Protect your data by employing these four specific strategies:
Use A VPN When Going Online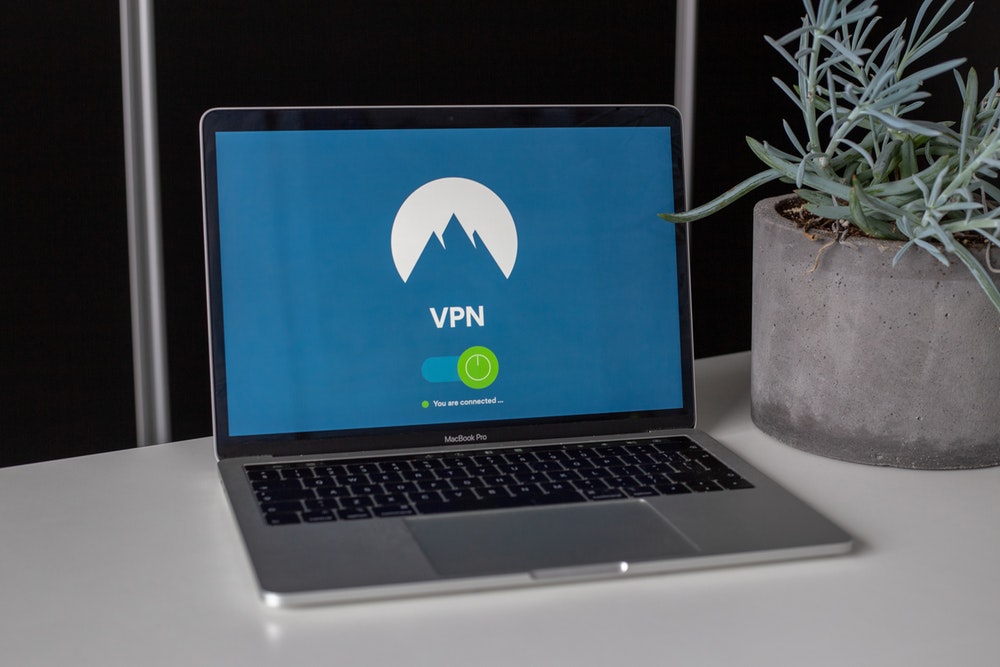 A VPN, or Virtual Private Network, is the strongest protection you can deploy to keep you and your data safe. VPNs will encrypt all of your web traffic and hide your IP address from the public internet.
VPNs work by creating a private tunnel between your device and the provider's secure servers. Anyone snooping will see only the VPN's IP address and not yours. You can make it appear as if online traffic is coming from any place the VPN providers has operations, including other countries. It makes you virtually invisible when working online – even on public WiFi.
A VPN works as a middle-man. All of the data you send is encrypted on its path to the VPN server. The server makes the connection to your online destination and encrypts the data on its path back to you.
Switch To A Secure Browser
The world's most popular browsers are less than secure.  Google Chrome, Apple Safari, and Microsoft Edge all collect user data which they use to target you for advertising and other activities.
Simply switching to secure browsers can reduce the amount of data that is collected.
Install An Ad Blocker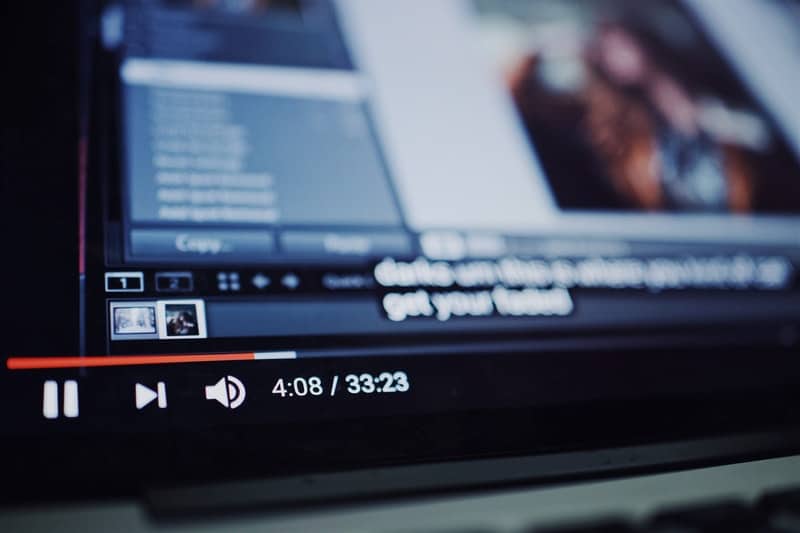 While some advertisers have good intentions, ad targeting, cookies, and trackers can be used in less-than-ethical ways. By tracking online behaviors, they can target relevant ads. They can also target malicious content, malware, and make you more vulnerable to phishing attacks.
A strong ad blocker can cut down on tracking, reduce the amount of advertising you see, and keep threat actors from gaining access through advertising channels.
Keep Anti-Virus Protection Up-To-Date
Despite all the security measures you take, things can still happen. Anti-virus protection is a reactive way of protecting your privacy. When something does get past your defenses, anti-virus software can flag it and quarantine it before it does damage.
Make sure your anti-virus protection is up-to-date at all times.
One Month In 2019:  1.7 Billion Records Hacked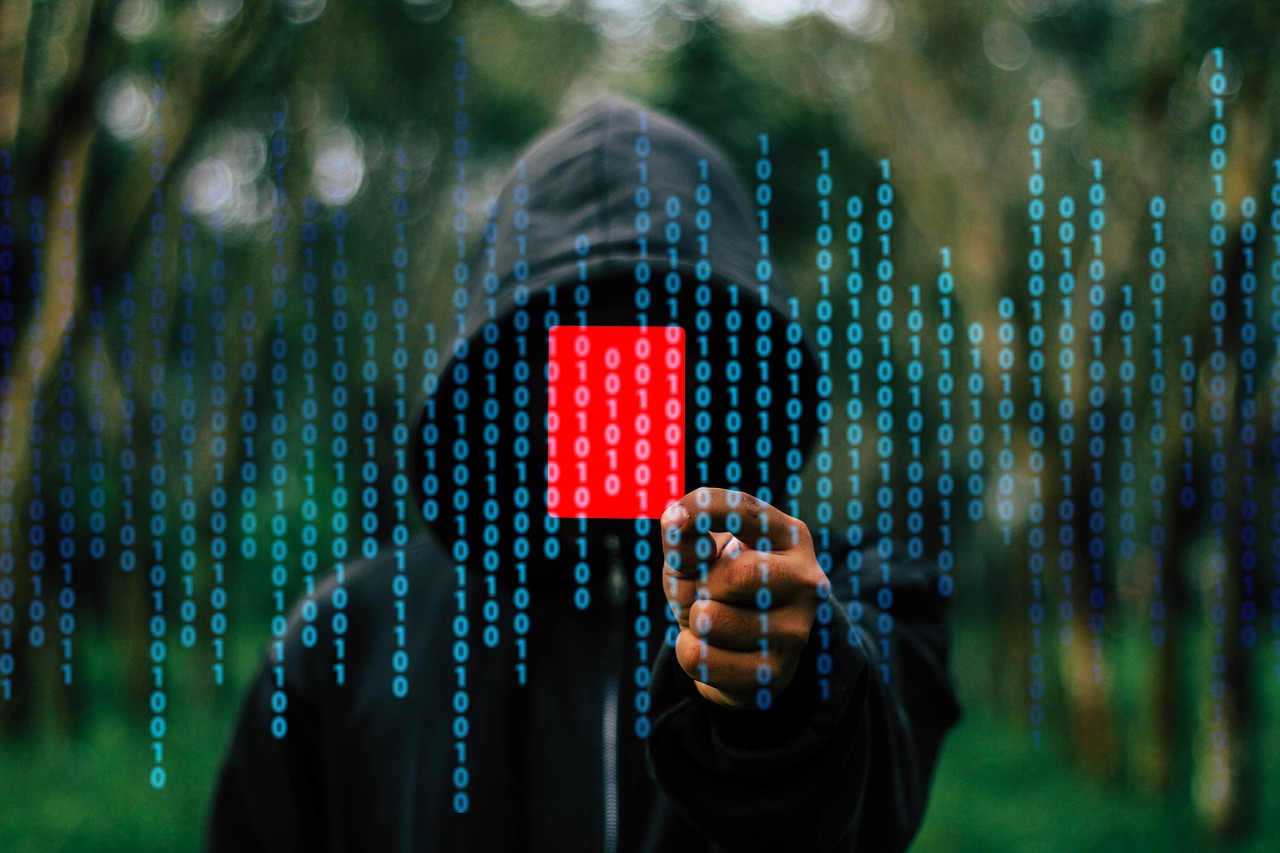 It's not just something that happens to large companies and government agencies. And, it's not just something that happens occasionally. In just one month this year, more than 1.7 billion records were accessed or released illegally.
From credit cards and medical data to proprietary information and things you'd rather keep to yourself, take control and take action to protect your privacy.