Last Updated on October 4, 2021
One of WordPress's greatest strengths is its responsiveness and speed, and if you want to ensure your website's continued success, you always need to make sure it is running at 100%.
Sadly, most people operating WordPress websites aren't technically savvy and have trouble properly managing their website besides making basic changes, adding blog posts, and changing the color scheme of the site. So, they get stumped when they find a bug in their WordPress platform and don't know what to do.
This article is aimed at those people – it will help you get started with bug fixing and ensure that your website is running at 100%.
#1 Troubleshooting the Plugins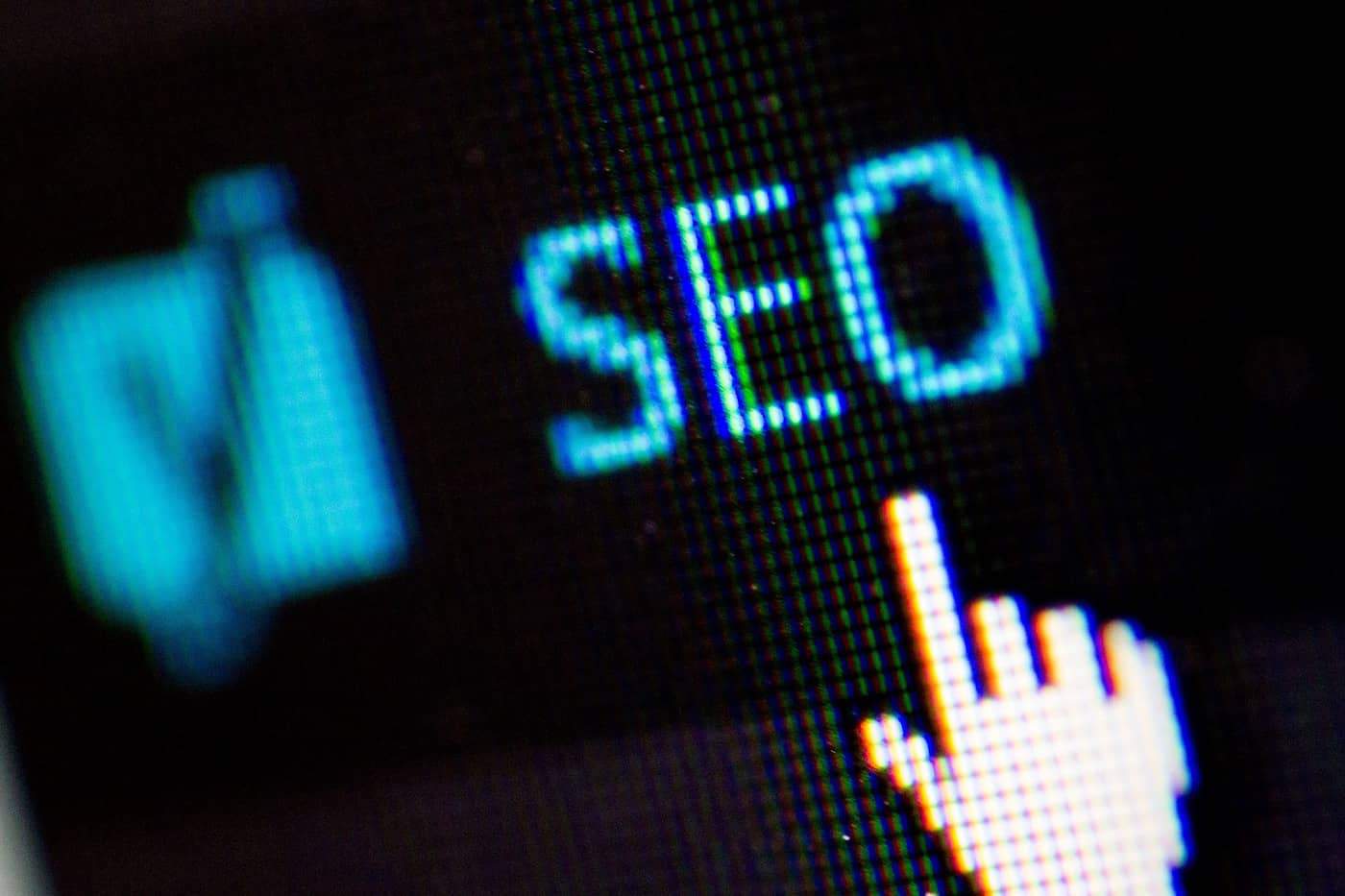 Plugins are essential to get any project done in WordPress, and most successful WordPress websites deeply rely on them. This section shouldn't be taken as a rebuke to the usefulness and pertinence of this feature; rather, it should act as a reminder that even the most robust features have their drawbacks. A more vulnerable security profile and higher chances of bugs are plugins' drawbacks.
This is because almost all plugins are created by third parties and not by the WordPress team themselves, and many of them aren't be held to the same standards the WordPress platform itself is – not to mention, a lot of plugins are closed-source, and that makes it hard to check them personally for security vulnerabilities.
All these reasons make plugins the main culprit when you find some fault with a WordPress website. The main thing you need to do is check your plugin portfolio and shortlist the most likely plugins responsible:
Start by compiling a list of the most suspect and untrustworthy plugins – these plugins usually have less than 100,00 active users on the WordPress Plugins Marketplace, it is closed source, and it doesn't have many reviews.
Now that you have a shortlist of likely culprits, you need to single out the offending plugin: go down the list and disable the plugins one by one (and if they are vital, try replacing them with a more reputable plugin).
Reload the website, measure its performance, and check if the bugs are fixed after each iteration.
#2 Troubleshooting the Themes
After you make sure the plugins aren't the cause of the issue, it is time to check them – the looks & feels of vanilla WordPress is quite simplistic and ugly, and most people install third-party themes to make their website look and feel unique. But, again, you're faced with the same issue you experience when you use plugins: most of the themes are created and monetized by third-party developers. They aren't held to the same standards and aren't tested as much as core WordPress functionality. Untrustworthy themes often cause slowdowns and bugs.
If you want to have a performant and bug-free website, you should stay away from generalized third-party themes but design your theme. If you don't know how to design a theme, you can commission an agency to do it for you – for example, you can turn your sketch project into an HTML page with Acclaim.
#3 Troubleshooting Core WordPress Functions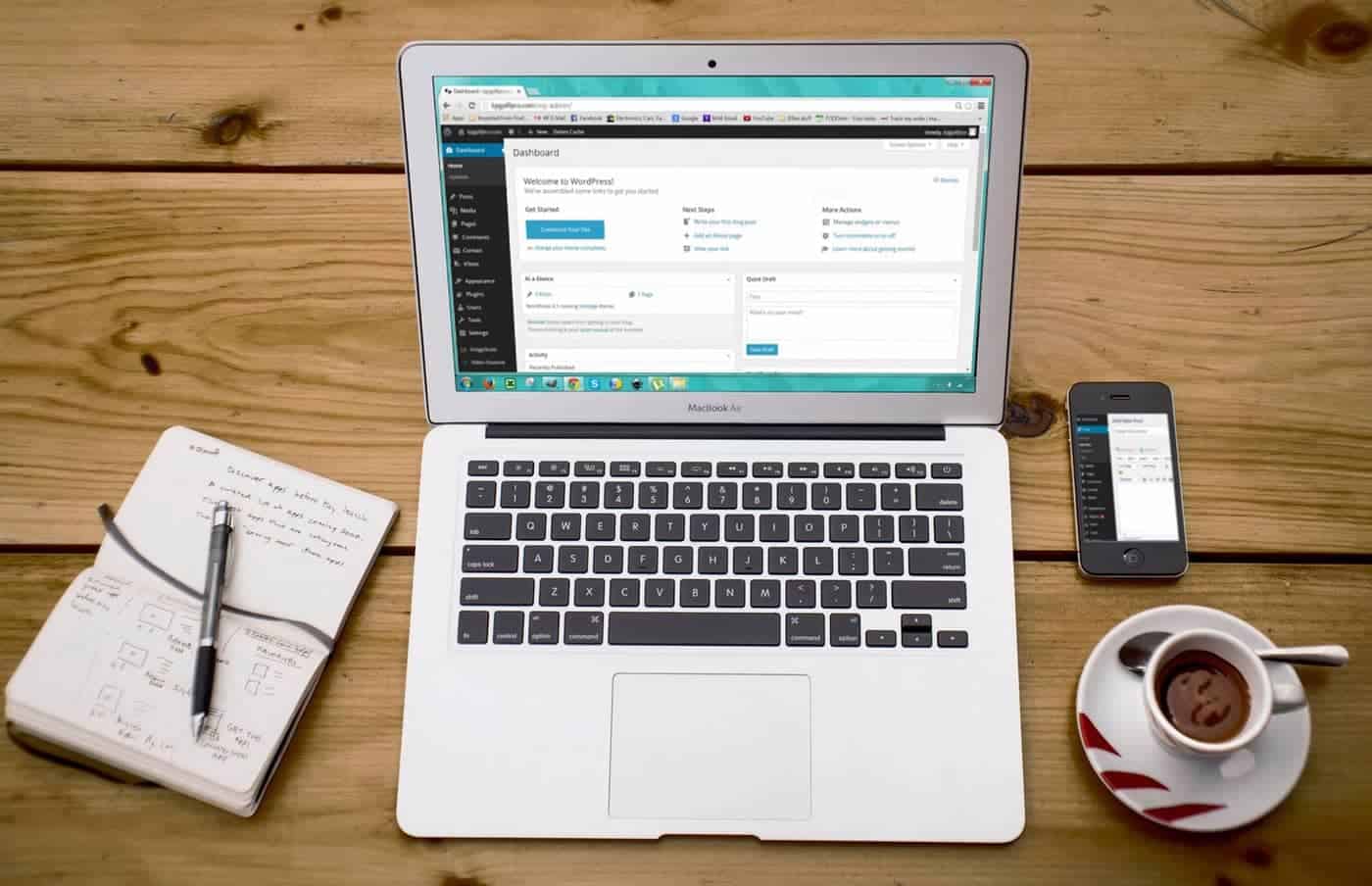 If after checking both the plugins and the themes, you are still experiencing issues, then it is likely it is one of WordPress's core functionalities that's messing things up. This is the least likely culprit, and it is exhausting to debug it.
If you are suspecting bugs in core WordPress files, to investigate, you need extensive knowledge of PHP, JavaScript, server-side techniques, low-level security mechanisms, and much more. It is highly unlikely a hobbyist will have the necessary skills to get the job done. Thankfully, there are multiple paths for you to go forward.
Seeking Help on WordPress Forums
WordPress has a massive user base who have created a bustling online community where people can share their themes, plugins, new ideas, and problems with other members of the community. This active online community is an excellent place to seek help about core WordPress functionality. Posting your problem to one of these forums will mean hundreds of experienced WordPress developers will see it, and you'll likely be told the solution to your problem sooner rather than later.
Creating an 'Issue' on WordPress's Github Repository
WordPress's entire source code is hosted on GitHub, and many low-level developers from around the world collaborate to develop the core functionalities of WordPress. You can get in touch with them about a potential issue by simply creating an "Issue" on WordPress's GitHub repository.
The main developers behind WordPress will get a chance to view your problem, and if it is a legitimate bug in WordPress's core files, you'll likely see an update rolled out quickly to patch it. This not only helps you but by helping core developers identify and fix the issue, you'll be helping thousands of other WordPress users that might experience the same bug.
Seeking Out Help From an Agency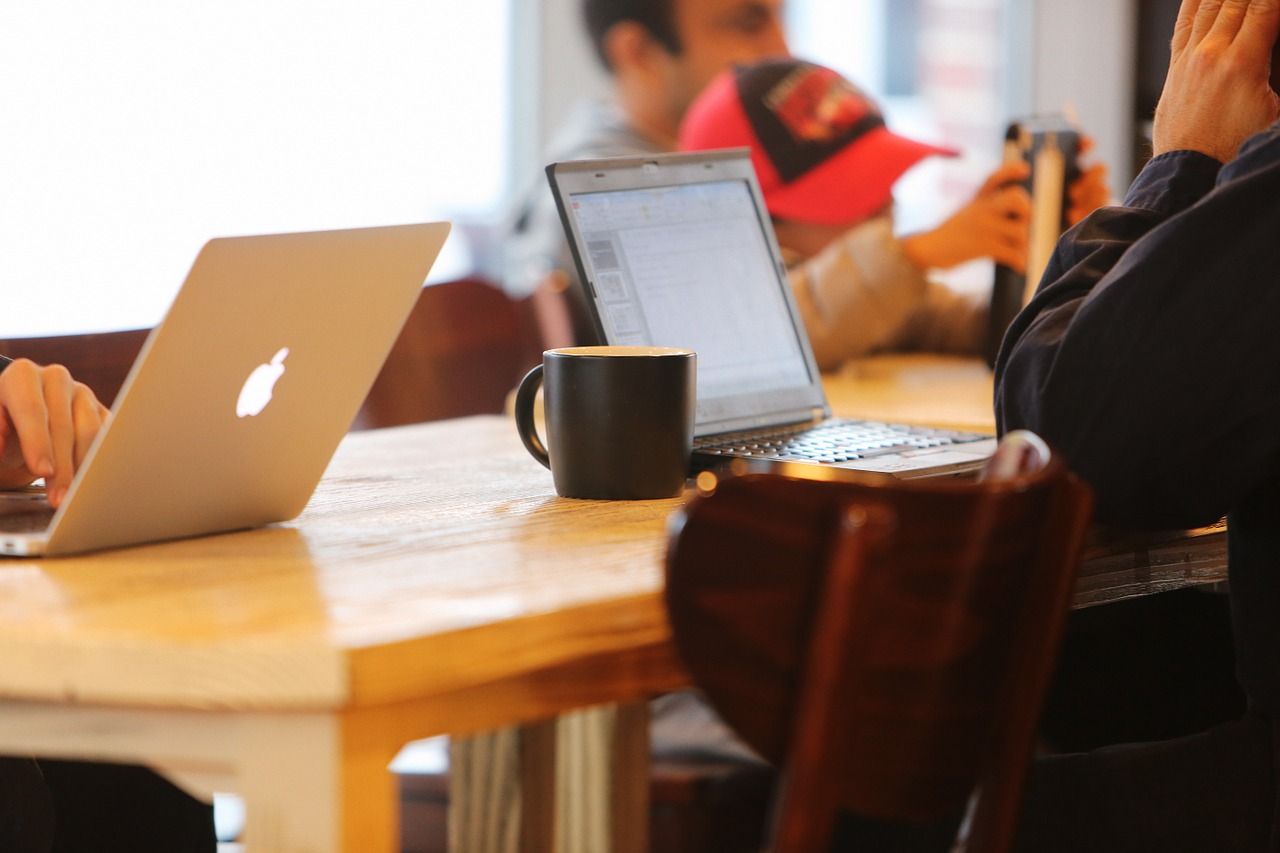 If the first two avenues don't net you any results, then you have no other option other than contacting a professional, experienced WordPress development agency to look into your case. You need to pay for their services, but since money is involved, there will be a huge incentive for the agency to do all in its power to get to the root of the problem that you're dealing with.
Although, you need to make sure you're choosing the right agency for the job. You can make your decisions based on multiple criteria:
Experience with WordPress development.
The agency's portfolio.
The price of their services.
Reviews from their clients.
Based on these four criteria, you'll manage to find an agency that can get the job done.
Conclusion
WordPress is a user-friendly content management system that is widely used to create responsive websites. Although it has a robust set of features that are thoroughly tested, you'll inevitably face bugs or slowdowns at one point or another during your site's lifetime. In such cases, it is important to know how to act methodologically and respond as quickly as possible.