Last Updated on January 24, 2023
The right software along with the right practices can be just what you need to achieve success in both design and customer service.
Every designer knows that clients can be hard to deal with, but few are willing to admit that a few of the problems may their fault too. Check out these tips for the best ways to ensure that your customer service is just as astounding as your design!
CRM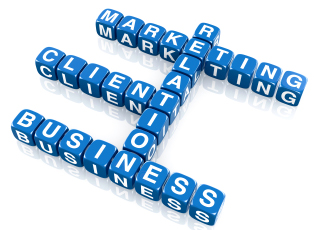 Staying on top of the business side of customer service can be hard to do, especially if you have a lot of clients. Microsoft's software, Dynamics CRM, helps you keep track of sales, marketing and keeping up with service demands. The software also helps with data entry, reporting and uses cloud computing to automatically back up information. A lot of the hassle of keeping clients happy lies in the technical details, and software could be the key to finally getting all your ducks in a row.
Say No
It's easy to over-promise and then under-perform. Be realistic about what you can accomplish and don't feel like you have to agree to your client's every wish. If you can't do it, you can't do it and you'll occasionally have to tell your clients the truth. Being overloaded, but still promising to meet their needs doesn't bode well for you, and will only result in disappointed clients later. Also, though it's hard to turn down new projects, you'll have to do that from time to time if you're already overloaded. If you take on more than you can handle, you'll short-change current projects and disappoint new clients.
Explain Work Flow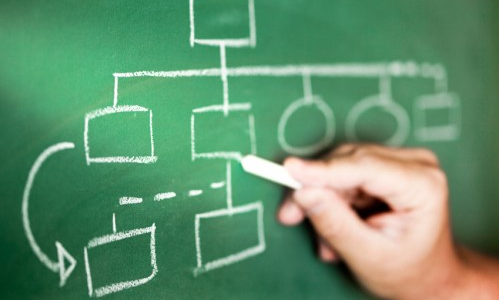 Many clients are unaware of how hard design work can be. They might assume that the computer does most of the work, or that it only takes you 30 minutes to do a task that might take a half a day. This misunderstanding is a major reason for rifts between designers and clients. Explain your workflow. Take time to talk through tasks that need to be done, and how long they should take to complete. Don't assume that your client can read your mind and don't think you can read theirs. Spending time communicating openly about expectations, timelines, due dates, cost and needed feedback can help to eliminate a lot of bumps down the road.
Get Feedback Early and Often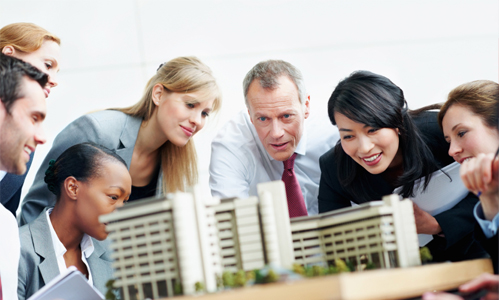 Though feedback can be a tough pill to swallow, it's better to swallow it earlier rather than later. Getting feedback along the way can mean that your project or design never takes a wrong turn. Instead of waiting until the very end, when you're all finished, to unveil the big design and have clients pick out everything they don't like; getting their approval and comments early on will save you time and help to build them the perfect project.
The combination of client management software with great customer service tactics can help keep your customers happy and coming back for more. A happy customer will recommend you to others, and you'll have the know-how to manage them properly. Just be sure not to bite off more than you can chew!
Did you find this article useful? Please leave a comment and share your thoughts below the article. For more educational articles please subscribe to the RSS-feed and follow Inspirationfeed on Twitter+ Facebook! If you enjoyed the following article we humbly ask you to comment, and help us spread the word!