When planning your honeymoon most couples aim for places filled with beauty and scenery.
There are so many places in India that can fit this definition and Kerala is definitely one of them.
Kerala happens to be one of the most romantic places in India.
With its fabulous backwaters and mesmerising greenery, this place is regarded as God's own country.
There are so many reasons why you should pick Kerala for your honeymoon trip.
In this article, we are going to give the top 10 reasons.
You can even check the attractive Kerala honeymoon packages on the net.
Reasons To Choose Kerala
Monsoons in Kerala is beyond amazing and it could be the perfect time for any couple to spend some lovely time in Kerala.
If you need reasons, you get 10 of them why you should choose a monsoon holiday in Kerala for your honeymoon.
1. Kerala monsoons are the most romantic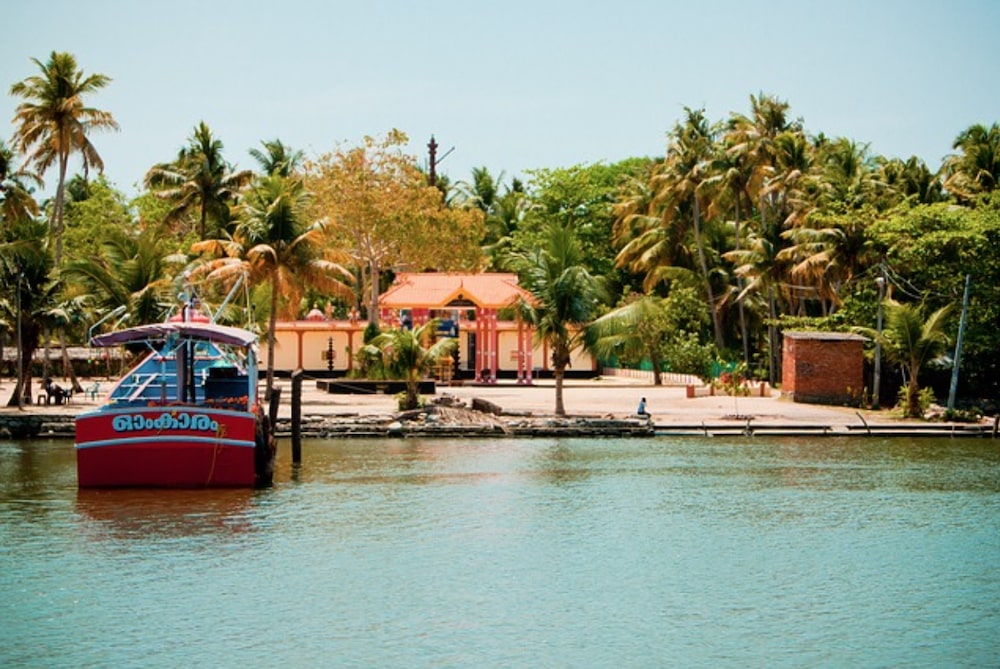 With green scenery all around and constant downpours, what can be more romantic than that?
This could be the best time to create some unforgettable memories on your honeymoon trip.
Kerala backwaters, Munnar, Kovalam and Bekal are some of the top spots to explore during the monsoon season.
These places look all the more beautiful with the constant downpours during you trip.
2. Monsoon is the festival season in Kerala
Monsoon marks the beginning of festivities in Kerala.
Onam which is one of the most important festivals in Kerala is celebrated during the monsoon season.
For couples who want to enjoy their honeymoon while participating in the festivals in Kerala, you already know when to visit the place.
3. Enjoy Ayurvedic massage with your partner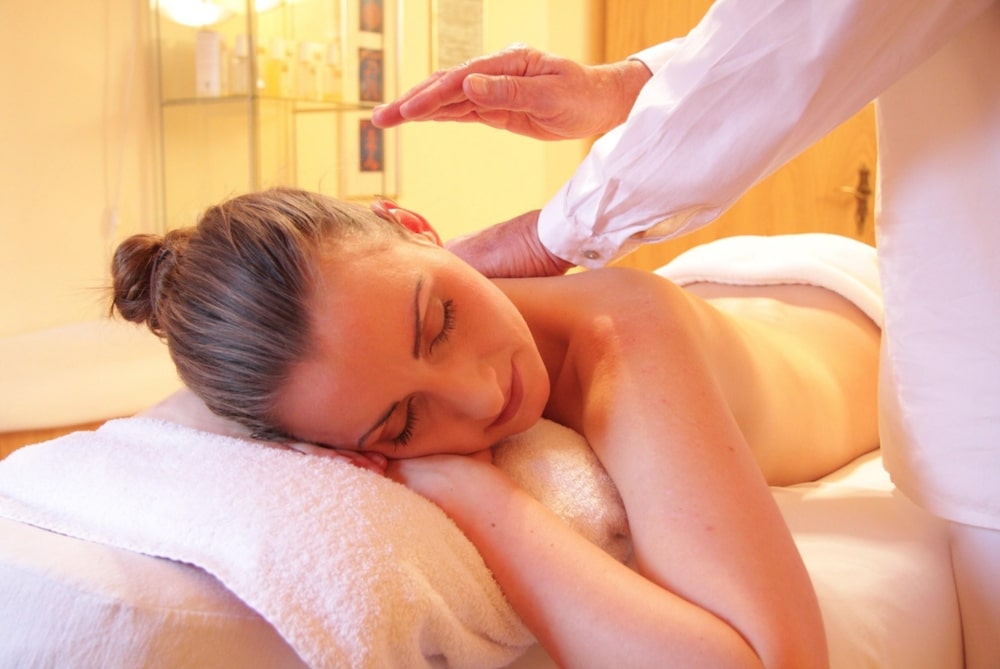 In case, you didn't know but monsoon is the best time to receive ayurvedic massage.
What can be better than receiving a relaxing ayurvedic massage with your partner?
It's the perfect way of spending quality moments for the newlyweds.
4. Backwaters of Kerala
Backwaters of Kerala is one of the important reasons why people visit the place in the first place.
Diverse wildlife, lush green scenery and conventional boats, all of these together make the backwaters of Kerala an unforgettable experience.
The place turns into a heaven on earth during the monsoons.
5. Monsoon adds beauty to Kerala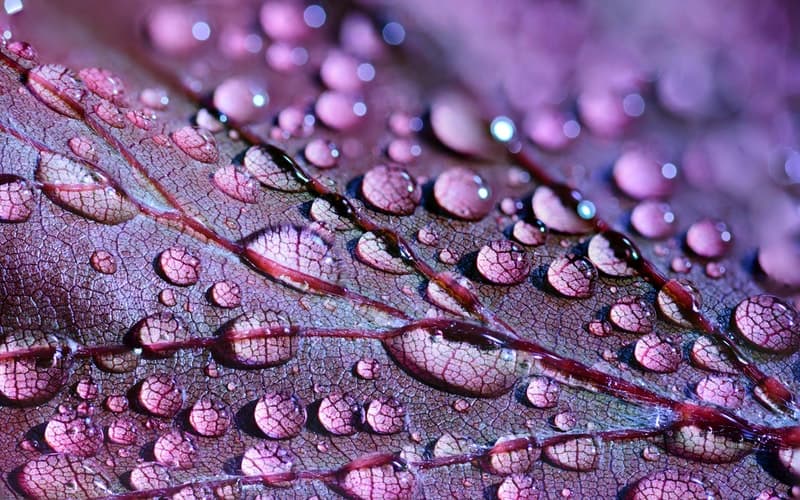 During monsoon Kerala appears to be most beautiful.
The greenery al around you soaked in rain water gives you the perfect honeymoon feel that you are looking for.
It creates an ambience that all couples look for.
From watersides to mountains, everything appears to be so beautiful during the monsoon season.
This is the best time to watch some waterfalls and hill stations in Kerala.
Take a place like Wayanad which offer untouched greenry and magical clouds and mist in monsoons.
6. Discounts on travel packages
Another great advantage of visiting Kerala during monsoons is that you can even get heavy discounts on your travel packages.
They offer you with huge discounts which lasts from June to August or October.
From hotel rooms to homestays, you can get 20% to 50% discounts on everything.
7. Mesmerising overflowing waterfalls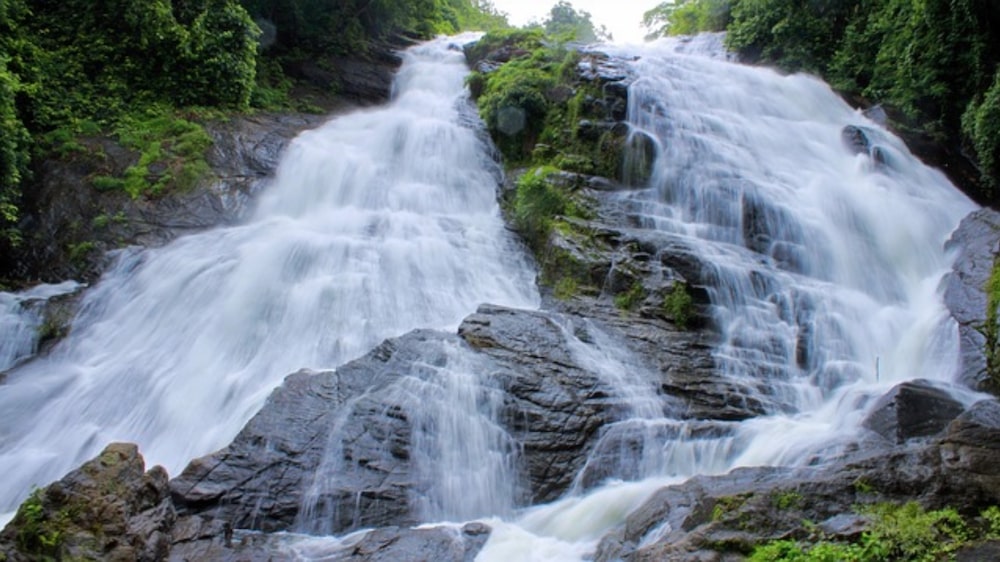 Monsoon is one time in Kerala when you can witness the majestic waterfalls at its best.
This is a sight which is simply worth experiencing and especially when you are with your partner.
The overflowing waterfalls with lovely green surroundings is truly amazing to watch.
There are more than waterfall sites to explore in Kerala.
8. Lush green hills
After the majestic waterfalls, the lush green hills definitely needs a mention.
The magic of the hills is surely going to make you come back for more.
If you are looking forward to enjoy a relaxing time in Kerala then monsoon could be the perfect time.
9. Beautiful beaches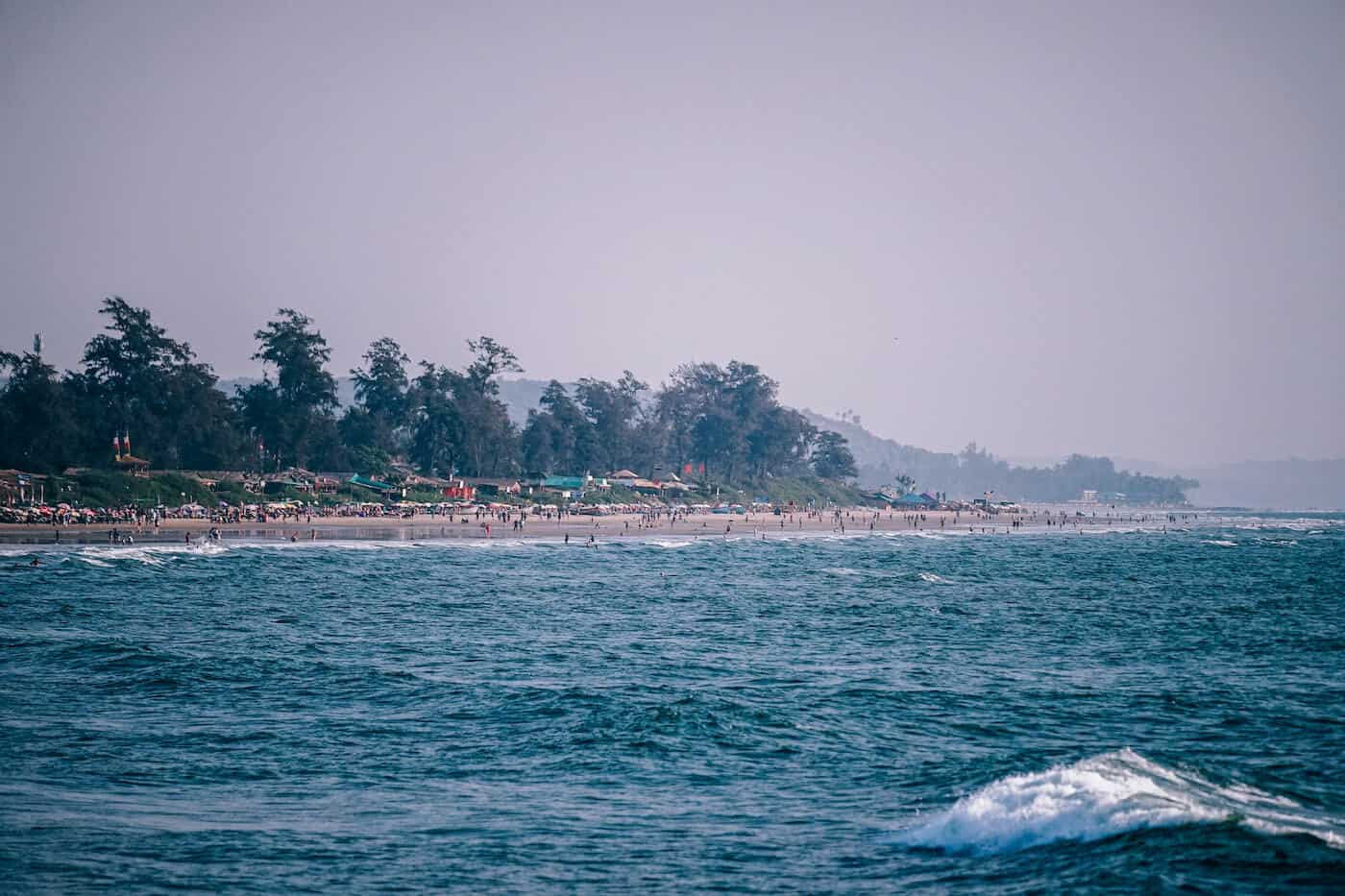 The sight of the beautiful beaches is totally worth it.
Take a stroll along the beach and breathe in the beauty of the place.
What more can you ask on your honeymoon?
10. Fewer tourists
During monsoon there are fewer tourists visiting the place.
This means you can get the chance to explore the place better.
Now that you have all the right reasons you should definitely consider picking a monsoon holiday trip in Kerala for your honeymoon and make the best memories of your life.