Last Updated on March 8, 2022
Events are a really good way to expand your audience and grow your Twitter network and following, but if you haven't used them before or are unsure where to begin, this can be quite daunting.
Events that are organized through Twitter or events that Twitter are aware of can take place in real life, or on the platform itself, both types of events give you the opportunity to interact with your target audience in new ways that could result in you growing your following.
Look for Large Scale Annual Events
The events page will detail any large scale events that are going to be happening soon, for example, Black Friday and Christmas. These events are predominantly occurring in Western societies, so if this is your target market you can start creating a campaign to entice a new audience in off the back of these events.
Large events generate their own hashtags; make sure you stay up to date on what hashtags are being used by which market segment. This way you can insert yourself into the conversation and start reaching out to your demographics.
Look For Local Events
Twitter is amazing at bringing global communities together, but it is also very good at coordinating events for smaller local communities. If you have a particular market niche, such as females between the ages of 23-27 who live in southern California and mountain bike, look for events around that area that you can get involved in.
It may not be an event that exactly matches your target market and may well be an outdoors expo, but it would put your organization in front of real-life people and real-life customers.
Make Your Own Twitter Event
If you have a good following why not use twitter events to make your own event on Twitter? Create an entire campaign around this, especially if you are selling a product. Create your own hashtag pertaining to your product, offer sneak peeks, pre-release discounts and if your followers invite more followers to your event via a link, they are entered into a prize draw.
This is a really successful way of building an increased and meaningful following and interaction. You may find that your followers will invite people who they think will like your product, so chances are they may have a few features that match your target market.
Tweetup!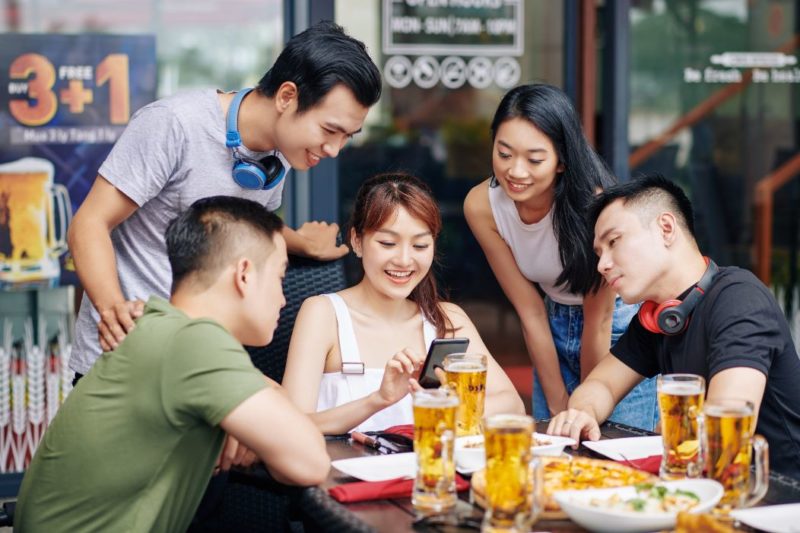 Why not look for tweetups that are local to you? Instead of keeping all your events online, look for real-life meetups between professionals and like-minded entrepreneurs. These are way more common than you think and thanks to the Twitter events page you can search through and find these in your local area or an area that you will be in later on.
Keep An Eye on Global Events
You want to keep a close eye on global events and hashtags that are trending around this. Twitter events can help you to do this by highlighting what is happening in an area you have selected.
This is a good way to open up to new markets and new audiences, especially if you feel what you are offering your new target audience provides them with a solution to a problem that they have. You do want to make sure that you are relevant though if you start hijacking every event on Twitter just down to the fact that it is an event it will reflect badly on your feed.
Final Thoughts
Using events to grow your Twitter network can be an effective way of expanding your reach. It does take more work than using services such as Twesocial but it can provide you with a stable audience who want to see what you get up to.
Use Twitter events to create your own event and build hype up around it, learn from other events about how they do this and what type of hashtags they use.
Run competitions around your events that will get your audience to tag members of their friend groups, this will increase your following and interest in what you are doing.
Don't forget to look local! It is often too easy to get wrapped up in what is happening globally, look local and forge friendships along the way with tweetups!