Last Updated on January 20, 2022
A solid lease agreement is one of the most important parts of any landlord's business. It should ensure that both parties know their responsibilities and protect you from many potential lawsuits.
Most seasoned landlords have been through enough situations to know what items to include in their leases, but if you're just starting out, you may need a little help. While this isn't a complete list, here are a few key points you should always include.
Maintenance
Each state has its own laws regarding landlord responsibilities, but at a minimum, you're required to supply a safe living space for your tenants.
This always includes working plumbing and heating, along with a structurally sound environment. But other regulations can be a bit unclear. In most cases, however, you can make your tenants responsible for some of the maintenance, especially for things they damage themselves.
When you do this, it's crucial that you include it in the lease agreement. It's also a good idea to review those terms with them before they sign the lease so there's no room for surprises.
Names of all occupants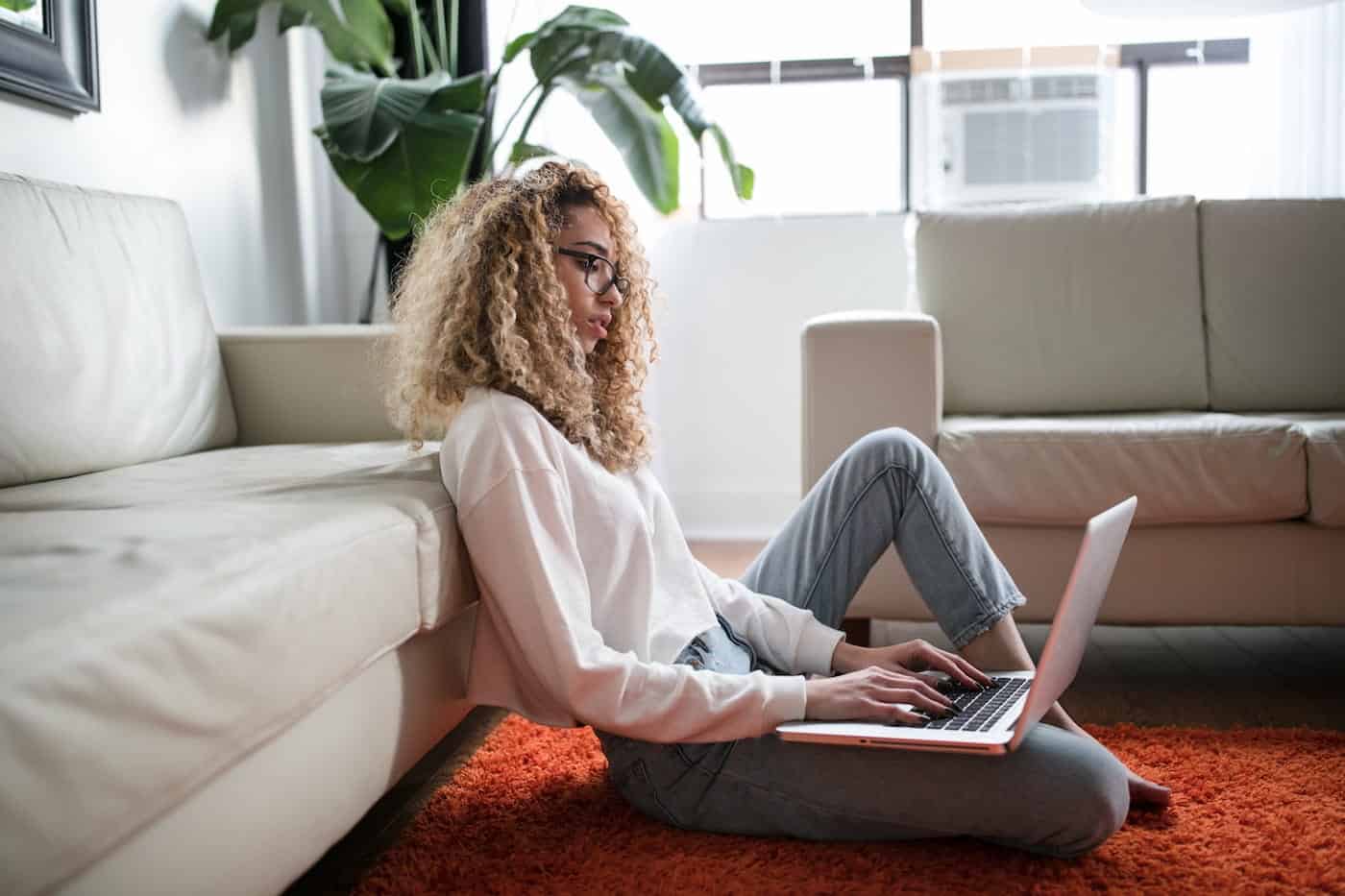 A common pitfall some landlords make is being lax about co-tenants, and this is a bad practice for many reasons. For example, let's say someone fills out the Free online rental application and you run a background check on only that person.
He lets you know he will have a roommate, but wants the lease to be in his name, so you only make him sign it. A few months later, he moves out without notice and without paying his rent. When you go to the property, you find the roommate is still there and has caused some expensive damage.
Because you allowed the roommate to be on the property, but didn't make him sign a legal agreement, your courses of action are now limited. While you will eventually be able to remove the person legally, the eviction process will be  trickier.
You can't make the roommate responsible for the rent owed or the damage. And you'll likely have to go to court to get anything out of the original renter.
Every adult who will be living on the property should have to sign the lease, even if that person is a spouse or grown child.
This makes them all legally bound to uphold the terms of the agreement, including the rent, maintenance, and all other terms. It gives you much more leverage in court should one of them cause damage or skip out on payment.
This lease term should also make clear what your policy is for occupancy limits. It should specify that if they ever wish to have someone stay for more than a specified period of time, that person is required to sign the lease.
It's also wise to require any additional tenants to go through the same application and screening process as your primary tenants.
Rent and fees
Every lease agreement should clearly outline all fees, including rent, late fees, and deposits. If you forget to define these terms, you might have no recourse when it comes to collecting money from your renter.
If you charge a late fee, you need to be clear about how much and when it will be charged. The same goes for returned payment fees. As for security deposits, these are covered by state laws, so it's important to educate yourself on yours.
At times, you will have the legal right to keep the deposit, but your renters should understand the circumstances that will cause you to do so ahead of time. For one, if they terminate their lease early, you have the right to keep their deposit.
In this case, most landlords also charge extra fees, which should be clear in the lease. You also don't have to return the deposit if they cause certain property damage, such as large holes in the wall or broken windows.