Last Updated on January 24, 2023
It is self-evidently true that a high-converting landing page is a reliable source of additional income for years to come. Truth be told, however, not all landing pages that you find on the web have enough potential for making visitors act.
If you are reading this article, then you already know that a landing page can suffer from a severe bounce rate. Sometimes for no obvious reason, the landing page would not convert at all or convert not intensively enough. You got worn out from trying different optimization methods but it seems that the final pieces of the puzzle are still missing. Been there, done that.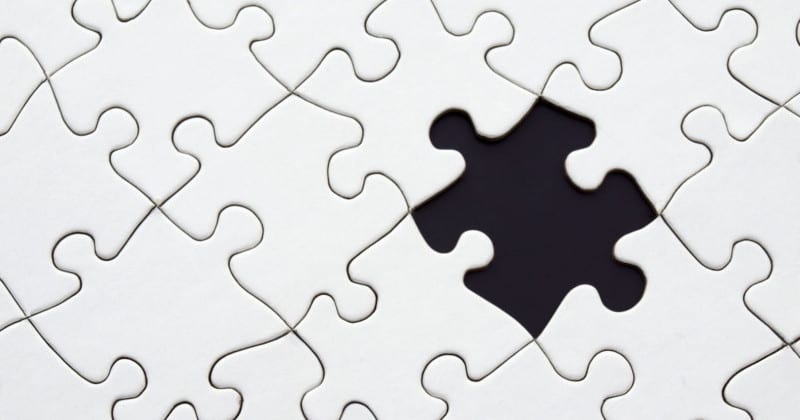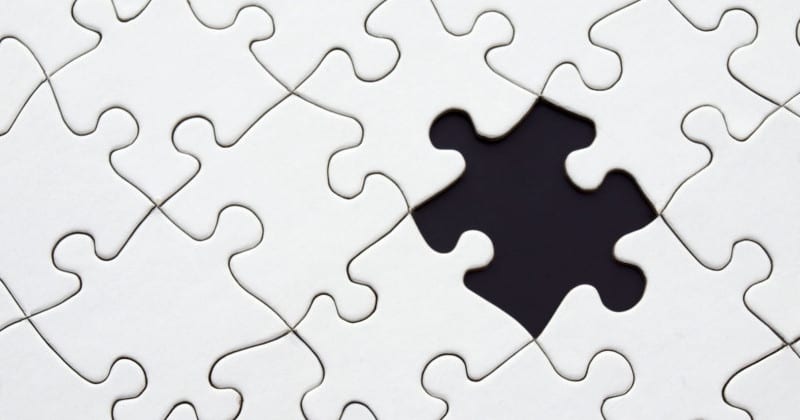 The good news is that it is in your power to stop online visitors from navigating away from your online project after viewing only one page. To do so, just make yourself comfortable and keep on reading. In this post, you will get a knack for turning your business project into a high-converting landing page with ease.
Note: Business Landing Page Template from MotoCMS is used to illustrate the main features of a high-converting landing page.
Key Traits of a High-Converting Landing Page: Guidelines to Follow
Trait #1. Powered by a reliable website building software.
To create a website that converts, you need to build it with a professional cms. Just like building a powerful grounding foundation is the precondition for a stable house, the cms you use is a foundation for your high-converting landing page.
Also, if you choose the renowned landing page builder, you have higher chances to find the perfect match for your business plan among niche-specific landing page templates. The more specific you are about your online offer, the more likely the visitors will feel the edge to use call-to-action buttons the way you want.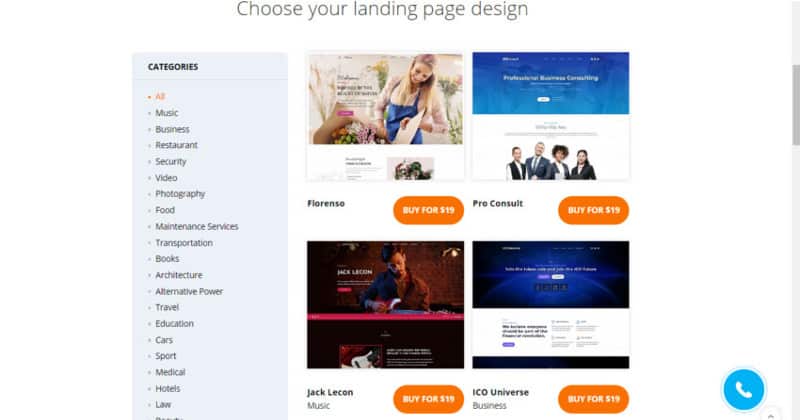 Trait #2. Easily customizable.
There is no secret ingredient to turn your half-abandoned website into a high-converting landing page in one click. Before that actually happens, you have to keep giving tests to improve the conversion rate of your page.
The easiest way to start testing your website's performance is to use Content Experiments, which is a powerful tool integrated into Google Analytics. Aimed at improving your current conversion and bounce rates, Content Experiments can allow you to test up to ten different versions of a single page. Of course, the tactics under discussion will be more successful if you own a single page website (not a multi-page design).
Once you have several different versions of your landing page, you test them all and get to see the whole picture. Sure thing, you will notice that one version outperforms others. Then you will stick to this version and enjoy the profit it brings. Voilà!
"This is all very good. But can I build up to ten different versions of my landing page to test them all if I do not know anything about coding?", you can ask. As a matter of fact, you can – on one condition – if you launch a drag and drop landing page for business. The more customization potential your landing page has, the easier it is for you to manage it, the higher chances you have to improve your conversion rate.
Trait #3. Smart CTAs.
A call-to-action (aka CTA) is a marketing tool that helps you to stimulate your online visitors to act. In other words, a CTA makes people react to your content and take steps like buying, registering, subscribing etc.
The better your CTA buttons are placed, the more visitors will see them. There are many discussions as to where to put CTA buttons and the answer is still the same. Develop a marketing story first, engage your visitors with your offer, and only after that let CTA buttons hit the spot.
Trait #4. The positive imagery.
It is hardly an eye-opener for you that certain types of graphics can help to increase conversion rates. Don't underestimate the power of genuine photos of your team. Remember that people tend to react well when being smiled at, even through a computer screen.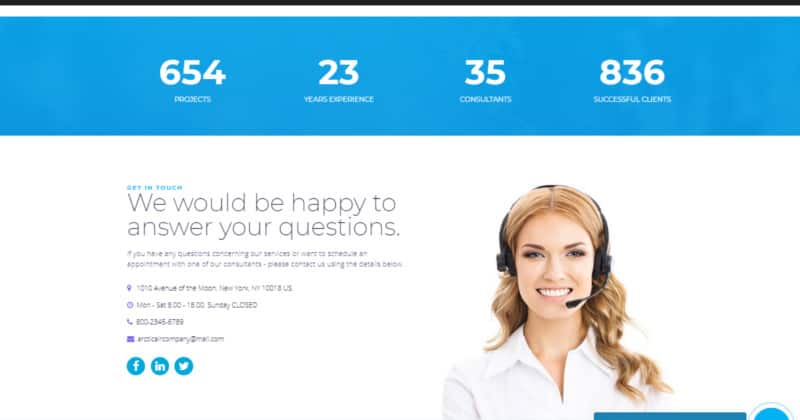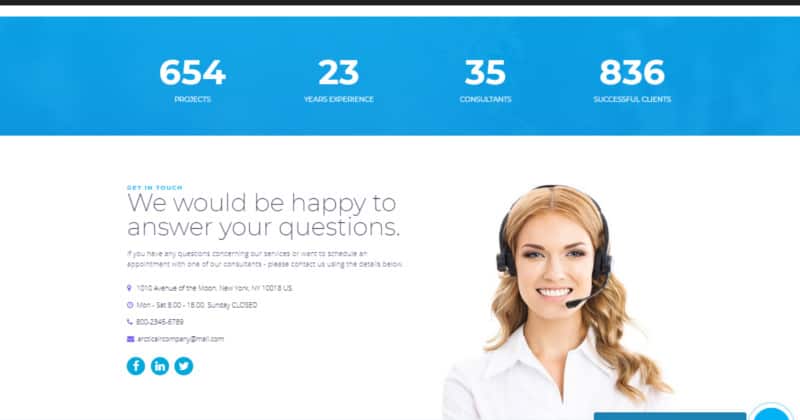 Trait #5. The tactical typography.
The tactical typography used in moderation can lead to huge changes in your conversion rates. To use fonts as your marketing tools, think of the mood you want to render with the font.
Pick the appropriate font color. Stay consistent and use not more than three fonts on a website. Thanks to the integrated Google Fonts, picking the right font for your future high-converting landing page has never been easier.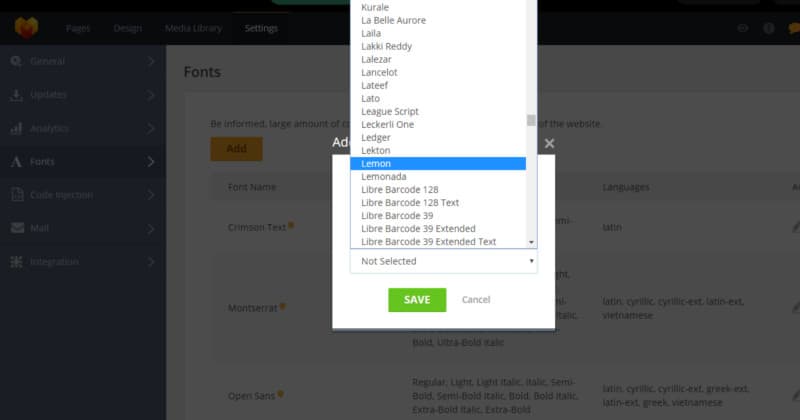 Trait #6. Contacts within reach.
Hardly noticeable contacts is the worst thing you can do to your landing page. That is why make sure you place them where most online visitors will look for them. Mention all possible communication channels to get in touch with you, including Google Map, social profiles of your team etc.
Trait #7. The credibility.
There is no better way to decrease the bounce rate than to add positive reviews, testimonials, and a list of your current clients to your landing page. Do not forget to update these section to lend even more credibility to your offers.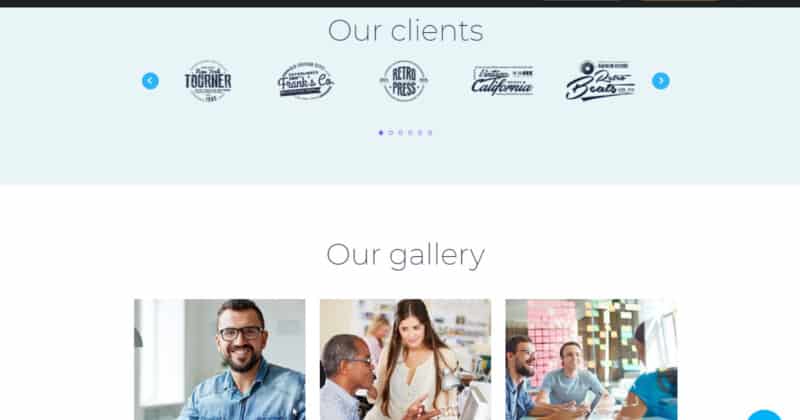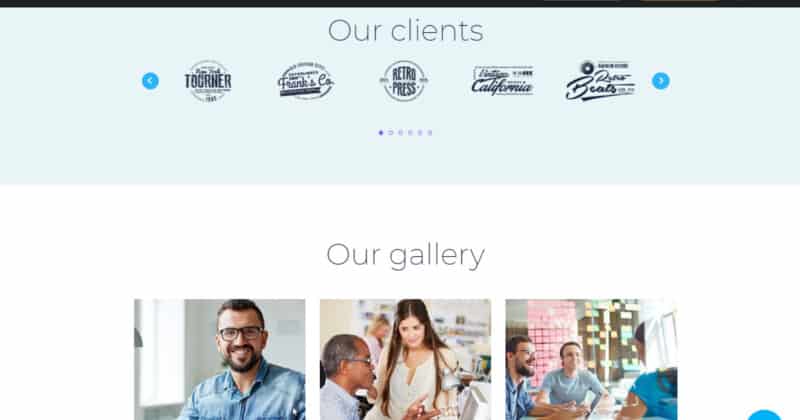 Trait #8. Elegantly phrased.
The way you word the online offer may tell the target audience a lot more about your business vision than you think. Thus, take time to express your ideas effectively and test different text versions of your CTAs.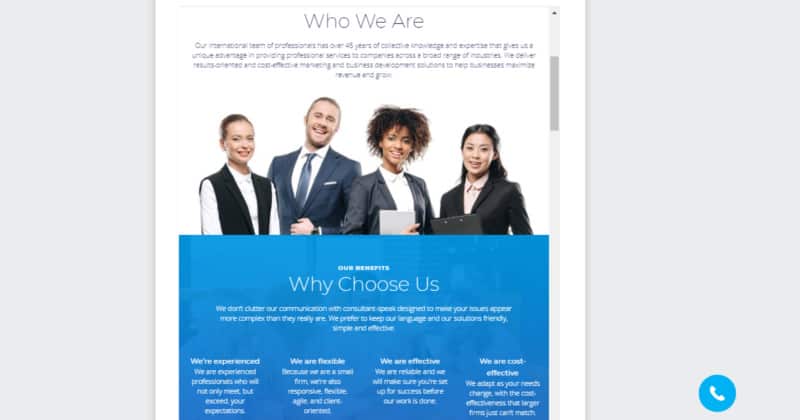 Trait #9. Multimedia.
Humanizing your landing page with audio and video may help you to earn trust of your prospective customers. And yes, keep in mind that multimedia can slow down the loading speed of your landing page if you do not have a powerful Media Library at your disposal.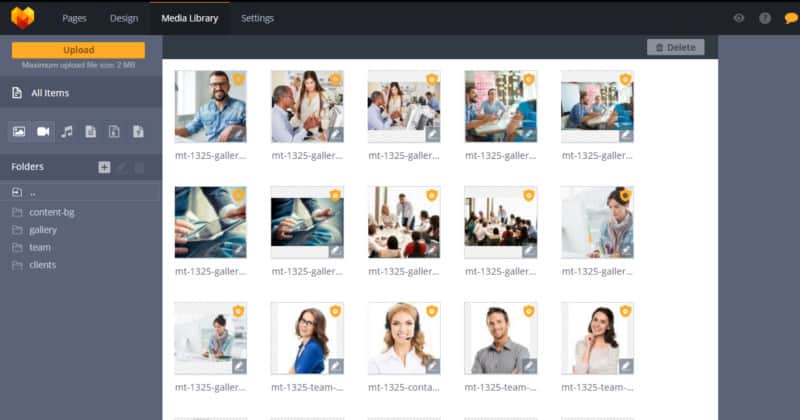 Trait #10. Always up and running.
There is nothing more annoying than a website that does not function. So, it is only logical to choose a landing page template that is backed up by a professional tech support team 24/7. A personal assistant is even better for your conversion rates, don't you think?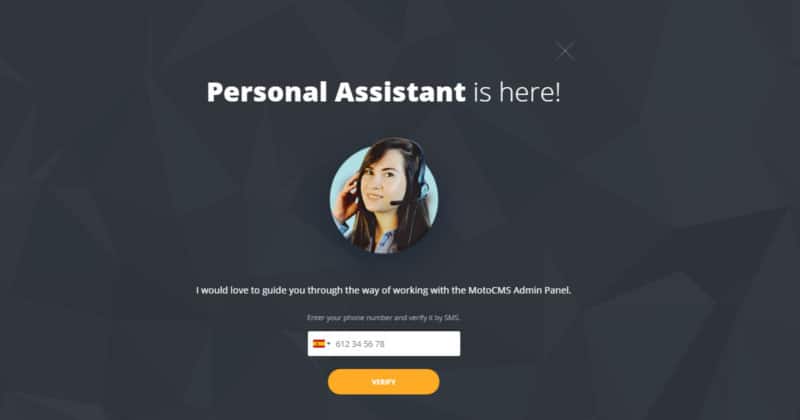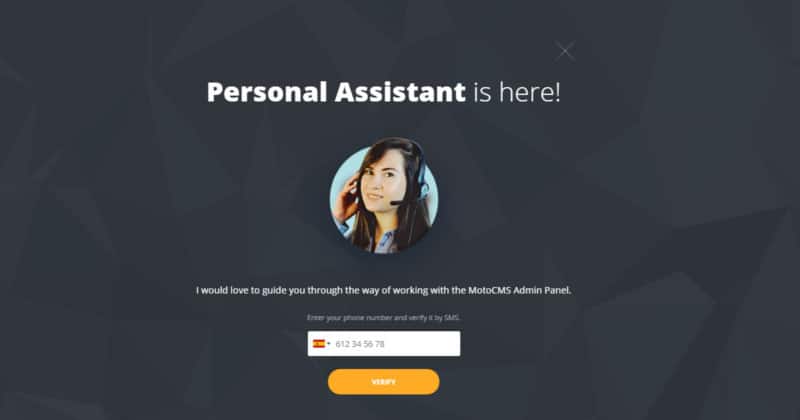 To Recap. A high-converting landing page should:
be powered by a reliable website building software;
be easily customizable;
contain smart CTAs;
use positive imagery;
contain the tactical typography;
offer contacts within reach;
look credible;
be elegantly phrased;
contain multimedia;
be always up and running.
Feel free to tick off all ten key traits of a high-converting landing page on the list below and watch your website grow more popular on the web than ever before!