The paradox is served. The Internet has given us the wonder of easily accessing life's great answers, but its machinery still presents difficulties when it comes to clarifying the mysterious subject at hand: how much does it cost to hire a speaker for an event? How is it negotiated? What are the rates?
It is true that technology developments for events have led to better management in projects of this level. However, determining aspects such as speaker budgets still tends to be uncertain, and in most cases, the numbers vary too much from one speaker to another one. Below, we show you a small guide aimed at breaking down this issue regarding keynote speakers:
Recruitment agencies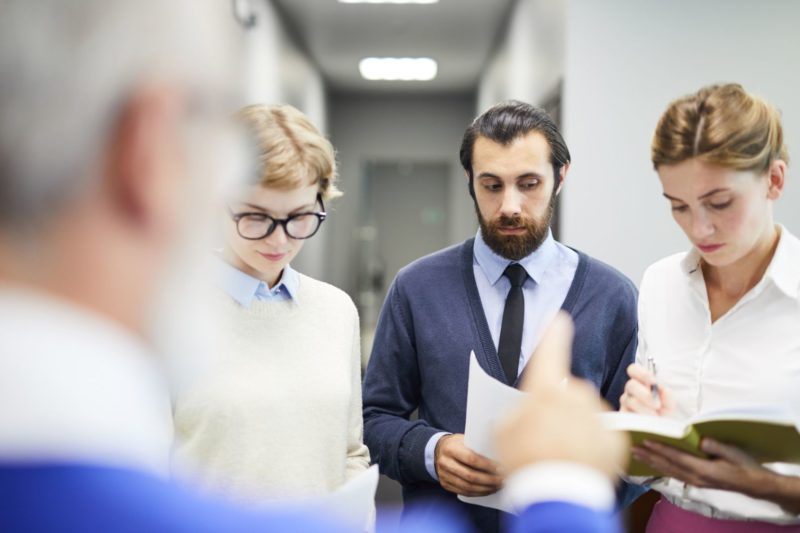 The essential reason for this situation is found in the agent. When first-level speakers are required, this intermediary is responsible for bringing the two parties together, thus eliminating the option of direct liaison.
A challenge arises from this procedure since initiating discussions with such an agency means taking on the role of a client in the search for the right speaker, with the consequences that follow. Among other things, being exposed to the demands of an agent whose main stimulus is the commission, beyond the fact that their influence is particularly useful in finding the desired speaker.
This is undoubtedly the starting point that should not be lost sight of, but there are multiple variables that determine the rates of event speakers. It is essential to establish an assessment of all of them until a balance is reached, always taking into account the needs that are expected to be covered.
A matter of place
 Distance is one of the elements that every orator, at whatever level, weighs up before confirming a recruitment agreement. Moving from one place to another involves a series of costs that will undoubtedly influence the final rate. The breakdown that the geographical aspect incorporates goes through the price of the journey itself, accommodation and food.
And all this is something that can hardly be avoided in the negotiation.
Experience vs. Inexperience
The level, training, years of accumulated expertise and prestige often make the speakers into real objects of desire when it comes to ensuring the success of an event. All these virtues make up the value of the experience as opposed to the risk of having beginners with no experience or professionals who are halfway through their careers in terms of skill or popularity. In other words, this is another variable that will contribute to considerably increase the price.
In addition to this, it must be taken into account that many speakers do not skimp on time when it comes to preparing their talk prior to the event. Not in vain, the price is higher if it is a speech that has not been previously shown to the public. Exclusivity is paid for.
What are the real numbers?
Since the above is assimilated, it only remains to expose what are the real numbers that are hidden behind negotiations of this kind. The bulk of the bill will depend on the profile of the speaker:
For free: These speakers are mainly those who do not have experience and are starting in the world of oratory, although it is also true that there are still people who move in this field selflessly. These last ones are an endangered species.
Less than 500 euros: These usually do not have much experience either, but at least they are not willing to lose money.
500 – 5000 euros: They are on the first step of the spectrum and form part of the vast majority. They are worried about being efficient in order to obtain greater professional achievements, but they are not very well known. They are in high demand for private activities.
5000 – 10.000 euros: They have a professional status and accumulate positive feedback; two conditions that allow them to demand more.
10.000 – 20.000 euros: They are very close to the first place on the podium. They are characterized by their ability to exert influence in large forums.
More than 20.000 euros: A place reserved for well-known and highly prestigious speakers.