Last Updated on January 24, 2023
Every new algorithmic update from Google seems to diminish the importance of keywords in search results.
Take the Panda update, for instance. It shifted the focus of search engines from keywords to user experience. All of a sudden, the kind of user experience a site provided to its visitors became more important to Google than how keyword-optimized the content is.
Considering that keywords have lost their power (more or less) to control rankings, should you abandon keyword research altogether? Should you focus on other more resultful ranking tactics instead?
Absolutely not.
Why so?
Because keyword research remains one of the few SEO activities with the potential to provide quick returns with little effort. It can still boost your visibility and drive traffic to your websites.
But there's a catch…
The process and tools of keyword research have evolved in the past few years. With search engines becoming smarter by the day, you can't hope to catch their attention without a proper keyword strategy.
That's where I can help you out. In this post, I'm going to break down the entire keyword research process into six simple steps and provide you with helpful tips and tools along the way.
Let's dive in.
Keyword Research for SEO: A Simple 6-Step Process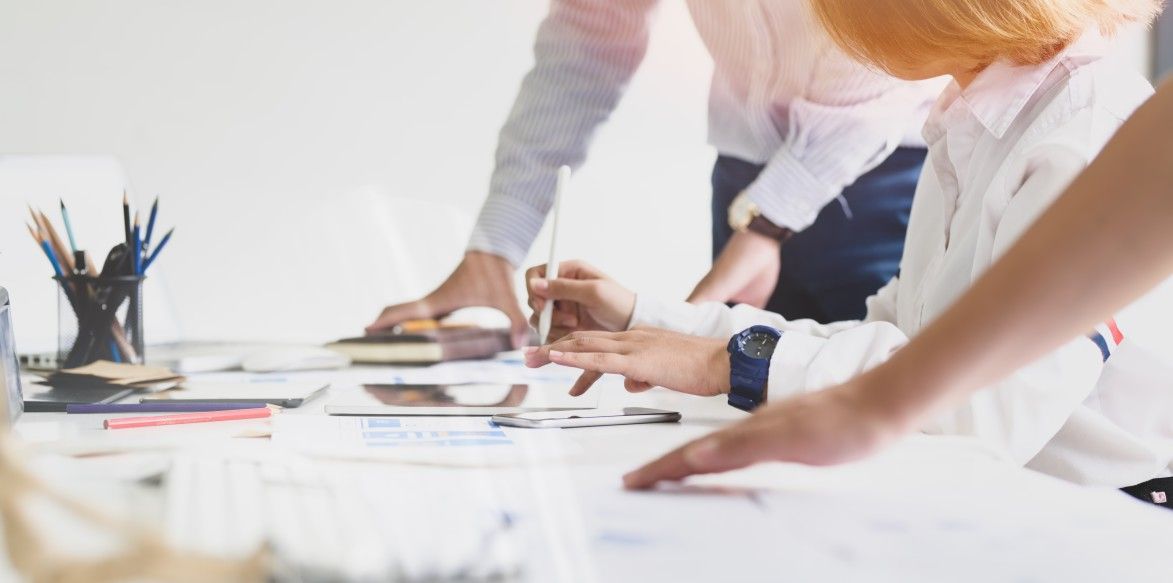 Keyword research covers a broad spectrum of activities. Besides the primary task of finding relevant search terms, it also entails exploring your target audience's search behavior.
It quantifies the ranking potential of the keywords that you are currently targeting. Moreover, you get to know how your keywords stack up to the competition. Using all of these insights, you can realign your content strategy and get better results.
Now let's take a look at the steps of keyword research.
1. Create a List of Relevant Topics
To start the process, identify 5-10 broad topics that you want to rank well for. These terms should be anchored around your key products or services.
Think about how you define your business when pitching to a potential client. Or, put yourself in your ideal customer's shoes and imagine what search terms they type when looking for information/products in your niche.
For example, if your company sells health supplements, here's what your topic bucket list may look like:
Health supplements
Weight loss formula
Health foods
Diet management plans
Dietary supplements
…and so on
This way, you'll have a list of 5-10 generic topics that you want Google to associate with you.
2. Find Seed Keywords Pertinent to these Topics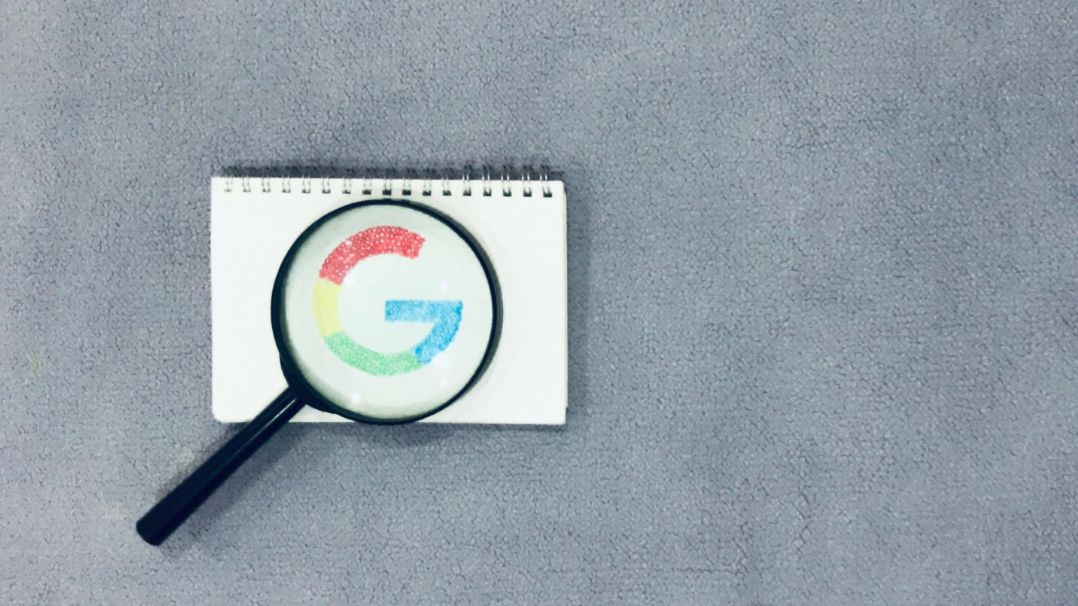 Once you have a list of relevant topics, you need to figure out the seed keywords that overlap with those topics.
Simply put, seed keywords are baseline search terms that are pertinent to your business. They form the foundation of your keyword research. Bear in mind that these are not your final keywords. They are just a starting point for your research.
To find seed keywords, you need to brainstorm a little and list the phrases/words searchers use to look for businesses in your domain.
But how can you do that?
I admit it can be tough. Unless you're blessed with magical powers, it's impossible to guess what anybody's going to type. That's why I like to use keyword research tools (like Google Keywords Planner) that comb millions of search queries in seconds to find the terms that my target audience is using.
Sometimes, I use another clever trick to save time. Instead of investing in random keywords, I leverage the terms that my website is already ranking for. It's easier to build on existing traffic rather than starting from scratch.
To find the most resultful keywords, I use tools to measure traffic to my web pages. Then, I simply shortlist the top traffic-generating keywords.
Going back to the example of health supplements, these can be tentative seed keywords:
Best supplements to lose weight
Best health supplements
How to improve health with supplements
Easy diet plans
 3. Add Related Keywords to Your List of Keywords
To expand your seed word list, here are two things you can try:
First, type a seed word in Google and keep an eye on the autofill suggestions that appear. Pick the suggestions that are relevant to your business or products.
Second, scroll down to the bottom of the search results page to the "Searches related to…" section. You'll see keywords displayed there as well. Pick the ones that are most relevant to your products/services.
Repeat this process with all of your seed words to produce an exhaustive list of keywords.
4. Include Generic and Long-Tail Keywords
While preparing your final list of keywords, be sure to include both generic and long-tail keywords.
Generic keywords or head terms tend to be shorter. Since most marketers target them, the competition to rank for them is relatively tough.
In our example, terms like "lose weight" and "health foods" can be counted as head terms. They are loosely connected to diet supplements.
But searchers typing these queries could be looking for anything, from diet foods to diet tips. It's hard to guess their intent and serve them the content they are seeking.
Long-tail keywords, as the name implies, are longer (three or more words). They attract qualified traffic since they resemble the actual queries that searchers type in Google.
Phrases like "how to use supplements" and "best supplement stores in California" are examples of long-tail keywords.
It's evident that these searchers know what they are looking for. In fact, their queries give you a fair idea of the kind of content they are seeking. Naturally, it will be easier to convert them.
You need to create a balanced mix of keyword types so that you get visibility and conversions both.
Want a pro tip?
If you leverage SEO to attract local traffic, prioritize long-tail keywords with words like "near me" in them (for example, "best supplement shops near me").
5. Look into Your Competitors' Keywords
It's always a good idea to keep tabs on your competitors' keyword strategies. Competitive analysis will help you familiarize yourself with their strengths and weaknesses. If you strategize smartly, you can use this competitive advantage to outperform them on the SERPs.
How so?
While researching keywords, you might have missed some high-potential search terms that your competitors are leveraging. Competitive analysis will help you spot those keywords.
By digging deeper into them, you can understand their keyword difficulty scores and whether or not you can rank well for them.
For instance, if Walmart is a competitor, we can draw a keyword heatmap of their pages. I used Serpstat, a tool for monitoring competitors, to do just that. Here is what their keyword analysis looks like: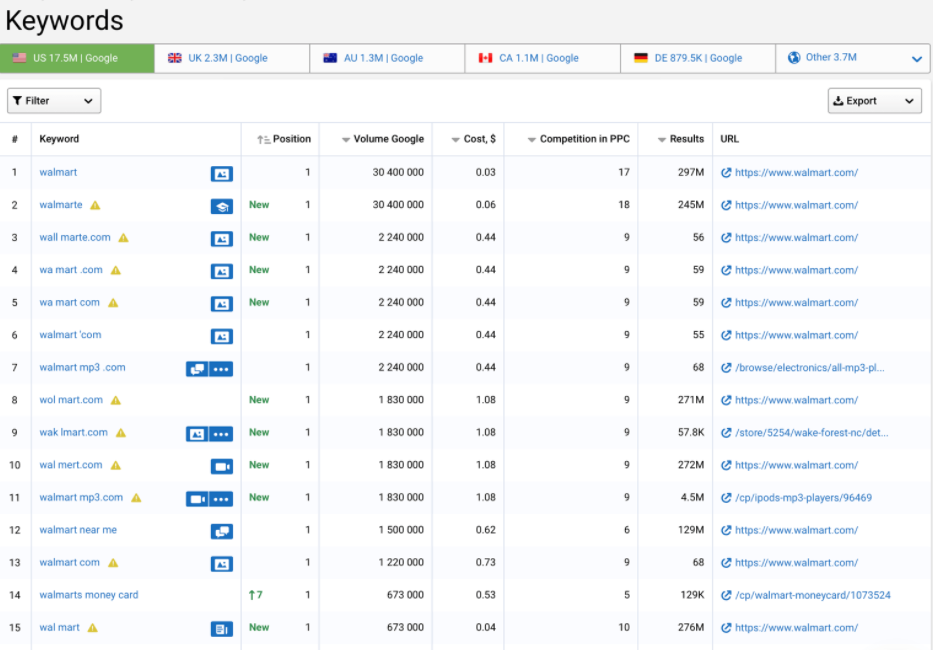 Image via Serpstat
At a glance, I can understand the keywords that are driving traffic to Walmart's different pages and their competition level. When I click on the links in the last column, I can see the kind of content getting traction for each keyword. Using these insights, I can create better content with the same keywords and beat my competition.
Conversely, you can learn about underutilized keywords that have a high ranking potential. Your competitors might have neglected to target them, but there's no reason why you shouldn't grab them to boost your market share.
6. Refine Your Keyword List
Now that you have a good mix of keywords, it's time to streamline your list with the help of quantitative data.
Using tools like Google Keyword Planner, you can access real-time data about your keywords' search volume and traffic. Eliminate keywords with extremely low search volumes or high keyword difficulty scores. There is no use investing effort and resources into targeting these keywords.
However, some keywords have shown steady traffic growth historically, and these are certainly worth your focus. To identify these search terms, look into keyword popularity charts in Google Trends.
One more thing…
Apart from organic outreach, you may also be relying on PPC campaigns to drive web traffic. If so, you can also target the keywords with cost-per-click (CPC) rates that fall within your SEO budget.
Ready to Ace Keyword Research?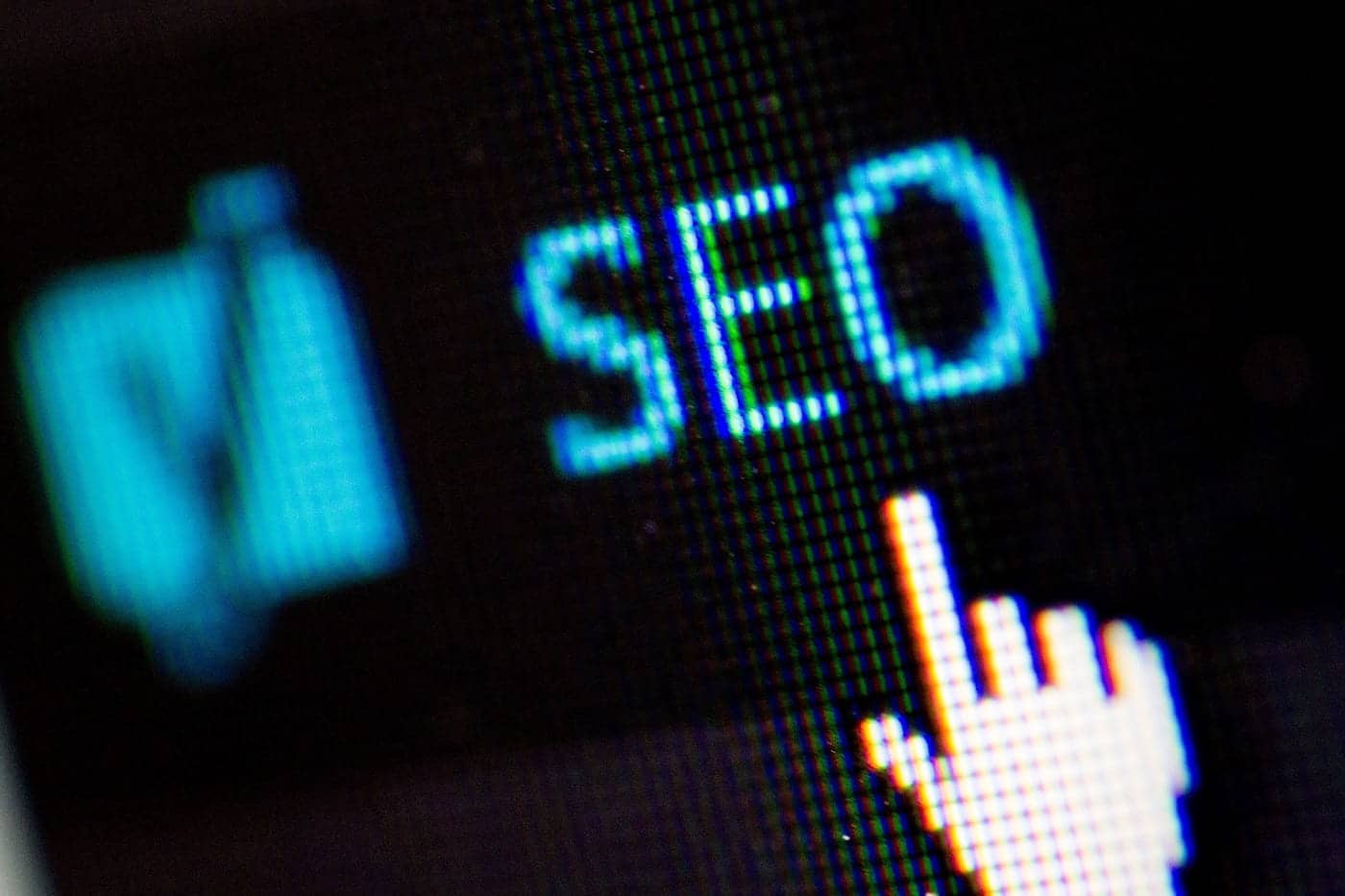 By following the process above, you should have a list of keywords that can help you attain your short-term and long-term business goals. But bear in mind that keyword research is not a one-time deal. With every Google update, you will need to reevaluate your strategy and rebuild your keyword list.
Do you need more help with SEO and keyword research? Let me know in the comments below. I'll be back with the answers soon.