Last Updated on January 20, 2022
Kombucha is a type of fermented beverage made using sweet tea and a kombucha culture. This traditional beverage originated in central Asia, and although there are disagreements over how old Kombucha is, there's no doubt the beverage has been around for a while. In recent years, Kombucha has started gaining popularity in the West for its rich history and potential health benefits. If you haven't yet, here are some of the reasons why you should give Kombucha a try.
1 – It's rich in antioxidants
Antioxidants are generally good for your health, helping protect your cells from the damage caused by free radicals. And Kombucha is a rich source of antioxidants, thanks to them being found in both the tea used as a base for the final beverage and on the ingredients used to make the culture used as a catalyst in the fermentation process.
2 – Source of probiotics
The culture used to make Kombucha is called SCOBY, an acronym that stands for Symbiotic Culture of Bacteria and Yeast. Yeast is also a part of various other fermentation processes, playing an active role in how beers are made, for example. And one of the benefits of drinking tea that was fermented using a SCOBY is that the final beverage will be rich in beneficial bacteria found in yeast cultures.
These beneficial bacteria are called "probiotics", and they can play a big role in maintaining your health, especially when it comes to balancing your gut bacteria and helping make the digestive process easier.
3 – It's delicious
One of the attractive factors of Kombucha is its exotic flavor. The sweet beverage can be quite appealing, and there are many ways to alter the flavor of Kombucha using different ingredients and manufacturing methods. This means that even if you don't love the first flavor of Kombucha you try, you might be able to find something you love if you try some other options.
4 – Easy to make
One of the things that makes Kombucha attractive is that it is incredibly easy to make yourself. All you need is kombucha starter tea and a SCOBY, which you can buy from a store or online. Once you combine both following the right recipe, all you need to do is let the mix sit still at room temperature for at least seven days.
No specialized material or impressive technique is required to put together a jar of Kombucha. And the fact that the fermentation process can take as little as seven days makes this a very approachable way to ferment your own beverage.
5 – Potential health benefits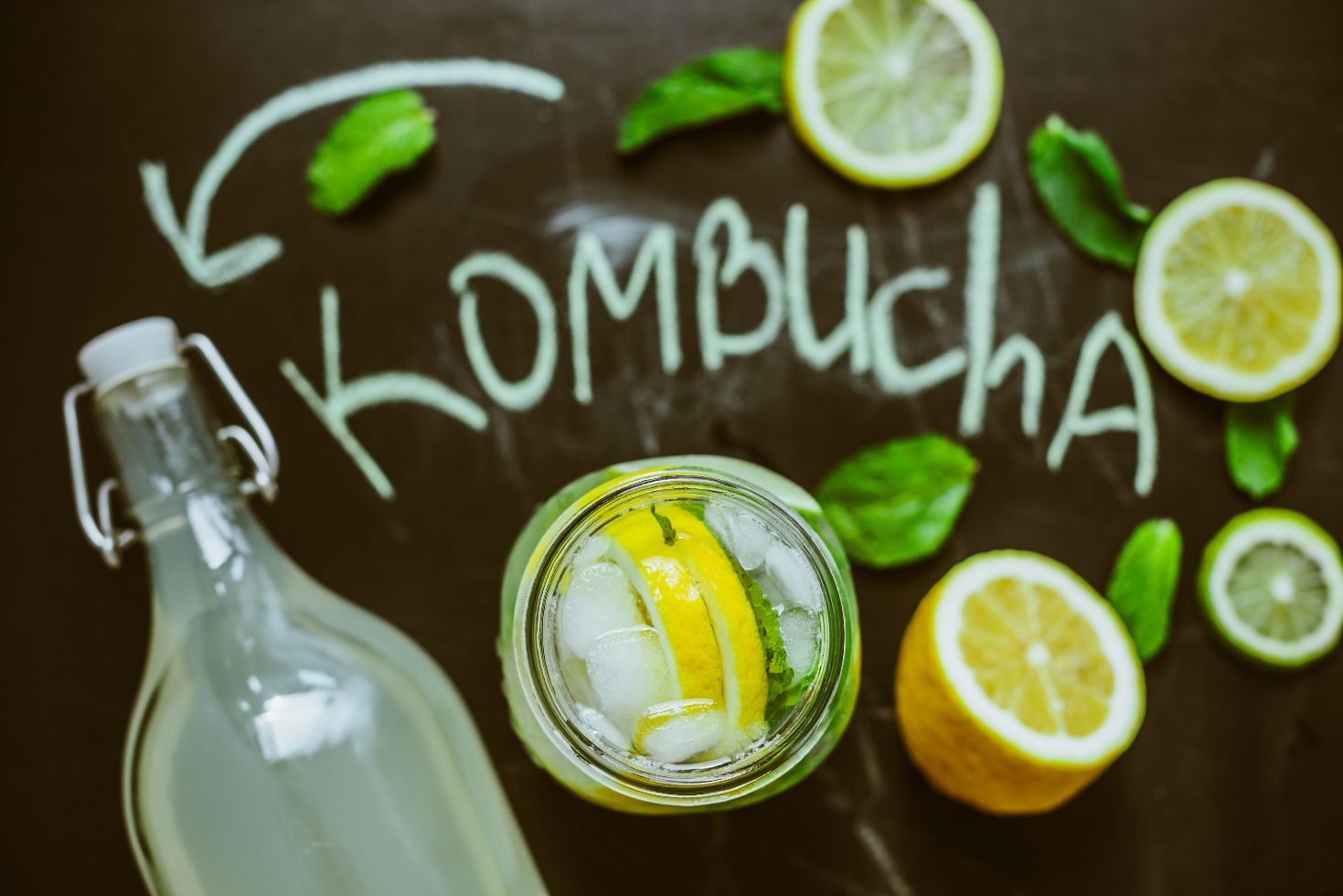 Studies on the benefits of Kombucha are still ongoing, but early results did find that the substance may be able to regulate cholesterol levels in your heart. This, in turn, can help reduce the risk of you developing a wide range of dangerous heart diseases.
6 – Get in touch with a community
There are plenty of online communities where people discuss Kombucha and exchange brewing tips. Becoming active in these online forums can help you turn brewing kombucha into an interesting hobby, on top of being a decision made based on health and personal taste.