The craze about Korean music, entertainment, fashion, and beauty is on the hike in recent times. People are creating a worldwide buzz for Korean pop culture. K-pop has become almost like a ritual to be followed by people of every country, and nothing is surprising about it.
Be it some popular Korean music from some popular Korean bands or even the beauty care products, it's all very exclusive and out there and we cannot wait to read and share all about it. Anything related to this ever-rising popularity of Korean Culture; it has been named 'Hallyu'. This particular term includes everything within it- starting from the popular television dramas, food, fashion, and music.
The Popularity Wave of K-pop Entertainment
This wave of 'Hallyu' can be said to have its inception since 2012 when there was a considerable buzz created about the newly released song by PSY. It is non-arguable that people from all over the world have not come across the infamous 'Gangnam-Style'. Starting from the very rhythm of the song to its signature hook step, everything about the song made people go ga-ga over this song.
It was the first glimpse of the so-called excited K-pop culture. Since then, people have indeed started recognizing the entertaining capability of this culture. Today, there have been several bands, fashion trends and beauty products that are being loved and appreciated by the other countries as well.
Another brand that is much loved and talked about today has to be BTS. Yet again, there can be very few people who have not heard about this world-famous music band. With their appearance on the Ellen Show, this famous Korean brand has made its way into the west, which is otherwise not a very easy task.
The response that they received on that particular show has been mesmerizing, and it shows how much their songs have reached the hearts of people from all over the world. At the Billboard Music Awards in 2017-18, the band has received the 'Top Social Artist' award, which indicates their growing fame. Not only that, this boy band has achieved the first position in the K-pop culture list and can be considered responsible for the rise of exceptional progress in the Korean economy.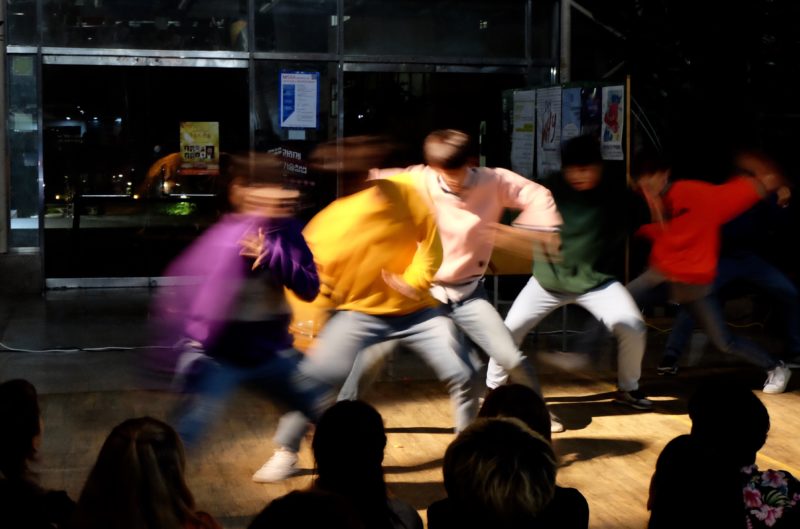 Enough about the boy band, the girls have also made their way into the popularity list of K-pop culture. BLACKPINK happens to be a popular band formed by the South Korean girl group and have taken the social media by the storming of some of their most-loved songs. It is equally mentionable that their meteoric progress and success has its mark globally since 2016.
Their gigs have also made their way into the west in Atlanta, Los Angeles, Hamilton, Chicago, and Newark. Apart from this North American trip, this girl band has also been seen appearing on the most favorite American TV show- Good Morning America and received an overwhelming cheer from its audience.
The Korean influences in Fashion and Beauty
All K-pop stars are on the most-talked-about list not just in the field of music but also in the area of fashion. BLACKPINK has even been stealing the highlight in dressing up as the most fashionable clothing at the Paris and London fashion shows. There are so many latest Korean fashion trends that are being followed worldwide.
There are so many brands that are making a significant influence globally.  Starting right from the oversized cardigans, broaches, sneakers with ankle socks to the different beautiful hair accessories are making a huge fashion statement everywhere. Apart from these, ruffled tops and the dress layering are loved by most fashionistas today.
There are also enough Korean beauty products and hacks that are considered quite bizarre but works like a wonder. Natural sheet masks are out on the move everywhere and have been popularized all around the world.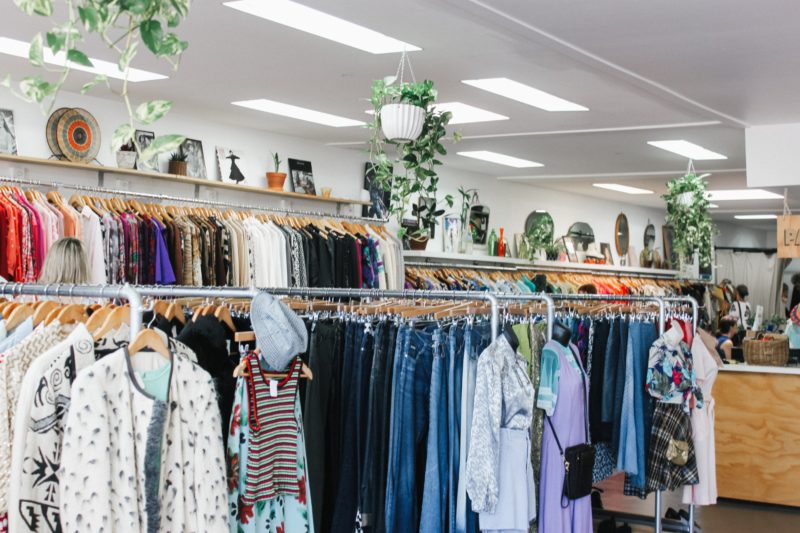 Last but not least, there would not be a lot of people who are not aware of all the popular Korean dramas. The Korean Wave 'Hallyu' has made its way into this worldwide popularity with these top Korean Dramas. There are a number of these films and tv shows that have been loved and enjoyed by people everywhere and needless to say, they are going crazy over the plays as well as the stars.
They are aired on many streaming sites like Netflix and Hulu and are watched by a large number of audiences. The considerable mass loves these dramas because of the soothing music and the romantic content. Teenagers today would give anything to watch charming romantic content with some very attractive actors.
To learn more about this K-pop culture of entertainment, news, fashion, and music – people use social media to keep themselves updated about the increasing popularity in each field. With the availability of the K-pop culture everywhere in the world, getting access to them is not very difficult at all as of now. People have made Korean culture a part of their regular lifestyle. Given below is a list of the ten most popular blogs or websites that you must go through to get every bit of information about the uprising K-pop culture.
Here are the Top Website for Korean Beauty and Fashion News
TheKlog.co
This blog is entirely devoted to Korean beauty and skincare tricks and tips and goes by the trend of the Korean beauty regimen and can keep you updated all about it by posting every week.
Kherblog.com
This website too is a place where you can gather the knowledge of the natural products as well as some honest reviews on certain cosmetic products.
Kooding.com
Their blog generally focuses on Korean fashion, beauty, and lifestyle. You can find all sorts of beauty tips, fashion tips, fashionista interview, and more global fashion news topics.
TheSeoulChic TV
This YouTube channel is all about the trendy Korean fashion and multicultural lifestyle that never ceases to inspire the world. They post one article each month to discuss all Korean Afro-fashion trends.
Soompi.com
This website happens to be the most popular K-pop site that has been there since 1998 and is considered the longest-running one. This website covers K-pop music, fashion, dramas as well as videos. You can get to enjoy every bit of information that you would require regarding the popular Korean culture. They share almost 168 posts every week.
KoreanDresses.com
If you're looking for Korean celebrity alike fashion clothing or just want to read an interesting topic about Korean dress then this is the place for you. They cover topics from fashion, traditional Korean clothing, celebrity fashion styles, and "Hallyu" news.
Koreaboo.com
You can get the latest and updated news on k-pop, including all the Korean videos that have the capability of becoming viral. Apart from this, this site offers some unique content about the greatest K-pop stars. They, too, maintain a weekly posting of such articles.
Kpopmap.com
Sharing almost 84 posts every week, this page keeps all its viewers and readers updated about the most recent topics regarding fashion and lifestyle, which are in trend in Korea. In past posts, they talked about the K-pop Halloween costumes that have been made quite famous this year.
OfficiallyKmusic.com
This blog is all about updating news on the latest K-pop music, entertainment, concerts, and all the K-pop stars. You can learn all about the Korean world, as much as you want to know. You get the best suggestions on the recent music albums, fashion, and even about the Korean dramas. They post 15 posts each week.
K-Popped.com
This website is considered the most popular K-pop site in Malaysia, which writes hugely passionately about the K-pop culture and create a massive buzz among people. Every week at least six new posts are updated on this page.
Final words
The K-pop culture has become so widespread that the entire world is welcoming it. This seems to inspire people to such an extent that they are bound to follow every footstep of the Korean world of music, entertainment, fashion, and skincare. It can be said that with its entry among the people of the West and the East, they have gained enough popularity and fame to be on one of the most loved cultures.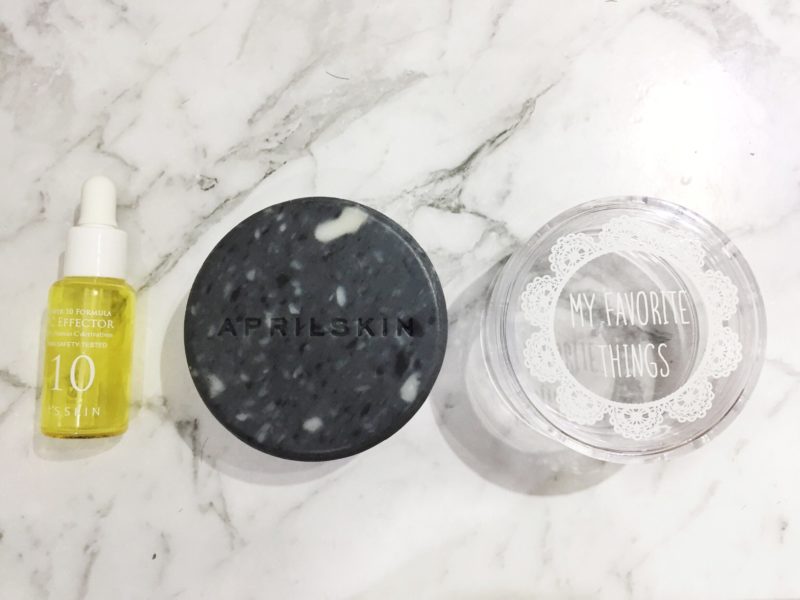 The K-pop culture has very naturally made a great position among all other popular cultures and is recognized globally today. Korean culture, street fashion, and lifestyle are widely practiced by people, making them one of their own. With its easy accessibility, availability, and acceptability,
K-pop has undoubtedly managed to not only create a buzz around the entire world but also has achieved enormously economically. And it can be agreed that the internet has played a significant role in their growing popularity and economy. Korean news on their entertainment and fashion is all over the internet for people to enjoy every bit of them.
For so long it had been just American and European fashion brands that had been so much loved and appreciated by the world, but now with the Korean Pop Culture on the line, it seems that they have been getting some serious competition.