A growing roster of companies — including several Canadian ones — has made the difficult decision to pull their advertising from Facebook, the mega-social media site, as well as the Facebook-owned photo-sharing site Instagram, as part of a recently launched movement to call attention to what many of the company owners and marketers universally regard as hate speech — or perhaps more accurately, hate-related content that's allowed to appear on the platform.
It's a difficult decision because, historically, the platform, which was founded by Mark Zuckerberg in 2004 in Cambridge, Massachusetts, has continued to expand over the years, and for many advertisers has been delivering often substantial ROI in exchange for their ad dollars. On the other hand, growing concern over much of the controversial content that's been permitted to be posted to the platform has motivated numerous companies to say "Enough!" and implement a silent protest by ceasing their advertising programs during July.
The boycott was launched during mid-June by StopHateforProfit.org, an ad hoc group created by the Anti-Defamation League, the NAACP, Sleeping Giants, Color of Change, and Free Press and Common Sense. The group asked corporations to stop advertising on Facebook and Instagram during July in an effort to force company Facebook President and CEO Zuckerberg to remove or censor racism on the platform along with vaccine misinformation, anti-Semitism, threats of violence, and other offensive material posted there.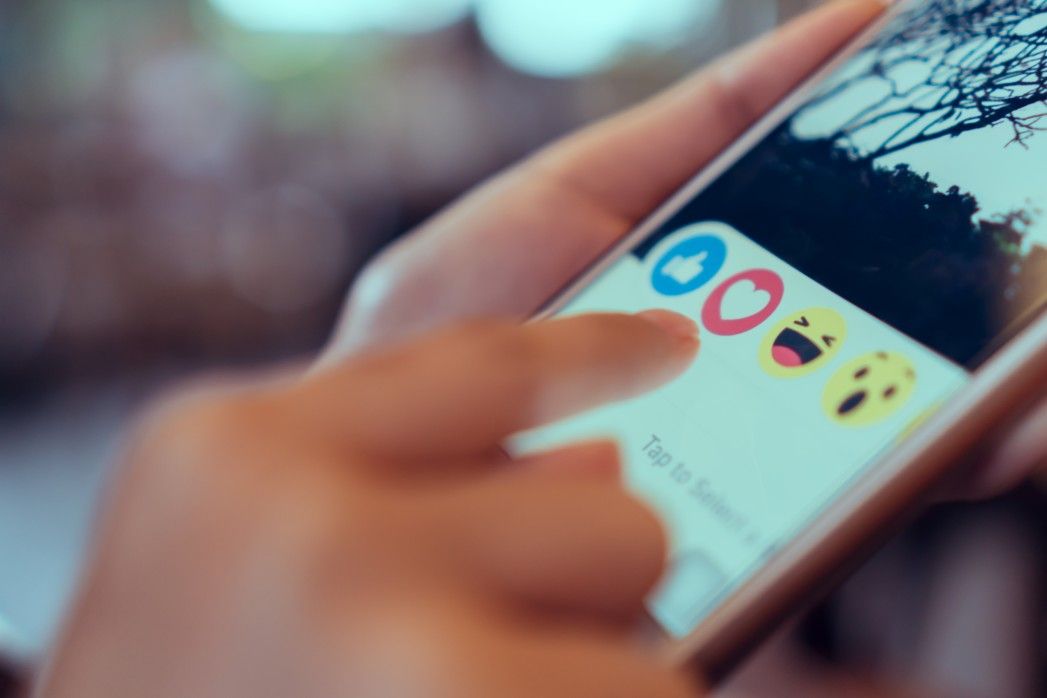 Since the protest began, it's been reported that the company has lost billions of dollars in market value and estimated that Zuckerberg himself has seen more than $7 billion of his own personal net worth diminish. That's a lot of money over a relatively few days.
One of the Canadian boycott participants is Kris Thorkelson, a longtime Winnipeg entrepreneur who spent more than two decades in the retail pharmacy business before entering the real industry and launching My Place Realty, a property management company specializing in finding suitable homes for Winnipeg-based clients. His company is one of many among the growing list of Canadian-based businesses that have stopped their Facebook ad programs for the next few weeks.
"In our industry, we're proud to work with, help, and interact with people of all backgrounds, ethnicities and lifestyles," says Kris Thorkelson. "They're not just our clients, but also our friends, neighbors and family members. At My Place Realty, everyone is enthusiastically welcomed. Intolerance has no place in our company, and it shouldn't be permitted on Facebook either."
Thorkelson notes that the movement began when companies of all sizes began to speak out, then vowed not to advertise on Facebook during what was for some of them four of the business weeks of summer. There were major corporations — including but certainly not limited to such giants as Verizon, Unilever, Starbucks, Best Buy, Coca-Cola, and The North Face. Several Canadian companies, including Lululemon, MEC, and Arc'teryx joined the boycott as well.
Then, Canadian banks Scotiabank, RBC, CIBC, and BMO committed to taking part in the boycott. Hundreds of companies of all sizes, from huge corporations to small businesses have joined together as part of the initiative.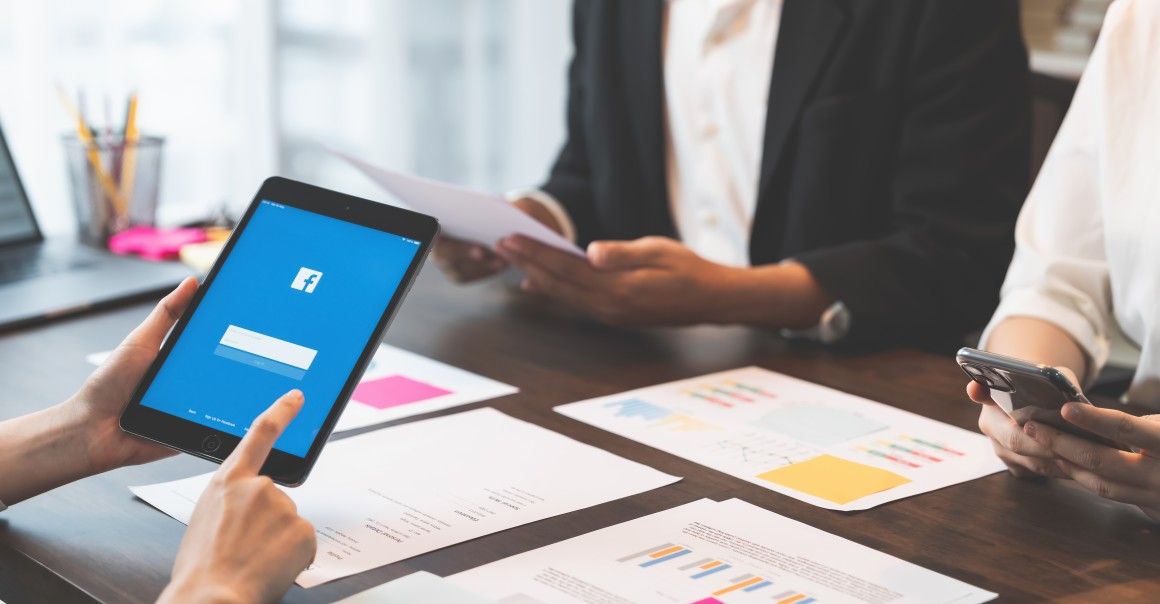 Kris Thorkelson says he believes that when people are being wronged, injustice is being done, and hate speech and content are allowed to appear unfettered, it's everyone's responsibility to get involved, call attention to the problem and do what it takes to end it.
He says that My Place Realty's part in the boycott is not so much putting his money where his mouth is as it's "not putting my money where hatred is permitted to exist." He hopes that the protest will send a message to Facebook and lead to a lasting result, creating a better, more positive online environment for everyone.