Last Updated on January 20, 2022
Who Is Lady Gaga?
Stefani Joanne Angelina Germanotta, popularly known as Lady Gaga, is an American singer, songwriter, actress, record producer, and businesswoman. Lady Gaga is one of the few musicians with an incredible ability to reinvent herself.

Over the years, she has succeeded in growing her brand to become a household name, not only in the music but also in the film industry. Lady Gaga's music mostly borders on pop, dance, electronic, and something in between.
Quick Facts
| | |
| --- | --- |
| Full Name: | Stefani Joanne Angelina Germanotta |
| Popular Name: | Lady Gaga |
| Gender: | Female |
| Birth Date: | March 28, 1986 |
| Age: | 35 years |
| Parents: | Joseph Germanotta and Cynthia Germanotta |
| Siblings: | Natali Germanotta |
| Birth Place: | Manhattan, New York City |
| Nationality: | American |
| Ethnicity: | Italian, French, and Canadian |
| Education: | Convent of the Sacred Heart and Tisch School of Arts |
| Marital Status: | Unmarried |
| Sexual Orientation: | Straight |
| Wife/Spouse: | N/A |
| Children: | None |
| Dating: | N/A |
| Net Worth: | 320 million (as of July 1st, 2021) |
| Source of Wealth: | Singing, Songwriting, Record Producing, Acting, Endorsement Deals, and Other Ventures |
| Height: | 5′ 5″ (1.65 m) |
| Weight: | 54.5 kg; In pounds: 120 lbs. |
Early Life and Career Information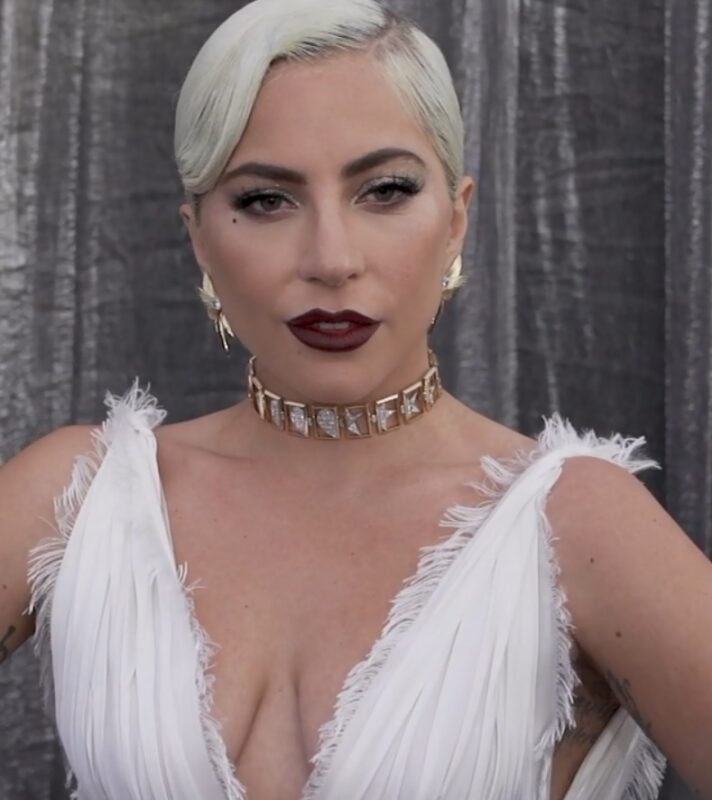 Lady Gaga was born on March 28, 1986, in New York City, United States, to Joseph Germanotta and Cynthia Germanotta. Her father is an internet entrepreneur, whereas her mother is a business executive and philanthropist.

Lady Gaga spent the better part of her childhood in Manhattan's Upper West Side and at the age of 11 years, she was enrolled at the Convent of the Sacred Heart. Her interest in the music industry began to show at the tender age of four. At the time, she had learned to play the piano and was already proving to be good at it. Gaga pursued piano lessons throughout her childhood and through the lessons, she learned to create music by ear.

Having spotted a unique music talent in her, Lady Gaga's parents encouraged her to pursue a career in music full-time. Gaga's exceptional music skills saw her gain early admission to New York University's Collaborative Arts Project 21. She honed her singing and songwriting skills at the school but left the institution during her sophomore year to focus on her music career.

Although Lady Gaga was already a famous figure in the music industry from as early as 2001, it was not until 2017 that her music star began to shine. That was right after signing a joint contract with Interscope Records and Akon's KonLive Distribution.

In 2018, Lady Gaga released her debut album, titled The Fame. Two singles from the album, Just Dance and Poker Face, were well-received, further cementing her position in the music industry.

In addition to The Fame, the following are other albums that Lady Gaga has released so far:

• Born This Way (2011),
• Artpop (2013),
• Cheek To Cheek (2014),
• Joanne (2016), and
• Chromatica (2020)

In acting, Lady Gaga is mostly remembered for her stellar performance in the miniseries American Horror Story: Hotel (2015 – 2016), where she earned a Golden Globe Award for Best Actress. Lady Gaga's performance in the 2018's musical drama movie, A Star Is Born, was equally outstanding. Not only did she feature in this film, but she also contributed to its soundtrack.
Lady Gaga's Net Worth
Lady Gaga's net worth stood at a staggering 320 million, as of July 1st, 2021. She has mostly earned her fortune through successful album sales and music tours, as well as her former Las Vegas residency.

As of the time of writing, Lady Gaga had sold more than 145 million singles and 26 million albums worldwide. One of her most successful albums, Born This Way, grossed around $8 million in 2011 alone.

2012 was one of Lady Gaga's most financially successful years, as the pop star earned $80 million from her various endeavors. More recently, she earned $39.5 million from June 2018 to June 2019, and $38 million from June 2019 to June 2020. Gaga's annual salary from music and her business ventures is an estimated $40 million.

Lady Gaga has also cashed in big time from her successful world tours. She reportedly took home $3.5 million from her The Fame Ball Tour. However, those figures pale in comparison to the $167 million and $227 million that she earned from her Born This Way and Monster Ball tours, respectively.

In addition to music, Lady Gaga has also had a successful career in the cosmetics industry, thanks to lucrative partnerships with MAC and Haus Laboratories. Gaga also has her own fragrance, known as Fame.
Life Lessons from Lady Gaga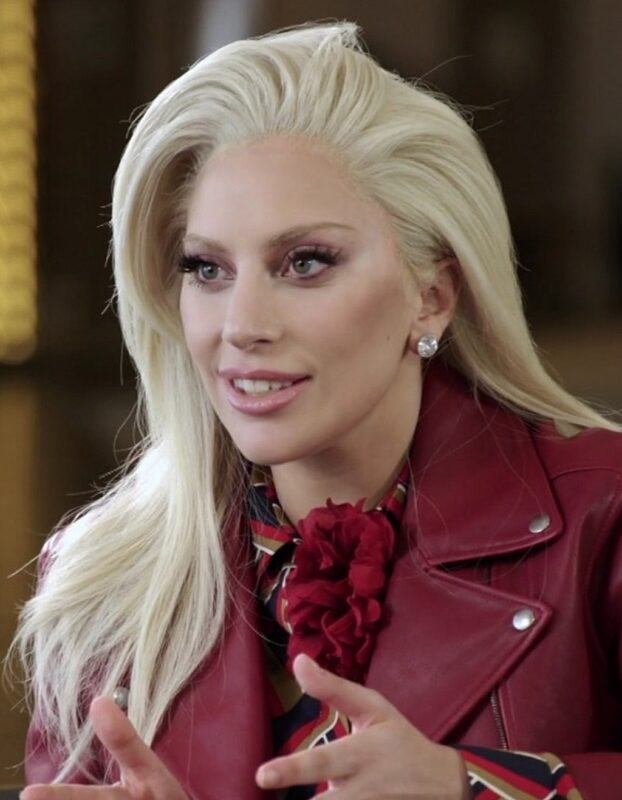 1. Start chasing your dreams as soon as you can

Lady Gaga could already play the piano at the tender age of four years. It's at that point that she knew she was destined to be a musician. She chose to put her efforts into anything that could draw her closer to her dreams of becoming an accomplished singer.

2. Never dwell on the past

At the age of 19, Lady Gaga was raped. The resultant post-traumatic stress disorder threatened to derail her career. But she opted not to dwell on the past and instead, focus on the brighter future that was ahead of her.

3. Strive to leave your mark

Lady Gaga has undoubtedly left her mark as one of the most talented musicians. She is also known for her outrageous costumes, which have shaped the fashion industry for some time now.
Famous Quotes by Lady Gaga
"Don't be insecure if your heart is pure."
"Don't you ever let a soul in the world tell you that you can't be exactly who you are."
"We need fantasy to survive because reality is too difficult."
"You define beauty yourself, society doesn't define your beauty."
"You have to be unique and different and shine in your own way."
Wrap Up
Stefani Joanne Angelina Germanotta, Gagaloo, Little Mermaid, Mother Monster…..Lady Gaga's nicknames are as diverse as her singing and songwriting talents. Thanks to years of resilience and dedication to her dreams, Gaga is one of the wealthiest musicians alive.