Last Updated on December 11, 2019
The concept of bricks and mortar business model even of law firms has been on a steady decline and a large number of Law Firms are getting far more queries online first and then to their law firm offices.
To maximize your ranking with each search for legal advice, Suit filing, defense attorney lawyer, family law attorney/lawyer, divorce lawyer/attorney/accident lawyer or bankruptcy lawyer and the like, are just a few search engine keywords in popular use today by legal advice-seekers and suit filer.
We have prepared a comprehensive list of SEO techniques so you may fully benefit from the advantages of your online presence. In order to improve visibility, you must regularly check and upgrade the performance of your webpage which includes site speed, content, and user-friendliness.
Primarily, your target for leads must begin with local (city-wide) leads and then beyond covering the entire county, state or even the entire country.
#1. Homepage optimization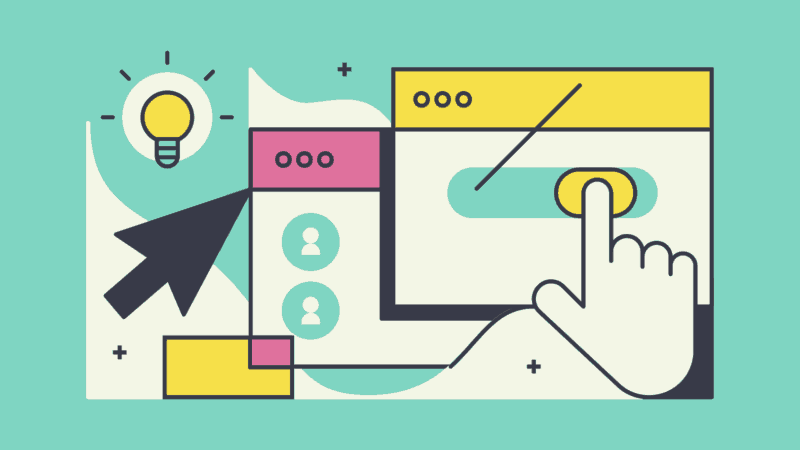 SEO begins with changing or adding keywords on your homepage in order to target your desired client. Most law firms specialize in a particular area of legal assistance and then promote their general law practices.
If you are a divorce and family law firm then you do not want to appear in searches related to bankruptcy, personal injury, or insurance company law searches. The correct use and placement of keywords will nearly guarantee you to rank you higher in searches over your competitor law firms. To learn more about it visit https://www.lawfirmseo.com
#2. Site speed and performance
With the advent of 3G and beyond technologies on mobile devices, you must ensure that your website is designed to perform well on both IOS and android devices. It is imperative that your site is just as visible and easy to navigate on mobile devices as it would be on a desktop computer.
There are several sites you can visit to view the performance of your site such as Google's PageSpeed Insights. In early 2018 Google's webmaster has announced that page speed will be among the top-ranking methods for all websites going forward.
#3. Content Optimization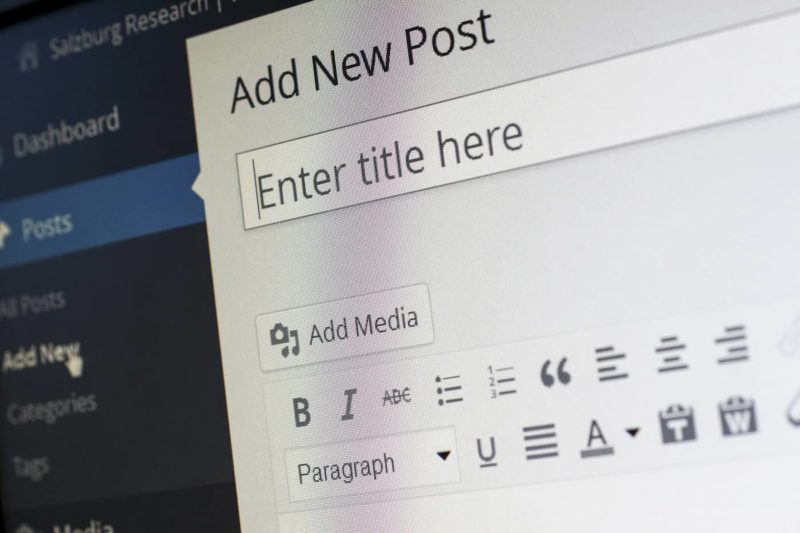 Content is rated among the most important ranking factors by Google Search strategists. There is a lot more to using just keywords on various pages in order to maximize visibility on the web. Content of your website must be updated religiously in order to keep your target audience engaged with your website.
The content must be comprehensive and concise with details relevant only to your target audience and using unnecessary details and long write-ups about material irrelevant is sure to result in lower ranking among your competition. Avoid using flash as it can complicate the site's functionality and could result in a host of other issues.
#4. Contact Us Detailing
Your SEO must have local focus primarily hence your phone number, city and state must appear near the heading to secure improved visibility. A good percentage of people run their searches based on area code or zip code.
Phone numbers must appear in the header and must always be in text form rather than in image format.  Your target with these details is to appear on Google maps-3 package in local searches.
#5. Backlinks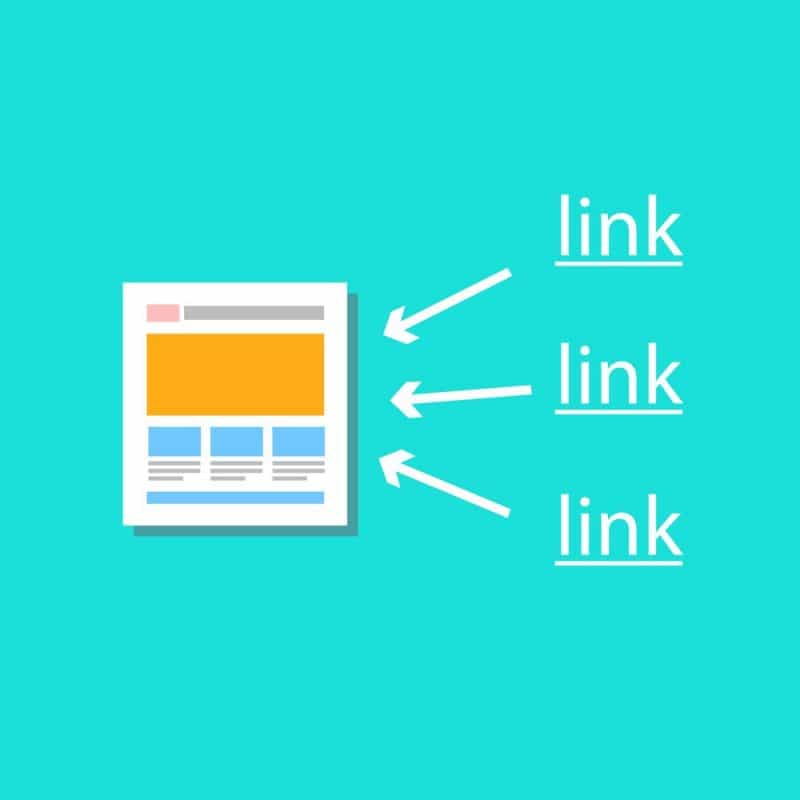 Google ranking continues to consider relevant and authoritative Backlinks on a page as a ranking factor. Having relevant backlinks related to your field of expertise will bring your ranking up considerably among your competition and Improve your site rating as well.
Backlinks also tell a visitor that your page is not just your practice but an overall guide for legal advice.
#6. Local SEO Focus
Most commonly searched profession-related items for local searches include, "Doctors near me", "lawyers near me", "doctors in", or "lawyers in". As an attorney or a law firm, your focus must remain on local clients and you want your site to appear among the top in local searches.
This makes the appropriate use of the city, state, and phone number on your homepage critical. Use your city name, state and phone number in abundance on your homepage in order to listed among the top services in your area.
Statistics show that 50% of local searches made on mobile devices result in a visit to a physical address within a 24 hour period so your content must-have for local focus.
#7. Google Analytics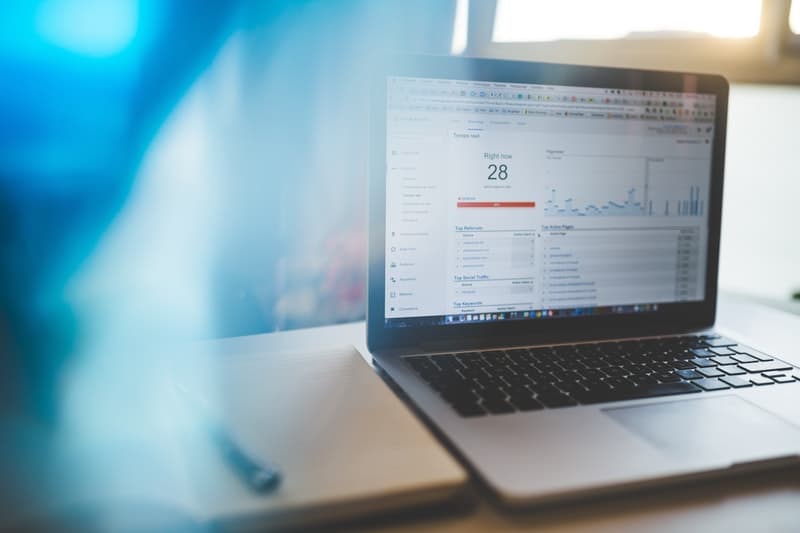 Consider the Google Analytics tool to see how well your site is performing. You should place it near the header in order to keep a close eye on this critical data.
This data will determine what changes are required to be made to your site/content in order for the site to perform better among its competition.  You must do this before going live with your site just so you do not miss out on any hit to your site and its outcome.
#8. Live Chat window
Try to have a Live Chat Window added to your site but make sure it clearly states business hours clearly. A lot of sites make a grave mistake of having a chat window and nobody there to respond to queries.
Link the chat window to your "contact us" page during non-business hours. Live Chat will also increase the chance of a visitor in your office within 2 days.
#9. Footer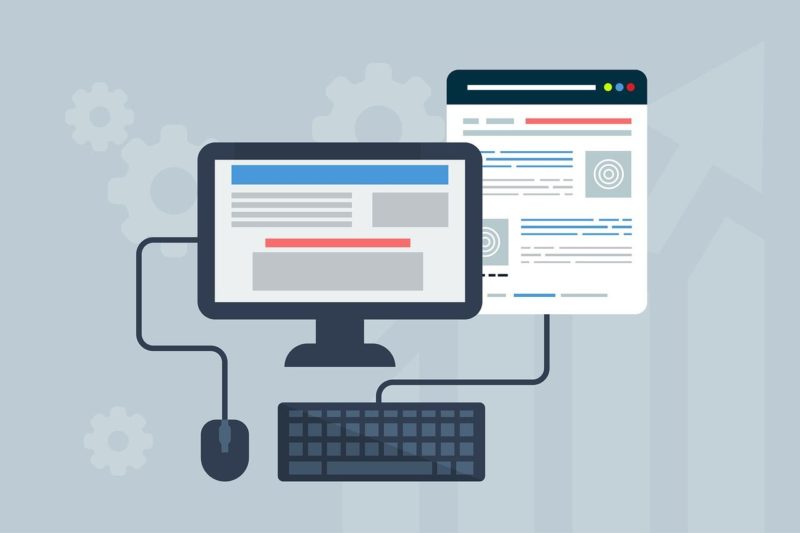 Make sure you do not overcrowd the footer as it proves to be distracting and can impact search results. If you are using Backlinks, try to limit them to 3 or a maximum of 4 most relevant to your practice and legal advice.
A professionally done footer produces far better results during searches than a cluttered one. If your footer has too much information it will likely result in your site showing up even on searches not related to your profession so keep it simple.
#10. Social Media
Advertise your social media presence through your site. You must show that you greater online presence beyond your website. This will help you with your ranking in Google searches as well.
A Facebook page and Whatsapp number are sure to assist you in generating and securing your leads. It is crucial that your Social Media presence is responsive and it is updated regularly with relevant information about your area of expertise.