Last Updated on January 24, 2023
The workplace today is vastly different from that of even just a decade ago – never mind the workplace of 25 or 30 years ago. And yet so many leaders are still leading the same way that they did in the past.
The problem? Leadership skills aren't stagnant. Not only are the demographics of the modern business vastly different than in the past (women and minorities represent more than half of the workforce, and most businesses are more age diverse than ever before), but the very nature of work has changed drastically thanks to the internet, social trends, and a more global outlook. And the changes keep coming; with the influx of millennials, for example, expectations for leaders are becoming more complex.
What this all means for you as a leader is that you need to constantly build your leadership skills and adapt to the trends in the workplace if you want to continue to be successful. Simply put, the skills that are required today may not be in demand even just a few years from now, so it's important to look at the trends and determine which skills you need to develop now in order to meet the priorities of the future.
Remaining current may require an investment of time and money – such as returning to school to attend an online MBA program, for example, will help get you up-to-date and improve your competitiveness – but regardless of how you go about developing the following important skills, they will be important over the next decade.
1. Embrace Ambiguity
These days, the old ways of doing just about everything are being examined, revised, or rejected. Business is more complex than ever, and rarely is there a single right answer to an issue. Leaders need to be prepared to be agile, and to embrace ambiguity, while remaining calm, focused, and prepared to inspire their teams to continue to move forward even in the most complex and volatile environments. You don't need to have all of the answers. You just need to be willing to explore different answers and take risks, and inspire others to do the same.
2. Become Technologically Savvy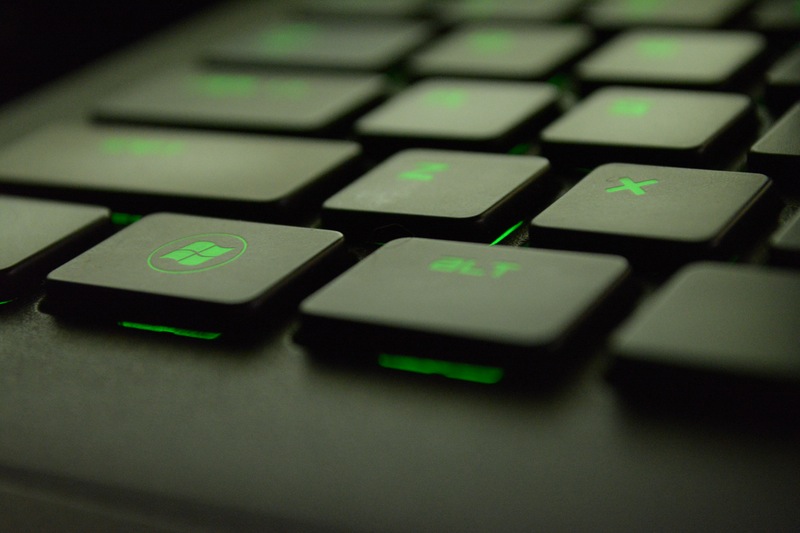 It's no longer acceptable for leaders to make excuses about their technical ineptitude. While a leader might have been able to get by in the past with limited technical skills, the modern leader needs to be familiar with and able to use the technology that his or her team – and customers – are using.
Social media, for example, has become a vital part of the information loop, both internally and externally. In the day-to day operation of the office, videoconferencing, instant messaging, Wikis, and cloud technologies are integral to the function of the business. As a leader you need to be confident in your skills with these tools and use them to build a stronger business, while also constantly looking for ways to improve the company technical presence as well.
3. Be Willing to Fail
One of the biggest trends in business today is the idea of rapid prototyping. In other words: formulating an idea, testing it, learning from it, and trying again after making changes. Getting the most from this method requires a willingness to fail – and fail fast – and learn as you go.
Leaders need to have the confidence in themselves and the ability to continue to inspire others even in the face of failure, with the understanding that the learning that happens along the way is what is important.
4. Learn to Manage the Culture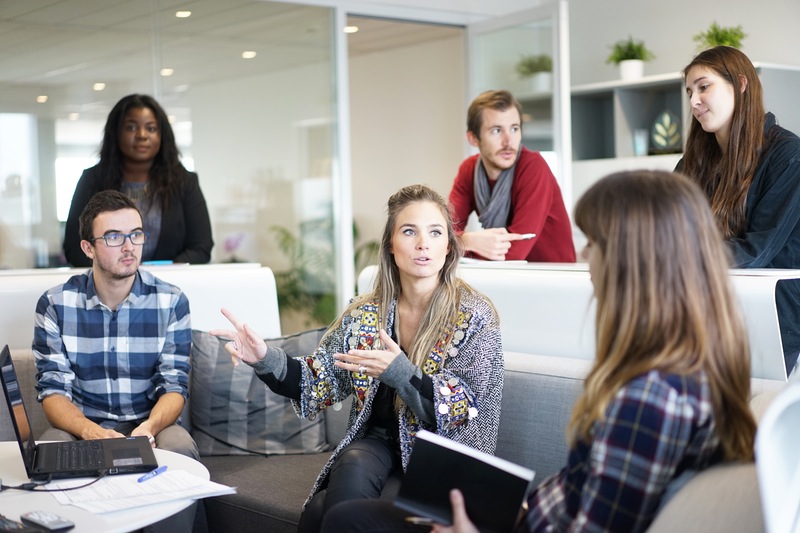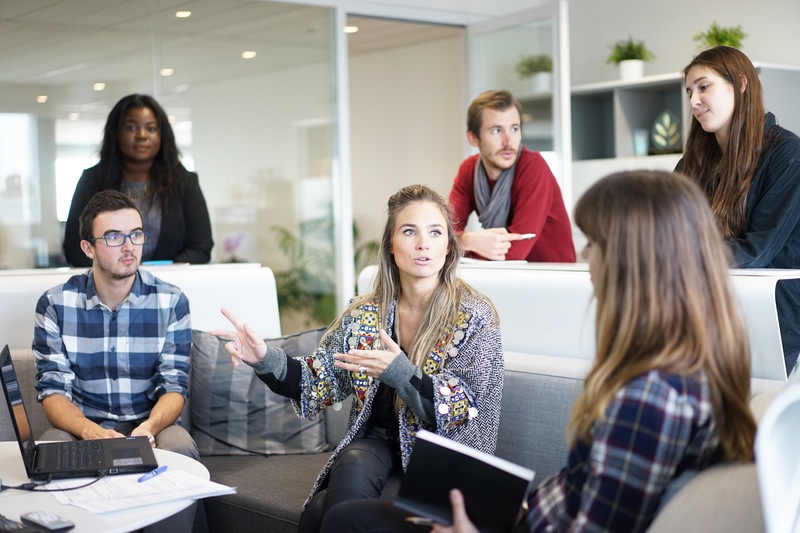 Leadership isn't just about supervising people. Leadership is about creating a culture in an organization, and maintaining it and growing it. Leaders need to understand that workers aren't just coming to work to collect a paycheck. They want to do work that is meaningful and has a purpose and that they can get excited about. They want to be proud of their work and their company.
Culture happens from the top down, though, so as a leader you need to be able to not only develop a vision for the company culture, but create a company and environment that lives up to that vision.
5. Work With Multiple Generations
Finally, as mentioned previously, the modern workplace is populated by multiple generations, from Baby Boomers nearing retirement to millennials just starting out. Every generation has its own expectations for work and working style, and a good leader is able to not only understand those differences, but create an environment in which everyone's needs are met and multiple generations can work together effectively.
In more practical terms, this means developing your listening skills, connecting with employees to learn more about their needs, and being able to connect different groups and foster collaboration.
Being a leader in today's organization – and into the future – is arguably more challenging than ever before. By understanding, learning, and developing the skills you need to better meet the challenges of the future, you'll be better prepared and ultimately, become a better leader.