Last Updated on March 8, 2022
When it comes to audience, many bloggers have a very cold-hearted approach. To them, everything is a game of numbers. Their focus is primarily just on increasing the audience number from a 1,000 to 10,000 and from 10,000 to 20,000 – so on and so forth.
While many would argue that there's nothing wrong with focusing on increasing your followers; this puts many bloggers at risk of making a serious mistake: forgetting that behind those numbers are made up of real people.
If you're consistently overlooking this factor, you'll find it difficult to grow and keep your audience. This is why you need to stop focusing on the numbers, and start to focus on the people.
How do you pivot your focus? By building a relationship with readers!
Your blog is a great platform for building a following. It can get you engagement, better visibility, and eventually a loyal audience.
Building a relationship is hard work and in the start, you are going to need to put in a lot of effort. The silver lining here is that the payoff is huge so it's definitely worth your time and energy.
If you're ready to build a relationship with your audience through your blog, try these simple things tips.
1. Tailor Content to What's Trending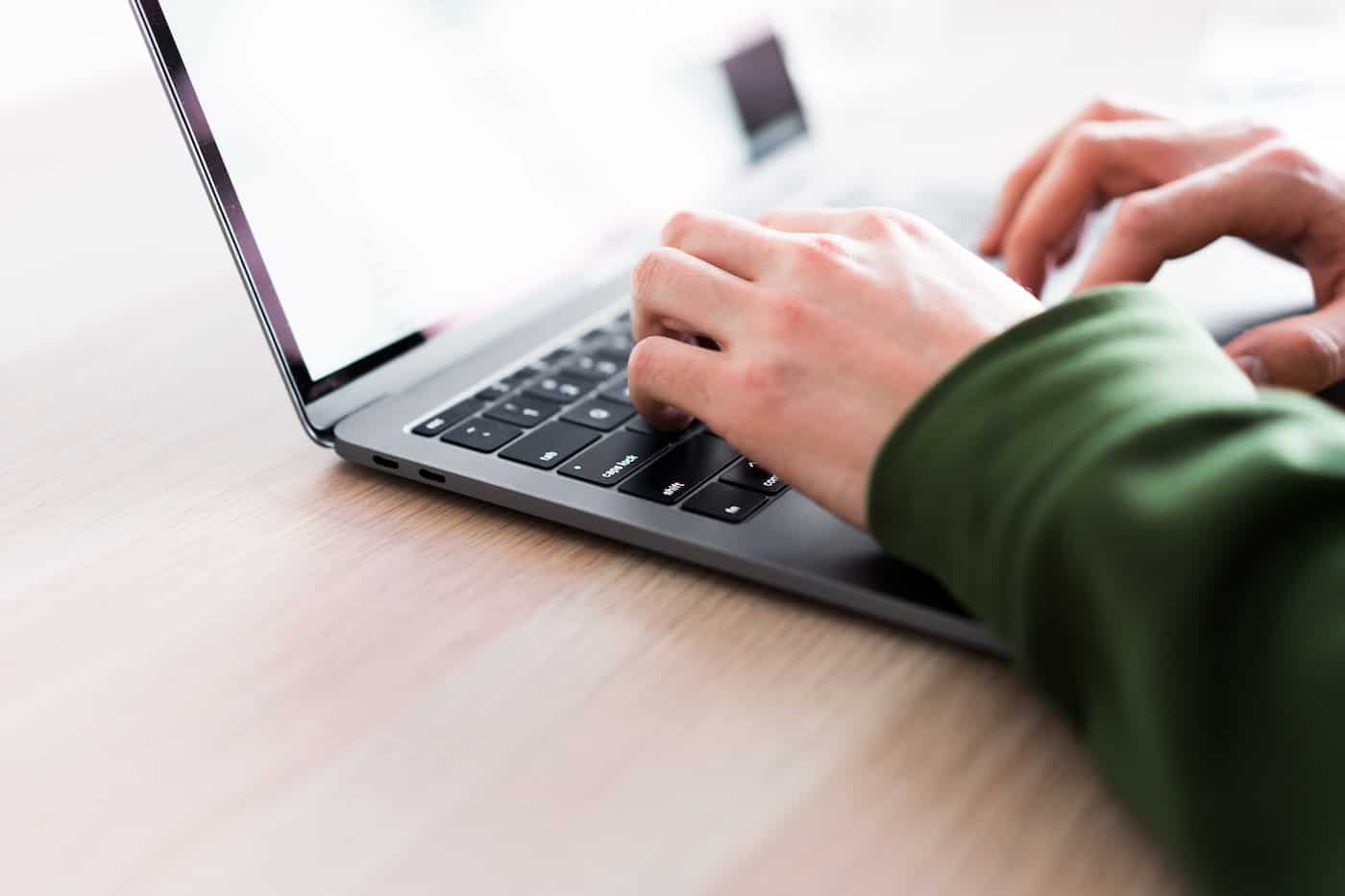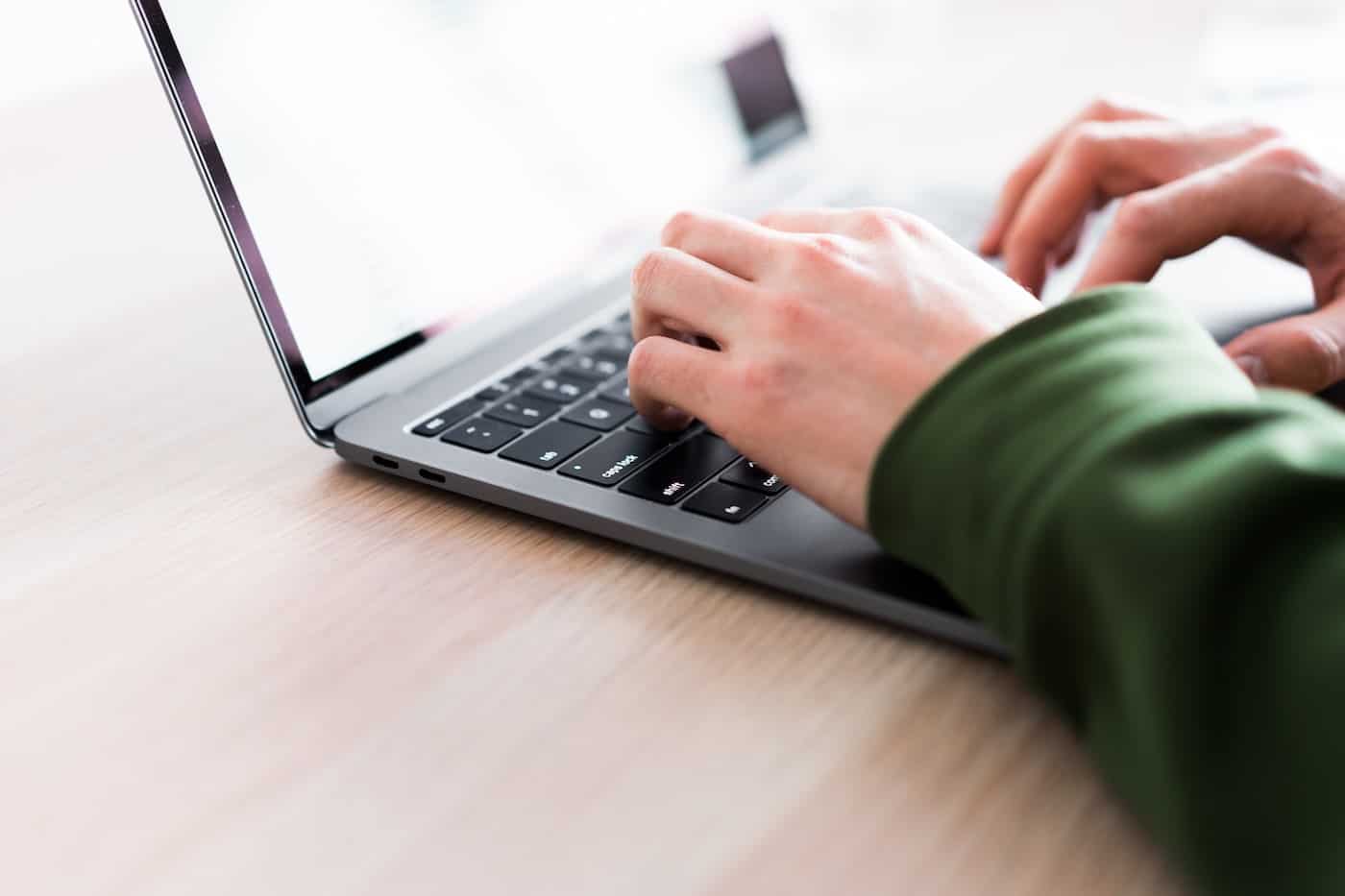 With so many blogs online, you need to first stand out so that your target audience can notice you.
How do you make sure your target audience finds your blog amongst the millions of others online?
Well, this has a lot to do with the kind of content you post and what it's about.
A great tip is to blog about what's trending or relevant and work it in your own niche.
For example, as much as people might hate the Kardashian's, they also love them too and the family is usually in the news for one reason or the other.
So, if your blog is based on beauty products, you can include some updates on either Kim's or Kylie's makeup lines like Kylie's KBrow launch!
Just remember, don't make it too obvious that you're piggybacking off viral trends. It can make your blog look inauthentic to your audience. This can end up ruining your credibility for some and end up confusing your readers too.
2. Encourage Conversation in the Comments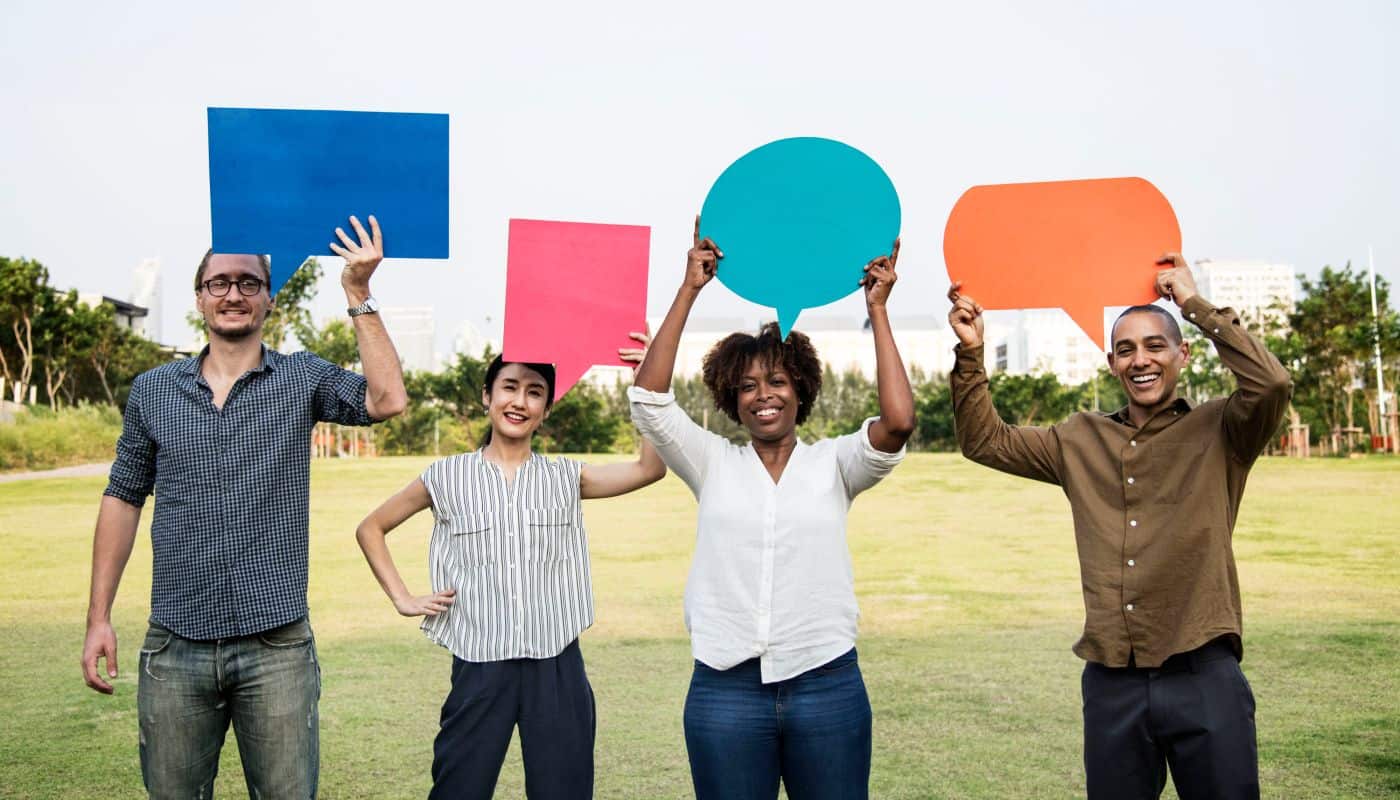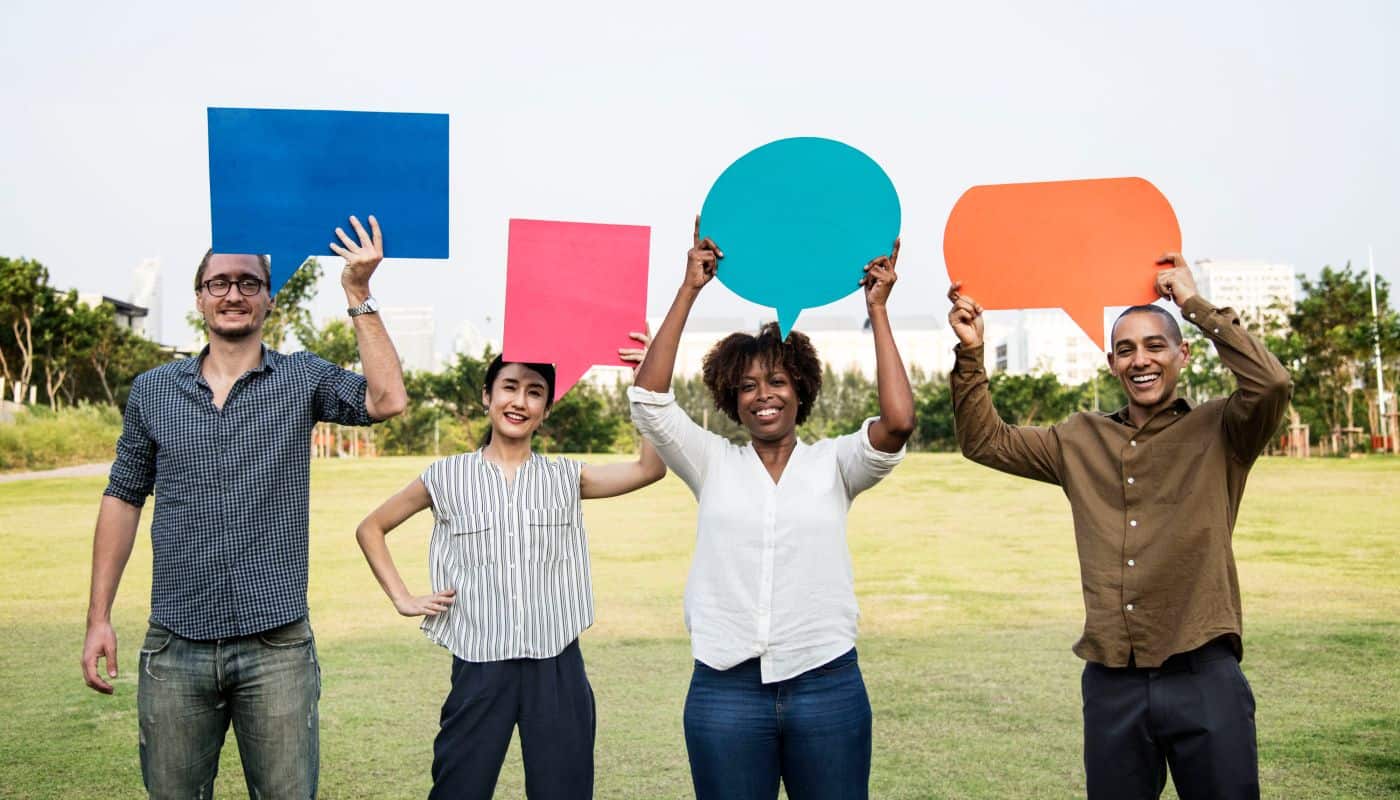 Creating a conversation can be a bit difficult especially because you don't want to annoy your audience. YouTube vloggers who keep telling their audience to subscribe, share, or leave a comment have all found themselves becoming the butt of many jokes and memes.
However, if you're not asking your audience to leave a comment, it seems like you don't care about their opinion. There's only a small minority that gets annoyed by this action.
Most readers won't take any action, but a lot more of your audience than you might think will be more than happy to not just leave a comment, but also ask for more advice.
When they do leave a comment, take the time to quickly answer them. You want to make them feel seen and heard. Be polite and thank them for taking the time to leave a comment. It might feel like a lot of work, but that's how you'll get more engagement.
Additionally, once your audience sees you responding, they will put in more of an effort to engage with you!
3. Encourage Them to Share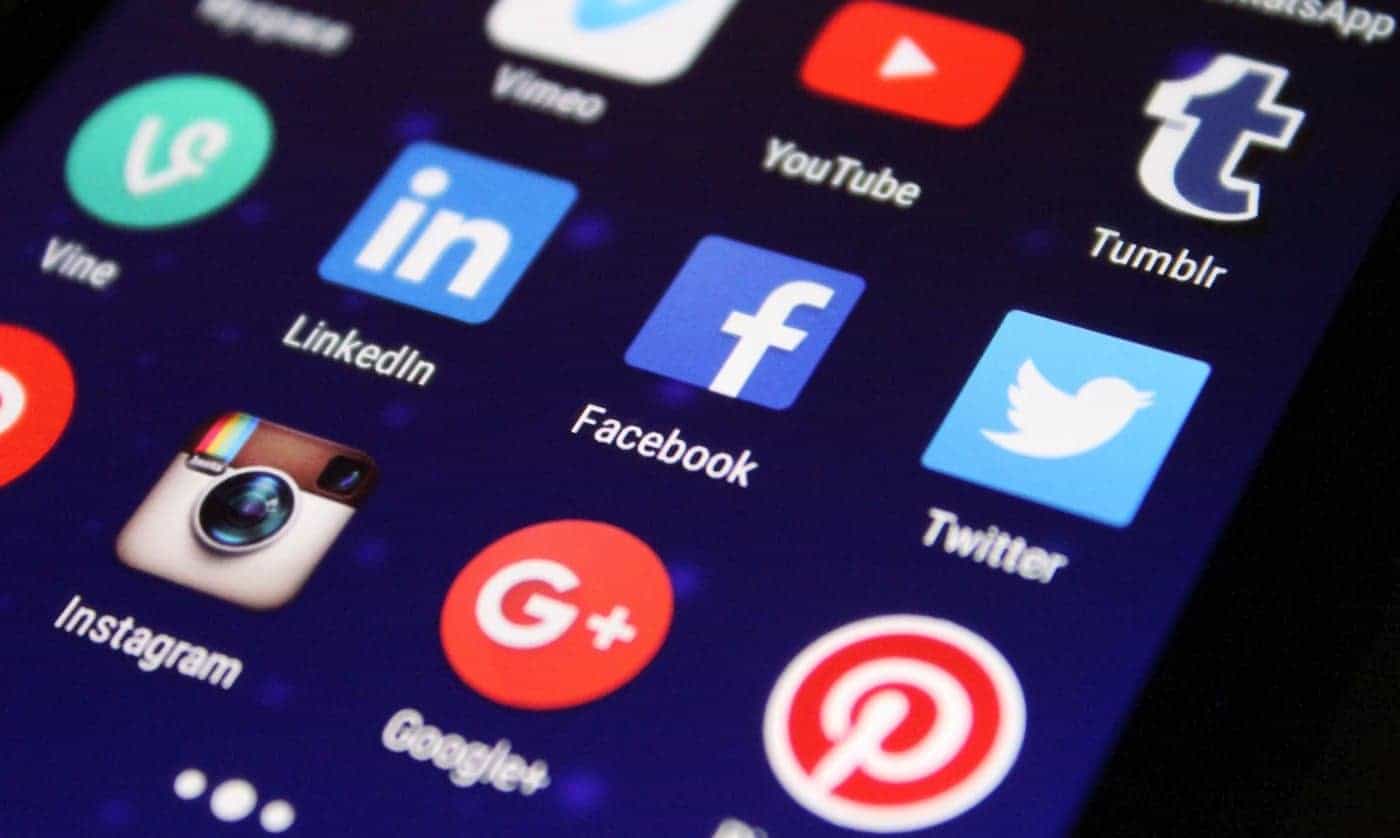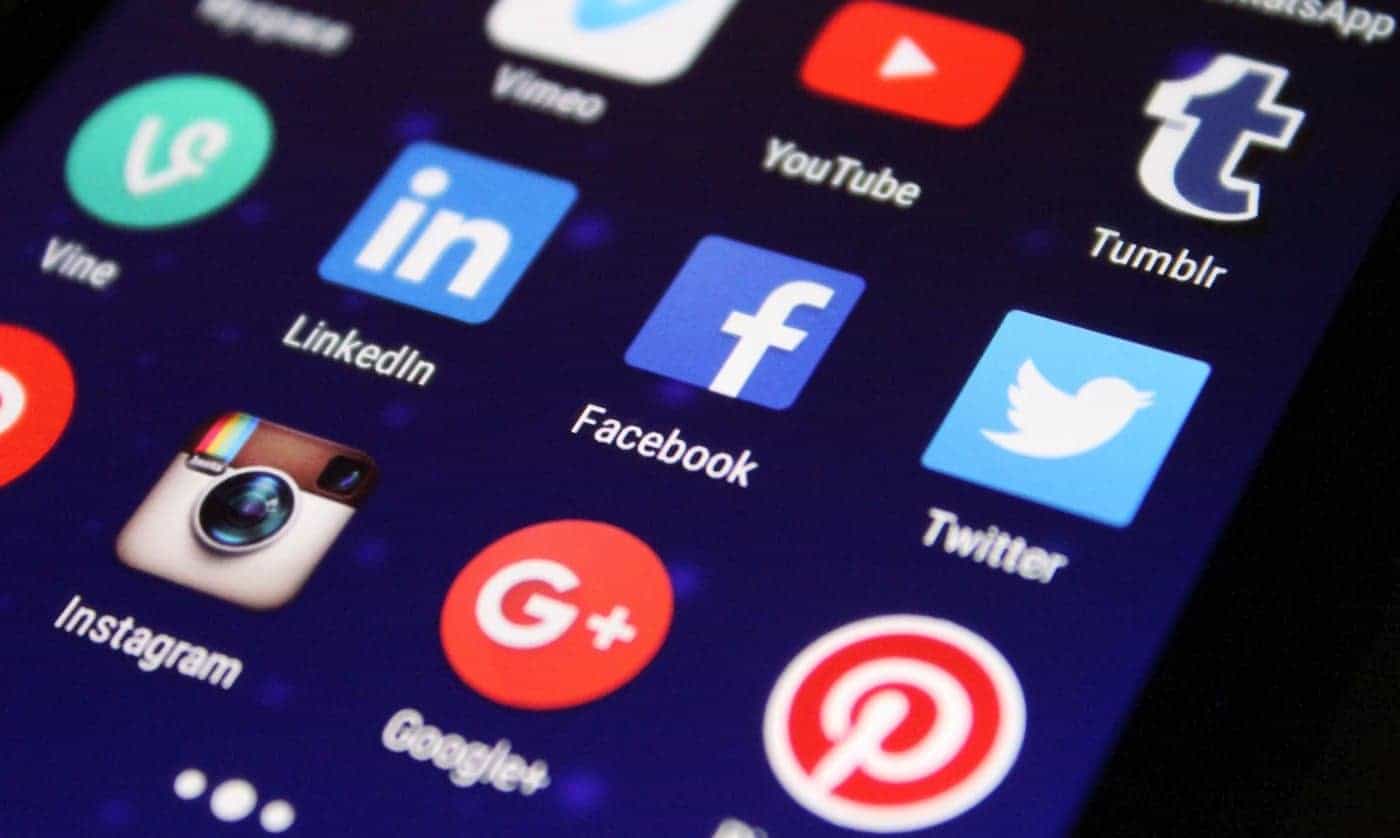 If you're going to be social, you have to make sure that your blog is easy to share. Content aside, when online users come across something they like, they don't bookmark it. Instead, they share it on Facebook, Twitter, and even on their Instagram stories now.
It's a good idea to not only have share buttons, but also add a "Click to Tweet" option, much like you see on Medium. These are perfect for sharing quotable phrases from your work and also include a link to your whole blog post.
Don't just add share buttons and expect the sharing to happen immediately.
You need to make sure that you're offering share-worthy content to your audience. To get awesome blog content, it could be beneficial to try hire blog writers. They can write super shareable content, that's optimized for SEO, and includes amazing royalty images.
Remember to place the share buttons in a visible place that is accessible on mobile platforms. Many users use their mobile devices to access blog posts. If your blog is not properly optimized, you are going to hamper the sharing process for them.
4. Create a Buzz with Giveaways and Discounts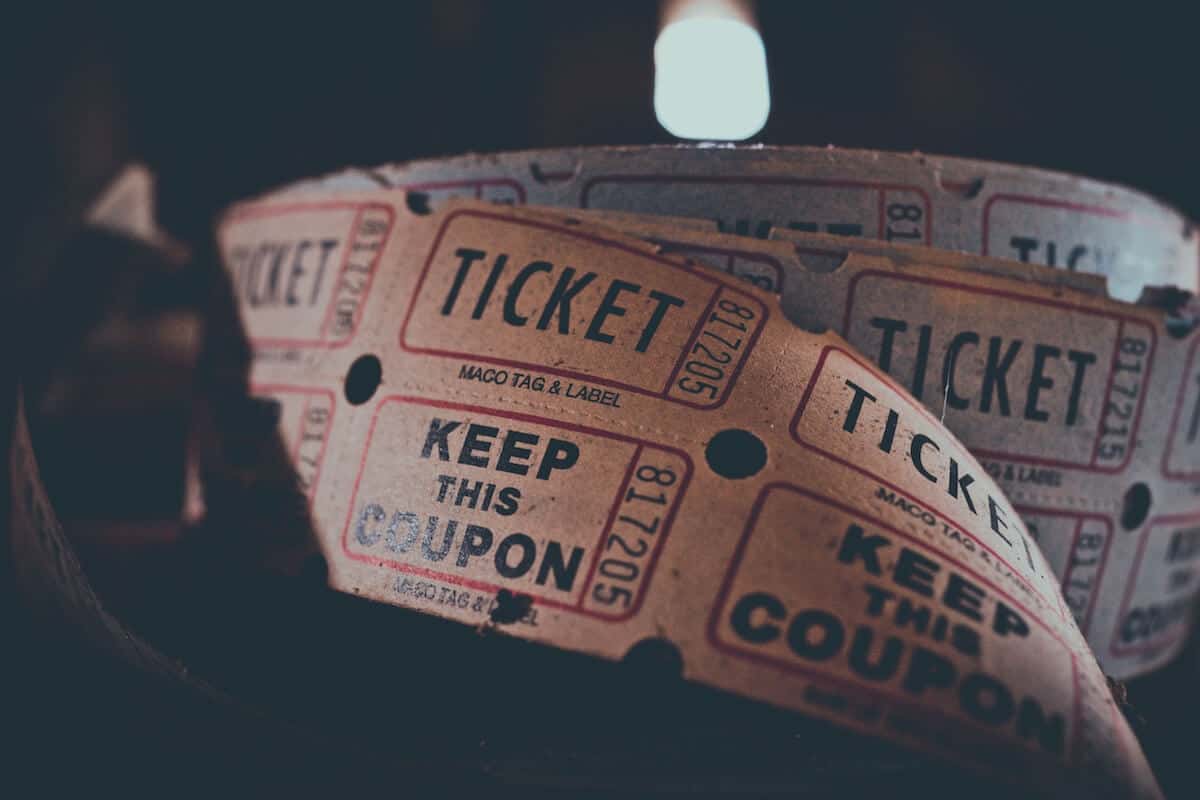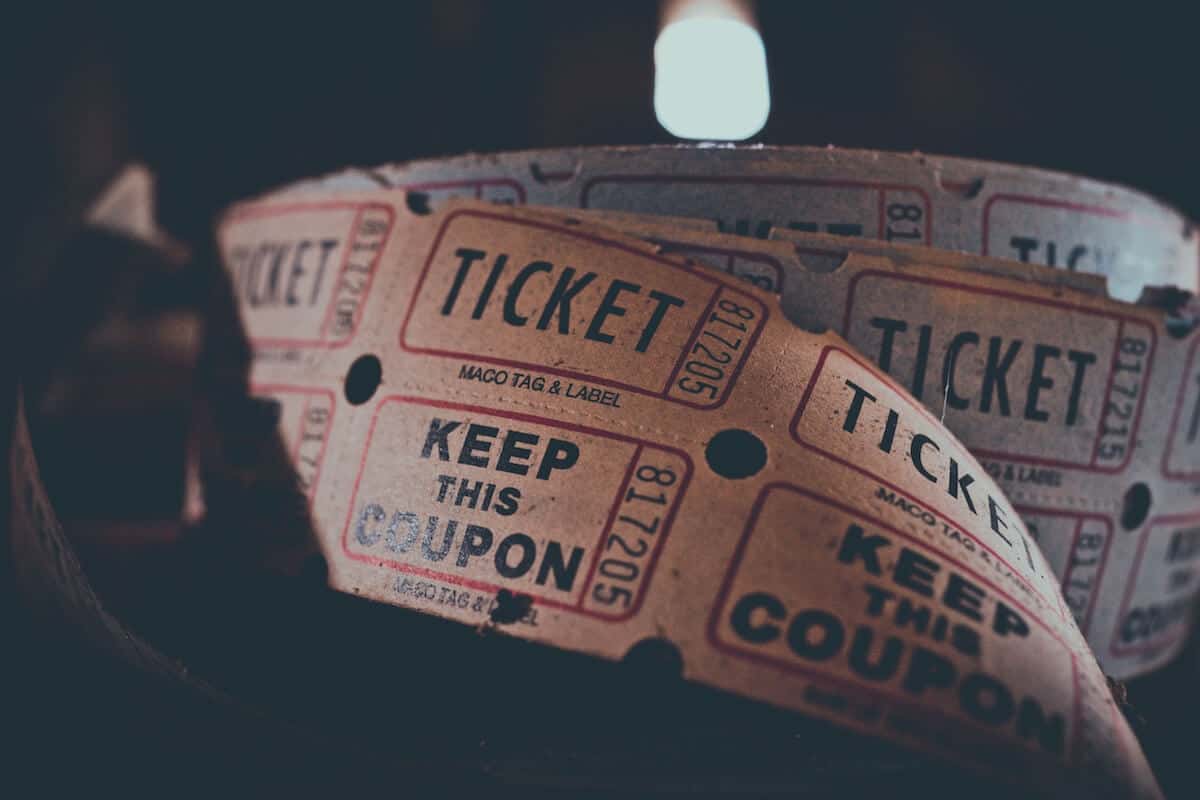 Want to make your followers feel like they matter? Then offer them exclusive discounts, bonuses, and giveaways for their loyalty. These work as incentives and work pretty well for increasing brand loyalty as well as brand retention.
Giveaways are also great for creating a buzz, increasing engagement, and even collaborating with other bloggers.
Again, use the comments section as means of sharing more information, encourage the audience to participate, or just let you know what kind of giveaways they can expect in the future. By being attentive to them, you not only stand apart from other bloggers but also make them feel exclusive.
Plus, when someone wins the giveaway, including a handwritten note with the gift is a sweet little gesture that can make your audience feel super special.
5. Add Personality to Your Blog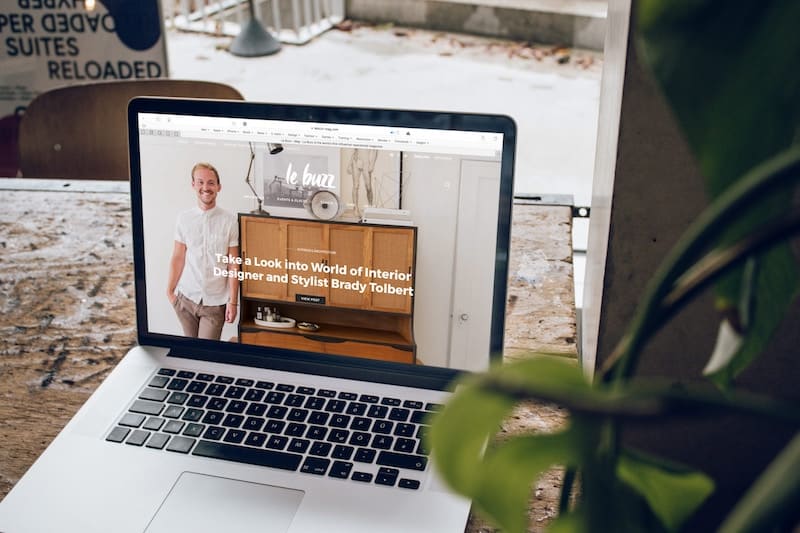 You have to show your audience that your blog is more than just a money-making platform.
This can be done by introducing a more humanistic element to your blog.
The simplest thing to do is to inject a little humor and some personal anecdotes where relevant. By adding some humor, you'll be able to connect with your audience at a much deeper level.
Who should you turn to for humor? You can use puns.
To really add in some interest, considering using memes! For example, if your blog is based on food, add some Gordon Ramsay memes.
Even if people don't know much about his cooking, his memes are hilarious and have earned him an international audience. Plus, he goes viral pretty often too!
You'll be able to create better engagement and feel like you and your audiences enjoy a real relationship. Interesting, humorous content can also make it easier for your audience to start a conversation in your comments section.
Just remember to draw a line here too. Over-sharing on the internet is not always a good thing and you don't want too many personal details floating around in the online stratosphere. Luckily, if you have a good relationship with your audience, you don't have to worry about this.
It's a great win-win for you, your audience and the blog's growth. Remember that like all relationships, this one will take time to yield positive results. Be patient and don't give up if you don't see instantaneous results.