Last Updated on January 20, 2022
Learning new things opens you up to different possibilities. It is also one of the most important gifts that you could give to yourself. Whether you are taking up a foreign language, subject or skill, it is the surest way to create a wealth of knowledge on different matters. 
There are numerous reasons why everyone should aim to learn. First, it improves your rational thinking skills.
You will also be able to communicate better with other people, and boost your interpersonal skills. Regardless of your age, it is important to continue learning to keep your mind sharp. If you have started a regular course or an online one, here are some useful tips to help you learn more effectively.
1. Change your routine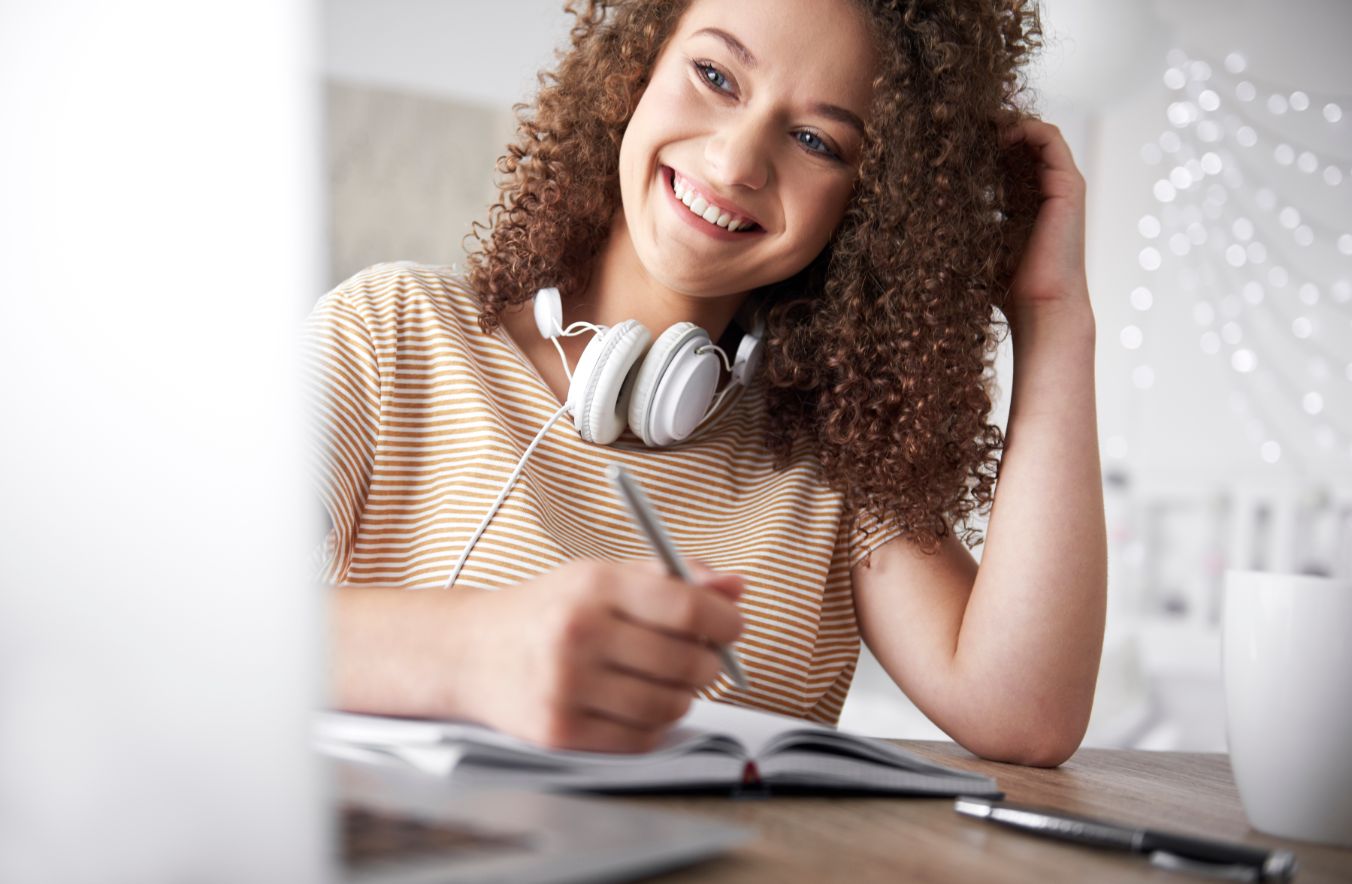 Unlike what most people think, it's proven that it's more challenging to grasp new ideas when following the same routine. Incorporating a few changes to your daily practices will help you grasp knowledge faster as. Introducing variety into the process helps to improve your progress. 
Therefore, you are bound to reap results earlier than you expected. For example, if you are taking a course on ancient history, you can listen to Freaknik Atlanta to learn extra information. This is more effective and exciting than solely relying upon your course work.
2. Avoid over learning 
Many people assume that the longer they practice a particular skill, the better you get at it. Often this belief leads people to over-learn. In case you want to be more focused and productive, it's crucial to take breaks from time to time. Another thing that will help with your learning efforts is distributed practice. This means breaking up the process into shorter sessions. 
This way, you won't be exhausted from dedicating too much effort and time to one task. The key to successfully learn new things is to be intentional and present. Avoid taking on too much to prevent burnout.
3. Be more adventurous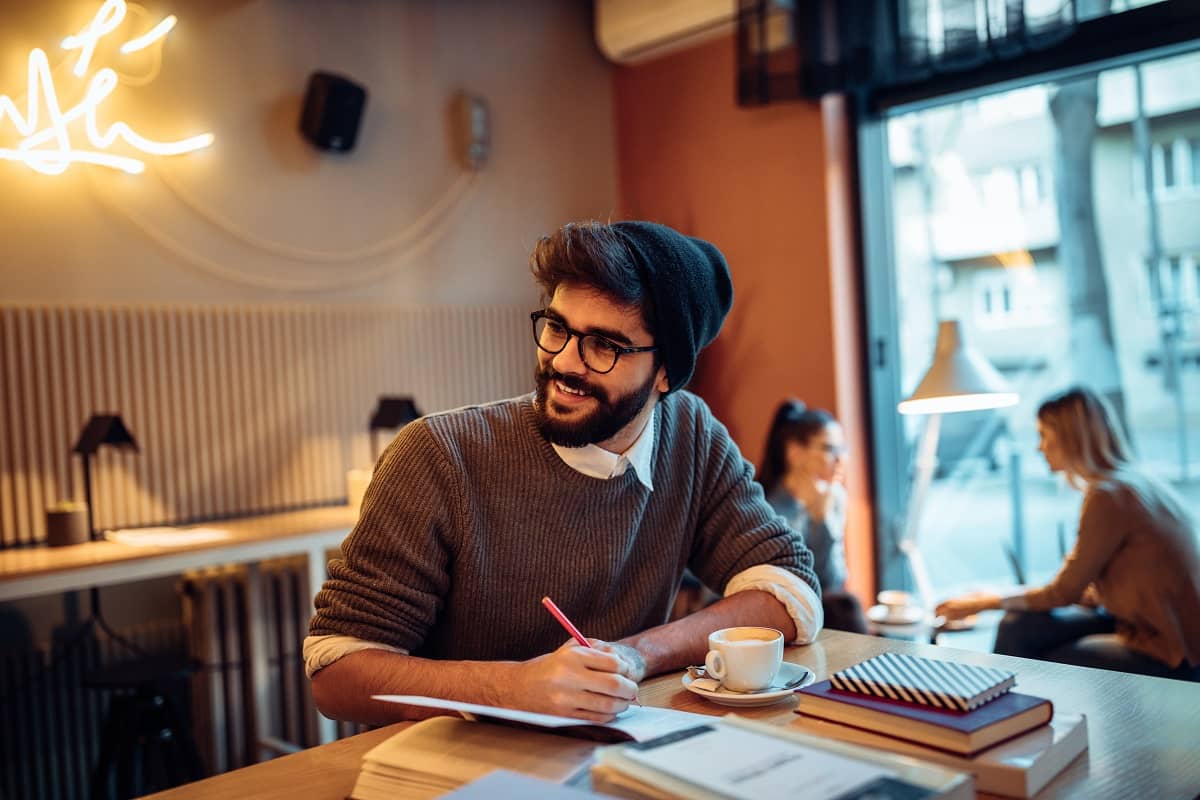 The learning process is more exciting when you begin exploring different actions and locations. That's mainly because the process of learning doesn't entirely rely on the experience within a classroom. At times, you'll need to put in extra effort to explore different aspects of this subject matter. That enables you to know whether certain approaches are better for absorbing and retaining new information. Humans tend to associate environmental cues with certain skills or material. 
Therefore, these cues help you recall it more new information more easily. Even if you already have broad knowledge in areas such as finance, being adventurous and looking into other options is important. Taking such an initiative will help you to make better decisions in the future.

The learning process never stops as long as you are living. Other useful tips include sharing the learning process with others, as well as avoiding double-tasking. It is important to ensure that you never stop seeking new knowledge and information on different subject matters. When you are more knowledgeable, it will be easier to navigate through life more easily.