Last Updated on January 25, 2022
Have you ever thought about learning another language in a foreign country?
If so, have you thought about what language are you interested in, and where would you like to study it?
Spanish is one of the most widely spoken languages in the world today.
Mastering it can definitely give you an edge; not just in the workplace but in terms of personal development.
Just to give you an example of its importance, some members of the British Royal Family teach their children Spanish.
For those thinking about studying abroad, London is one of the best cities to immerse yourself in.
Aside from great schools, there is a large community of international students, lots of attractions, and a bustling lifestyle that's guaranteed to keep you busy.
If you've been looking into taking Spanish classes in London to learn the language, here are some useful tips to help you get started:
5 Things To Consider Before Taking Spanish Classes In London
1. Know your learning style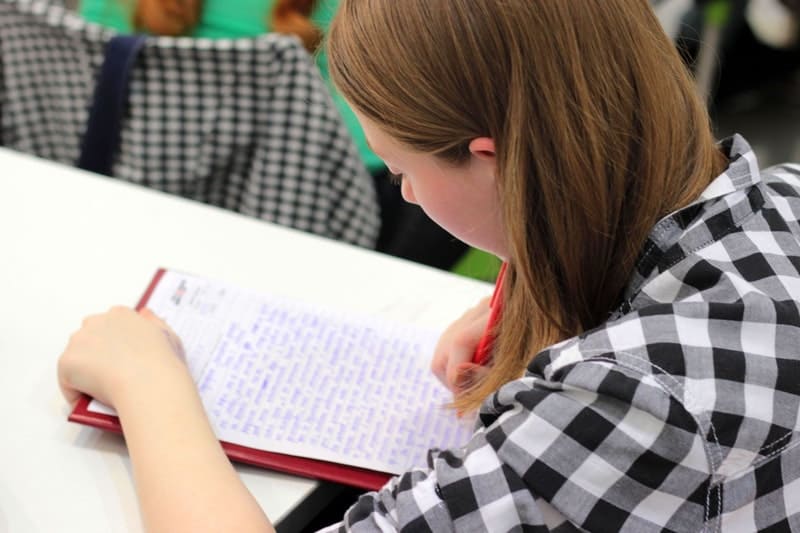 If it's your first time learning a different language, then it's best to familiarise yourself with your learning style.
Are a visual person?
Do you prefer being active instead of sitting inside a classroom?
Are you patient enough to learn details such as grammar rules?
Would you rather study with a group or by yourself?
Understanding how you learn as a student will help you to eventually pick a good school or course.
2. Consider location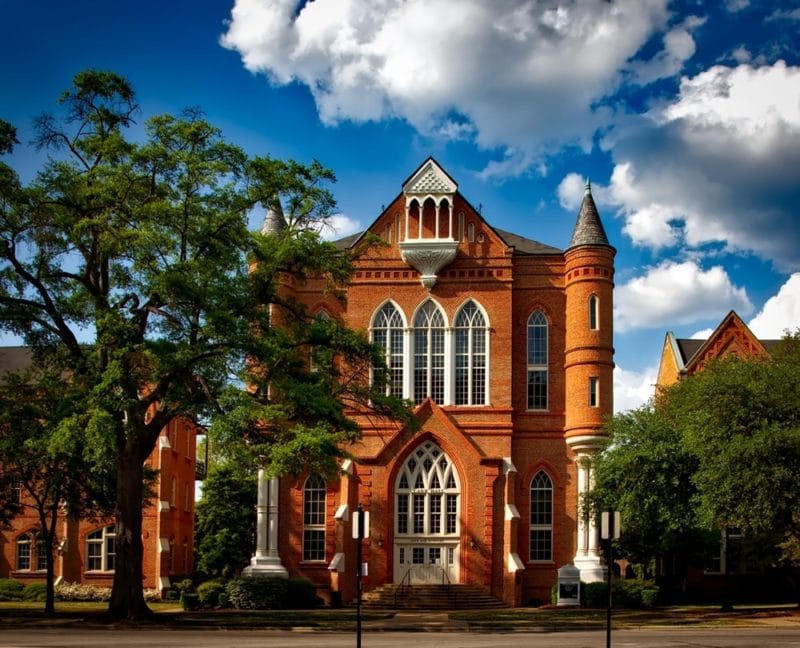 One of the first things you need to take care of is your accommodation.
Will you be living within the city or somewhere in the outskirts?
Once you've got this sorted, you can begin to search for language schools.
Consider the type of commute you are willing to take and how long it will take for you to get to and from your home.
Know that if you choose a place too far away, you risk missing your transport or being stressed over long commuting times.
3. Find out about other cultural activities
If you're someone who loves being social or active, you may want to research about programs that include things like creative writing, salsa dancing, or film screenings.
Plenty of schools have recently widened their curriculum to include cultural activities.
Activities such as these keep students engaged and introduce them to other aspects of the country where the language they are learning is spoken.
4. Choose which program is right for you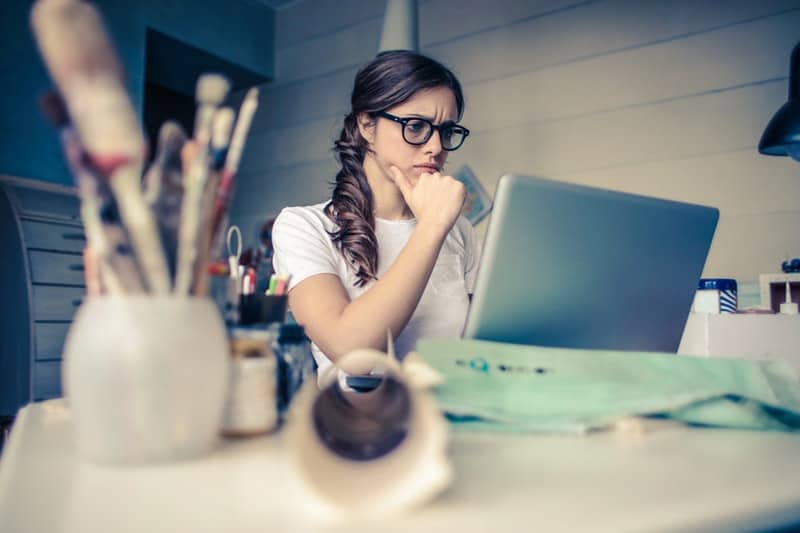 Deciding to take Spanish classes in London will present you with all kinds of programs for beginners and intermediate speakers.
Once you've set your sights on a particular school, make sure you read about their different classes.
There are one-year courses designed to dive deep into the language looking at anything from everyday conversation to technical vocabulary.
There are also 10-week beginner classes and for those who have a pre-existing knowledge of the language, there are also intensive courses.
5. Ask about free taster sessions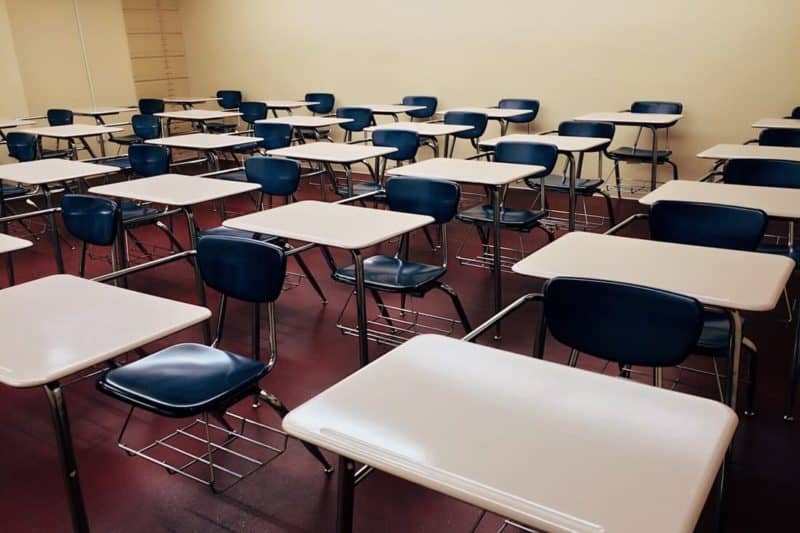 The internet is your friend when it comes to exploring which schools would be right for you.
Don't hesitate to contact schools and ask questions about their programs!
Lots of language schools offer free taster sessions for students who want to test the waters before officially enrolling.
This typically involves a day or two of casual classes with a small group allowing students to get a feel of what the course might be like.
You can also ask the school if you can sit-in in one of their classes.
This is a great way to understand their teaching methods, as well to develop an insight into the performance of current students.
Once you know what works best for you, you can be one step closer to learning the language of your dreams in an exciting new place.
Just don't let your fears or doubts stop you!