Last Updated on March 8, 2022
Sponsor your kids or staff members for a trip to a faraway destination and when they get back, inquire about their individual experiences.
You'll realize that some of them remember the place based on the beautiful landmarks they visited. Others will remember the destination, depending on what they read from local libraries. There may also be some who only remember their interactions with the indigenous communities.
One thing that's coming out clearly is that all of these categories of individuals learned a thing or two about the city. The primary difference is how they acquired, processed, and retained the information. Now, humans have different types of learning styles, and those shall be the focus of this post.
Why Is This Topic Important?
From time immemorial, we've always depended on traditional schooling techniques that mostly used linguistic and logical teaching methods. The classroom-based approach was mainly focused on repetition, and students were ranked based on pressured exams that did not aptly capture their individual capabilities.
This teaching methodology killed the careers of millions of students around the world whose only crime was falling short of the entry grades required for college and university admission. And the society was too quick to dismiss such students as losers.
But something wasn't right. The job market was flooded with college and university graduates who couldn't get the simplest jobs done. That's because most of them earned their grades, not because they were the most intelligent and competent students of their lot, but merely on account of their ability to cram and memorize information.
On the other end of the spectrum, students that had been written off for failing to join prestigious universities were doing pretty well in their careers.
So, scholars and educationists conducted research on the viability of the book-based teaching method, and it was found to be seriously wanting. These studies heralded the many practical teaching methods that we know today. Essentially, these learning styles seek to identify and tap into the learner's strongest abilities. You can look at them as competency-based, as opposed to competition-based, learning techniques.
The 8 Different Learning Styles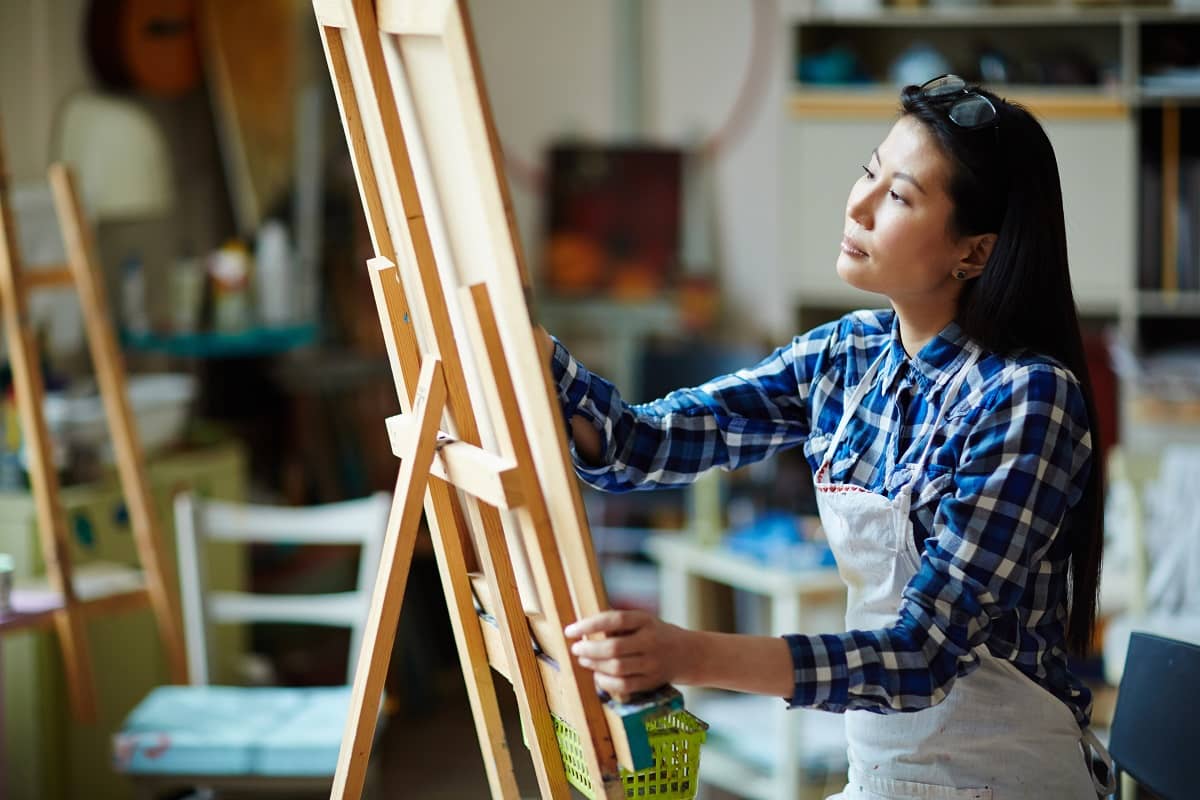 1. Visual Learning
Visual learning refers to a learning technique that makes use of visual aids, including images, graphs, diagrams, and other pictorials to retain information as well as guide the learning process. It's also known as spatial learning.
When making a presentation to visual learners, you must shun too many texts unless the texts serve to amplify your pictorials and infographics. And even when words are used, try to highlight the key points in color.
According to research, spatial learners are often more inclined towards arts and photography, architecture and design, as well as tech careers.
2. Linguistic Learning
Linguistic learning is also known as verbal learning. In this teaching methodology, learners gather and retain information through reading and writing, as well as listening and speaking.
To make verbal learning a success, you can create handouts that summarize the key points in your presentation, then give those handouts to your audience. Usually, the points would need to be summarized using keywords that are clearly marked out in each piece of literature material.
Another invaluable tip for a successful linguistic teaching method is the integration of mnemonics. Most importantly, you could consider separating the audience into smaller groups for more effective discussions.
3. Logical Learning
In logical learning, learners tend to fragment information into different portions before solving each portion separately. Logical learners are highly capable of recognizing patterns and deducing the relationship between numbers, which explains why this learning style is also referred to as mathematical learning.
When implementing the logical learning approach, you should insist on sharing the fundamental concepts of a topic with the learner, as opposed to highlighting fun facts. That's because learners in this category are highly analytical and tend to look at every problem from a deeper perspective.
To assist your audience in internalizing new information, you could also consider playing a strategy game with them as you make your presentation. The game you select, apart from being closely related to the topic at hand, must be thought-provoking.
Logical learners are naturally drawn towards careers in science, engineering, and mathematics.
4. Aural Learning
The aural learning approach makes use of creative rhymes and rhythms to help learners grasp and memorize information.
Also known as auditory or musical learning style, learners in this category tend to associate certain music with various kinds of emotions and memories. Every song, sound, or jingle that plays in their head ties to specific themes. As such, auditory learners demonstrate heightened focus and concentration while listening to music during their study sessions.
As you may expect, most aural learners tend to take up career paths in the music industry, including singers, composers, and songwriters. And though an auditory learner may not necessarily wind up as a musician, their profound sense of rhythm and pitch significantly defines their success in their various career paths.
It's also worth noting that aural learning style is the most difficult to implement in the traditional classroom-based setting. That's because learners respond better only when subjected to practical musical lessons.
5. Kinesthetic Learning/Physical Learning
The word Kinesthetic is derived from the root word kinetic, which speaks volumes about how kinesthetic learners grasp and internalize information.
You are likely a kinesthetic learner if you don't mind getting your hands dirty in a bid to gain some knowledge or learn a skill. If you enjoy making jigsaw puzzles and models, and are excellent at interpreting gestures, then you aptly fit within this category.
Instead of just studying the abstract aspects of a topic, physical learners prefer to explore the motions of their subjects. These learners are characterized by their deep sense of appreciation for the physical world around them. For instance, while walking through a botanical garden, you'll often find them trying to feel the texture of every plant that they are studying.
Kinesthetic learners are also outdoor freaks who delight in playing sports and working out.
6. Interpersonal Learning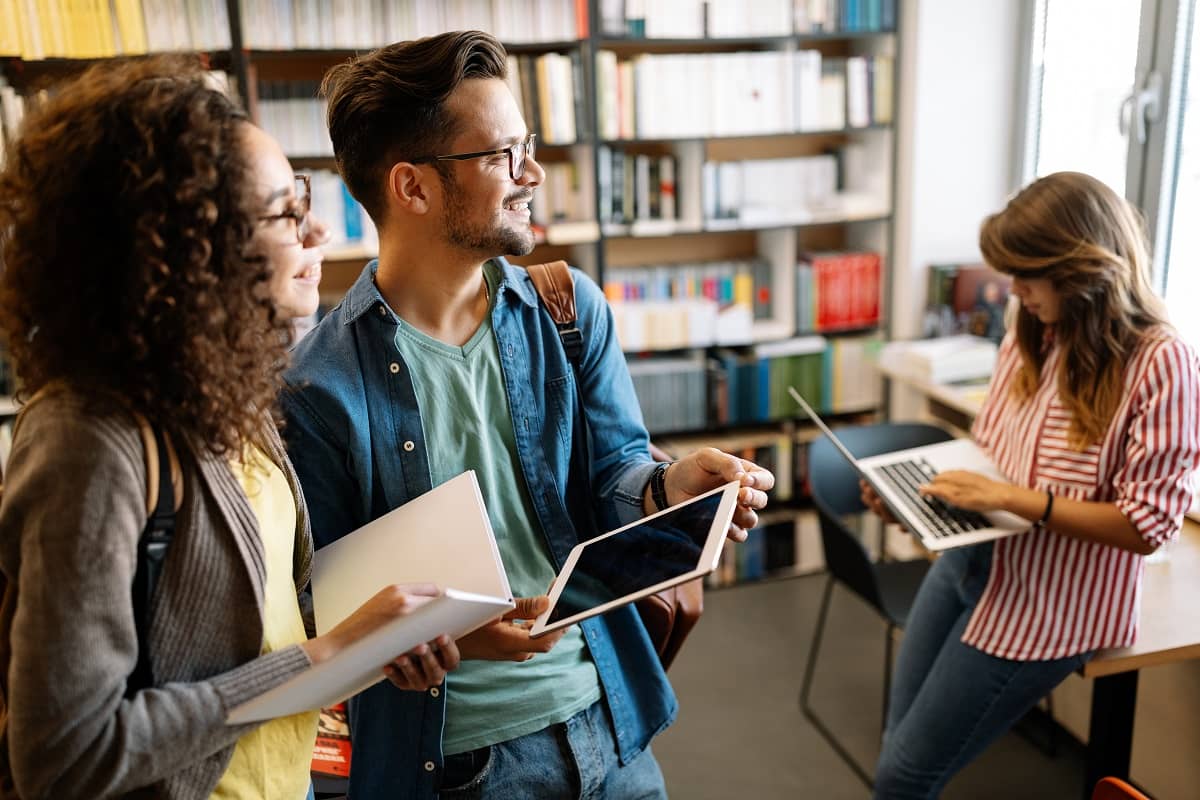 The term interpersonal refers to how well you relate with others and the environment around you. Therefore, interpersonal learners, also known as social learners, are learners who excel when studying in groups as opposed to doing so individually.
As a teacher, you'll identify social learners with their tendency to take part in extracurricular activities, where they prefer to engage in team as opposed to solitary sports.
Social learners are never afraid to consult their classmates or peers while learning new information or trying to make a critical decision. Interpersonal learners are also excellent listeners and are often hailed for their ability to tolerate all manner of feedback.
And not only do they seek advice from their peers, but they also give it in equal measure.
7. Intrapersonal Learning
Also referred to as solitary learning, the intrapersonal learning approach is the direct opposite of interpersonal learning style.
Intrapersonal learners prefer to study on their own as opposed to doing so in a group setting. Therefore, most learners who fall under this category are socially introverted people.
But contrary to popular perception, intrapersonal learners aren't necessarily mean and self-seeking individuals. Instead, these learners are usually more driven by a sense of time, goals, and outcomes.
Solitary learners tend to spend a great deal of their study time on self-analysis and reflection. For such learners, meditation, yoga, and solo traveling can go a long way in helping impart crucial skills and information in them. They also keep diaries, journals, and personal records of auspicious events in their lives.
8. Naturalist Learning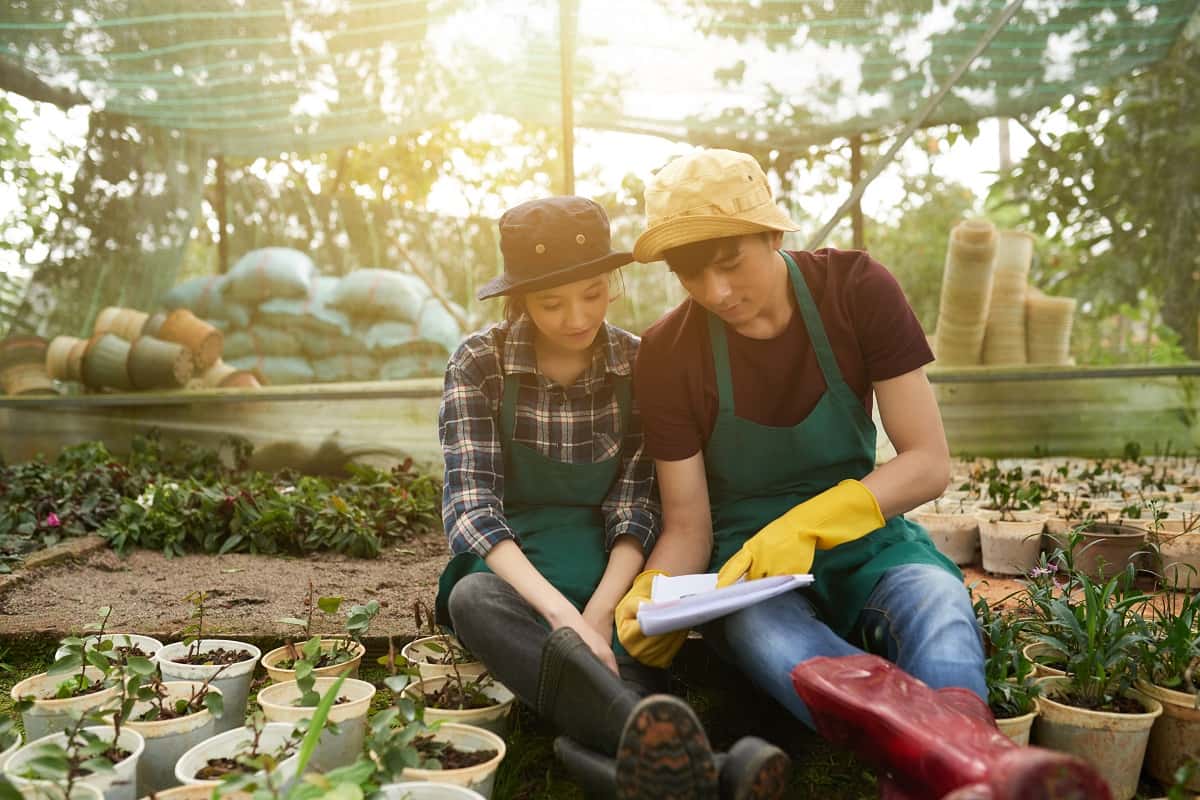 As the name suggests, the naturalist learning model focuses on the importance of being outside in nature.
Naturalist learners are people who learn through careful analysis and observation of the world around them. Such learners seldom take anything at face value and instead, will often go the extra mile to experiment with their newly-mastered concept.
After grasping the theoretical aspects of a topic, naturalist learners are often keen to uncover how those skills apply in real life. As such, these learners excel where the traditional classroom-based model is balanced with outdoor presentations and excursions.
Scientists and horticulturalists are examples of career paths taken by naturalist learners.
Final Word
Understanding the learning model that works for you, your kids, or your students is crucial to achieving success. Having thoroughly reviewed the eight different learning styles out there, we hope you can easily establish where you belong and optimize the relevant techniques that apply to that learning model.