Last Updated on
You might have heard recently that Facebook has gone wild with the privacy issues. Facebook is plain evil, they now allow third parties to get your information with no strings attached. While its the second most visited site on the planet, the reputation of Facebook is going down. More and more people want to jump off the facebook ship and find a more secure alternative. I personally want to leave, because I feel like i am being took advantage of. Facebook is making money of me and my personal info, like I'm their little puppet. This is just plain crazy and scary. Just like Myspace died, soon Facebook will too. The only way facebook can keep all its users is if they give us back the privacy rights. Also i would like to give you a glimpse of what CEO Mark Zuckerberg thinks of us. With Facebook's current valuation, the investors should be thinking about replacing him. This doesn't help Facebook's public image at all.
Now don't get me wrong, I love Facebook. Facebook helps me stay connected to my friends and family, which is extremely important. I acknowledge that Facebook is privately owned, so they can do what they want and don't have to answer to shareholders. I honestly feel that they should respond to us and give us more options. We are all the people that made Facebook successful, but we can also all destroy it and leave it behind. So if you're sick and tired of Facebook, and are willing to switch, we got some great alternatives.
1. Brightkite – 

is a simple way to keep up with friends and places. We created a product that lets you instantly see what's going on with the people who matter most to you, your friends. So check out what they're up to, meet new friends along the way and get out and enjoy your neighborhoods.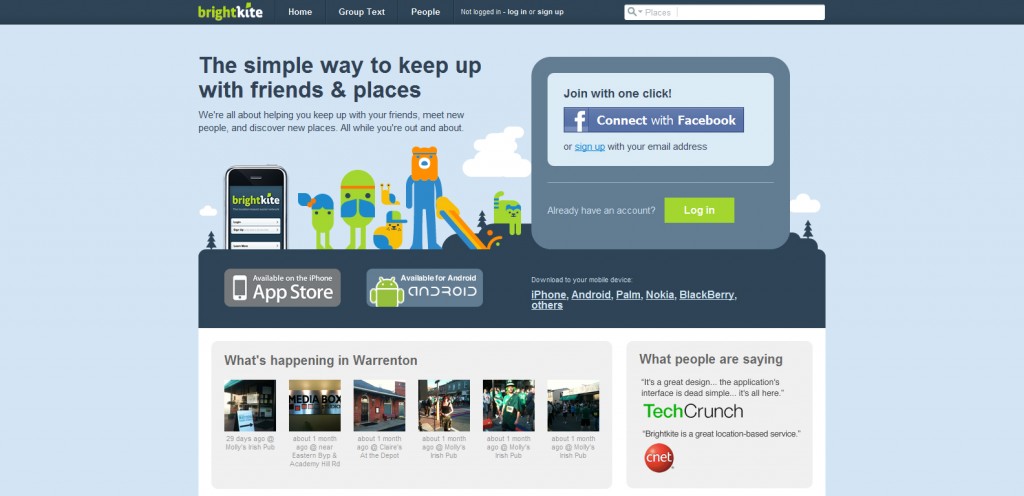 3. Jaiku – 

brings people closer together by enabling them to have conversations. It offers a way to connect with the people you care about by sharing updates with them on the Web, IM, and SMS – as well as through third-party applications built by other developers using the Jaiku API.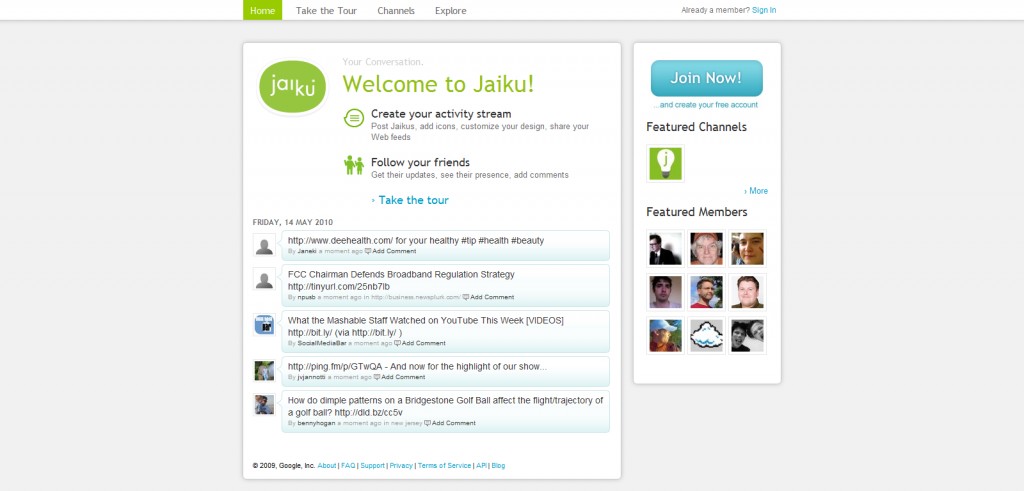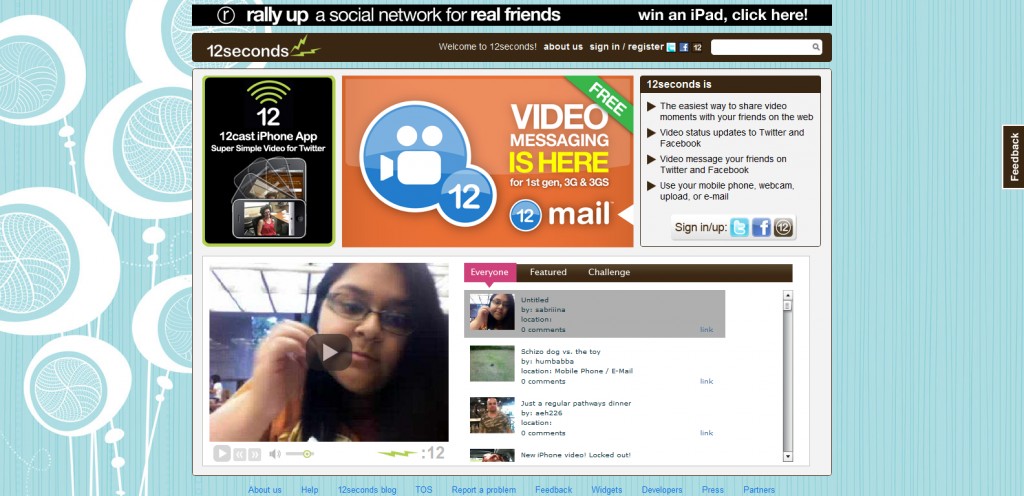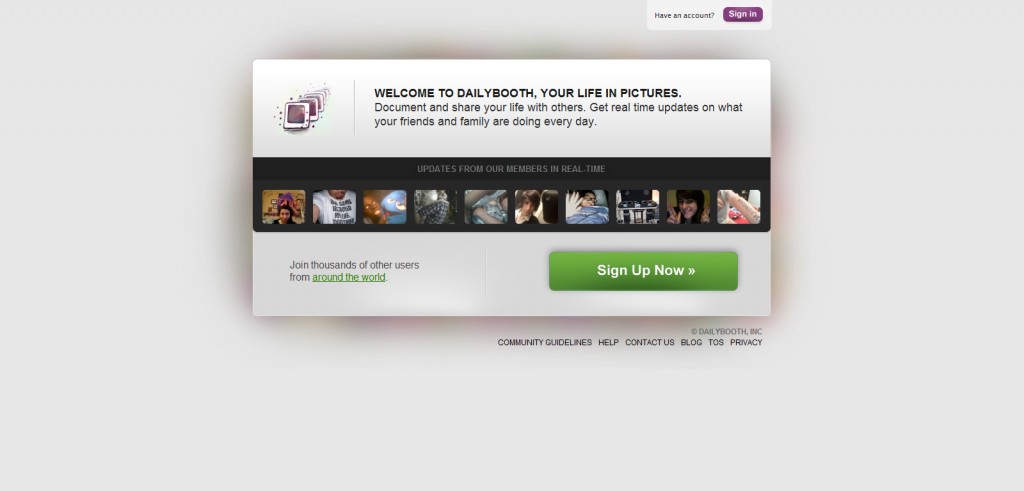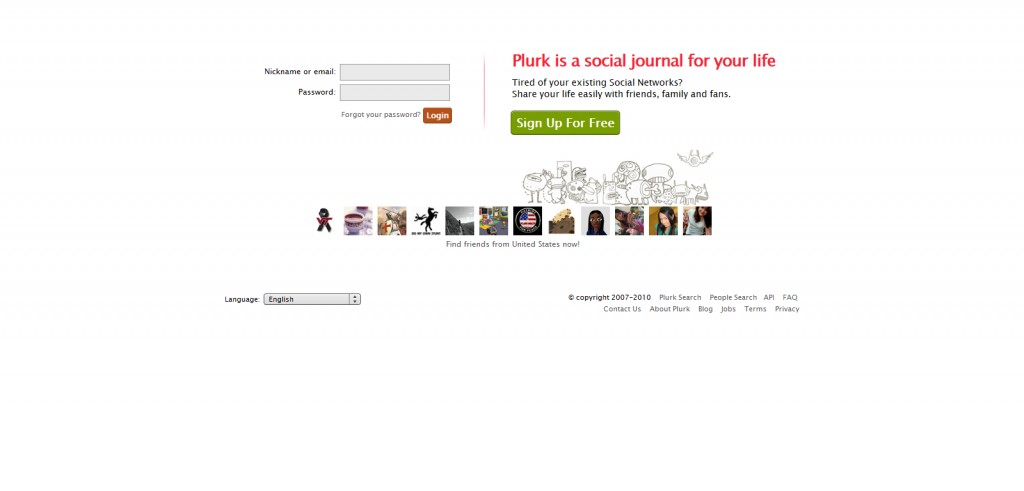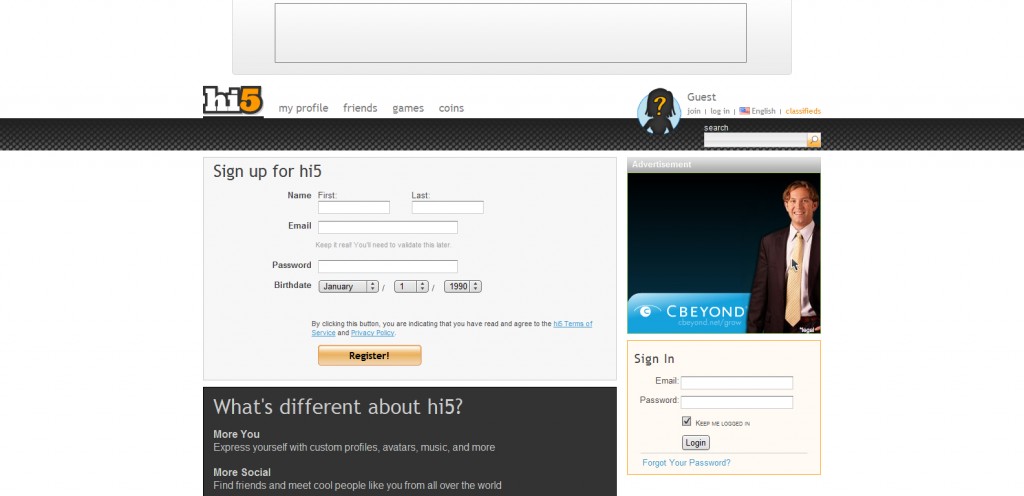 Additional notes:
Please comment below and tell us how you feel about this whole controversial issue.
Twitter, Myspace, Linkedin, were not included in this roundup for a reason, in case you were wondering.