Last Updated on January 24, 2022
Scope Creep
Imagine you're in a conversation with a potential client, and they ask you to design a logo that will look great on the web. You agree on a price. After a few days, the client messages to tell you that he'd like to add more colors or change the design. He continually asks for more to be added to a design he hasn't even seen yet. That's scope creep. When a graphic design business contract isn't in place, the client might not know what he's doing is wrong. You have to be the one that set the terms since you're doing the work.
Endless Revisions
Once you've given a client the perfect brochure based on his very specific needs and wants, you should be paid for the work. Unfortunately, some clients might decide to make changes. They'll ask for endless revisions, and by the end, they'll have gotten 3 brochures for the price of one. Clients might not even be aware of what they're doing, but you have to protect yourself from this kind of abuse. In your graphic design contract template, you can specify how many revisions you're comfortable giving your clients.
Deposit and Payment Terms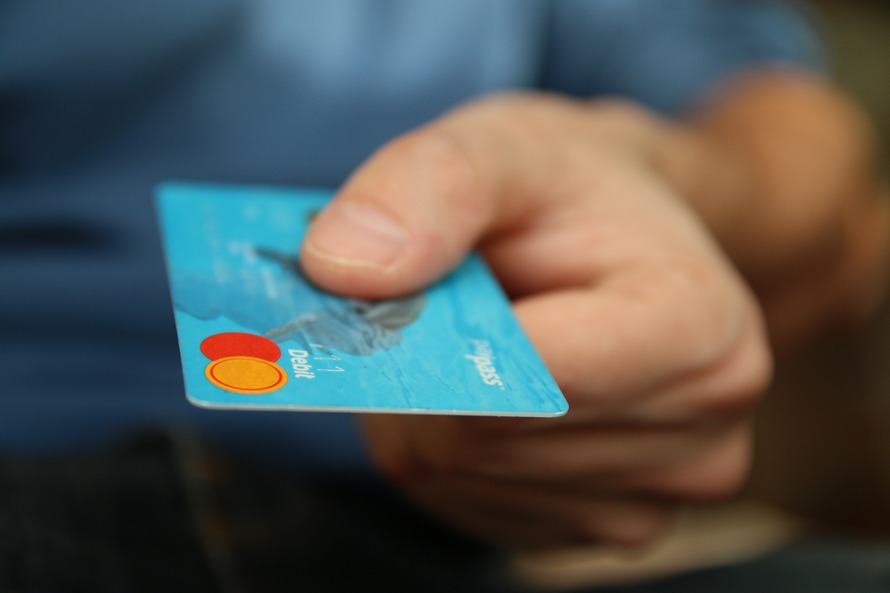 Whether you take on a small or large project, you need to spell out the terms of how the money will be handled. As the graphic designer, you may decide to ask for the entire payment up front if it's under a certain amount. In other cases, an upfront payment or deposit is required while other payments are completed at certain milestones detailed in the contract. Without a contract, the designer could be completing work without payments at all.
Project is
Canceled
One of the best ways to protect yourself in your contract is with a kill fee clause. This arrangement, in writing, will detail exactly what will happen if a client kills the project. Clients who have you start the work then tell you that they've found someone else won't reimburse you for the time spent. Without the contract, they can walk away leaving you with hours spent on work while they don't have to pay you. The kill fee could be the amount of the deposit or another amount that you specify.
Changing Deadlines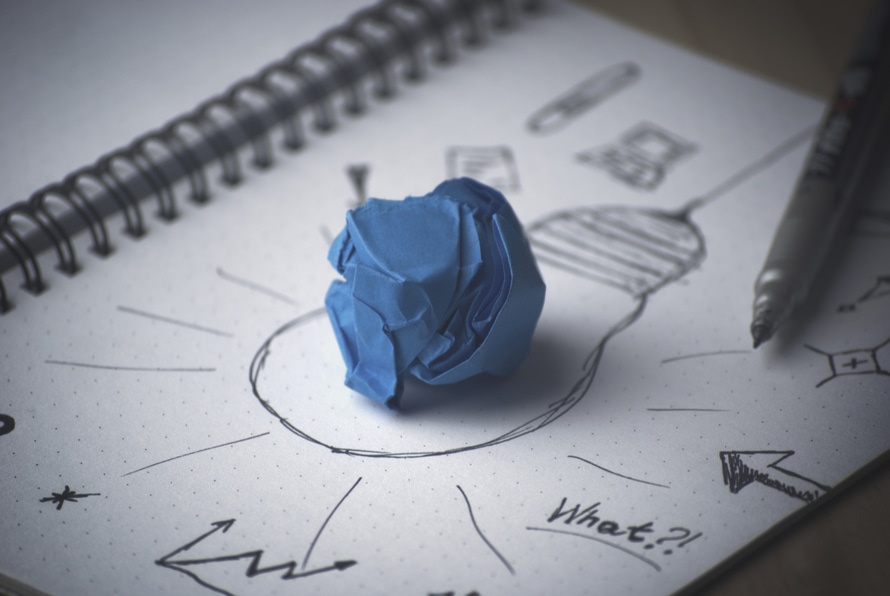 Unfortunately, there are some clients who underestimate the time they need to complete tasks. They'll change deadlines in the middle of a project without any warning whatsoever. If you detail the deadlines in your contract, it is easier to point out to the client that they specified the timetable, and if they need things rushed, you can charge an additional rush fee. If they need you, it provides a level of protection in writing.
Intellectual Property
While most of these contract terms are for your protection as the graphic designer, others are meant to ease the minds of your clients. If you are selling your work to clients, you'll need to decide what kind of transfer is done after payment. You can sell the rights completely away to the client, or you can give them certain rights for personal or commercial use.
Non-Disclosure Language
If you work with clients who give you a peek into their business, they could want you to include language that protects them. In some cases, the business in question might have their own agreement for you to sign. You could always have language in your contract that states that all knowledge gained in the course of your work will not be disclosed. You might have to add in clauses about disclosing who created the work as well. That should be discussed with the client before the contract is signed.
Taxes
While this isn't a contract issue, you need to consider your responsibilities when it comes to filing taxes. When you're an employee, much of the work is done for you. As a freelancer, you have to figure out how much to pay on your own. For those in the United States, you need to file taxes if you've received more than $600 from clients over the course of a year. Instead of paying it all at the end of the year, it's best to pay installments quarterly to avoid a huge chunk of money paid at once. If you don't report your income and pay taxes, it could mean an audit, fees and penalties or even jail time.
Contract Changes
Whether it's a rush fee with a deadline change or a change in the payment terms due to a scope change in the work, you'll want to create a new contract or addendum to the current contract. The client should sign the new contract before you begin the new work. Some freelancers who are new to the process might feel as if they're being bothersome or paranoid with the contract, but good clients want both of you to be protected. They'll be willing to sign the new agreement.
Before taking on any work with a new or existing client, be sure to have a contract template available that you can alter with the specific details of the job. It should include the name of the person as well as their company along with other information like their business address.
Freelancers without contracts can run into many legal issues and most of them could be avoided by having a contract. Don't be afraid that you'll chase away good work with the insistence on a contract. If they refuse, you should be happy. That's a client that you most likely don't want to work with anyway. Consult a lawyer that can help you work specifically with your business to find the best template that you can modify for each client.