Last Updated on March 8, 2022
Divorce is permanent. When a couple goes through a divorce proceeding, it's the end of the marriage. The spouses split everything and can't be referred to as a couple ever again. That chapter of their lives is over forever.
With a legal separation, it's quite different. A legal separation is like a 'temporary divorce' without the frills of filing a divorce petition. Unlike getting a divorce, legal separation in Utah does not end a marriage. It's more like putting a hold on a marriage temporarily.
It also deals with all the issues that come with divorce, including child custody, child support, alimony, and property division. The significant difference is that legal separation doesn't settle anything permanently. All decisions can be reviewed if and when the couple decides to proceed with the proper divorce process.
How does Legal Separation work in Utah?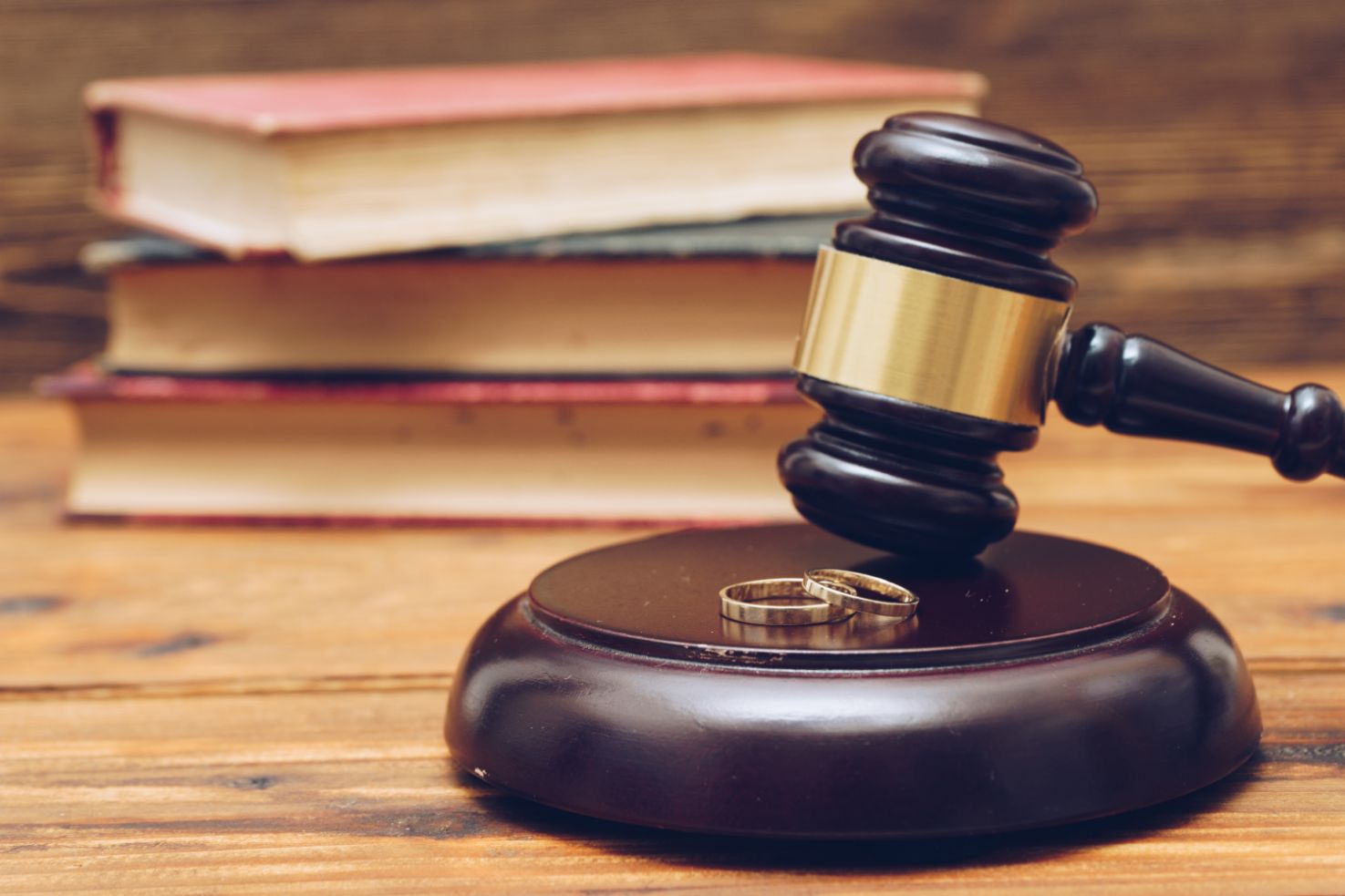 Legal separation in Utah is also called 'separate maintenance.' The process starts with one of the spouses filing for a petition for separate maintenance with the court. The petitioner must meet the residency requirements of the state before they can continue with the process. Utah law requires that at least one of the spouses live in Utah for at least ninety days before filing.
The process of legal separation in Utah is identical to divorce in Utah. This means the petitioner must provide a legal reason or what is usually called grounds for divorce to the court.
There are different reasons why a spouse can ask for separate maintenance in Utah. They include desertion, domestic violence, or irreconcilable differences. You can engage an online divorce service to help you with all the paperwork.
The law requires that the judge waits for at least 30 days before action is taken on the case. If there are extraordinary grounds, the court may decide to ignore the waiting period. If minor children are involved, the couple needs to attend divorce education and orientation classes before the judge grants the request for legal separation.
If the couple has no minor children, they are advised to use the waiting period for negotiation on the terms of the separation. Things that should be resolved include spousal support, debt and property division, and child custody.
If one of the spouses decides to adapt the separation into a divorce later, the spouse can file with the court. If it is an uncontested divorce, the transition from legal separation to divorce will be smoother. When you have a divorce that is not contested, it can be done without an attorney. You can also get your divorce over the internet.
How to File for a Legal Separation in Utah

Filing for legal separation in Utah is different than in other states and regions. That is because Utah has a unique legal process that allows a partner to separate from their spouse without divorcing. Unlike the finality associated with divorce in Utah, legal separation in Utah lasts for only one year. If the couple wants an extension, they will have to return to the court.
To file for separate maintenance in Utah, the spouses need to file a Motion for Temporary Orders and a Petition for Temporary Separation. Although it doesn't require as much paperwork as with divorce, it is still not easy. The service of one of the top divorce companies may of help in this case.
The couple must be legally married and should have lived in the State of Utah for at least ninety days before the filing date. After the request has been granted, the couple can go their separate ways, but they still maintain their marital status.
As stated above, legal separation in Utah is only for twelve months from the court hearing date. If the couple decides to extend it, they have to go back to the court for an extension. The court can dismiss the case, and the couple will get back together. Either of the spouses can also apply for divorce to make the separation permanent.
Legal Separation vs. Divorce: What happens next?
For divorce, it's clear. The spouses go their separate ways having nothing in common. Divorce is final, and in the presence of law, both parties have nothing in common, except to maintain the terms of the divorce. With a legal separation, nothing is permanent. This means a lot of things need to be agreed upon.
Child custody is one of the things that the couple must agree on. They need to determine which parent the kids will stay with during the length of the legal separation and a visitation schedule with the other parent. They need to agree on which spouse will provide for the children's custody, maintenance, and care. The couple also needs to decide how and when child support and alimony payments will be paid.
Additionally, they need to resolve who will be responsible for paying joint obligations and debts accumulated during the marriage and how property and assets will be managed before the court grants the petition for legal separation.
For divorce, all of this must be agreed upon as well. However, the decision is permanent for divorce but subject to review under legal separation.
What Rights and Duties do Legally Separated Couples Have?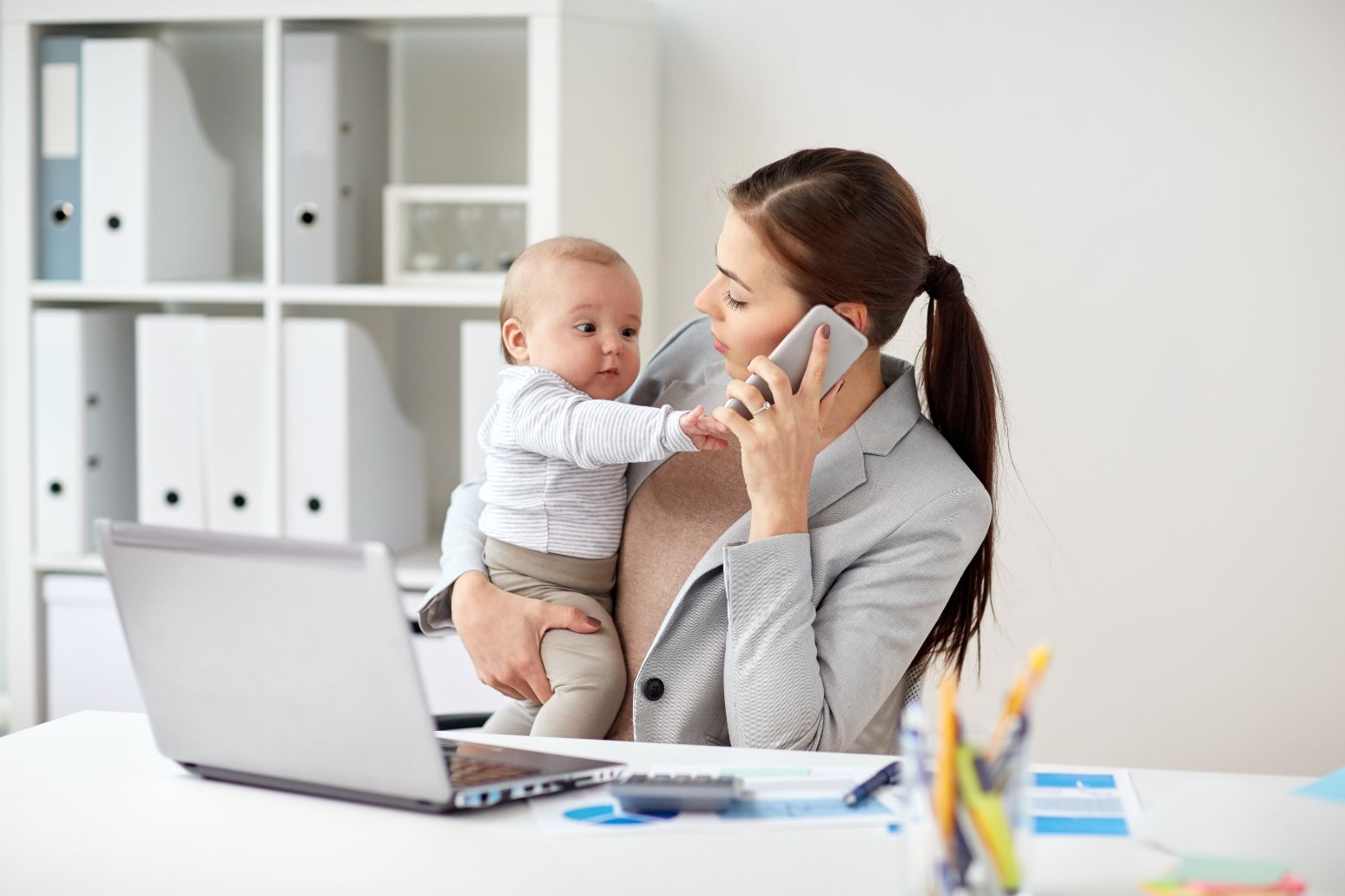 Let's do a bit of review on what legal separation means. Legally separated couples in Utah live separately but retain their lawfully married status. Thus they cannot marry another person, and they maintain their marriage status for taxes, financial, and religious purposes.
The legal separation doesn't remove the rights and duties of the spouses. These rights and duties cover such matters as alimony, child support, child custody, property division, debts, and so on.
Legal Separation and Divorce: Which one is right for me?
Just like the decision to get married to your spouse in the first place, the choice of getting legally separated or divorced is entirely personal. Before filing for divorce, you must be sure that is what you want. This is because the action is irrevocable.
When you file for a divorce, pay the cost of divorce, and get divorced, it cannot be undone. If you decide to get back together with your spouse, you will have to start with a clean slate just like you are newly getting married. You are sure about what you want before you sign the divorce papers to avoid all the stress that comes with the process.
Many couples opt for legal separation in Utah instead of divorce for several reasons. By staying legally married, the spouses can continue to enjoy many of the mutual benefits of marriage.
This includes health care and insurance. A divorce will usually lead to a cancellation of the health insurance benefits of the other spouse. Couples may choose to legally separate and continue to enjoy employer-sponsored health insurance for their spouse. This is critical, especially in a country where a single medical emergency can disrupt the family's finances.
Without a doubt, there's no wrong or right decision when it comes to choosing legal separation over a divorce. However, many reasons make legal separation an attractive option. These include:
Legal separation is a kind of rehearsal for divorce;
Legal separation allows for minor children's support and stability while giving the spouses the freedom to live their separate lives;
For reasons of religious, moral, and social objections to divorce;
To maintain valuable tax benefits and other federal benefits.
Who is Eligible to pursue a Divorce or Legal Separation in Utah?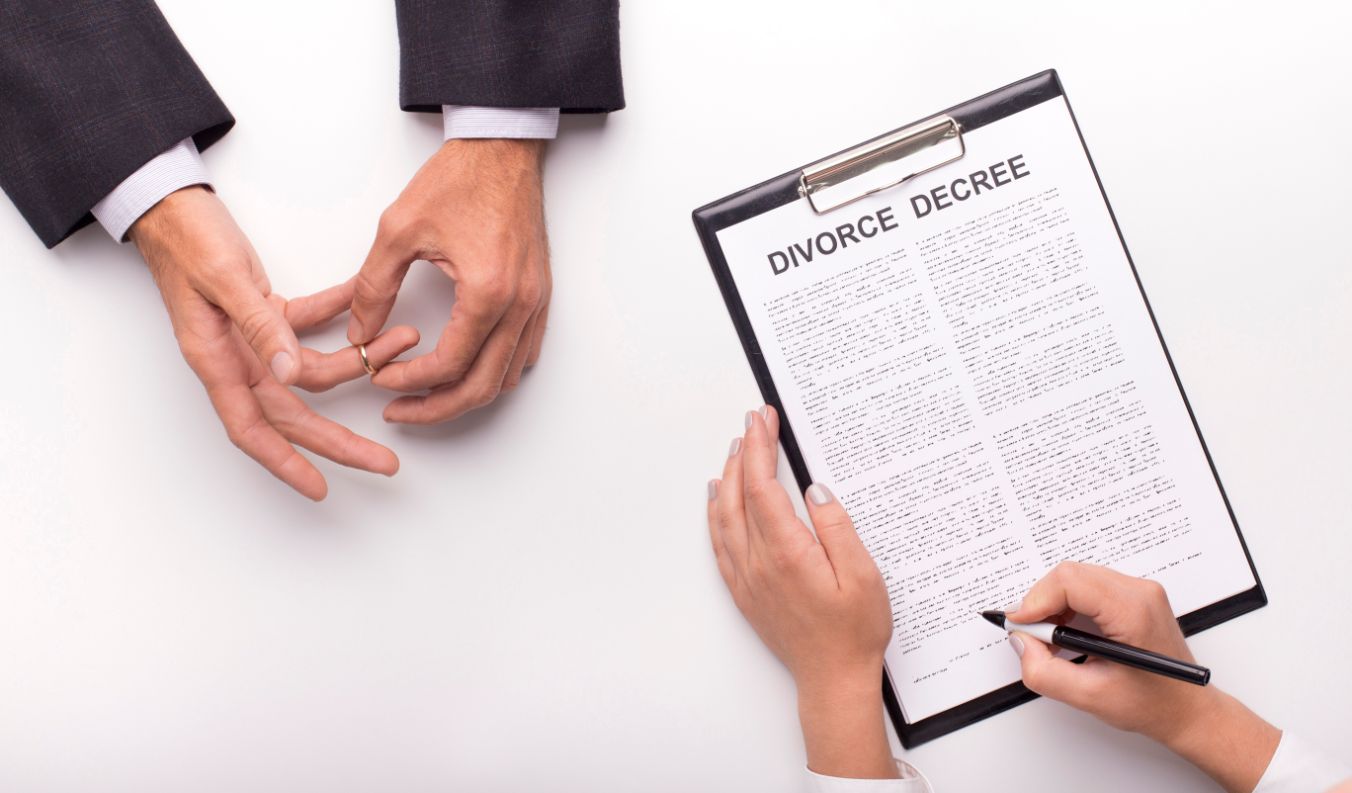 The eligibility for divorce and legal separation is the same. This means that if you're eligible to file for a legal separation, you are also eligible o file for a divorce. However, it's important to mention that not all married couples can file for a divorce or legal separation in Utah. To be eligible, you must meet at least one of the following criteria:
The spouse who provides financial support refuses or neglects to provide the family's required support or neglects you as a spouse.
Your spouse currently lives apart and separately from you without any fault of yours.
Your spouse has abandoned you and the family without any legitimate reason.
Sometimes, divorce or legal separation may be granted on the ground of no-fault. This is when both spouses have irreconcilable differences. A court can grant a divorce or legal separation on this ground.
What is the best way to get a Divorce in Utah?
The standard procedure is for the petitioner to file for a divorce with a local court. To do this, you may need help with the divorce documents. In the past, couples usually hired an attorney. Today, technology has made it easier. You can get an online divorce without going through any stress. This is recommended if the divorce is uncontested. Using the service of the best online divorce website such as utahonlinedivorce.com will save you a lot of money because it's quite affordable.
Conclusion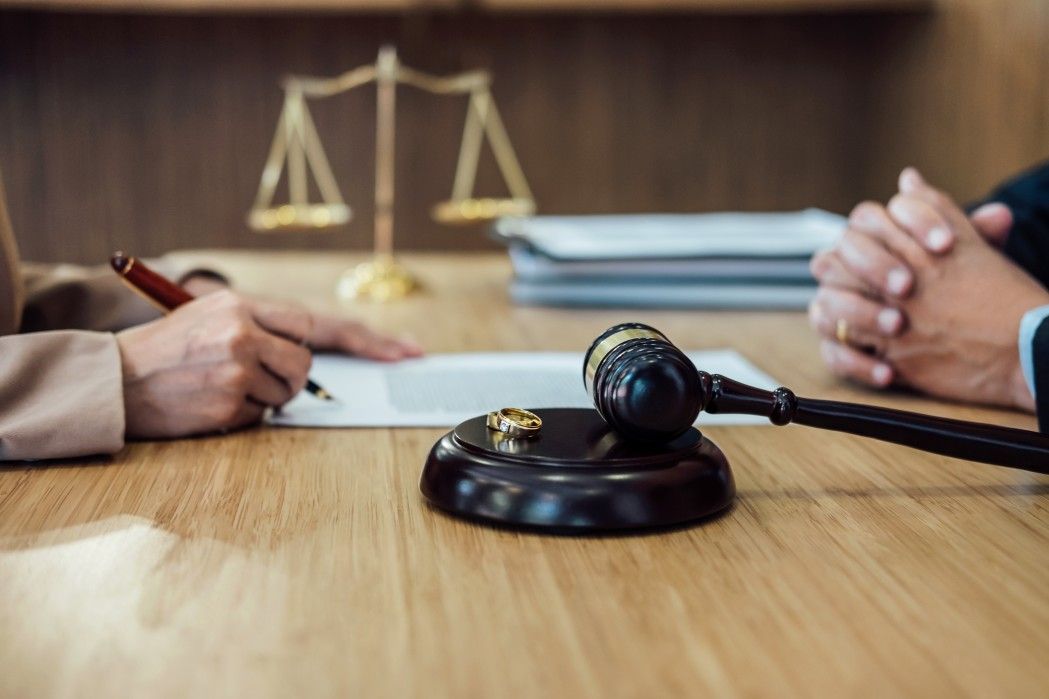 If you are not sure about getting a divorce, you might want to consider going the legal separation route in Utah. You can also engage the service of one of the top online divorce sites to get professional help. With a legal separation, you have a whole year to resolve whatever issues you have in your marriage. If you still think you cannot get together with your spouse after one year, you can then proceed with the application for divorce online.