For those who don't know what a 'let me in' meme is, firstly, where have you been all of this time? Secondly, you are in the right place because in just a few short moments, we'd bet that you will be using these memes in your day-to-day life because they are just so relatable!
What is a 'Let me in' meme?
The let me in meme started in 2016, when American comedian Eric Andre screamed 'let me in' outside of the Democratic National Convention in 2016. (You will see lots of him below).
Since then, the meme has become an internet phenomenon, appearing across various platforms, websites, and domains. The memes themselves are so relatable, and we highly recommend you either use one of the memes below or a meme below as inspiration to create your own meme.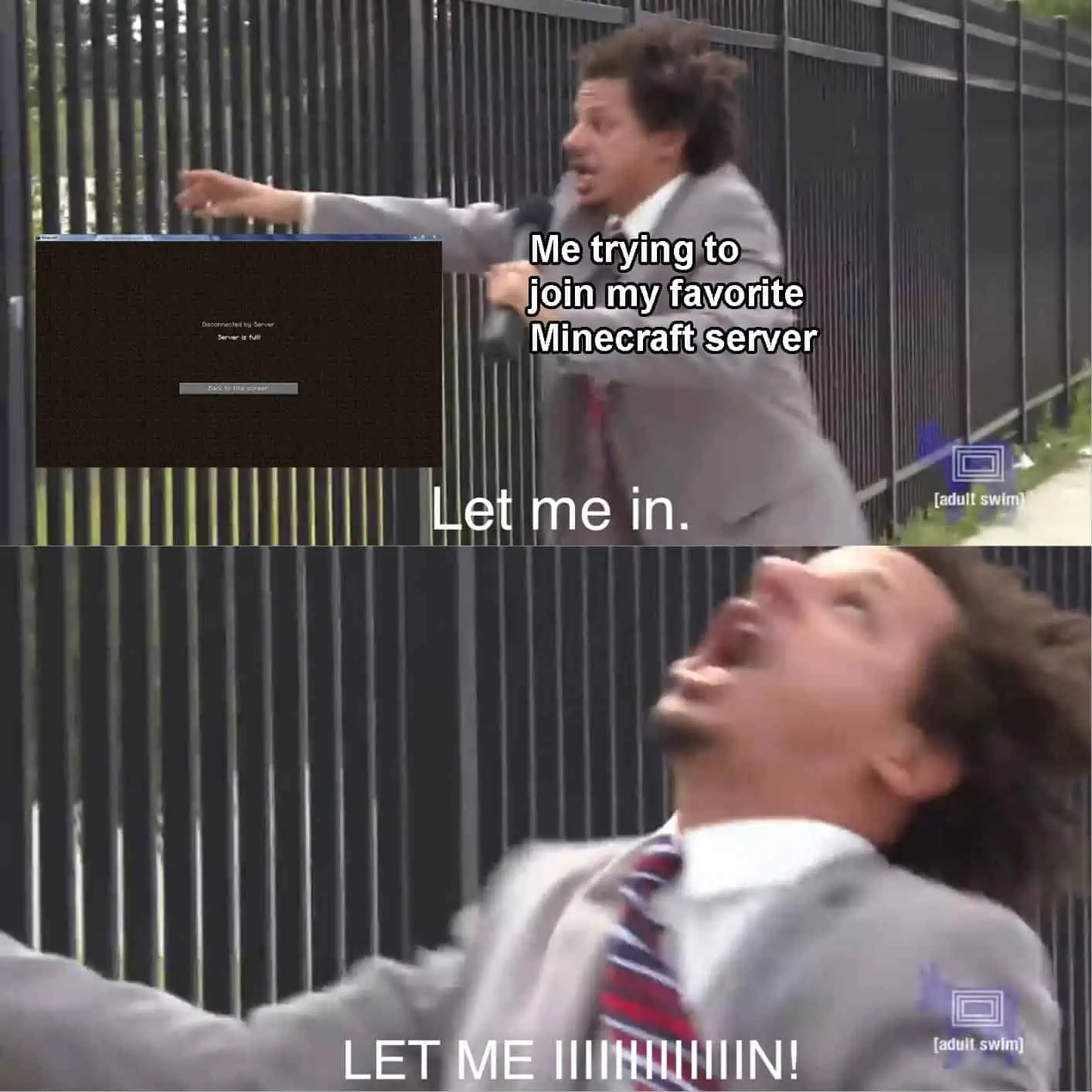 Sorry ladies, but this treehouse is for boys only… perfect if you have a 'man cave' of your own.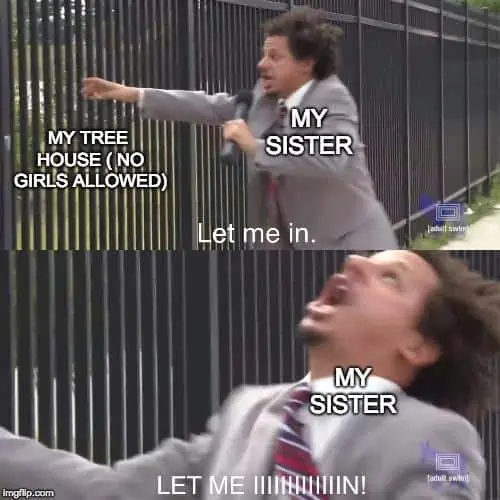 Shoutout to all of those teachers…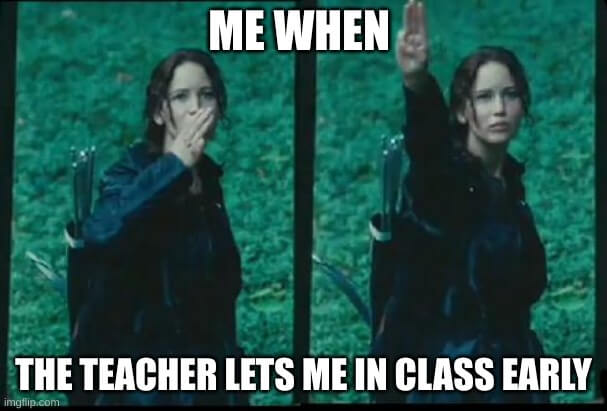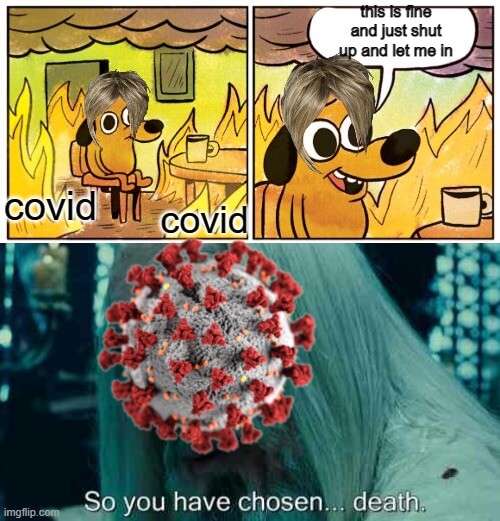 Come on, guys… it's a duck… surely we can make an exception…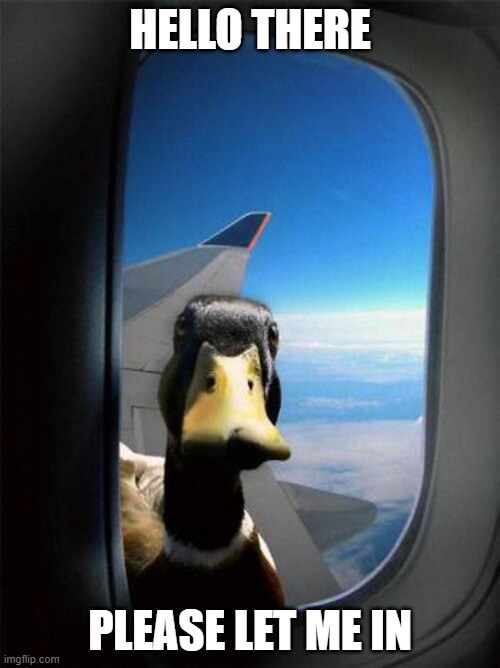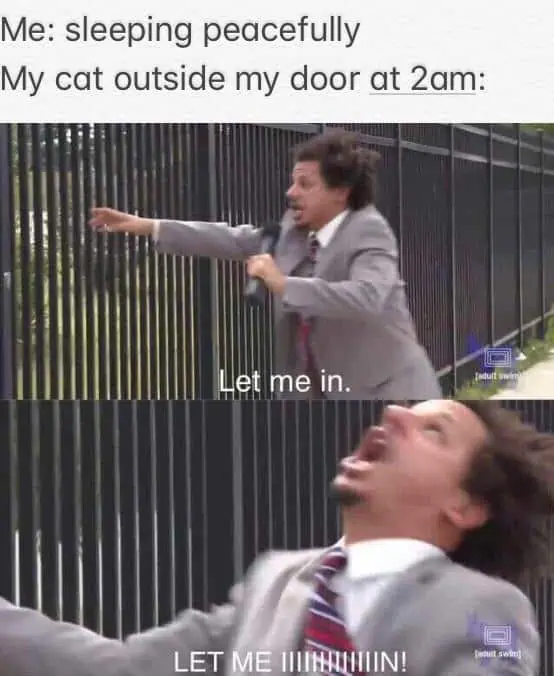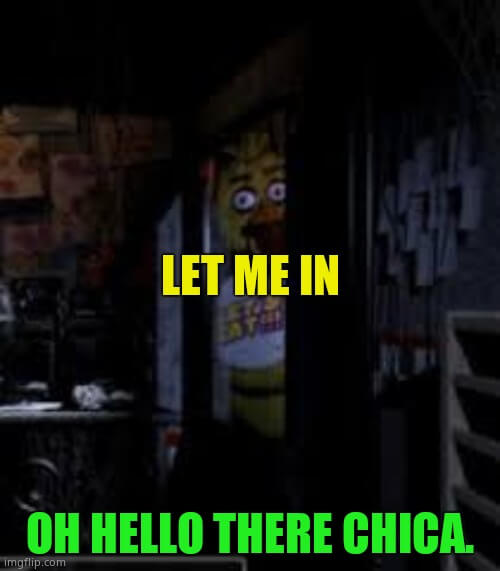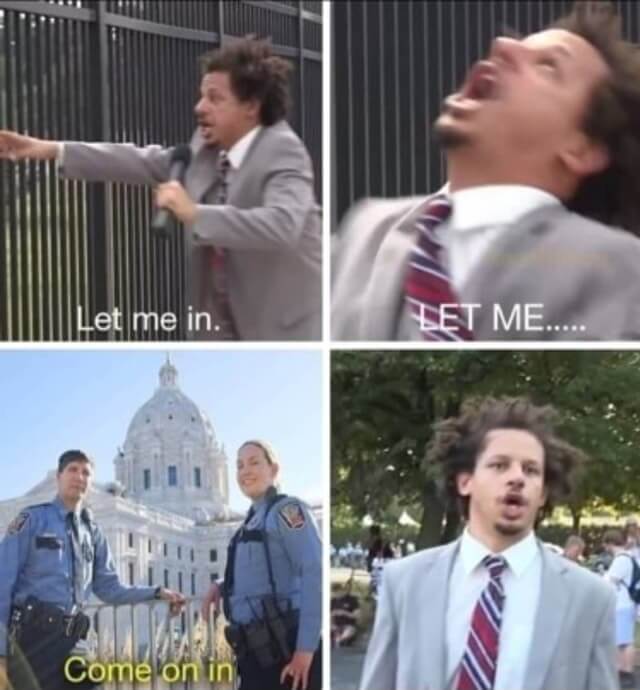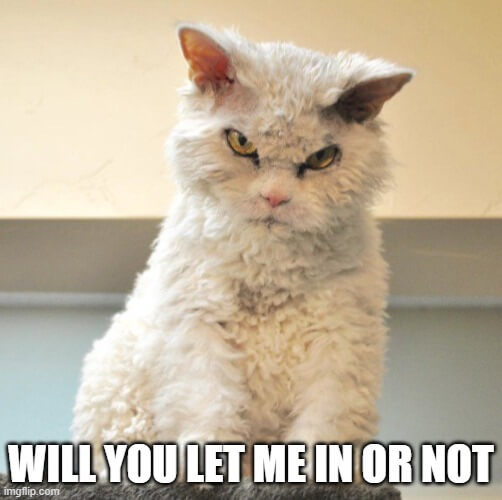 Yeah, I don't think that we are letting this guy in…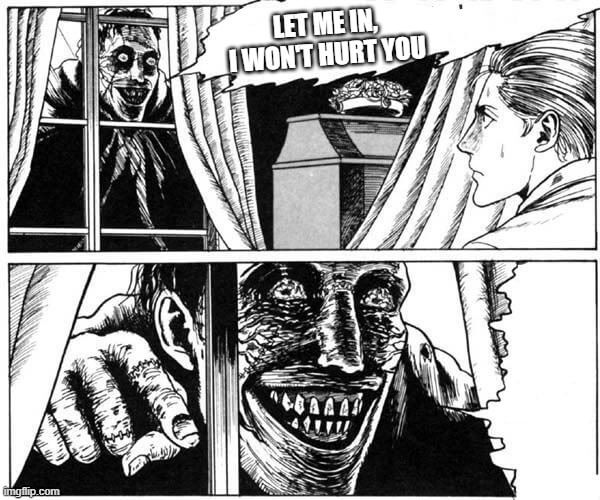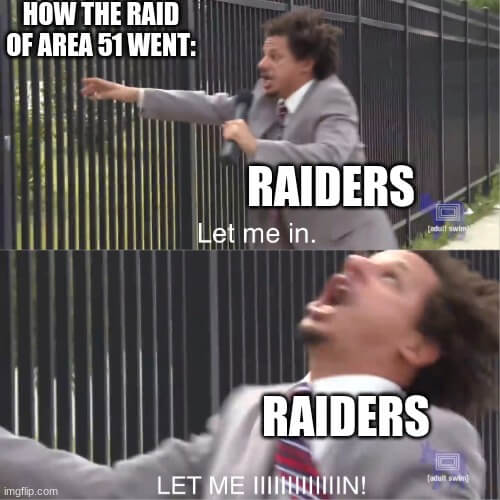 Guess you should've gone to church…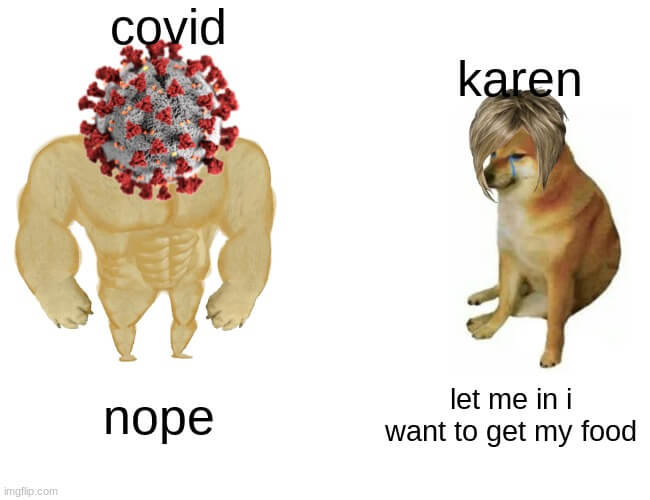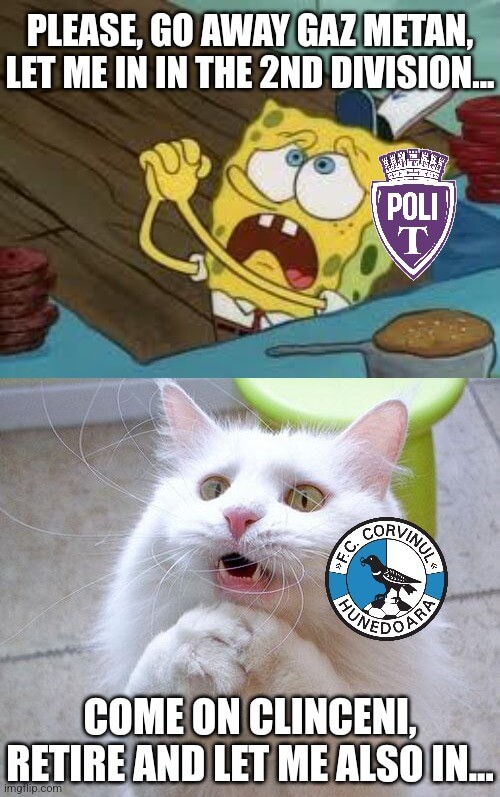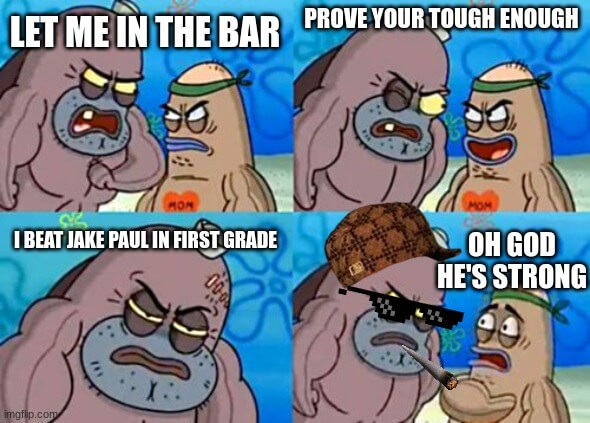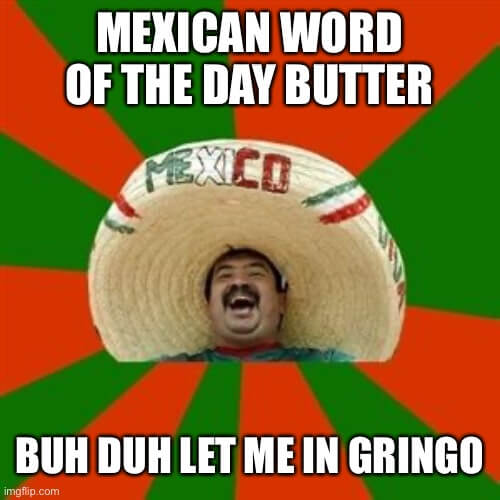 How could anyone say no to those eyes…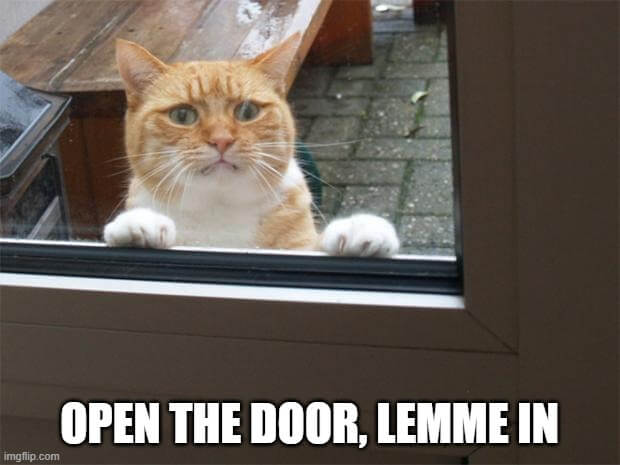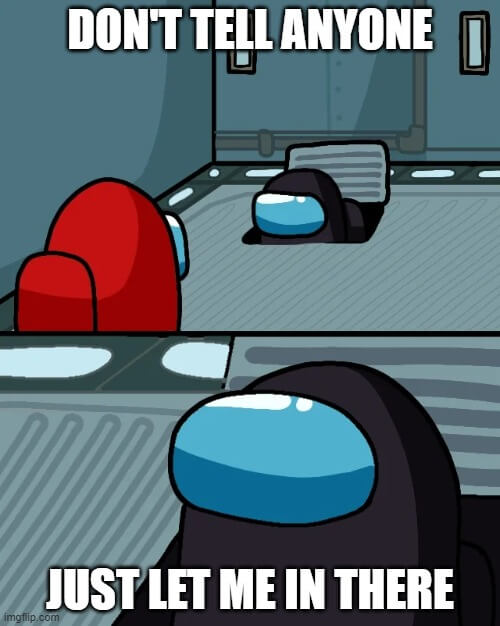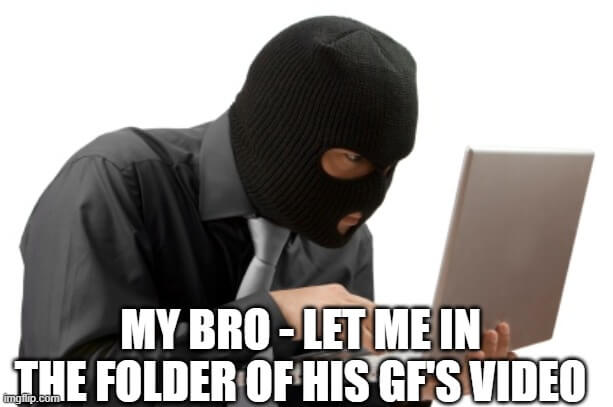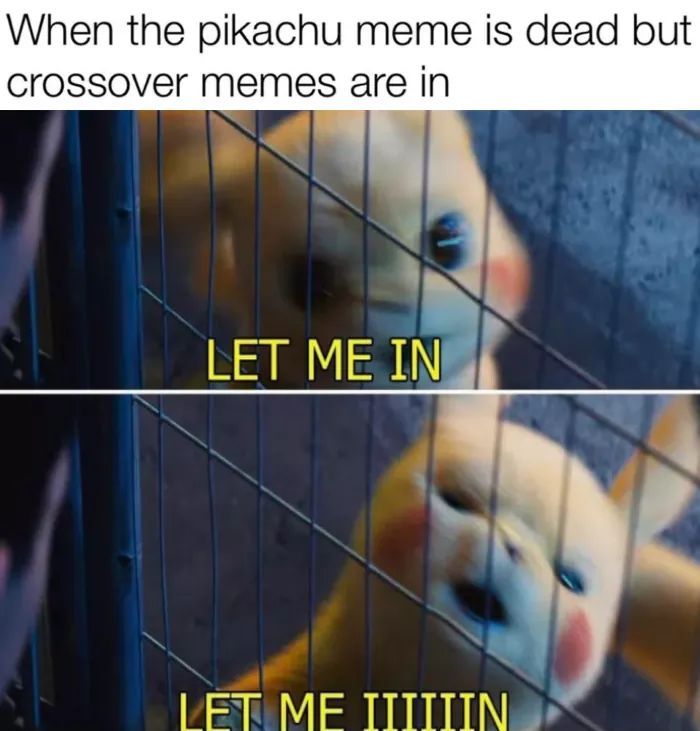 We have all been on the outside of a joke and there is nothing worse…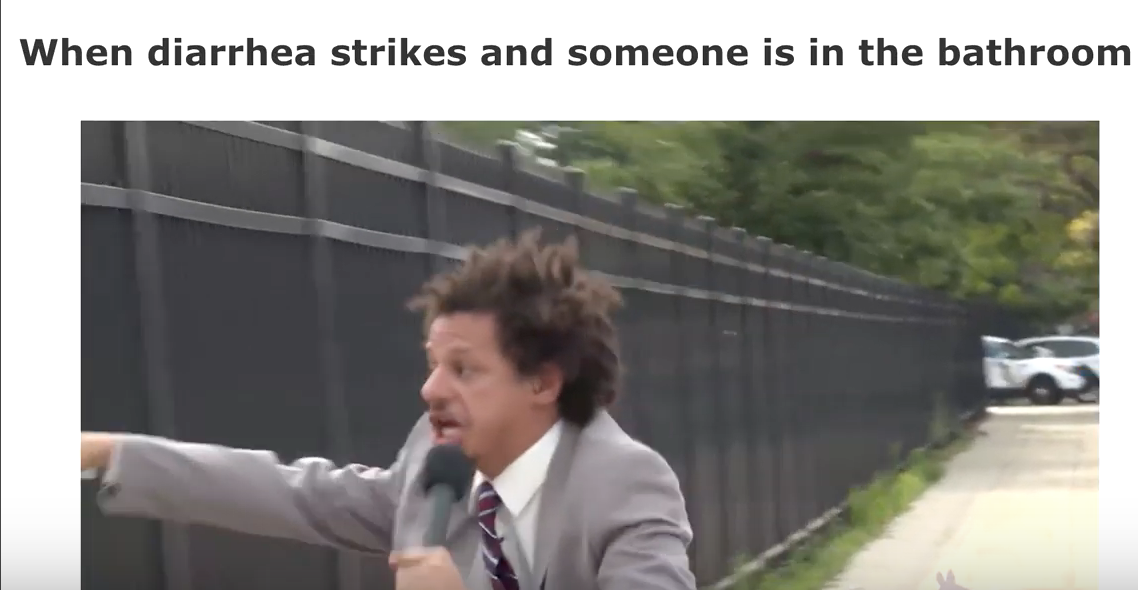 A funny little take on the let me in meme that we quite enjoy…