Last Updated on January 24, 2023
With the ever-decreasing attention span of people where consuming web content is concerned, the best type of content is undeniably the one that is engaging, relatable, and entertaining.
Stories naturally have a greater tendency to fulfill all these requirements than all other forms of content. This is why storytelling has become an integral part of the digital marketing sphere today.
A compelling story can help you build credibility, engagement, and improve your organic SEO ranking.
Although storytelling and SEO may seem like an unlikely pair, both can help you achieve a balance to create content that your target audience wants and what search engines love. People find it easier to connect with brands that tell stories on an emotional level.
It is true that to some extent we are all natural storytellers. There are some useful tips you might want to consider if you truly want to connect with your audience with stories and smash your digital marketing goals.
Such tactics would evoke their interest, appeal to their emotions, and encourage them to act in a particular way. Four of them are highlighted below.
Define your target audience
Ranking well on search engine result pages goes beyond keyword optimization. You need to visit https://www.highmarkseo.com/ and work with experts who will design a customized plan for your brand and prioritize other top-ranking factors.
Before you can decide what part of your story to tell, you must first define your target audience. Until you know and understand what type of people constitute your audience, you can't accurately decide what part of your story will be key to their development.
Whoever you decide to use, take note of some important demographics about them such as their age, gender, occupation, hobbies, interests, and so on. The result is a model of your ideal reader and target audience.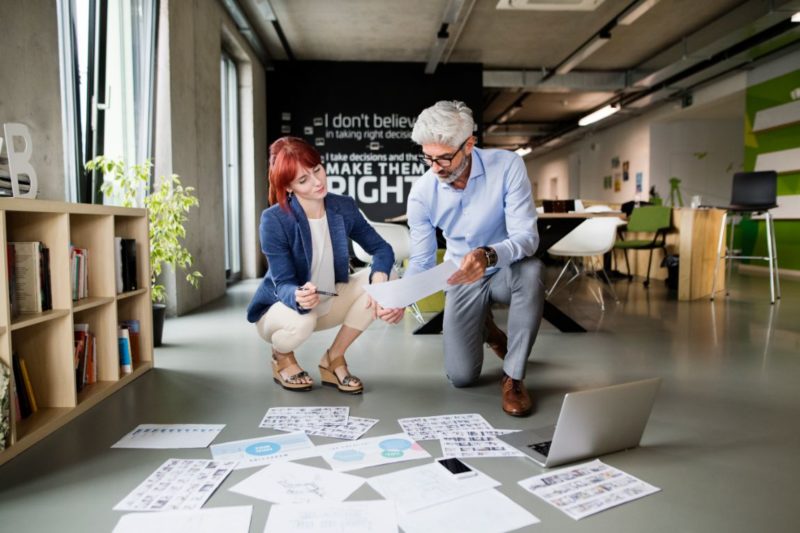 It also helps to know what problems your ideal reader is struggling with and what sort of information they badly need. This is the key to understanding their profile even better.
Integrate your origin story in your SEO strategy
Successful brands now integrate storytelling into their social media strategy and other digital marketing channels. Before you can tell any story, you have to first find an audience who will read or listen.
But even after building an audience for your platform, it can be difficult to get them hooked if you haven't yet given them a reason to care about your brand. Thankfully, there are many ways to do this, and sharing your origin story is simply one of them.
Relating the story of how you started from scratch to your readers — the steps you took to make it this far with the reason why you go through all this stress to achieve your goals.
Maximizing this approach will give your readers an idea of your core values, the motivations fueling your goal, and the kind of person you are. This goes a very long way in establishing trust, plus it also builds your reputation and credibility.
Keep it simple
You must always ensure that your stories have a definite structure and one without confusing elements such as plot twists. Simply put, your stories must always have a clear beginning, middle, and end layout.
More so, each element in your story must lead seamlessly to the next. You can't introduce a scene midway that should have been introduced in a much earlier part of the story. This will only confuse your readers and can likely reduce your website dwell time.
When you are telling a story, especially if it's one about a certain challenge you once faced and overcame, make sure you explain the problem in full detail.
Assure your readers that you can completely relate to their frustrating experience. The next thing is to offer them a thoroughly detailed description of the process that led you to overcome the challenge eventually.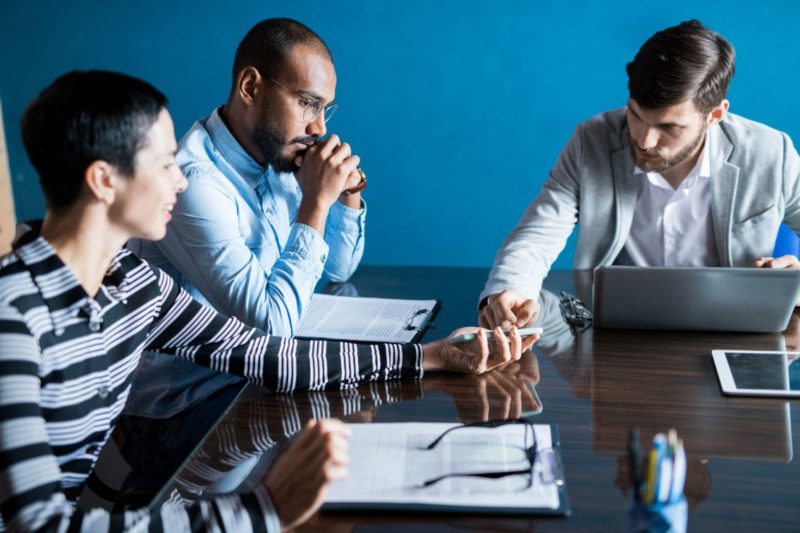 If you manage to pull this off, you will have secured a large fraction of your readers' trust. Another useful advice is to always open your story with a great hook and establish the emotions you want your readers to feel early and throughout the narrative part of your story.
Most importantly, never forget to end your story with a call-to-action that is persuasive and not overly demanding.
Make your stories relatable and SEO-friendly
To successfully engage your audience on your platforms through storytelling, you must ensure that you don't sound too formal or professional. The only exception is if you think they won't be able to relate to what you are saying.
It's even more advisable to narrate the story using a conversational style and tone they are well familiar with.
And it doesn't end there. Share behind-the-scenes images and footage with your audience occasionally. You can also show them interviews of yourself or your employees, or visuals of projects you and your team are currently engaged in.
By making your stories relatable, you would certainly get people hooked to your platform and get quality backlinks. This will send a good signal to search engines. There is a high chance that your organic SEO ranking will improve once you take these steps and don't relent.