Last Updated on January 18, 2022
IT infrastructure plays a pivotal role in the success of virtually any modern business. Now that the vast majority of business processes are performed digitally, the ability to operate at full efficiency is in large part determined by the quality of IT systems. For instance, a slow server connection will significantly hinder workflows, as will limited or inflexible storage space. The advent of cloud computing has revolutionized the way businesses operate in many ways, offering multiple advantages. In this article, we address some of the core reasons why cloud computing makes good business sense and how it can improve the efficiency and efficacy of your enterprise.
Strategic flexibility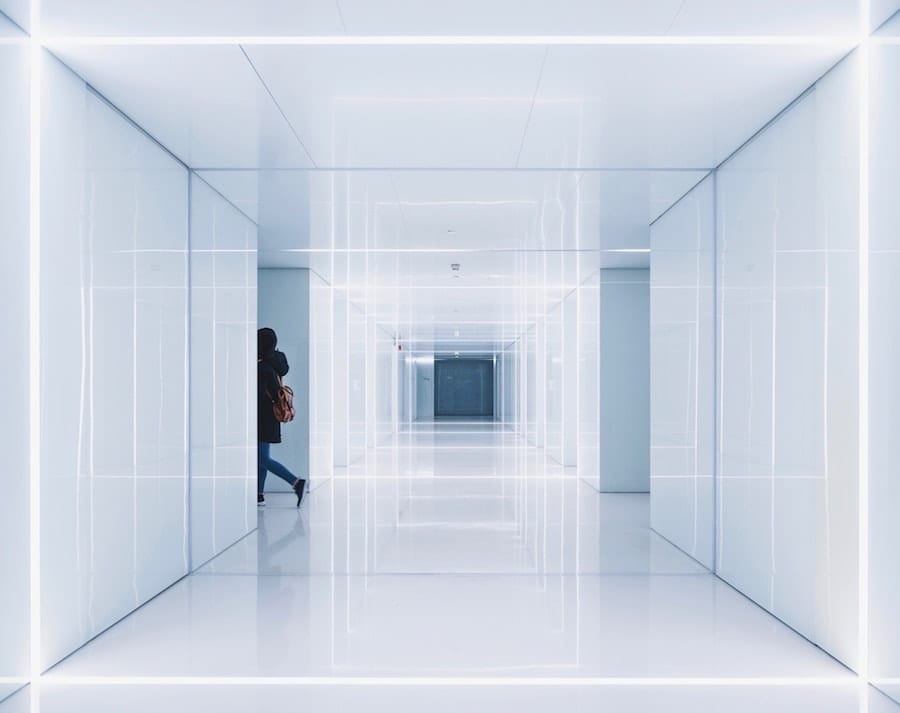 One thing you can be sure of is that business never stands still; you need to be prepared for changing circumstances. Your computing services plays an important part in this. For instance, as your company grows and your web traffic increases, it puts a greater burden on your IT infrastructure. This applies particularly to the capacity of your servers – you also have to account for a larger workforce using the internal network. Dedicated, on-site server solutions do not offer the flexibility to be able to adapt to these situations.
On the other hand, because they pull resources from a network of servers, cloud computing allows you to adapt to your business needs at any given time. Cloud server providers typically offer flexible packages, allowing you to adjust the CPU, RAM, and storage configurations on the fly. This way, you can ensure you are receiving exactly the right amount of power, storage, and bandwidth, precisely when it's needed.
Cost efficiency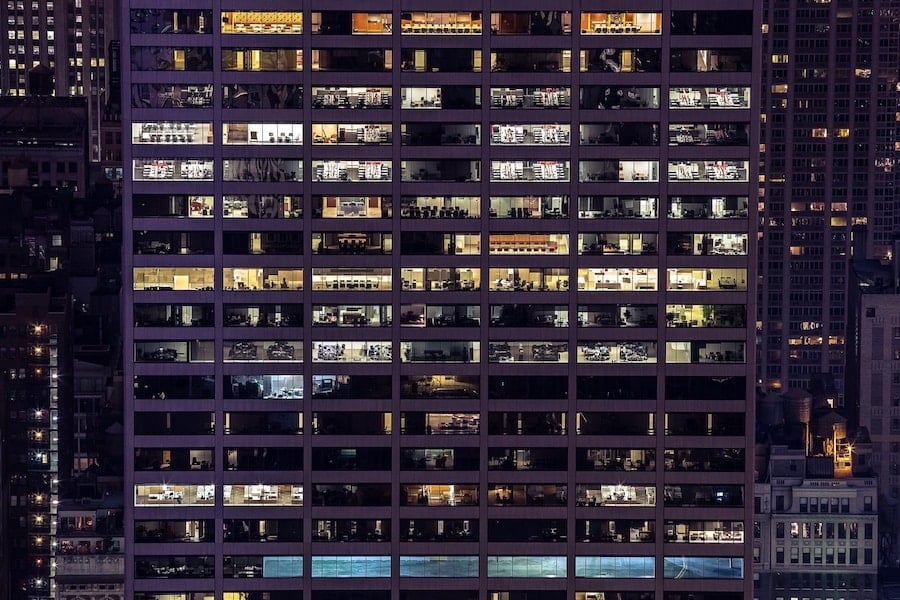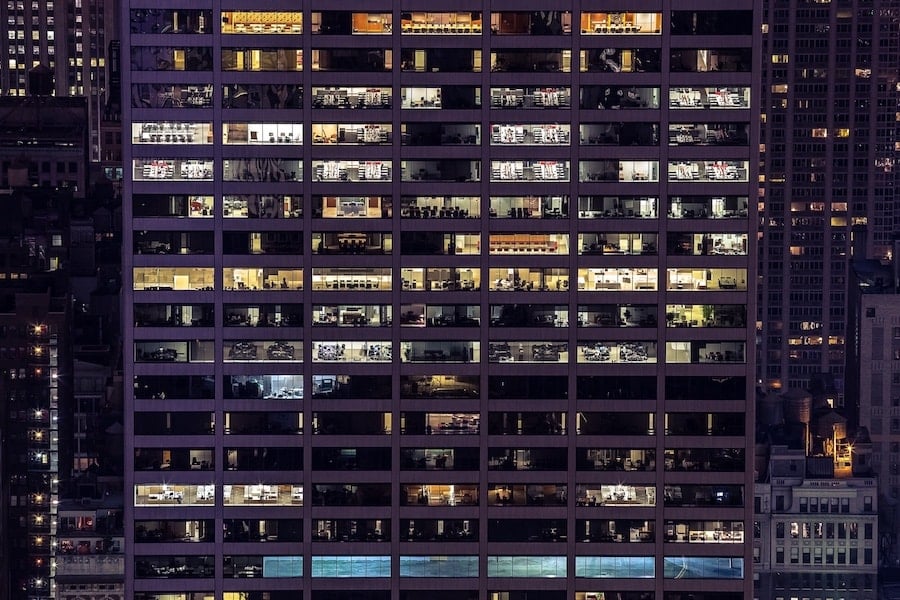 Cloud computing is also a highly cost effective solution for businesses. Traditionally, firms would have to invest large sums of money into server hardware and infrastructure upfront. These overheads can be prohibitively expensive for startups and smaller businesses, but it represents a major expense even for larger organizations. With cloud computing, the cost to benefit ratio is more favorable because you only have to pay a subscription fee for the service – you don't require an on-site data center. Furthermore, this means you incur none of the costs involved in running your own data center, from maintenance to floor space and round-the-clock electricity usage.
Software convenience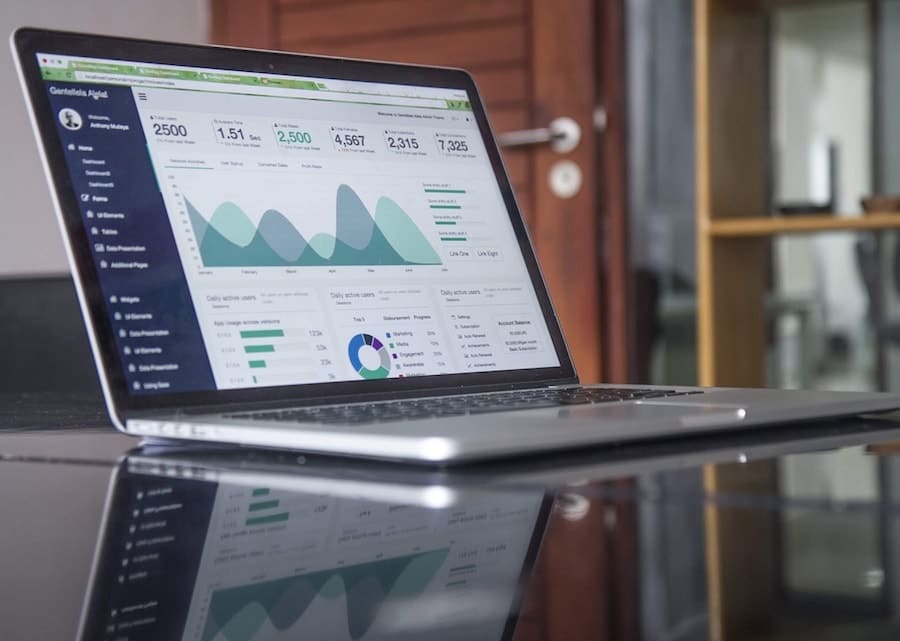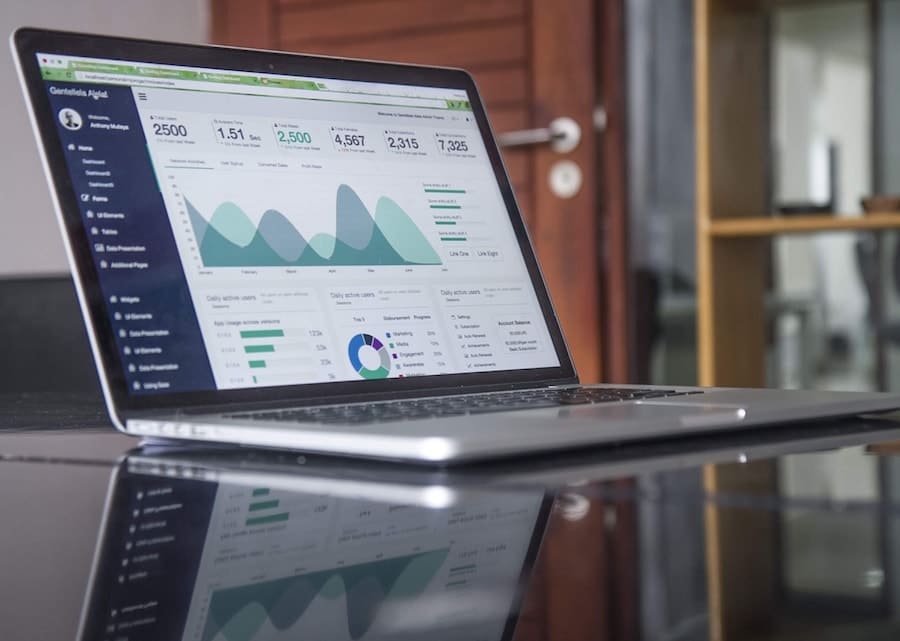 The cloud enables the seamless integration of software as a service (SaaS) into your organization. SaaS is an alternate model of software installation where you pay on a rental-like basis, rather than having to pay for the software itself and configure it on your own servers. The most obvious benefit is its convenience – the SaaS model reduces installation time, allowing you to focus on more pressing matters.
This means you can use software on a project-specific basis, and of course only pay for the duration that you're actually using it. In addition, software updates and upgrades are conducted automatically in the cloud, saving even more time and effort. These factors combined enable significantly more streamlined workflows in your business and, crucially, save you money.
If you're considering migrating to the cloud, take a look at our guide for some useful tips on how to get started.