From a philosophical or metaphorical point of view, the scale representing Libras denotes intricate balance. Ironically, they're the least balanced of all zodiac signs! And that's just the beginning!
The Libra constellation was first considered a part of Scorpio since it squeezes tightly in between Scorpio and Virgo. It is barely visible to the naked eye but there's a way to identify it! Click here to find out more.
This star sign is very unique, admirable, but sometimes annoying! Do you know any Libras around you? Let us dive deep into their personality.
Libra Highlights
| | |
| --- | --- |
| Dates | September 23 till October 22 |
| Element | Air |
| Symbol | The scales |
| Mode | Cardinal |
| House ruled | 7th |
| Ruling planet | Venus |
| Keyword | Relating |
| Lucky number | 4 |
| Color | Pink or green |
| Qualities | Diplomatic, Peace-loving, Excellent social skills, Cooperative, Gentle, Harmonious, Just, Generous, Good financial managers |
| Weaknesses | Indecisive, Dependent, Avoids confrontation or conflicts, Carries grudges, Self-pitying, Talkative |
15 Signs of a True Libra
Communicative
This star sign feels no pressure or hesitation in communicating. They are highly sociable individuals who can engage anyone in an intriguing conversation.
Libras confidently relay their thoughts; they are opinionated individuals who will mesmerize people with their knowledge and social skills.
Extroverts
Libras are happiest with lots of people around them. They love hosting gatherings where they can engage their guests into meaningful conversations.
Knowledgeable
Libras are intuitive and charming. They like to power themselves with the asset of knowledge, which makes their conversations engaging and interesting.
A male Libra is humble, and never acts like a 'know it all' despite having immense information about his areas of interest.
Peace-loving
Libras love serene people and tranquil environments. People who are loudmouths upset them greatly. 
They are good mediators and will try their level best to end arguments or conflicts.
Wilderness Loving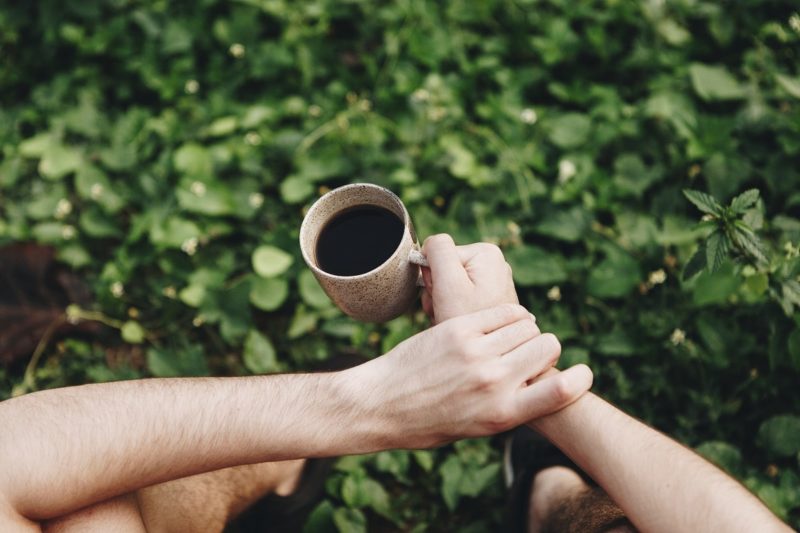 Libras love exploring the great outdoors. They love nature, especially mountains.
They love spending their vacations and free time away from home, where they can admire the splendor and beauty of nature.
Gentle
Libras are often soft-spoken. Even if they feel angry, their approach to handling the situation will be subtle or neutral.
They would rather stop speaking completely than shouting or screaming at others. 
Avoid Conflicts and Confrontations
Libras will do anything to escape an argument. They'll power off their wifi to avoid a situation! 
They hate controversies that involve them, and will drive a hundred miles away to make a break for it!
Indecisive
Libras are the most indecisive of all zodiac signs. I once came across a Libra who couldn't decide which restaurant to dine in and ended up visiting 7 different restaurants!
Their thought process before making a decision is thorough and extensive, hence the frequent change of mind.
Beauty Admirers
This star sign values grace, elegance, and charm. Whether it's people or places, a libra would like to put their eyes on something that radiates beauty. 
For this reason, Libras have excellent taste and make good choices.
Talkative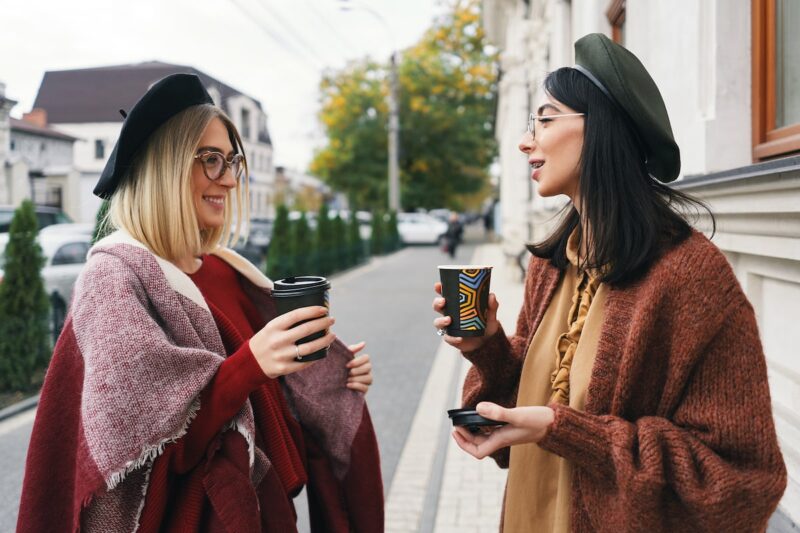 This can sometimes get annoying. Libras will keep talking until someone asks them to shut up!
Their communication skills are refined, and this sometimes comes as a disadvantage. It's hard to make Libra realize that they need to put an end to a conversation. 
Poor Commitments/Unreliable
Unlike most star signs, Libras can back out from promises and commitments if they don't find them feasible. 
They might not turn up at your birthday party or an important event just because they don't feel like it. 
Diplomatic
You won't meet anyone as diplomatic as a Libra. As mentioned earlier, they will say anything to pull themself out of arguments or conflicts. 
For this reason, Libras can appear a bit political. They know the interplay of words inside out because of their social skills; this helps them avoid disputes.
Hospitable
Libras graciously honor visitors and guests. Their gentle and welcoming aura makes visitors feel at home.
Dependent
Libras need companions, it helps them thrive. They feel lonely and depressed when they don't receive affection. 
A Libra needs constant affirmations and consolations from its partner. 
Fair
A Libra will not tolerate injustice. They will speak up for what they believe is right always.
Characteristics of a Female Libra
Qualities of a Female Libra
A Libra woman sets the bar high. She hustles like a man, if not more. Her social skills and energy allow her to set affairs straight efficiently.
She loves to keep herself up to date and in line with the latest trends. Her aura is classy and her look is sleek. Her intelligence makes her a force to be reckoned with.
She prioritizes her family and partner before herself and will go to great lengths to keep them happy.
A Libra female is not selfish and likes to share her belongings with others. 
Weaknesses of a Female Libra
A female Libra likes to be the center of attention at all times. Her social skills allow her to steal the show, but those who interfere with her spotlight receive a heap load of glares.
They are very controlling. They can not allow the authority to slip from their hands. 
These females work on the give and take or tit for tat principle. If you're good to them, they'll be good to you and vice versa.
Female Libras in Love
A female Libra is a hopeless romantic and wishes to live her dream fairy tale.
Female Libras savor intense romance. They like to be complimented every now and then.
They are flexible but hold their traditions close to their heart. 
Characteristics of a Male Libra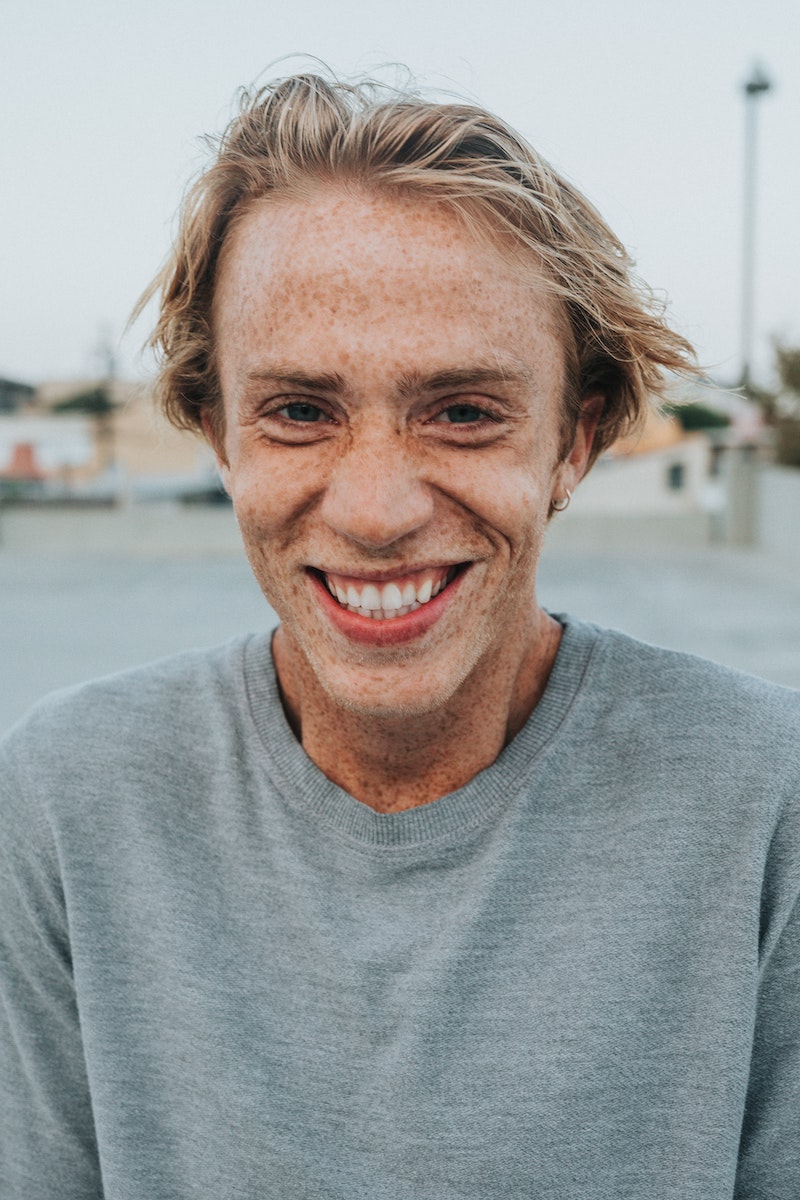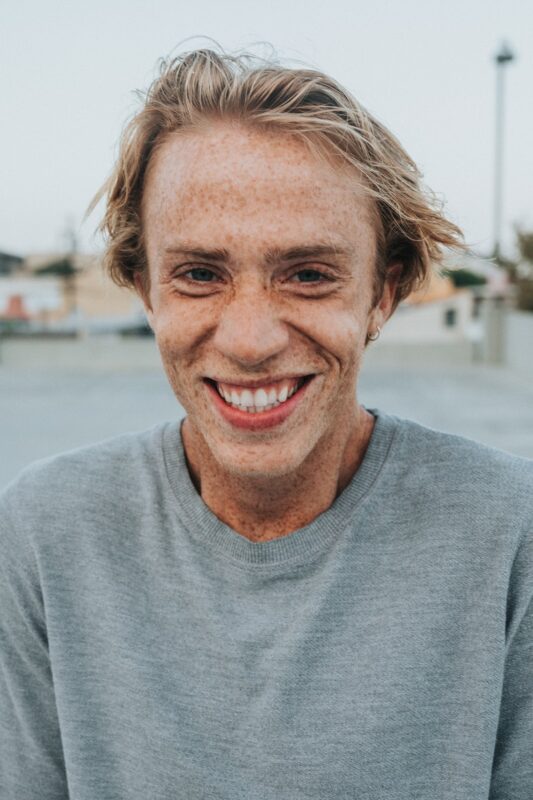 Qualities of a Male Libra
A Male Libra is humble and modest. He is gentle and possesses a peace-loving nature. A Libra man is keen on gaining knowledge and less at expressing it.
He is an excellent communicator; what others can't put into words is childplay for him. His communication allows him to become the star of the show. 
He also has a keen eye for beauty.
Weaknesses of a Male Libra
A Libra man with a damaged ego will behave childish and insulted. 
His diplomacy may sometimes come off as annoying. A Libra man is highly indecisive by nature; he will change his decisions multiple times before reaching a conclusion.
They can also be manipulative sometimes, their social skills allow them to maneuver arguments in their favor. 
A male Libra can also be flirtatious and makes loose commitments.
Male Libra in Love
If you're set out to marry a male Libra, get prepared to shower them with compliments every now and then. A male Libra savours receiving love and affection from their partner, and that too frequently!
He admires women who are sociable and sophisticated. The sort that can talk the talk and walk the walk. 
He will prefer bright and esthetically appealing individuals. They must also be just and fair. 
Ask Away: The FAQ Section
Who is Libra's soulmate?
Who is most compatible with Libras?
Sagittarius

Leo 

Gemini

Aquarius
Why are Libra men so hard to date?
Male Libras can be somewhat of a flirt and do not want to get into commitments early on. Their thought process before making a decision is extensive, and they change their decisions frequently.
These traits make it hard for women to adjust with them and they are hence tricky to date.
What is Libras biggest weakness?
They will avoid conflicts and confrontations at all cost.