Last Updated on January 24, 2023
The cinematic industry has witnessed tremendous growth in the last few decades, which is a great thing for filmmakers and movie enthusiasts alike. Unfortunately, a stronger craving for movies and television shows has resulted in a diminished interest in the reading culture. Gone are the days when people would flood local libraries seeking to indulge their reading passions. Book exchange programs have become fewer and less exciting.

However, the film and television industries haven't eroded the reading culture completely. There are still millions of devoted readers who turn to books for entertainment and inspiration.

There are equally thousands of books that promise to change your entire perspective about life and the world at large. Such are books which contain intriguing revelations presented in plots that are punctuated with dramatic twists and turns. They're the sort of books you can read every day and come out with new meaning each time.
Best Life-changing Books
We've curated a list of the top 10 life-changing books you should consider adding to your home library today.
1. Stumbling on Happiness by Daniel Gilbert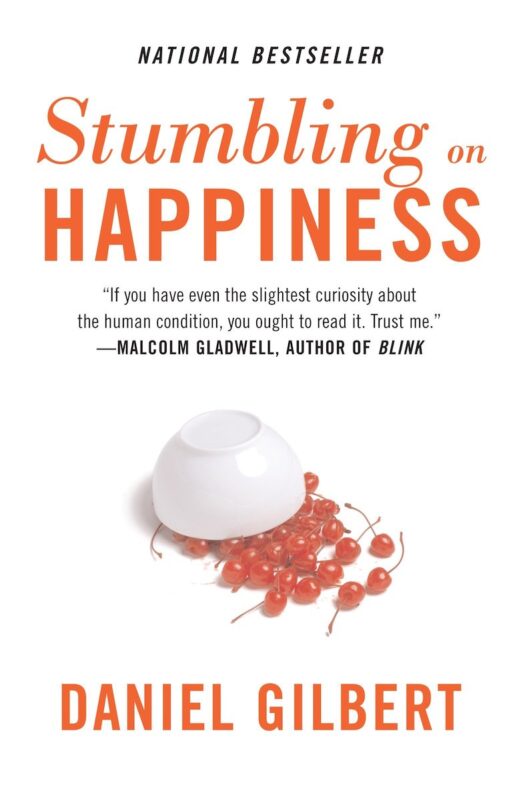 Theme: Happiness

Pages: 336

Famous Quote: Economies thrive when individuals strive, but because individuals will only strive for their own happiness, it is essential that they mistakenly believe that producing and consuming are routes to personal well-being.

Stumbling on Happiness is a book about the human ability to imagine the future and predict the extent to which we will like it when we finally get there. Authored by renowned Harvard psychologist Daniel Gilbert, the book describes human illusions and imaginations about the future that make us anticipate it.

Gilbert wittingly postulates that humans don't even understand what makes them happy in the first place. Therefore, there's no point stressing over what tomorrow holds.
2. A Little Life by Hanya Yanagihara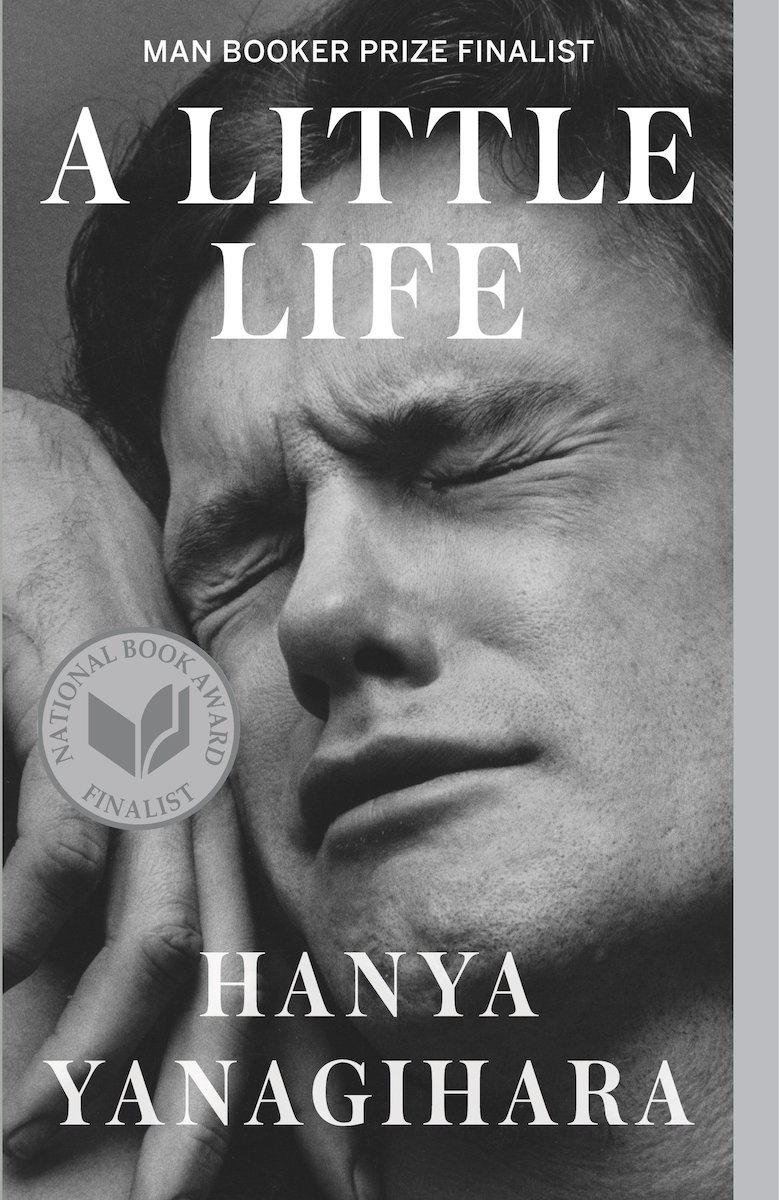 Theme: Friendship

Pages: 832

Famous Quote: You won't understand what I mean now, but someday you will: the only trick of friendship, I think, is to find people who are better than you are—not smarter, not cooler, but kinder, and more generous, and more forgiving—and then to appreciate them for what they can teach you, and to try to listen to them when they tell you something about yourself, no matter how bad—or good—it might be, and to trust them, which is the hardest thing of all. But the best, as well.

Exquisite…Deeply moving…Hypnotic…Capacious and consuming… – these are some of the terms past reviewers have used to describe this life-changing book. A Little Life is all about true friendship.

In this book, the author journeys the reader through the lives and struggles of four New Yorkers, fresh from college and in their quests for meaningful friendship. The book dives deeper into trauma and human suffering, and how we can harness these adversities to foster lasting connections.
3. On The Genealogy of Morals by Friedrich Nietzsche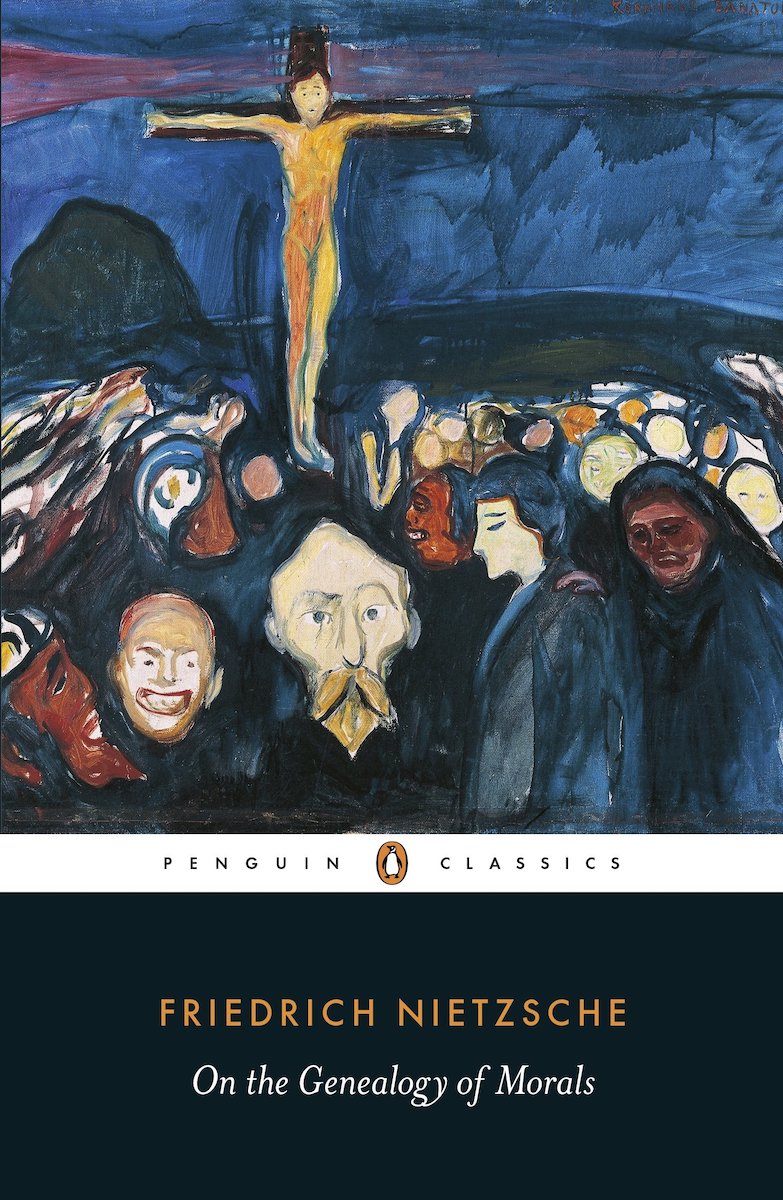 Theme: Morality

Pages: 167

Famous Quote: Above all, there is no exception to this rule: that the idea of political superiority always resolves itself into the idea of psychological superiority.

It's easy to trace the genealogy of humans and many other living things. But how far can we go in tracking down the genealogy of morals? Is there a point of origin and what can we possibly do to arrest the continued degeneration of morality? These are some of the key questions Friedrich Nietzsche seeks to answer in On the Genealogy of Morals.

The book expounds on the constant struggles between good and evil, the strong and weak, the gifted and the underprivileged. These struggles culminate in a tug of war between those who style themselves as the custodians of morality and those keen on applying morality as a weapon.
4. The Handmaid's Tale by Margaret Atwood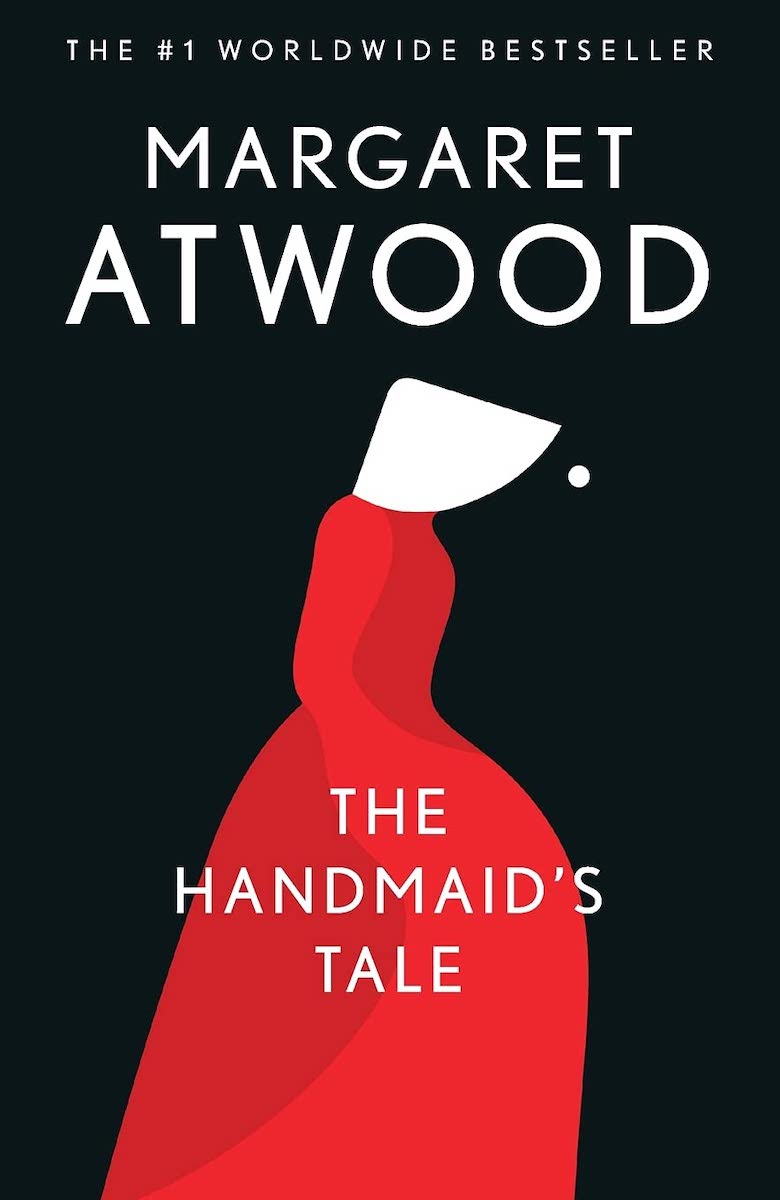 Theme: Politics and Sex

Pages: 311

Famous Quote: But who can remember pain, once it's over? All that remains of it is a shadow, not in the mind even, in the flesh. Pain marks you, but too deep to see. Out of sight, out of mind.

There's a reason this book was adopted into a television series. The Handmaid's Tale takes you into the future, where you get to experience a Second American Civil War. The war results in the rise of a totalitarian regime called the Republic of Gilead, whose rulers seem to delight in enslaving fertile women.

Besides its riveting plot, this book shares interesting perspectives on various topical issues, such as women's rights, systemic oppression, and government excesses.
5. The Gift of Fear: And Other Survival Signals That Protect Us from Violence by Gavin de Becker
Theme: Fear

Pages: 432

Famous Quote: Most men fear getting laughed at or humiliated by a romantic prospect while most women fear rape and death.

Humans instinctively associate fear with failure and negativity. Indeed, fear can prevent us from undertaking daring but ultimately rewarding feats. But according to Gavin de Becker, there are two kinds of fear.

The first type is true fear, which is a blessing in disguise. Then there's unwarranted fear, which is a curse. The challenge lies in learning how to differentiate between these two.

De Becker shares insightful tips on how to harness true fear for survival. He also highlights how you can spot the subtlest signs of danger and take proactive steps to prevent it or alleviate its outcome.
6. How to Breathe Underwater by Julie Orringer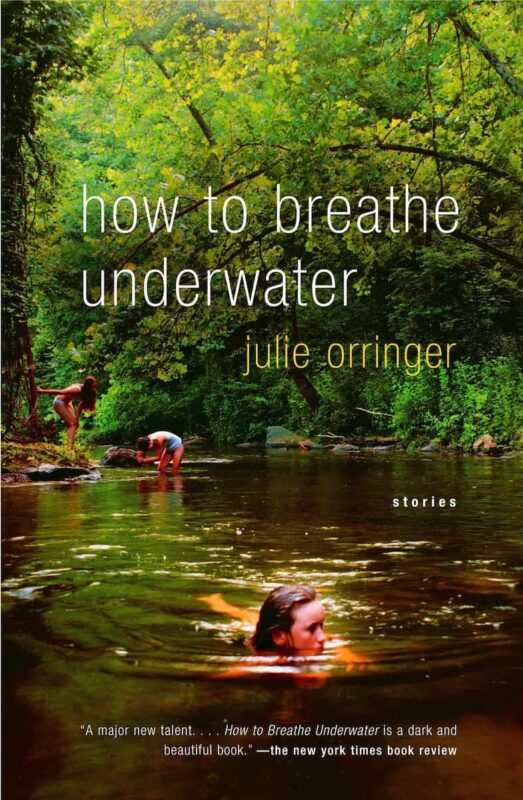 Theme: Youth

Pages: 226

Famous Quote: I wondered how it could be that people could love God and hate one another.

How To Breathe Under Water is a collection of nine short but spellbinding stories that follow the day-to-day lives of young women dealing with relationship, family, and self-esteem issues. The book offers a brilliant illustration of the fleeting nature of youth.

It's all about the crazy and awkward things young people often get up to in their quests for personal fulfillment. To make this book the ultimate page-turner, the author ensured that each of the nine stories tackles unique subjects.
7. A New Earth: Awakening to Your Life's Purpose by Eckhart Tolle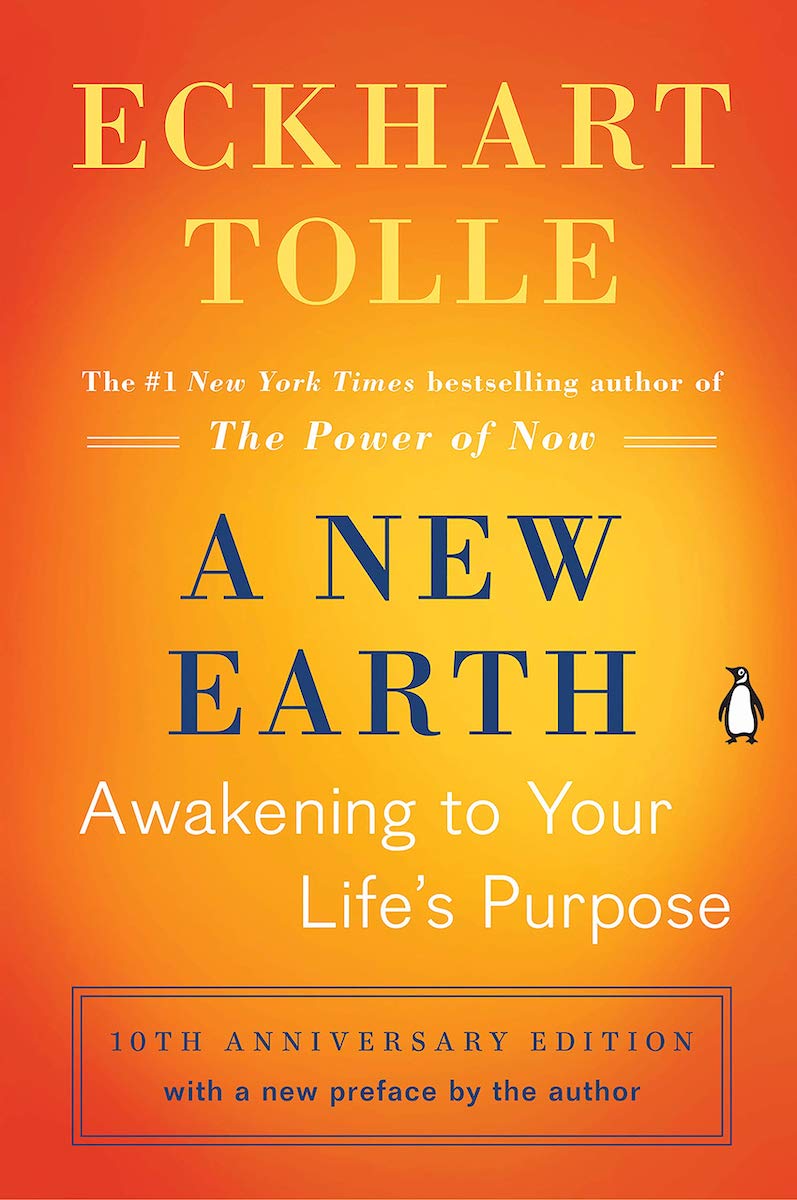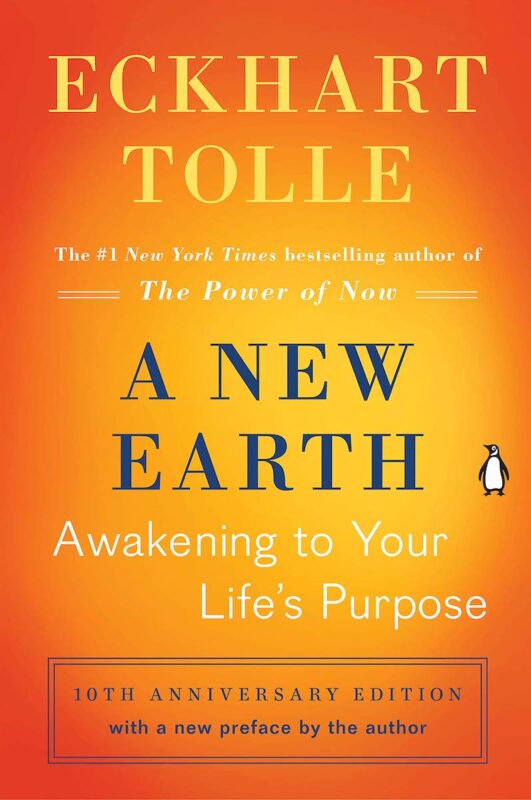 Theme: Acceptance

Pages: 336

Famous Quote: Action may be required to change the situation or remove yourself from it. If there is nothing you can do, face what is and say, 'Well, right now, this is how it is. I can either accept it or make myself miserable.' The primary cause of unhappiness is never the situation, but your thoughts about it.

Oftentimes, we suffer when we dwell on the failures of yesterday or the fears of tomorrow. But we have no control over what's past and little control over what's yet to come. All we have is now – which is why it's called the 'present.'

In A New Earth, Eckhart Tolle encourages us to drop our subjective perceptions of our realities and appreciate who we are. Tolle argues that one way to achieve true personal fulfillment is by discovering the person who lives behind our thoughts and ruminations, because that's who we really are.
8. The War of Art by Steven Pressfield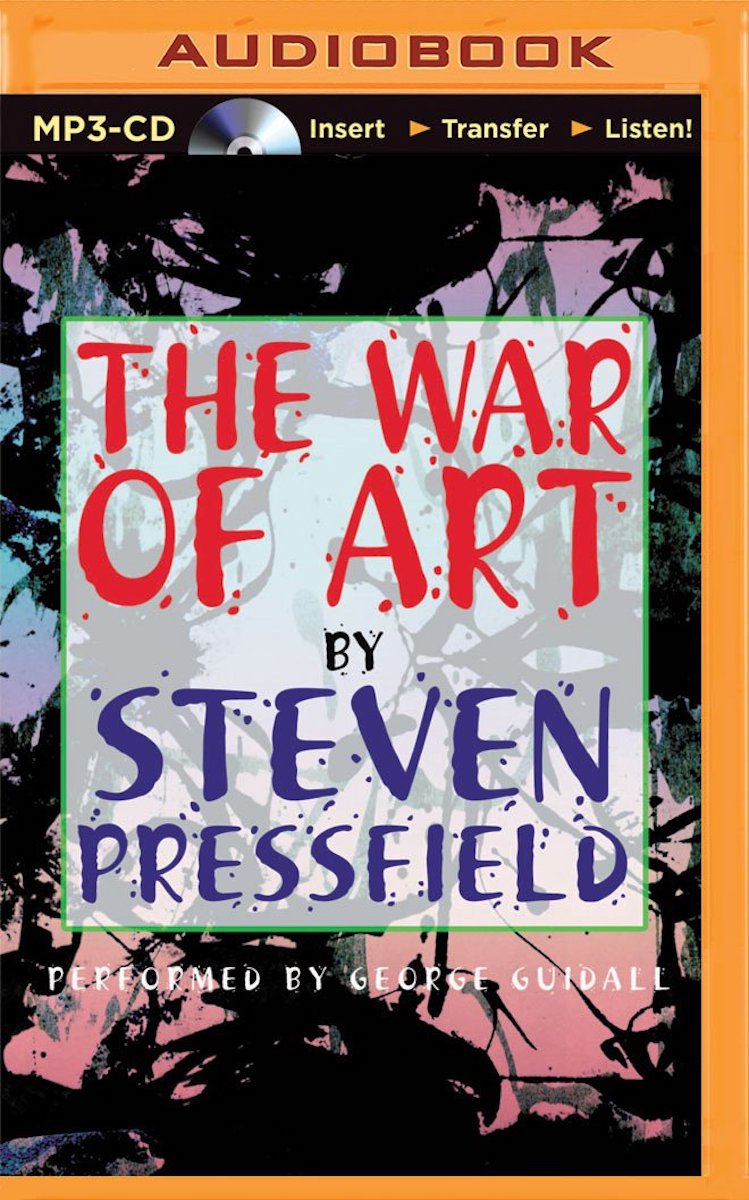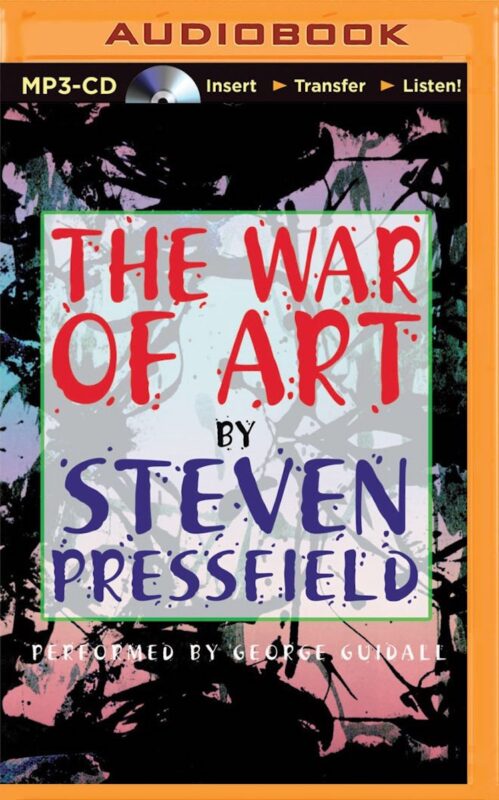 Theme: Inaction

Pages: 190

Famous Quote: We must do our work for its own sake, not for fortune or attention or applause.

The Art of War by famous ancient Chinese military strategist Sun Tzu and The War of Art by internationally bestselling author Steven Pressfield share one thing in common – they're both about some war. But unlike The Art of War which focuses on military strategies, The War of Art is all about those who struggle to harness their creativity.

In this life-changing book, Pressfield argues that 'resistance' is the greatest enemy to creativity. He then offers numerous actionable tips you can implement to get your creative juices flowing.
9. Man's Search for Meaning by Victor E. Frankl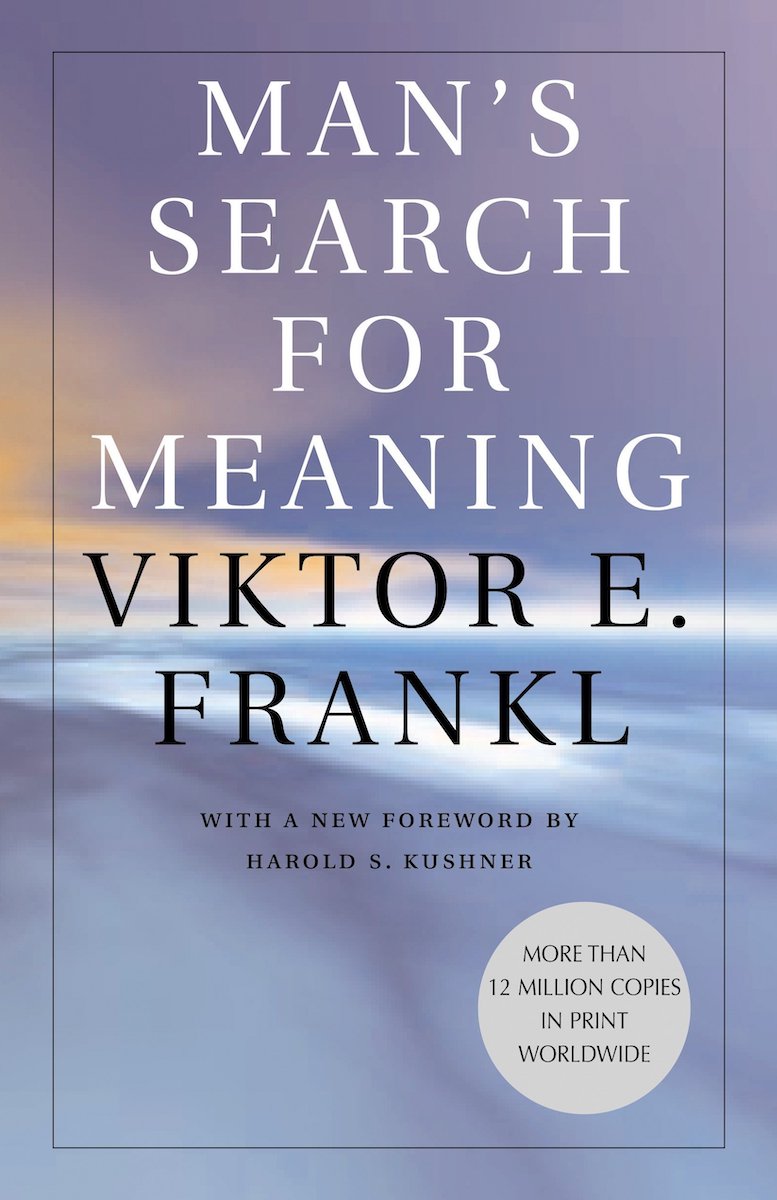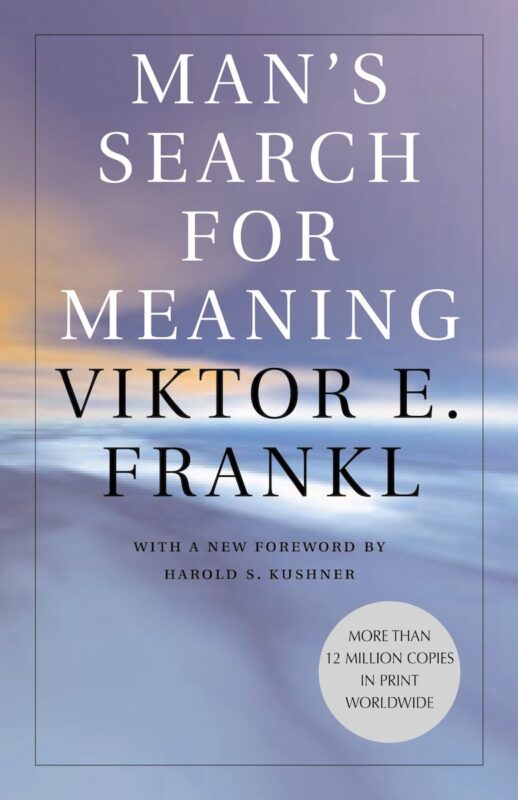 Themes: Personal Fulfillment and Overcoming Adversity

Pages: 192

Famous Quote: Everything can be taken from a man but one thing: the last of the human freedoms—to choose one's attitude in any given set of circumstances, to choose one's own way.

One of the most mysterious topics is that of "the meaning of life." We constantly search for reasons for living and what we can do to impact our lives as well as that of others.

In Man's Search for Meaning, the author suggests that we can find the true meaning of life if we do three key things, namely:

1. Working purposefully
2. Loving (ourselves and others)
3. Being courageous in the face of adversity

Frankl expounds on these sources of the meaning of life through an account of an individual's ordeal as a prisoner in a Nazi concentration camp. Although the protagonist endures degrading treatment, he maintains his good side and proves how we can still find beauty in the face of adversity.
10. Rich Dad Poor Dad: What The Rich Teach Their Kids About Money – That The Poor And Middle Class Do Not! by Robert T. Kiyosaki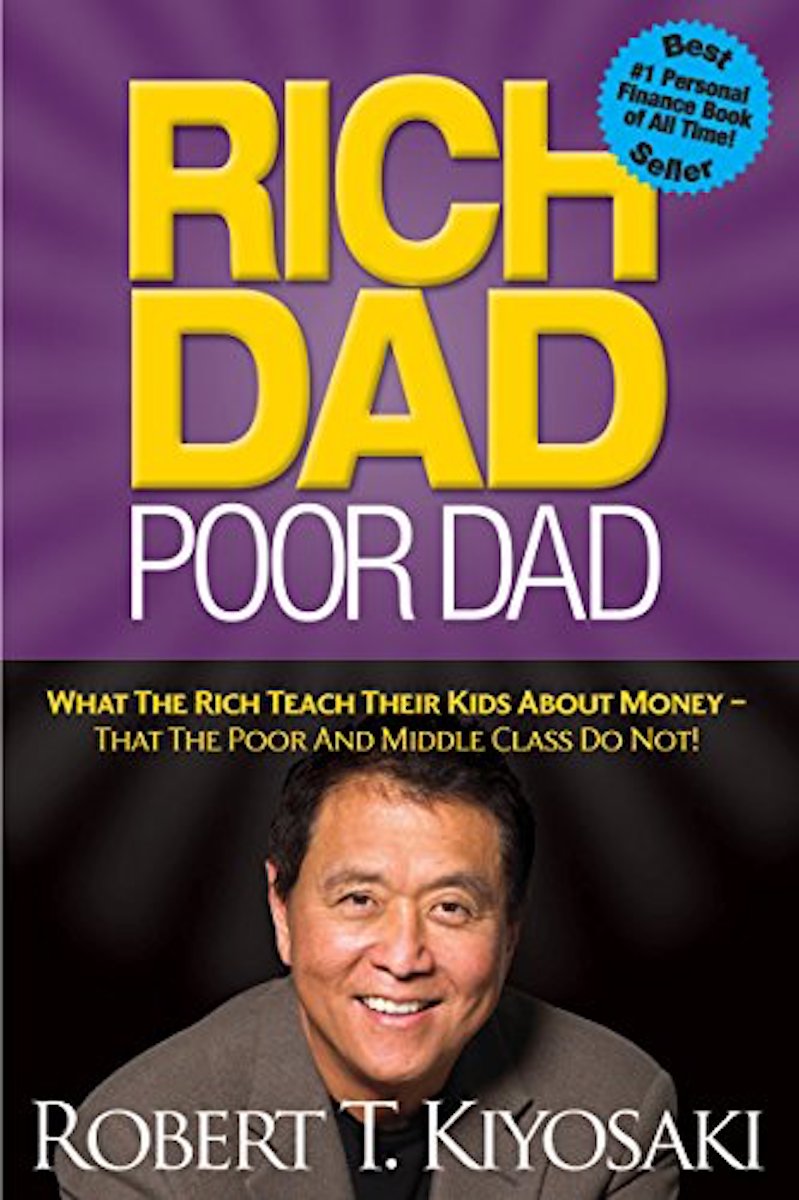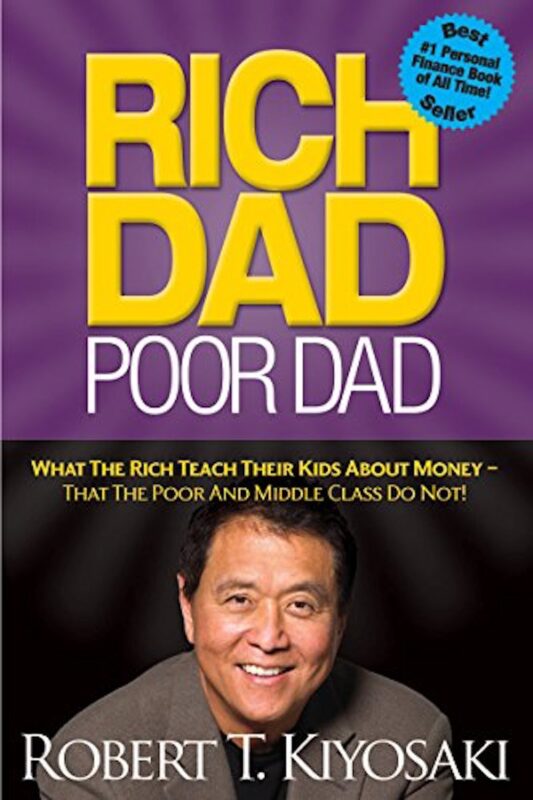 Theme: Personal Finance

Pages: 178

Famous Quote: Winners are not afraid of losing. But losers are. Failure is part of the process of success. People who avoid failure also avoid success.

You've most certainly heard about this book if not already read it. Rich Dad Poor Dad uncovers fundamental flaws in our education system. While Robert Kiyosaki doesn't entirely discredit the current education system, he argues that true success doesn't come from good grades but from being street smart.

The story revolve around Kiyosaki's father (poor dad) and his best friend's father (rich dad). The poor dad was well educated but ended up being employed all his life. On the other hand, the rich dad received modest education but embarked on an ultimately rewarding path of entrepreneurship.
Final Word
Most life-changing books are those that seek to address life's ordinary challenges and questions in an extraordinary manner.

Whether you're struggling to grasp the sheer concept of life and death or want a book that will transform your perspective about friendship or wealth creation, you'll definitely find it in the collection above.

Let us know in the comments section below if you think there's a book that ought to have made the list.