Last Updated on January 24, 2023
Getting a job is not always synonymous with entering the real world. Only a handful of careers allow you to confront the harsh realities of modern life, and if you can survive a few years in these positions – or, better yet, an entire career devoted to such a righteous cause – you will leave with a number of life lessons that are difficult to ignore.
Every day, social workers engage with the poor, the disabled, the addicted, and the otherwise downtrodden, and every day, social workers learn hard truths about life. The following 10 lessons about love, respect, and acceptance might be hard to swallow, but social workers know them all too well.
1. Find Your Center
When work is stressful and scary, when you start wanting to give up, it is useful to have a set of core beliefs to center your focus and put you back on the right path. Social workers value honesty, resiliency, decency, and justice – it is what got them through their graduate-level educations, and it is what continues to get them through their workdays.
2. Expect the Unexpected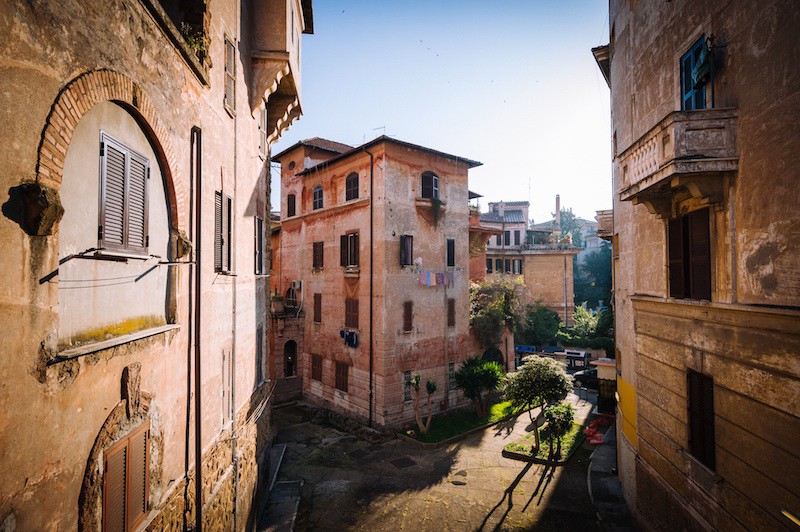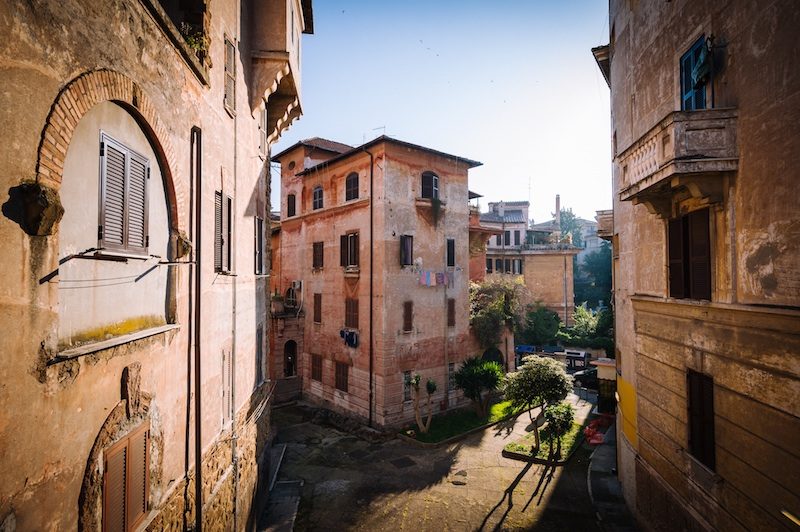 Problems can develop at any time from any source. A good worker in any field is always prepared for adversity, but social workers in particular must be constantly cautious in case of terrific disaster. Social workers are rarely pleasantly surprised, and expecting the worst at all times is one way to be a step closer to a solution when a challenge arises.
3. Be Open
Fortunately, solutions can be just as easy to come by as problems, as long as you are receptive to the world around you. Social workers rarely encounter the same situation twice, which means they must be sensitive to unique answers that will help their clients succeed. By being open and alert, you might find more opportunities than obstacles in your life.
4. Take Risks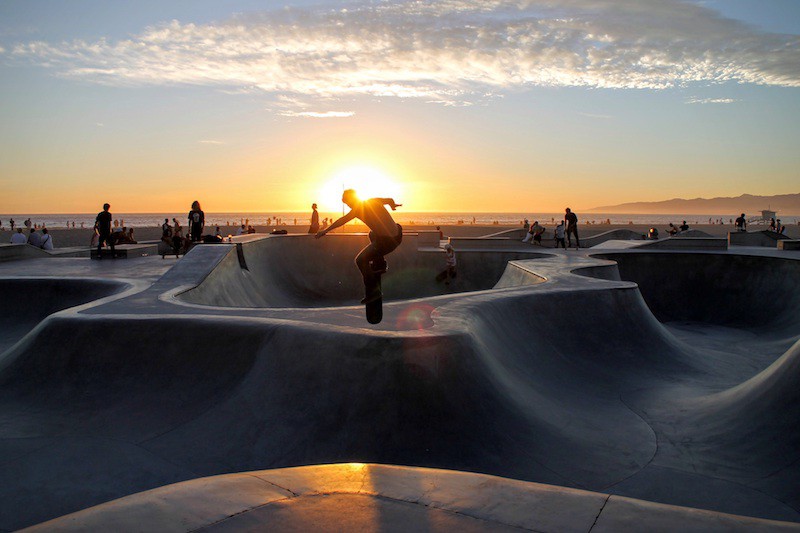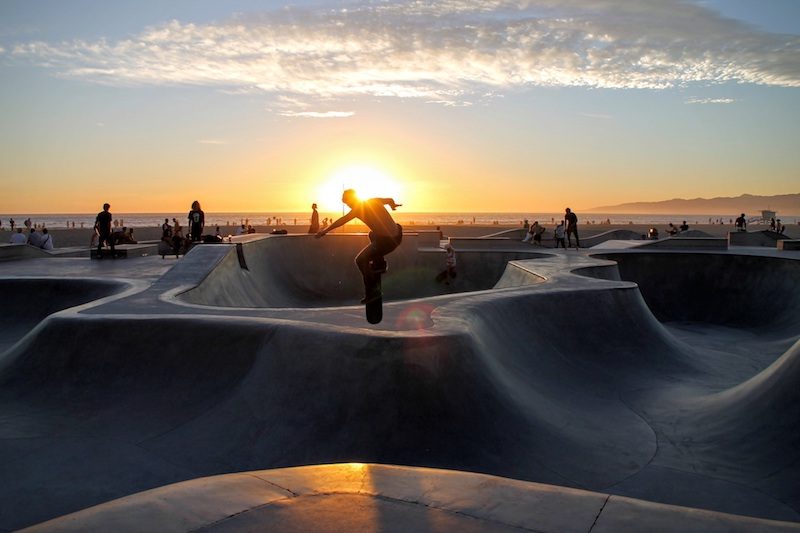 Social workers who devote themselves to hospice cases quickly learn this heartbreaking lesson: Almost everyone regrets living too safely. Taking chances is a significant fear for most people, but those who avoid risk altogether end up unhappy. You should make it a goal to add more uncertainty in your life by taking risks.
5. Trust First
Trust is hard, but social workers understand that those who refuse to trust others will fail to find happiness and success.
First, you must learn to trust in yourself: Your skills and knowledge are valuable, and you can do much to better yourself and those around you.
Second, you must trust your fellows: Only after your trust is shattered should you be wary around a particular individual.
6. Honor Others, Always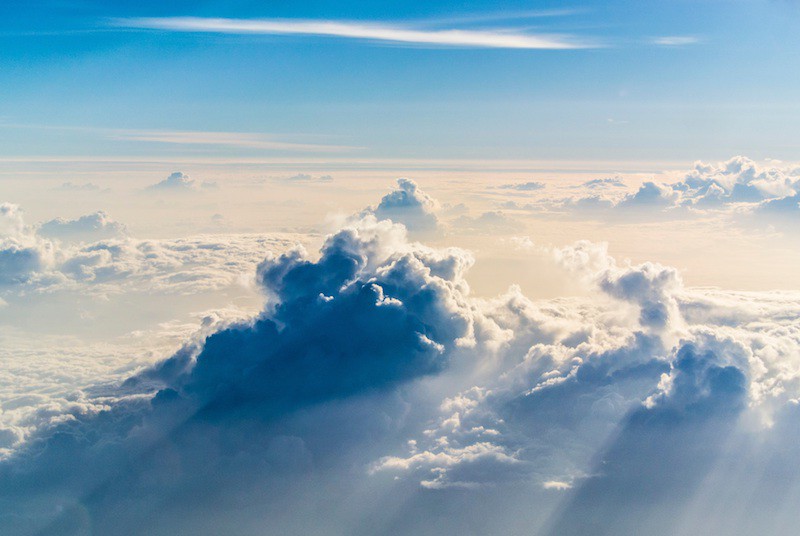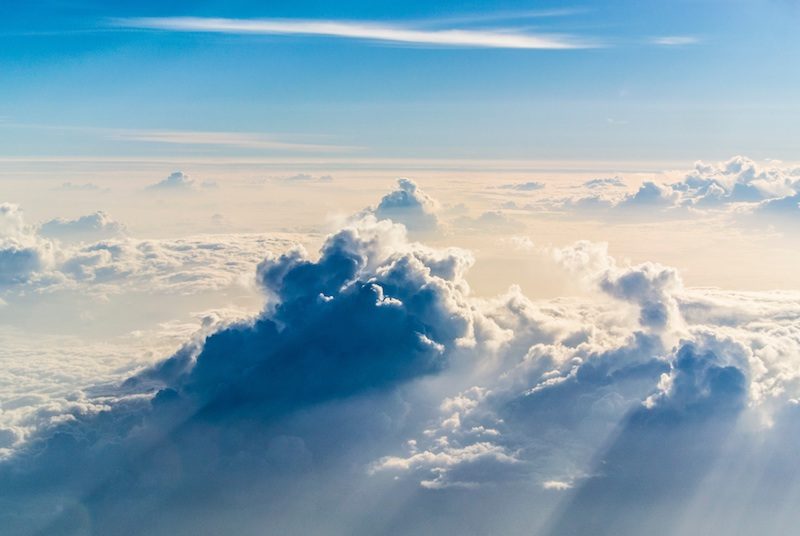 There are other people who are less fortunate than you, but that does not mean they deserve disrespect. For a variety of reasons, social workers honor everyone they meet because all lives are precious, because everyone has a unique and fascinating story, and because each person has a lesson to teach. Whether you are speaking to your father or a homeless man, you should communicate deference.
7. Respect Strong Emotions
Every day, social workers confront individuals who are likely uncomfortable in their positions. Those who lack sufficient income, sufficient medical attention, and sufficient social support are more likely to have strong, barely controlled feelings. Emotion is not something to disparage; you should seek to understand the passion or fear in others (or yourself) and respect that which makes us human.
8. Continue Learning
Every person you meet knows something you don't, and you can learn something every day until you die without knowing the length and breadth of human experience. Social workers get more opportunities than most to continue their educations, both in the streets and in classrooms.
9. Love Deeply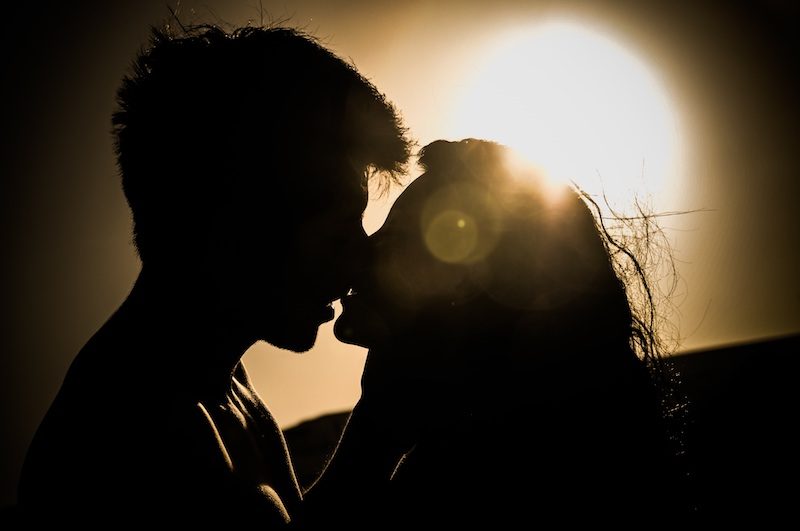 Another lesson from hospice social workers, loving deeply is often overlooked during the hustle and bustle of daily life. When you are distracted by projects at work, plans with friends, household chores, and other mundane responsibilities, you might not take the time to fully appreciate those you love. Hospice workers learn the heartbreak felt by those who fail to express their love amply, and most strive to show their love more often.
10. Enjoy Life
In the moment, life may seem incredibly serious. Right now, you might be extremely concerned over a recent email from your boss or a fight with your significant other. However, in the grand scheme, life is meant to be enjoyed. Though social workers spend much of their time devoted to the well-being of others, they understand how important it is to smile, laugh, and feel joy every day.