Cleaning is not fun! No matter how you present it is never going to be anybody's first thing when they think of having a good time. Nevertheless, cleaning is necessary. If we don't want to live like slobs in a messy apartment, getting everything in order is a must.
When asked, the youth in Britain does not think much about cleaning. They wish that they could just walk out and when they come back home things would, in a way, clean themselves. But since we don't have a magic broom to do that for us we need to think of tricks which are going to make us do it.
We have comprised a list of interesting life hacks that will inspire you to clean your home. Actually, "to trick yourself" is a more suitable word! Whenever you are not in a mood to clean the flat, try some of these life hacks and trick yourself into cleaning.
Always Play Some Music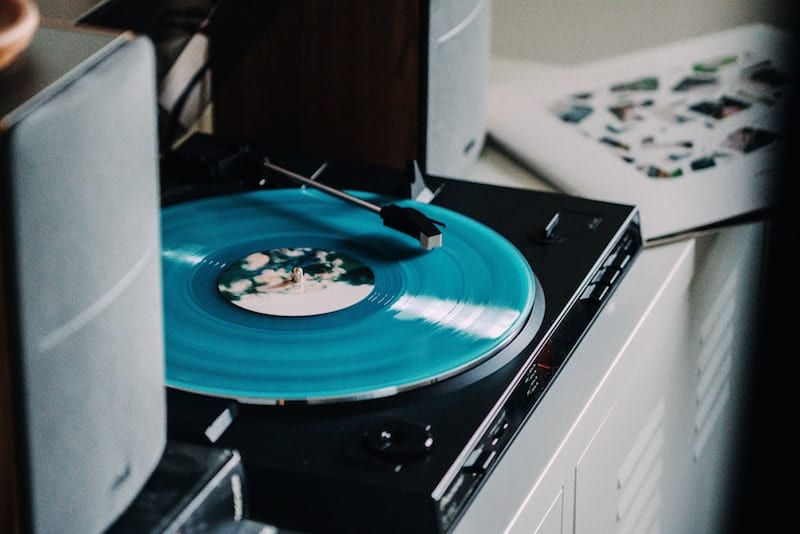 If you are a person who likes music, playing it while you clean might do the trick for you. People listen to music on their way to work or in the gym. It has never come up to them why they are able to do various other things while listening to music. Actually, our brains can concentrate on a certain job while listing to our favorite toons.
Thus, cleaning can be a type of activity that you do while playing your favorite music. You can be so immersed in it that you won't notice that you have finished the job. You can even dance while getting everything in order and lose some calories.
Invite a Friend Over for Help
Things are easily done in good company! It goes the same with cleaning. If you have a friend who is willing to help, you can finish your work a lot faster. Hoarding stuff has become a modern problem for younger generations in London. Most of them have a lot of stuff that they do not use at all. So once you decide to get rid of the excess things, ask your friend to help.
A friend in need is a friend indeed! You are probably never going to do it by yourself. Working in tandem will make things go faster and you will be finished in half the time than you would by yourself.
Once you collect all the unwanted items call a rubbish removal company, like HandyRubbish, so they dispose of the things instead of you while you and your mate have some beers and pizza to reward yourself.
Put Something In Its Place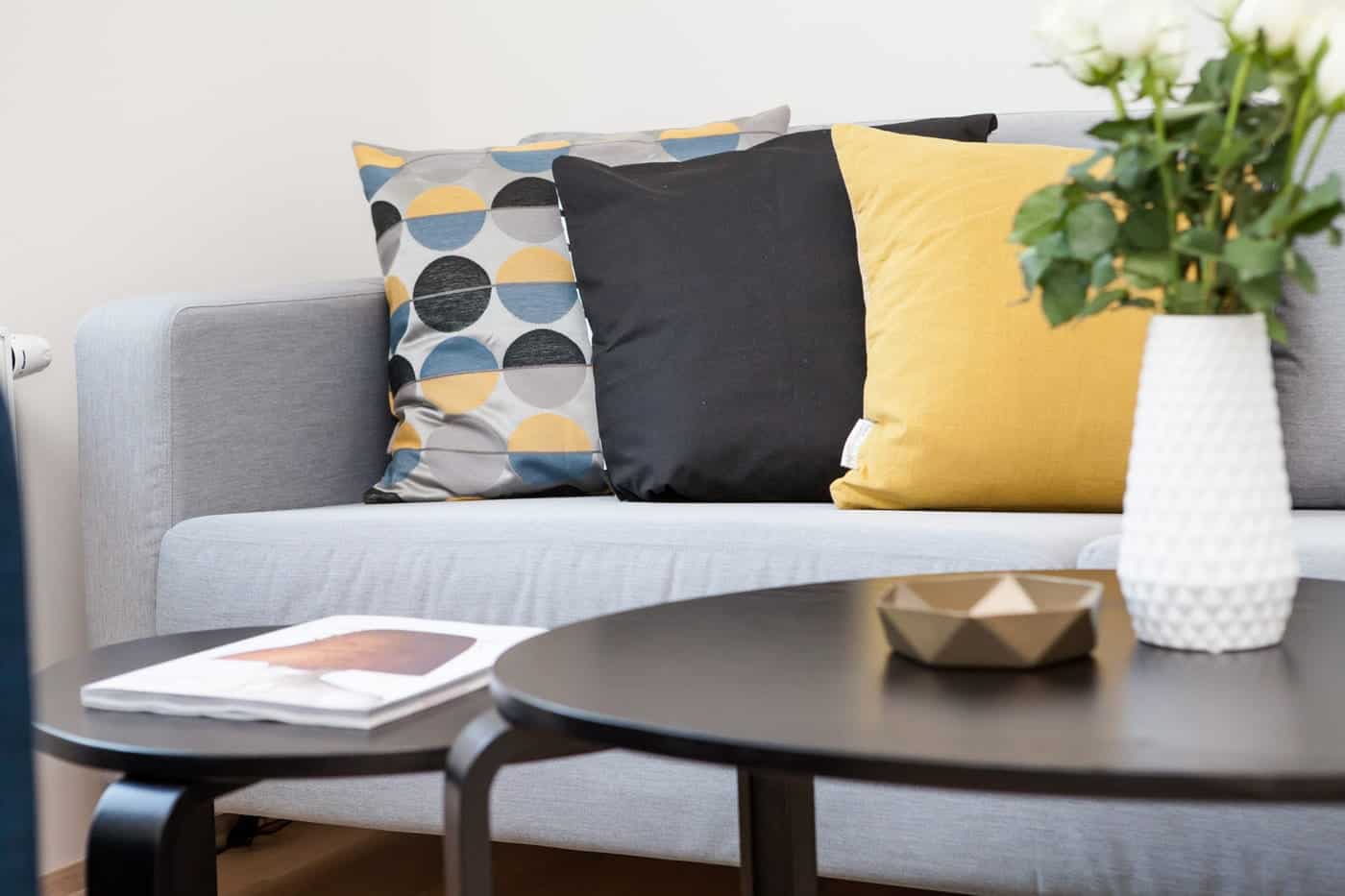 If you are not up for a big cleaning campaign, doing things small works just as effectively. A fun thing that might trick your brain into cleaning is to put one thing in its right place at a time.
For example, you finished drinking your coffee and put the cup on the table. Then you realize that the dirty cup does not belong there. You immediately get up and wash it and put it to dry. So one item is off the agenda.
You can do this with a whole lot of other things. Put your clothes away, arrange a bookshelf, taking out the trash, literally everything. And the most interesting part your brain will get used to it after a while and you will start doing it without thinking about it. It becomes your second nature and your flat gets gradually cleaner.
Reward Yourself
Getting a reward after a good day's work will motivate you to clean more. But this only works if you are composed and stick to the rules. You can only give yourself a reward after you have done a certain amount of cleaning. Washing up the dishes or throwing away old stuff are not hard things to do, but they are if you not in the mood for it.
Here is where the reward system comes into play. If you say to yourself, "If I clean the closet I can go out and reward myself with some ice cream" your brain will immediately kick into cleaning mode.
Unfortunately, we are simple beings and sometimes our basic instincts get the better of us and trick us into doing things that we are unwilling to do.
Set a Schedule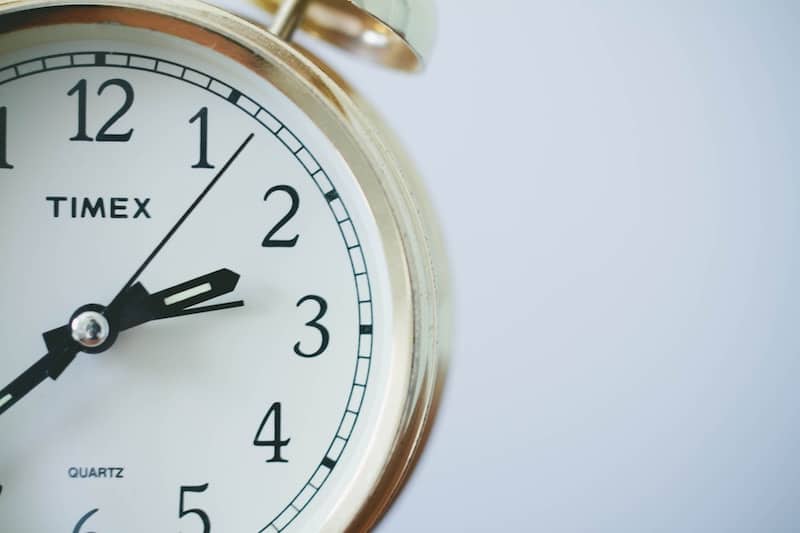 In order to get things cleaned, you can also set a schedule. But for this to work you have to stick to it. Integrity is key here and if you are a person who has it there will be no problems doing it.
So you can decide in advance that your cleaning day is Sunday, for example. Thus, when Sunday comes you have to be ready to start scrubbing.
It can work with small tasks as well. Taking the trash out on Wednesday morning. Washing dishes every night at 8. Going to your local recycling center at least once a month to take away items for reuse.
Small things like that with a schedule can go a long way and you only have to obey the rules and follow the schedule.