Last Updated on January 24, 2023
Why do people so eagerly use LinkedIn? It's a large-scale question given that nowadays we have loads of social networks with millions of users. So, I suppose we need to paraphrase the question:  Why do people so eagerly use LinkedIn for their business promotion? Now, that's the right one.
So, LinkedIn is a great place to spread the word about your company because you can reach a big audience and all the tools in social network are designed for this.
But it's not enough to just register your business and wait for visitors to come in swarms, like your news and share your content. To promote your company on LinkedIn you need to know the basics user skills.
But to successfully lead your business to the top, it's necessary to learn the hacks that not every LinkedIn member is aware of. And that's what I'm going to talk about.
Your first task is to grow your profile and make it look flawless and there are several tips that can surely help you with this matter.
1. Connect Open Networkers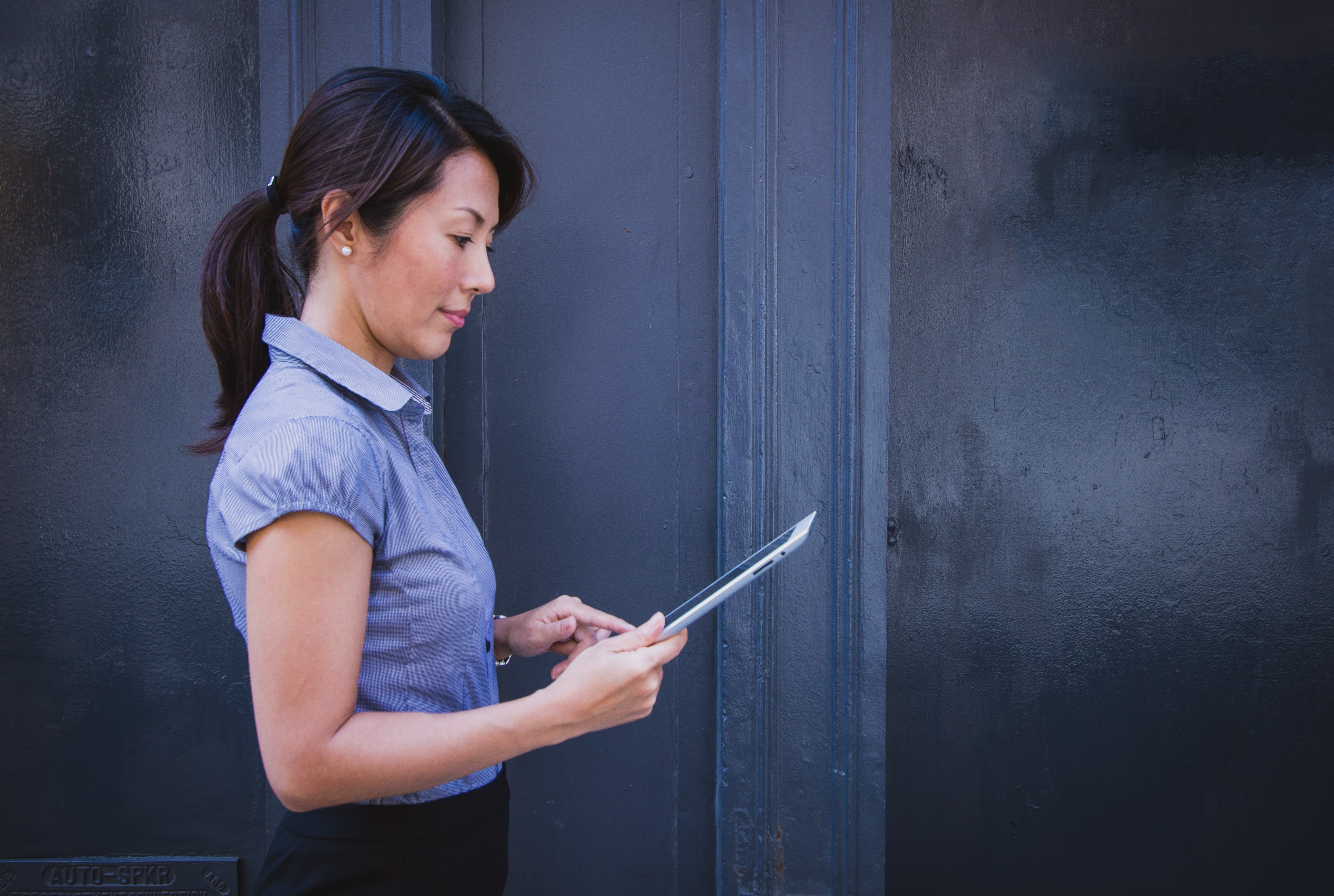 You are considered to be an advanced LinkedIn user if you have 500+ connections on your profile. But you have only 257 people in your list and that's all you've managed to squeeze out from your family, friends and former/current colleagues environment.
That's not the problem. LinkedIn has an abundance of people, Open Networkers, who share your purpose and gladly accept the invitations. Just become a member of groups like Leading International Open Networkers (LION) or Open Networkers Alliance (ONA) and here you go.
2. Send Invitations Without Emails
When you reach to Open Networkers, that has to be very simple because they usually state their email address in the profile. But what can you do when there is no such?
Just use your imagination and make up your own! Not everybody knows that if you don't have an email address of a person you want to connect, you still can send the invitation and the LinkedIn member will still get it but only when they visit their page personally.
When you state the wrong address, the users don't receive the notification about LinkedIn invitation. But that's the only pitfall because this way you know how active the LinkedIn members are and how often they visit their pages.
3. Endorse Your Connections
When you visit profiles of people with 500+ connections and skills endorsed 99+, I bet you wonder how they did it, how they got all those acknowledgements.
Well, the answer is simple: they use a natural human need to return a favor. They endorse their connections (possibly write messages how good they are and ask them to reciprocate the endorsement) and voila.
The profile looks super efficient and impressive. I suppose there are some LinkedIn members that have gained all of that without these tricks but unless you are the CEO of Microsoft Corporation, I advise you to use this tip.
Now when you've made a candy out of your profile you are ready to grow your business network.
4. Become a Member of Your Field-Related Groups
For instance, if you are a recruiter and you need to find some freelance writers, go ahead and find the relevant group. They discuss different topics, post their works and ask for advice in plain sight. Add several corresponding groups and you have a goldmine of potential employees.
5. Connect Your Target Audience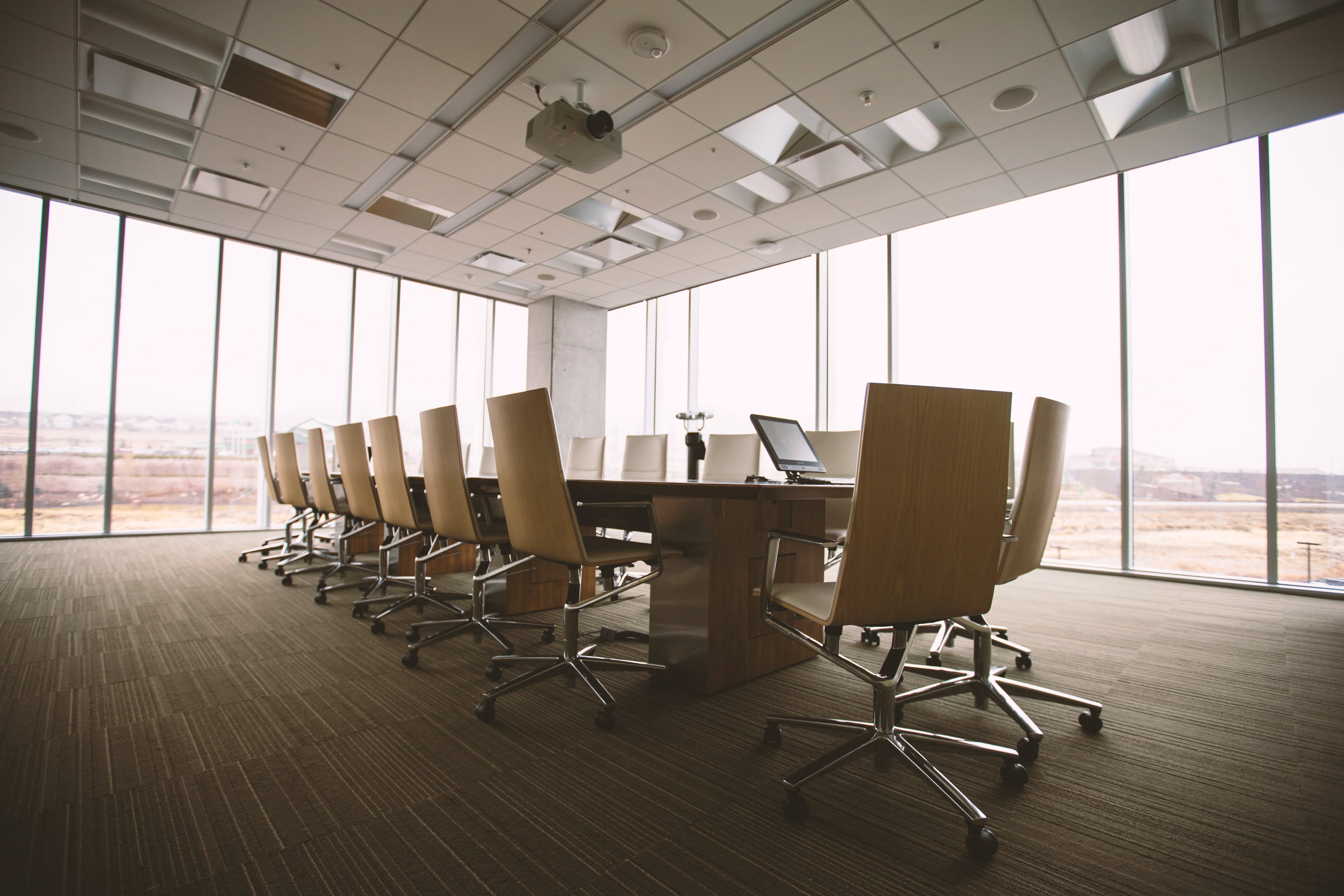 The groups that are relevant to your business are rich in people who would be interested in possible suggestions, offers or ideas. Let's say you are a general manager of an IT company.
You have an interesting project in your mind that demands additional engagement of workforce, funding or just a fresh eye. You either go to the group of web developers or just search for project managers, CEOs, CTOs, etc. and connect with them. You offer your ideas to your target audience and instantly know whether they are interested or not.
6. Send Custom Invitations
So, you have a perfect profile, you can send invitations even without having the email address and know how to find your target audience. But there is always a chance that a person you need to connect just won't accept your invitation and who knows why.
When you've found a perfect candidate or a perfect business partner and you are not sure they will click the accept button, try writing a custom invitation.
But be attentive with your writing: you're often in a hurry and you sometimes can miss typos or minor mistakes. Thus, you always have to double check your message. Grab their attention and stand out from the crowd. I assure you that's a great way to get accepted.
7. Send InMails
When you want to impress a potential business partner and offer him some kind of cooperation, use InMails for this matter. I know that you have to pay for them but there's always a loophole.
There's such option as Premium Account, which is also not free. But you can make use of it by subscribing to the free trial period for 30 days.
This move gives you 15 free InMails to send to your potential business partners. When the trial period comes to an end, you just write to the support that you don't want to have Premium account.
8. Use the Preview Option to Connect
When you come across people of the 3rd level of connection, you can't send them invitations. So, there are only InMails. But what to do if you've already have run out of those?
Well, there is a small trick: when the 3rd level profile appears in the search result, you can fully see only their name and the first letter of the last name.
However, when you put your cursor on the profile, there appears a preview where you can see the full name and last name. That's the link you should click. It opens the full profile view and you can send a usual/custom invitation.
9. Spread Your Content in Groups
When you publish some posts in Pulse or just have some interesting article/news, share this content in groups (post to groups option in share window). It's necessary to type the title of news and names of groups. This way you expose your content to a big audience and make your profile more recognizable.
10. Comment on Discussions in Groups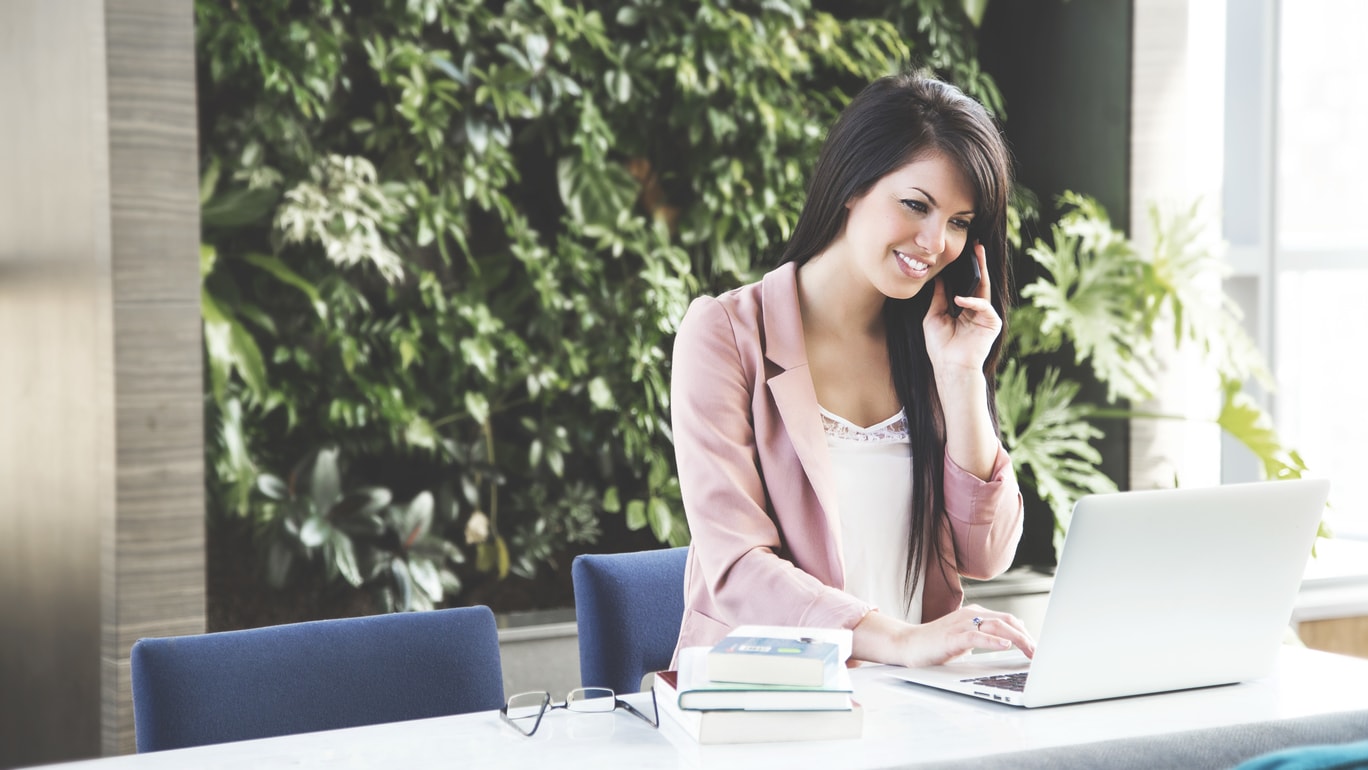 Don't agree with someone's statement? Leave a comment, prove your arguments and acknowledge others. When you are socially active on groups, you become a kind of an expert in your field, because you share interesting news, give useful tips and express your opinion.
People will start to send you invitations and ask for advice and that's the time when you certainly know you succeeded in your efforts.
That's practically all that will lead you to a successful networking on LinkedIn. Everything is very simple and achievable if you know your target audience, have a hold of your strong points and set clear goals for your business. So, search, connect and be successful.