Last Updated on December 11, 2019
A rapidly growing industry, owing to technological advancement, the lithium industry is expected to grow at a tremendous rate in the near future. Lithium features prominently in electric and hybrid vehicles, in high-drain portable electronics, and in energy storage systems, to name just a few of its applications.
There are several factors that are driving the price forecast of the lithium market.
1. Expansion of lithium products market
Based on the lithium market forecast, the worldwide demand for lithium is estimated to rise at a compound annual growth rate (CAGR) of 8.9 percent, reaching 49,350 metric tons by 2020.
In terms of lithium carbonate equivalent (LCE), the overall value of the worldwide lithium market is expected to reach $1.7 billion. Propelled forward by increased requirements in terms of fuel, and driven by massive expansion in the lithium-ion (Li-Ion) battery industry, lithium will see a renewed life as demand for electric vehicles, and energy storage systems of various kinds keep on increasing.
The increased production of primary lithium batteries will increase market profitability, as income hikes in emerging economies will lead to shifts towards primary batteries that perform better.
Other major markets for lithium- lubricating grease, glass, metallurgy, and ceramics- will also show growth, but moderate in comparison to the battery industry.
The lubricating grease segment is likely to have the best growth of all these market segments since lithium-based grease is an important component of transportation and industrial equipment.
Lithium is used to reduce weight and increase alloy strength within the smaller aluminum market, where its demand will also be strong.
2. Rising demand in the APAC region
The APAC (or the Asia Pacific) region, which includes India, Japan, as well as China, will see the highest growth in lithium demand through 2019.
Due to its significant output of manufactured goods with lithium, China leads the world market in lithium — this includes batteries, grease, glass, synthetic rubber, and air conditioning equipment.
It is also estimated that China will see the world's largest yearly increases in lithium demand, given that it has recently experienced a threefold expansion in its rechargeable battery segment.
South Korea and Japan, the other major suppliers of Li-Ion batteries in the APAC region, will also likely see robust increases in lithium demand. Moreover, the Indian market will also be boosted by the massive growth in its manufacturing sector.
In Western Europe, Germany will likely see significant growth, as will North America, owing to the significant growth in the production of Li-Ion battery in the U.S.
3. Lithium Carbonate to be outdone by Lithium Hydroxide in terms of pace
Lithium carbonate is the form in which lithium is most often consumed. This is because this particular compound finds application in a large range of end-uses, which includes ceramics, glass, and batteries.
These days, however, lithium hydroxide is increasingly favored over lithium carbonate, since the former displays superior performance in Li-Ion cathode applications.
This influences the market in a particular way, insofar as the market share for lithium carbonate changes. Overall, however, the lithium market still remains profitable.
4. Influential Market Dynamics
The consumption of lithium in batteries has altered significantly in the recent past. Rechargeable lithium batteries are now extensively employed in the emerging markets of portable electronic devices and used in electric vehicles, tools, as well as grid storage applications.
Earlier the case was different since lithium minerals were directly used as ore concentrates in the glass as well as ceramics applications.
Lithium resources have substantially increased worldwide and now are over 53 million tons in total volume. In the U.S. alone, lithium in its different forms (in oilfield brines, continental brines, hectorite, geothermal brines, and pegmatites) accumulate to a total of 6.8 million tons.
5. Overall positive global market trends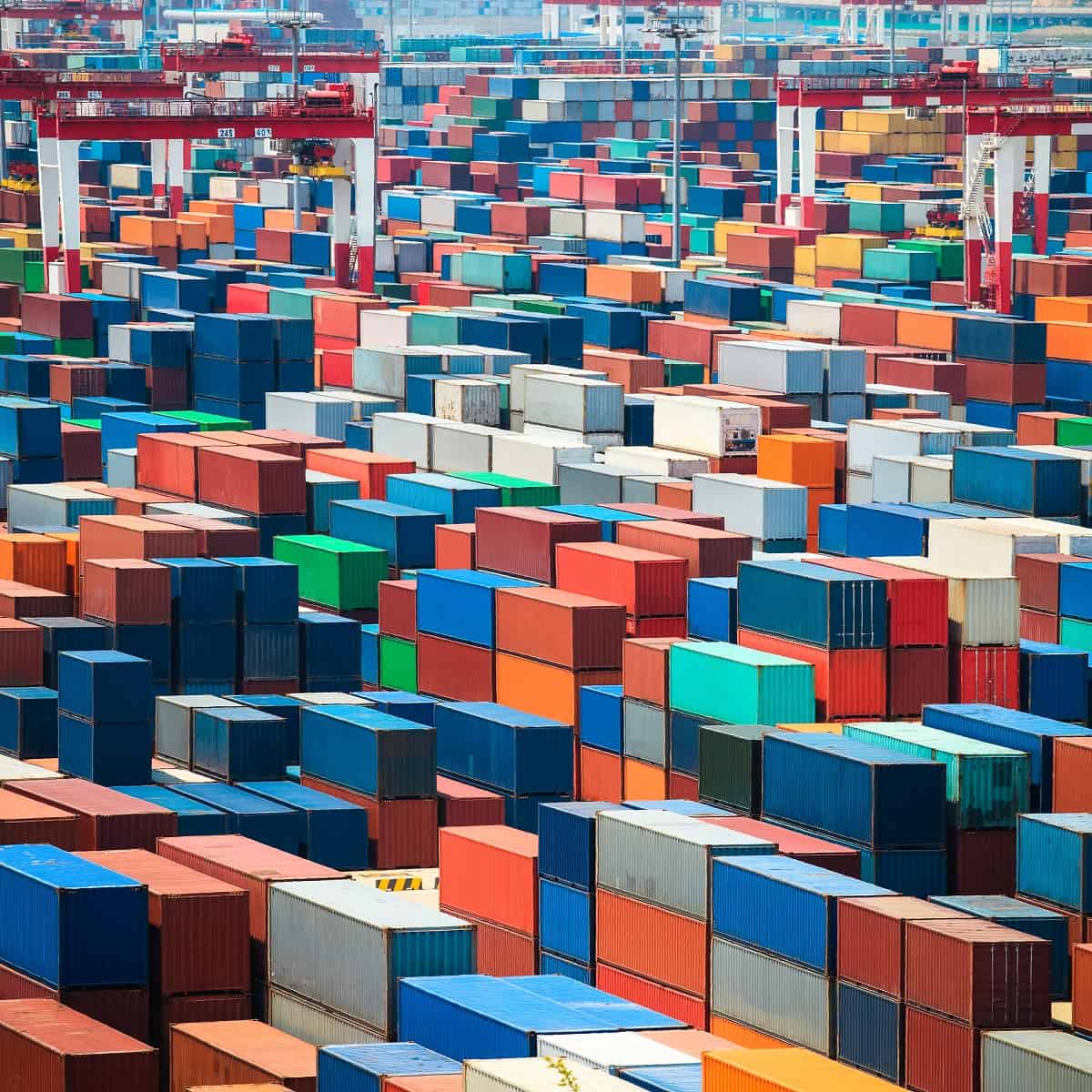 Although there was a marginal surplus (up about 4,000 MT) in the year 2017, the global lithium market will remain tight during the years to come. Lithium brine production will certainly rise during the 2017–2020 period, driven for the most part by capacity additions in major manufacturers.
Demand for lithium carbonates will grow at a CAGR of 8 percent, fuelled by the rechargeable batteries market. Due to the rise in electric vehicles, the market share of lithium is likely to grow from 6 percent to 30 percent by the end of 2020, and this is likely to increase the price of the metal as well.
The majority share of Lithium production is constituted by brines and pegmatites, which are the majority of sources for commercial Lithium production. The three major types of brine deposits are geothermal, continental, and oil fields, which are all easier to explore than hard rock mining.
The lithium concentration in pegmatites is significantly higher than in brines, and thus, high lithium value deposits may be more financially viable in comparison to brine harvesting, which makes a profound impact on the overall market dynamics.
The market for lithium is driven by its various applications, with the most significant application being reusable batteries. As the field of electronics evolves and preference shifts from using fossil fuels towards using rechargeable batteries, the market for lithium is expected to grow further. All of the above factors will combine to increase the overall value of the lithium market.