Last Updated on January 24, 2023
Are you looking for a loan and don't have a bank account? It may seem like an uphill task to get a loan, but it is possible. What you must be ready to face are undesirable terms.
One thing you can hardly get is an unsecured loan. If you have assets to use as security, you are good to go. Financial rough patches should not be the end of the world, just because you are unbanked.
You can find more about the loans that you can get without a bank account. Here are seven of them:
Car Loans
In a car title loan, the vehicle is the collateral, and you are still allowed to use it as long as you repay the loan as agreed. However, if you fail to make payments, they take the car from you. They are quick to take the car since they already have the title with them and can sell it at a low price to recover their money.
The car title loan is usually a certain percentage of your car's value. The problem with these loans is that most people want to renew them by the time they come to an end. So, while this loan doesn't require you to get a bank account, it can be risky and expensive.
And, also always ask the lender if they accept borrowers without a bank account because not all do.
Pawn Loans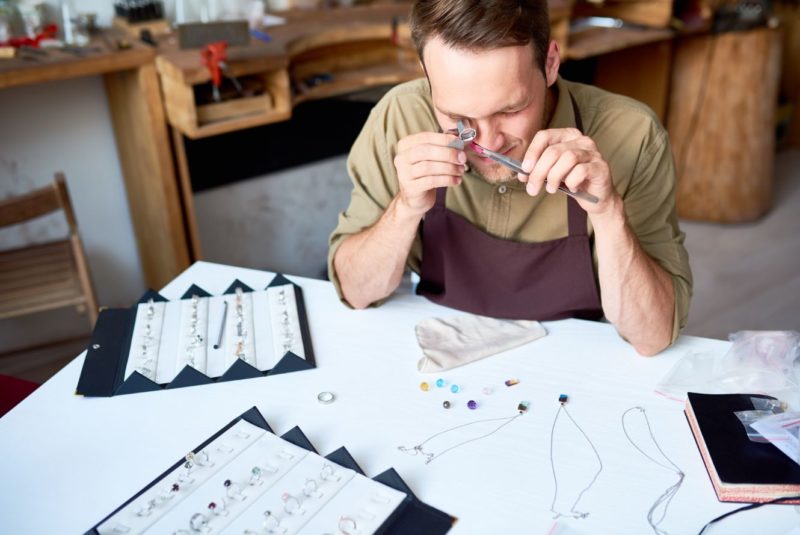 This loan doesn't require the borrower to have a bank account. All you need is a valuable item in your local pawn shop, and you get a loan. You can only borrow between 20% and 60% of the item's resale price.
The loan repayment period does not exceed three months. What's more, you must be ready to pay a high-interest rate, but it is affordable compared to what you have to pay in payday loans. You can negotiate with the shop owner for a reasonable rate or pay according to the laws of your state.
Always make sure your item is appraised before you to a pawn shop. It helps you know the worth of your item or how much you are likely to get as a loan. Besides, go to several pawn shops before you finally settle for one. Some may have a better offer than others.
Bitcoin Loans
Bitcoin loans have not been in the market for long. They are available via peer-to-peer platforms online. You do not need a bank account to apply for one. If you qualify for one, it is funded, and you can access the money.
A bitcoin loan comes with a few risks, such as that cryptocurrency is not regulated by any government currencies. This means there is no way you hold a lender accountable in case the deal goes wrong. Besides, bitcoin fluctuates a lot, and you might end up paying more than you expected when you borrowed the loan.
This is one of the reasons leading to increased default rates in bitcoin loans compared to standard bank loans.
Debit card loan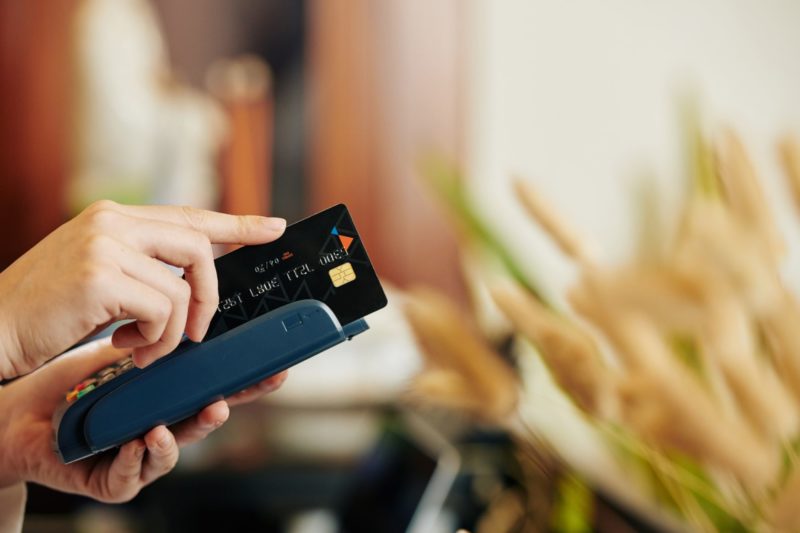 In this loan, you do not get any cash; instead, the money is funded into a special card with the borrower's name. However, you will have to prove a bank account before you can get this loan. The only difference here is that the loan is not deposited in a bank account, especially if the borrower doesn't want that.
These debit cards allow repeated borrowing and help you build credit ratings for easy future loans. Some allow borrowers to earn some credit card-like rewards. However, the loans are strict and expensive because payday lenders mostly offer them.
Payday loans
Payday loans are popular and a common way to access short-term loans. They are most suitable for people who want a loan but do not have collateral. Furthermore, if your credit rating is terrible, they will still accept you.
The money can be collected as cash or sent via money transfer. But you should expect to pay high-interest rates within a short period.
When choosing where to apply for a payday loan, you have to consider the amount you want. For over $1000, go for the conventional payday loan. This means you repay it in full when due.
However, in some states, payday loans are not allowed, and where they are, every state has its own laws and regulations to avoid exploitation among desperate borrowers.
CDFI Loans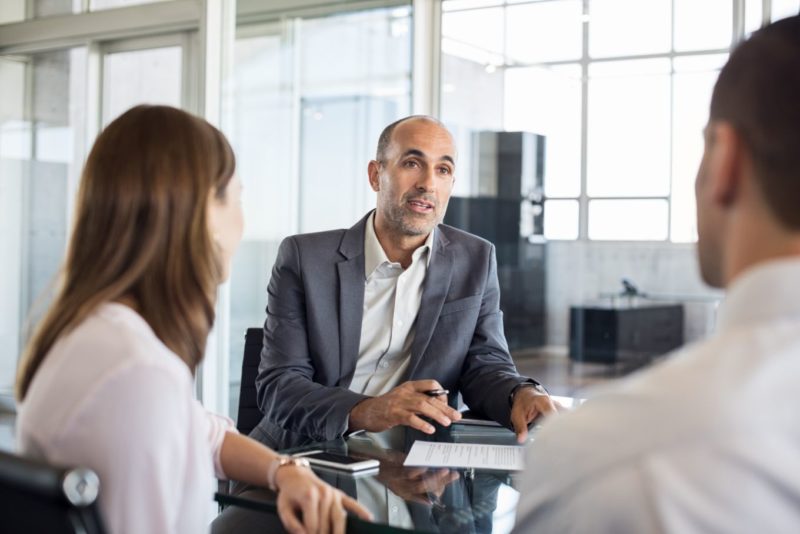 It is possible to find a payday loan from Community Development Financial Institutions, which will ask for bank details. CDFIs aim at surviving people living in economically disadvantaged areas. The organization is non-profitable, and therefore, the loans are affordable.
The only problem with these loans is that they are hard to come by and will take too long to get the loan. This is why most people opt for expensive options to save time and meet their urgent financial needs quickly. However, if you have the time, the wait is worth every second when you eventually get the loan.
Peer-to-peer lending
Peer-to-peer loans do not require a bank account. They are offered by individuals who could be your friends or family. These are people who you meet now and then.
Since they know you very well, they may not even need documents to prove that you have income. However, if the loan is coming from an online platform, you have to meet their terms and specific requirements. Also, take time to understand what a platform has to offer before you accept the loan contract.
The Bottom Line
A loan can change your financial situation and lead to better times. In case you want a loan with better terms, you may click here. Not having a bank account doesn't sound suitable for someone who wants to grow financially. But you can still find loans and invest in different ways.
It takes more persistence compared to those who are bank account holders. The above seven sources can come in handy if you are going through a rough time, but you are unbanked. Choose the option that you find most suitable for you and apply for a loan if you meet their requirements.