Last Updated on April 28, 2020
The slogan "Think globally, act locally" should be the motto of every business that has been focused on its home market. In our digital age, the key barrier to going global has long been language. But now, with the Coronavirus Crisis, going global is more complex but the advantages of multilingual accessibility are even greater now, despite the pandemic and looming recession.
If your website, eshop, mobile app, or software product is in only one or two languages, then you're almost certainly leaving money on the table. Even in these difficult days, you may be missing an opportunity to open new foreign markets, increasing your audience, and multiplying your revenue.
We'll consider the resources you'll need, with options ranging from a translation company specializing in localization, freelance translators, and machine translation services. We'll help you find the best combination of services for your business.
Terms in Crisis: Translation, Localization, Internationalization, and Globalization
Before getting into the nitty-gritty, let's get definitions straight. What are translation and localization services? The terms often are used interchangeably.
What is the difference between translation and localization? Translation refers only to the conversion from one language to another. Localization includes that, but also the conversion of numeric and date formats, currencies, and measurements. It also includes accounting for cultural differences between two locations as it affects linguistic and visual choices.
For example, localization services encompass Spanish to English translation, but they might also include other adaptations, such as changing pesos to dollars, or kilograms to pounds. They might also include accounting for distinctions between American and British English.
There are many kinds of software localization services: website localization services, app localization services, eCommerce, and social media localization.
Who carries out localization? Often it is a professional translation agency, which doesn't just translate websites and apps but also executes the other technical functions required to localize software. Most translated websites need to be localized, and a certified translation agency is in the best position to do so because translation represents 80% or more of the work, and the remainder is a fairly straightforward process that just requires "internationalizing" the computer code so it is ready to accept "local" variables.
The benefits of software localization services are greater reach, larger audiences, and increased revenues for your website, app, or eCommerce site. As of January 2020, there were 4.54 billion people active internet users, 59 percent of the world's population. The costs of translating and localizing your digital content assets are typically quickly justified by the benefits of accessing a significantly larger slice of this global pie, previously inaccessible to your business due to language barriers.
Once you have several local versions of your website or app, you can proudly proclaim that it has been globalized and begin reaping the rewards of globalization.
Even in a Pandemic, Professional Translation Agencies can Reach New Markets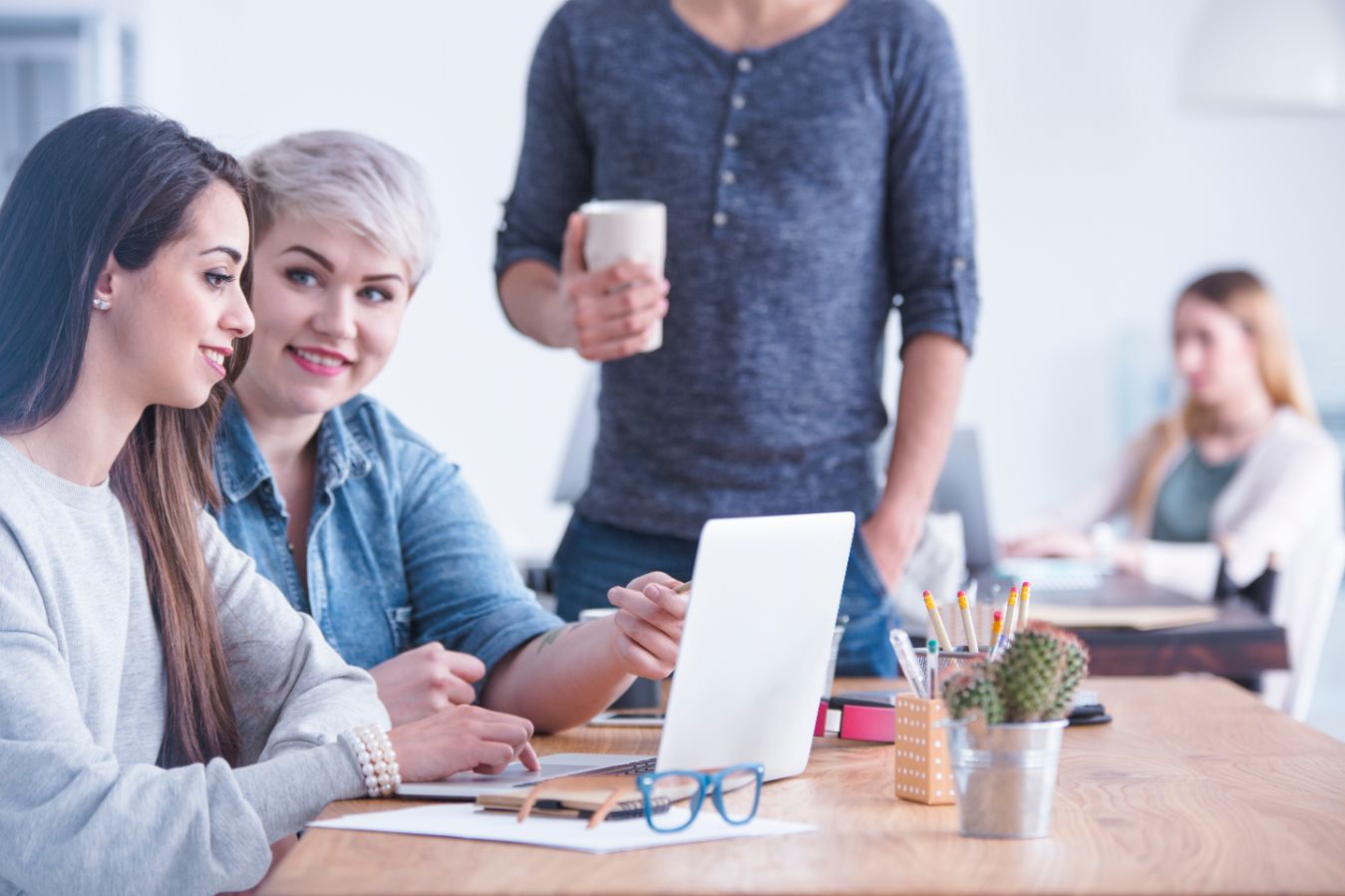 If you have a decent budget, limited personal time, and a need for high-quality results, it makes business sense to entrust your localization project to a professional translation agency that can localize your content assets for you. The investment will be repaid in a hassle-free process and a globalized website that rocks.
How to find the best translation agency? There are no hard and fast rules to show you how to select the best translation agency, but here are some guidelines. The agency you select – seek at least 3 bids from reputable translation agencies — should:
Provide strategic orientation on how to attain marketing goals in various locations
Offer a free, fast quotation and timetable for your project in each language
Quote prices based on words in source docs, websites, or apps, per language
Assign a personal account manager as your primary liaison for your project
Commit to detailed deliverables and timetables for each language and locale
Guarantee accuracy of its work after delivery, agreeing to fix errors at no cost
The Freelance Option: Manage Virtual Translators Remotely
If you have a smaller budget to work with, and more time to devote to the personal management of your localization project, you may consider working with freelance translators and localizers. You can find them in freelance marketplaces like Upwork, Freelancer.com and Fiverr. Just sign up, search for the keyword translator, localization and the target languages which interest you.
You will be able to see the profile, rates, ratings, and reviews of freelance translators who know your target language and others who specialize in localization. You'll be able to ask them questions and negotiate terms of your deal. Occasionally they are one and the same person.
The advantages of working with freelancers include cost-saving and direct control over the relationships with the content producers. The drawback is the additional management time it takes and the risks of working with unaffiliated individuals, who get sick, go on trips and get busy with other projects.
One valuable tip is to hire two freelancers per language and one to handle localization across all languages. This gives you both quality control and a backup in case once freelancer flakes out. It's also a good idea if you can afford it, to hire a freelance editor as quality control over the work of an agency, if you choose to work with one.
Machine Translation Services: Do's and Don'ts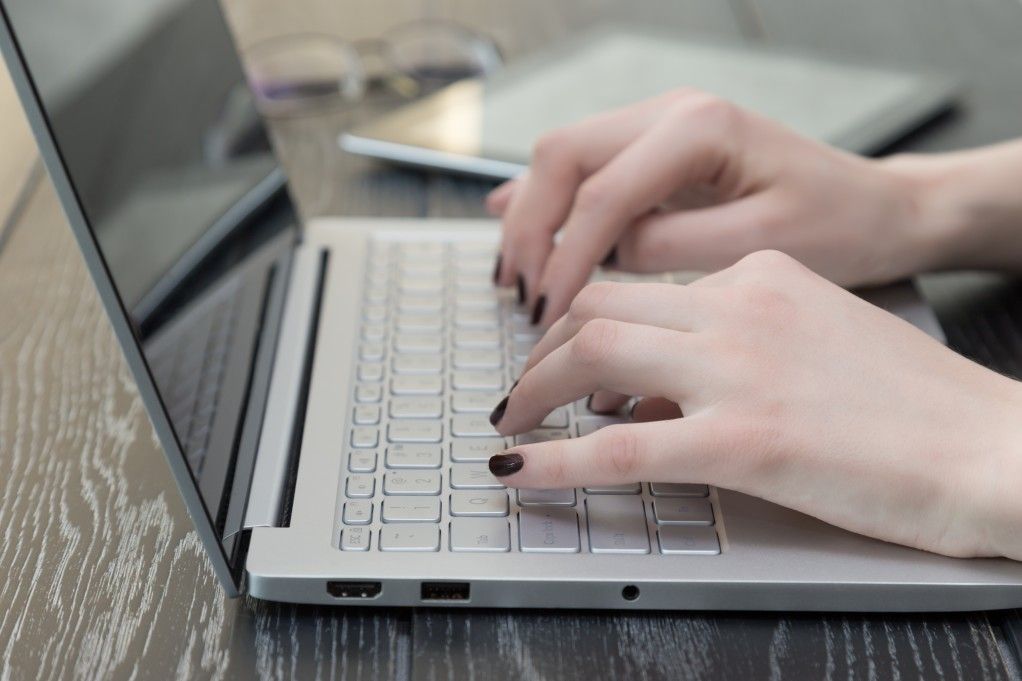 It might be tempting to use Google Translation, Microsoft Translator, or other free online machine translation resources. Resist the temptation to rely on it for your public pages and valuable content assets. Although the quality of translating software has improved dramatically, it still can't match the capabilities of a skilled human translator.
However, these services can be useful for checking the work of freelancers and agencies, including verifying that they're not letting Mr. Google do the work that you're paying for. But machine translation can be useful for research and for routine correspondence in an unfamiliar language. But be careful: the cost of an embarrassing mistake can be higher than the expense of hiring a human linguist who knows the language to provide quality control.
The Coronavirus / COVID-19 crisis has transformed the world including communication. But the need for clear and accurate translation and localization across linguistic and regional barriers has never been more important. Even during a pandemic, messaging can cross borders even if people can't.
Now more than ever, these guidelines should help keep your business on track on the road to going global!