Ever wondered what it takes to create a logo? Well if you have you're in luck, because today we have some eye opening logo design case studies.
You get to go behind the scenes and discover what it takes to design a successful logo. The case studies  below provide an overview of logo redesign/design by talented designers.
We hope you will enjoy this article and hopefully get inspired to create your own logo. Please feel free to comment below and tell us what you thought.
1. UKE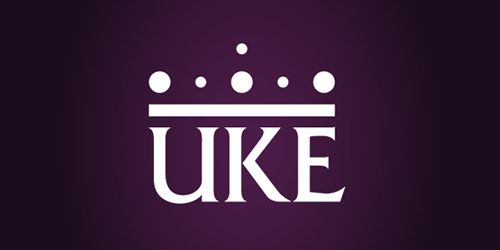 2. Just Creative Design
3. A-List Blogging Bootcamps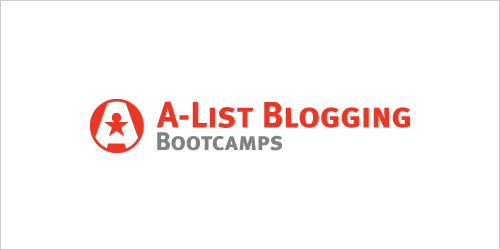 4. Butterfield Photography

5. FITUCCI
6. Ultimate Potential
7. Rockable Press

8. Vivid Ways
9. MyNiteLife
10. The Bounty Bev
11. HotBox

12.Troove

13. Latitudesouth 14. Sponsr
15. Directededge
16. Mindberry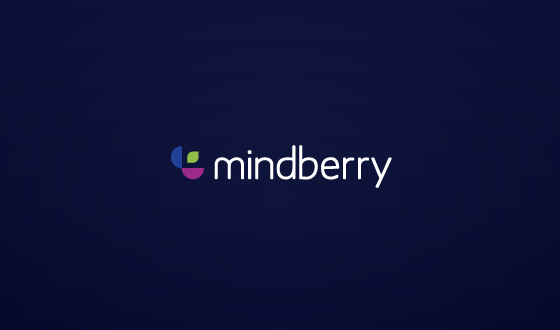 17. Grooveshark
18. Dachelogo
19. Brokers
20. Siahdesign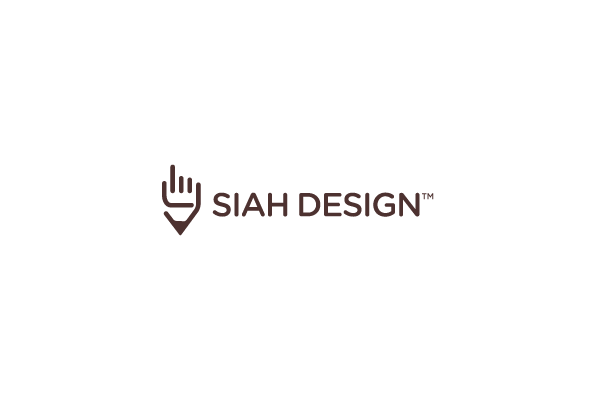 21. Peter Hylenski Sound Design
22. Undersea Productions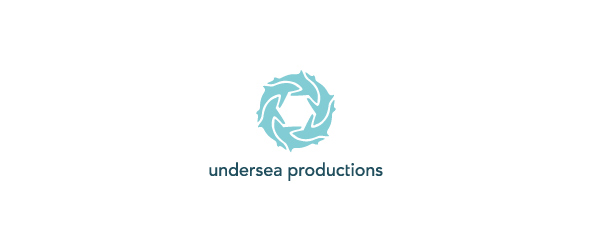 23. Keyboard Kahuna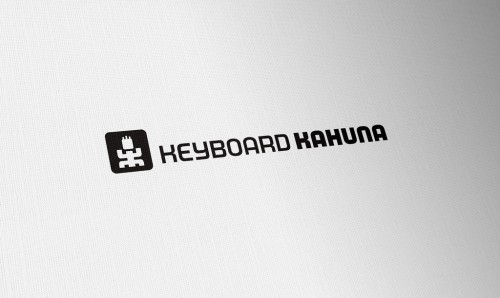 24. Tamara Kauffman
25. Apple & Eve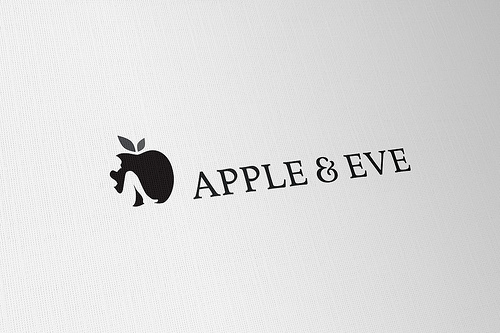 26. Orb Web Solutions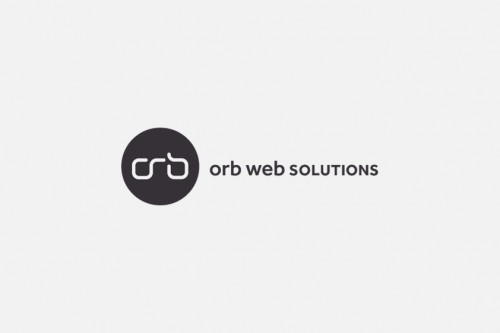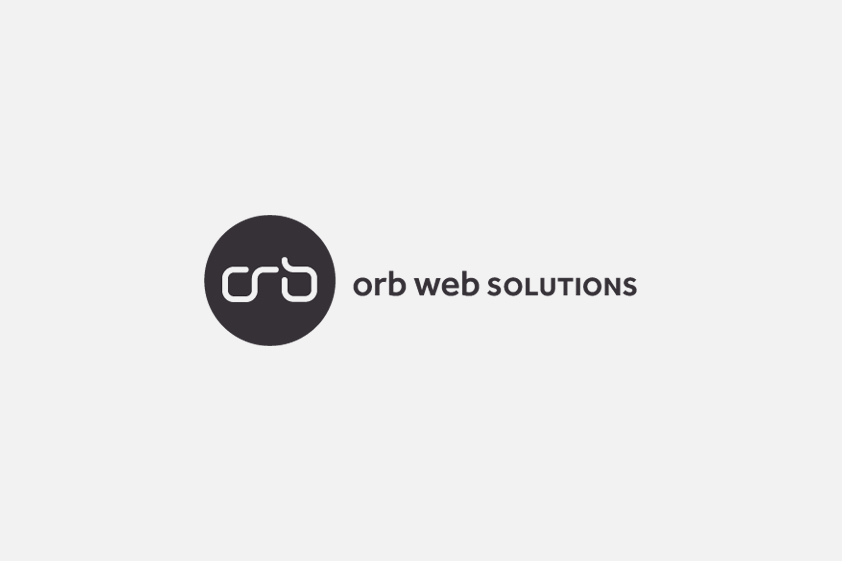 27. Foehn & Hirsch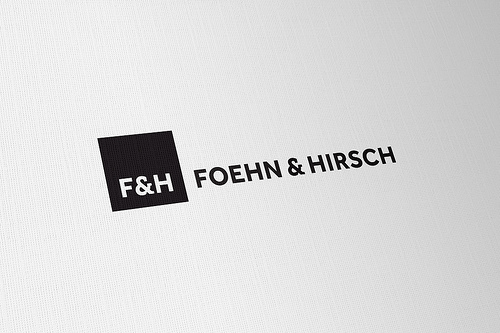 28. Smashing Network Badge Development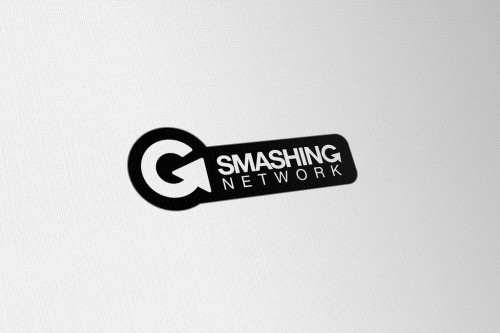 29. Botanica
30. Homespun Chili