Last Updated on January 27, 2020
Your brand's logo is one of the most important parts of your business. When people see that logo, they should know exactly what company it represents and gets a good feeling about your reputation.
That logo should stand for everything you stand for, and you should live up to that logo's promises. If you're a startup or re-designing a logo, there are a few principles that might help you stay focused and create a more perfect logo.
Simple and Organized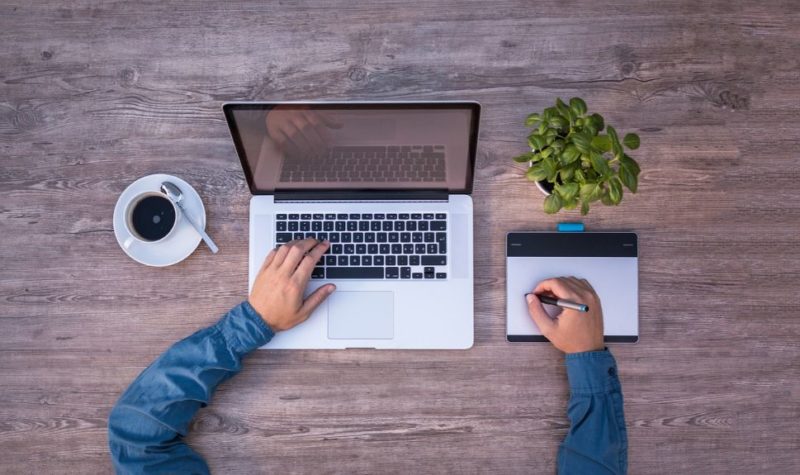 A logo is a snapshot of what your business vision stands for, everything you're about.
You want that vision to be easily accessible and as clean as possible, never confusing, cluttered, or too far away from your primary business principles. In other words, simpler is usually better. Don't get obsessed with trying to make a grand statement. You can do that with your business products and services.
Your logo should be a snapshot, not a complicated full picture of the business. Find the simple things you stand for and let them shine through in a simple design.
Versatility
Remember that your logo is going to go on a lot of different things: T-shirts, business cards, promotional products, and much more. It needs to be an image that's easily visible on even the tiniest of products.
You can scale a photo, but there are some logos that are so complicated and overdone that they don't fit easily on smaller areas. Make sure that yours is going to be visible and clear even on the tiniest of pens. Using artwork approval software is vital in such situations.
First Impressions
Your logo will sometimes be a first, second, and last impression that someone has of your business. You want to make that impression stick in their memories for a long time, so your design shouldn't be something people wouldn't think twice about.
You want it to look sleek, professional, and above all, unique, something they've never seen before. In some ways, a logo is a work of art. It's your work of art. Make sure that it's something memorable and impressive.
Audience-Oriented
If you're designing a logo for a business whose audience is young children, bright, playful colorful fonts and logos would be appropriate for that audience.
If you're running a funeral home business, bright, playful colors would seem disrespectful. You always want to think of your business audience when you design the logo. Medical profession logos will look a lot different than children's apparel logos, and vice versa.
Each business has its main audience, while a rare few businesses have a very diverse audience. Always choose a logo that's going to appeal to your audience alone, not the general population. Stick to something that won't offend your customers and that will reflect tastefully on your business.
Era Appropriate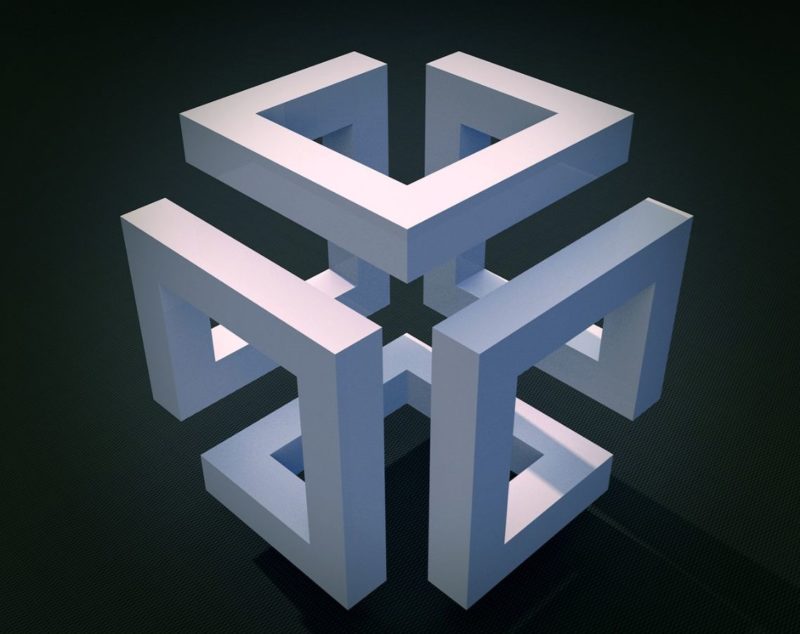 You always design a logo that is contemporary. Retro styles can still be contemporary because styles are recycled time and time again, but it's best to stick to the general styles of the time period that your business is going to exist in.
You want to stand out, of course, but you don't want to go so far away from modern trends that you're going to go over the heads of your audience.
It's okay to get creative, to follow your vision, but always keep an eye out for what modern design trends are, such as fonts, colors, and general style points.
Design Principles
All logos can be designed based on whether they're modern or traditional, masculine or feminine, professional or personal, etc. These basic design principles give you a starting point to go on. Some logos will come across as more business-oriented and professional.
Others want a personal touch that reaches out to the personality of people. Designers often look at these conflicting ideas to determine how they're going to create their next logo.
You can think of these principles, too, before you ever even start designing. It helps you determine the direction your logo should go in, and you can look up prior examples of these principles so that you know you're on the right path.
A logo maker gives you the tools to employ the principles you've read about here. These principles will give you the inspiration you need to get started on making a logo that will pay tribute to the business vision you have for your products and/or services.
Sometimes all you need is a push in the right direction, the basics of design, and you can use one of these logo makers to create a truly memorable logo that will give people an easy way to identify with your business.
The user interface on these makers is exceptionally easy to use and they're either cheap or free altogether. All new businesses should at least consider the idea of a free program to make their logo.