Last Updated on January 20, 2022
Pregnancy brings an abundance of joy to the birth giver's life, along with some unwanted weight. Although the extra weight can help the baby stay healthy in the womb, it can be challenging for the new mother to lose pounds after delivery.
It is normal for a woman to gain 25-35 pounds during pregnancy as the extra weight gets distributed among the baby, placenta, amniotic fluid, and other parts of the body. However, the more significant challenge is dropping those pounds and losing the fat after giving birth, which is possible with medical help.
Try Body Contouring
You can try surgical or non-surgical procedures at GraceMed medical spas to kickstart your weight loss. You must talk to a doctor before deciding which body contouring or sculpting method is suitable for your body. 
Although you may not start body contouring right after you give birth, you can create a plan after discussing your expectations with the doctor. You can choose from a range of body contouring procedures such as arm lift, tummy tuck, mommy makeover, and thigh lift. A mommy makeover helps tighten and tone the areas of the body that stretch during pregnancy. Your treatment plan will depend on your lifestyle and your desired results.
Create a Realistic Plan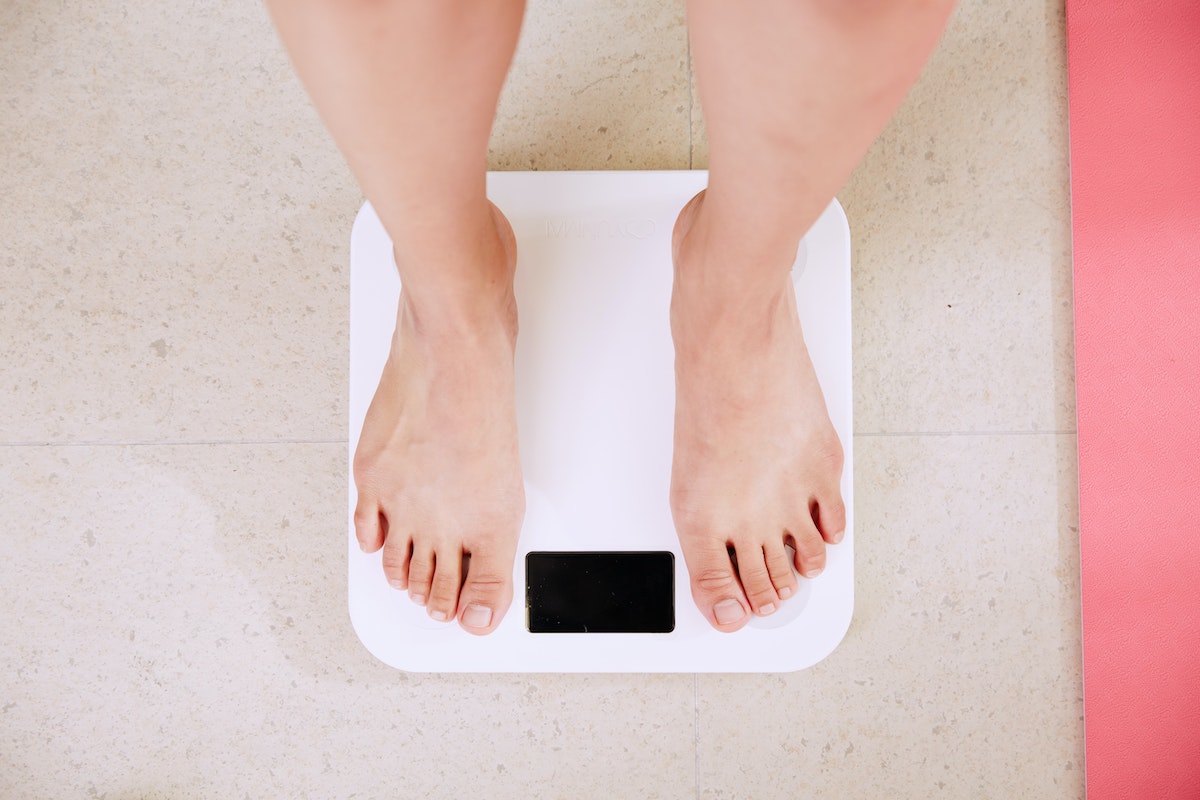 It is unrealistic and unhealthy to expect to lose 10 pounds or more within the first week of your weight loss journey. You will need to set an overall weight loss goal and create a plan to determine how much weight you think you can lose each week. For example, setting a realistic goal such as 0.5 pounds weight loss a week will help you feel accomplished after weight loss and eliminate scope for disappointment if you don't lose much weight.
Your body needs energy after giving birth, especially when you breastfeed, so it is crucial not to overdo the weight loss efforts and harm your body.
Eat Smart, Not Less
As a new mother, you need to eat the right foods. Attempting to lose weight by starving yourself can adversely affect your body and your baby's health. Since you may be breastfeeding, your body needs calories from your diet to fuel milk production and feed your baby.
One key benefit of breastfeeding is that it can promote weight loss in some cases as nursing mothers burn more calories each day. Studies found that exclusively breastfeeding mothers tend to burn on average 500 additional calories daily. In addition, since nursing mothers are more conscious about eating the right food for adequate milk production, it can contribute to weight loss naturally.
Start Exercising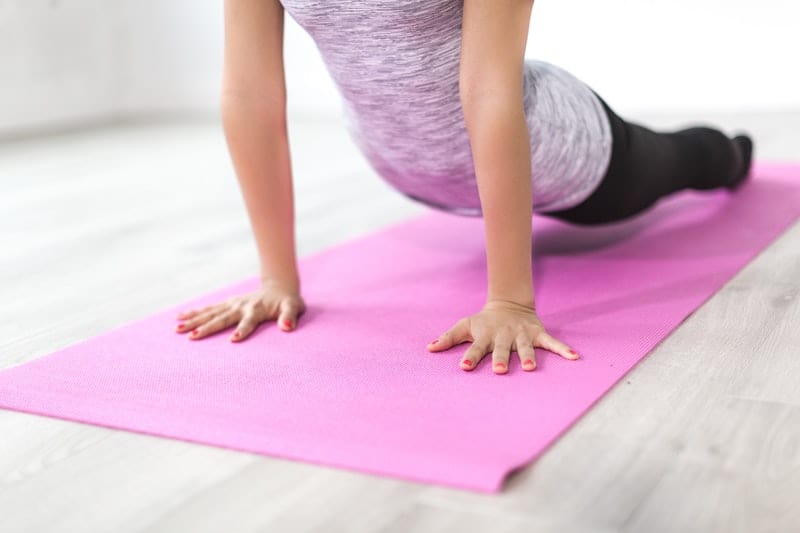 You don't have to get a gym membership or start running every day after giving birth. However, some light exercise will help you speed up the weight loss. Try to become more active and participate in moderate exercise to shed fat. You can go on light walks, start dancing or try yoga.
The key is to stay active without overworking yourself. Getting rest after giving birth is just as essential to ensure that you stay healthy.
Giving birth is a beautiful feeling, but the extra weight that it comes with can hinder a woman's confidence. If you're concerned about your baby weight, take the steps above to get a head start on your weight loss journey.