Last Updated on January 24, 2023
You were having the time of your life, enjoying your hard-earned vacation. You finally got to be with the ones you love in an exotic location you've dreamed of for so long. You were enjoying the usual tourist traps, the restaurants and boutiques, but also soaking up some local culture. Life was good.
Then your credit card disappeared.

Your first thought – well, it wasn't really a thought, was it? It was more a sensation of helpless suffocation, but also like the world falling away under your feet. It was like you were careening toward the event horizon of a black hole, your body 'spaghettified' by the ineluctable gravity well of an entire solar mass crushed into a point of infinite density.
The worst possible scenarios flitted through your mind. You imagined your family and you stranded at the airport, filthy and starving, begging Japanese businessmen for Pocky sticks.
Well, you can stop right there. As scary as it is to lose your credit card while travelling, there are a set of simple steps you can go through to smooth everything out. You might even still enjoy your vacation!
What Should You Do If You Lost Your Credit Card
1. Remember the Boy Scout Motto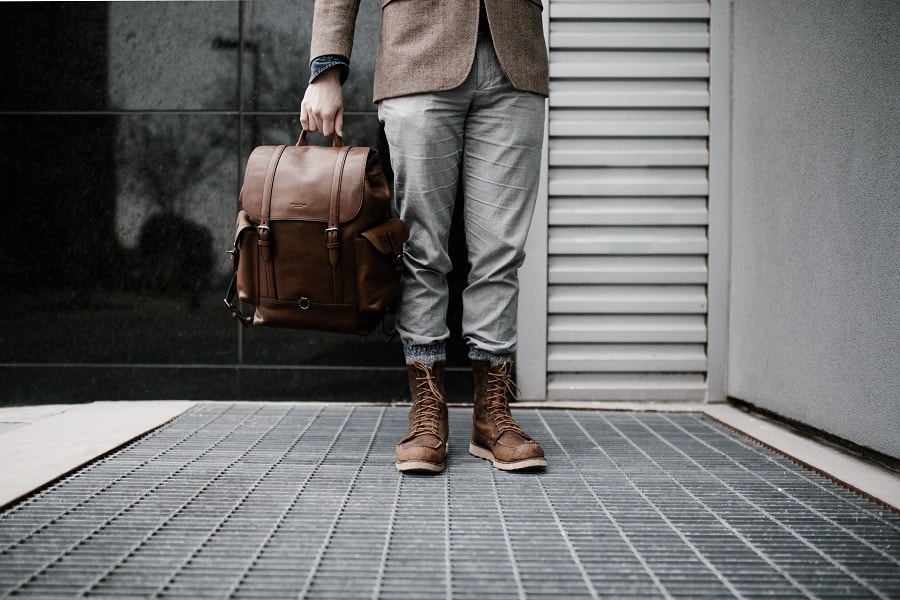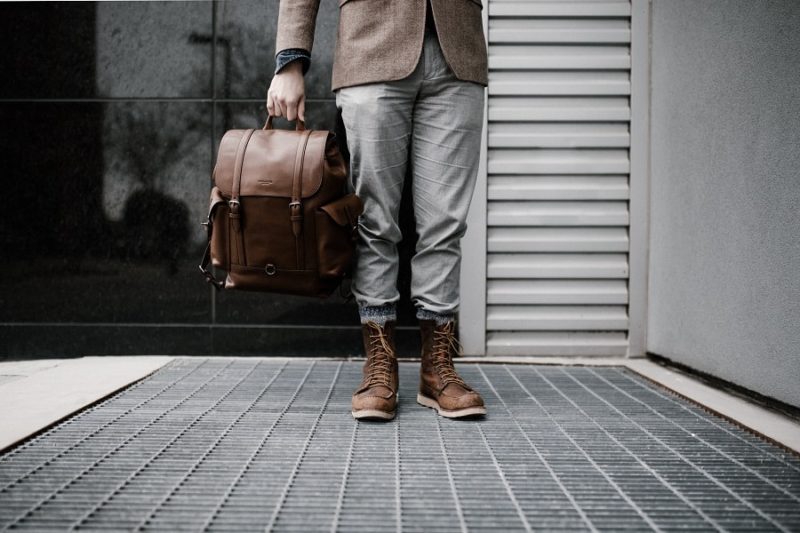 Preparation: You learned it in the Scouts, and it has stood you in good stead ever since.
A prepared traveler should always snap a photo of both sides of their credit cards, and upload the photos to the cloud. Do the same with your passport and travel itinerary.
Of course, in reality, you would never travel with just one credit card. There would be multiple cards, and maybe a prepaid card with a few hundred dollars on it. All backed up in the cloud.
2. Call the Credit Card Company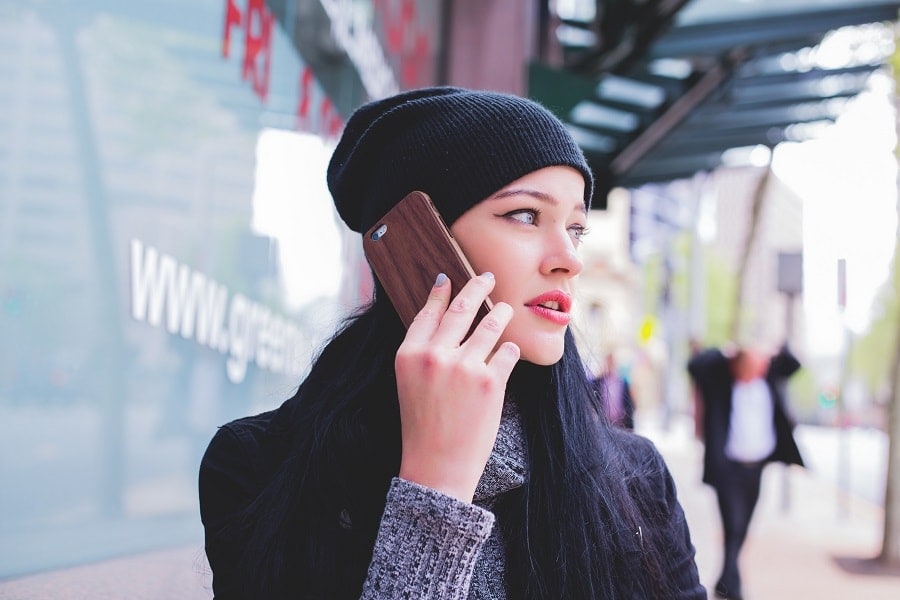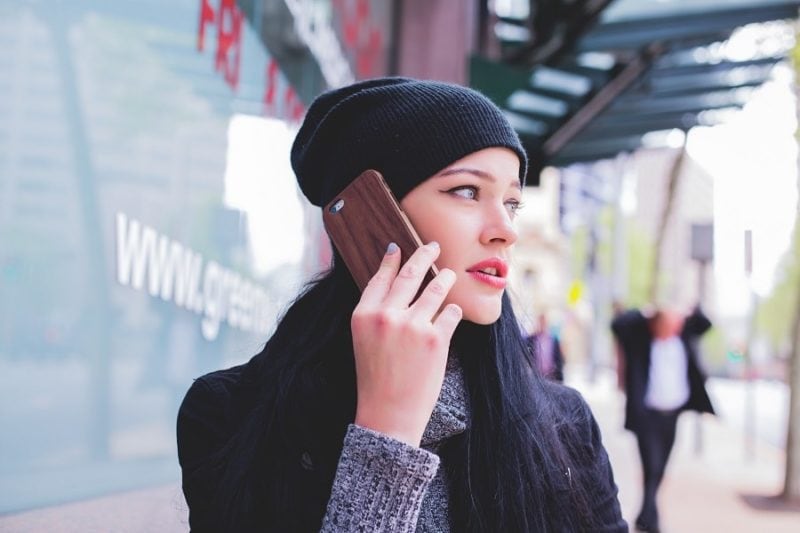 If your card is lost or stolen while travelling, naturally you would first call the card company. With all the preparation you did before leaving, you naturally have this number written down and stored in a safe place.
Of course, your cell might not work across borders. You might have to buy a call card, or Skype, or use the Business Center at your hotel.
You'll cancel the card immediately, of course, and order an emergency card. (Most companies don't hold you liable for fraudulent charges if you call within 2 business days.)
If it's your debit card that went missing, you'll need to call your bank or credit union. They should be able to freeze the old card, express deliver you a new card, and monitor your account for fraudulent charges.
3. Get Emergency Cash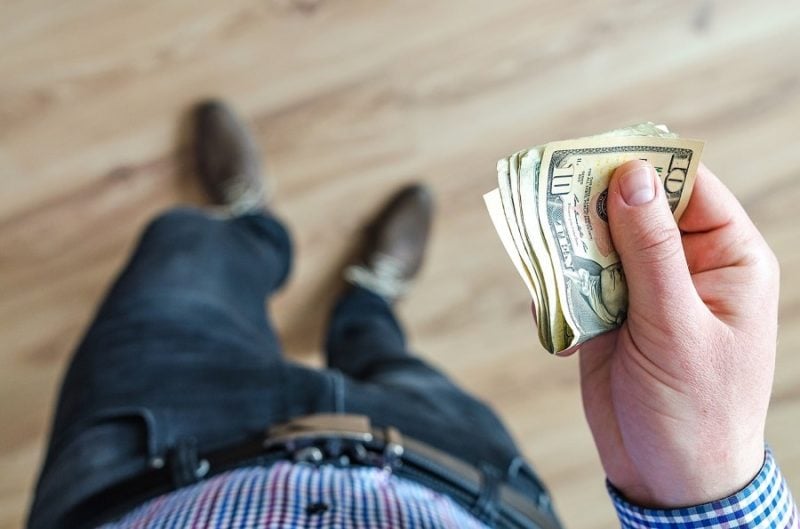 Many credit card companies will offer you an emergency card and a cash advance, though it will likely be expensive. Even if they don't, they should be able to get you a virtual credit card number. That won't get you far in stores and restaurants, but you can still order online.
If none of those options quite work, there are a few options on the table. First, there's a good, old-fashioned money order. You can either wire yourself money, or ask your family, friends, or local bank.
If all else fails, you might want to contact the local expat community and ask for advice. Or a bank in the location you're in might be willing to lend you some assistance.
4. Review Accounts When You Get Back Home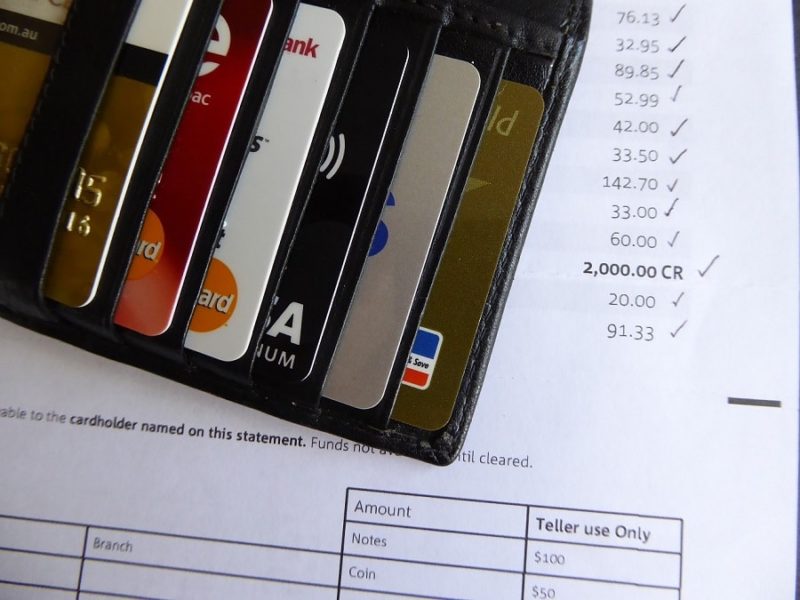 When you've gotten back home, review your accounts carefully. Look for any signs of fraud. If your bank or credit card company offers a free credit monitoring service, as many do, you might want to enroll. You might also freeze your credit until a new card can be issued, which can also usually be done for free.
If you have recurring charges on that card, you will have to shift the service to a new card, or cancel. Keep a spreadsheet of all recurring charges, since some may be months apart and may have slipped your mind.
At some point, you might end up with declined payments, which could end up getting you assessed late fees or even damage your credit score.
Conclusion
We live in a digitized, globalized world in which people, money, and goods flow all over the world. It's an exciting world, and a very dangerous one. Those little numbers on that little plastic card are your gateway to this perilous planet.
Keep that gateway as safe as possible, and even if you can't, remember, you're not falling into a black hole. You will not be crushed into a singularity and slowly emitted from its event horizon as a tiny flicker of Hawking radiation. There are answers; there is a solution!