Last Updated on
A lottery win is generally regarded as the kind of once-in-a-lifetime stroke of good fortune that can change your life for the better.
This is the case for the vast majority of lottery winners, but there are always exceptions to the rule. To illustrate this, we have collected some lottery disaster stories which show that some lottery wins bring more pain than pleasure.
Powerball winner Andrew Jack Whittaker provides a cautionary tale for all would-be lottery millionaires. In 2002 the building contractor from West Virginia won a stunning $114 million from the multi-state Powerball lottery. You may imagine that a sum of that magnitude would be protection against any misfortune, particularly given that Mr Whittaker was already a successful multi-millionaire businessman.
His initial purchases went to family and charities, but things soon spiraled out of control. A fascination with strip clubs and gambling would cost him dear, but the greatest loss was that of his grand-daughter.
Whittaker's gifts of cars and moneys would lead to her having problems with drug addiction and eventually dying tragically young. Whittaker also lost his daughter during this period, leading him to say that if he had the chance again he would have torn up that winning ticket.
One of Britain's most infamous lottery winners was Michael Carroll, a 19-year-old garbage man who was spectacularly unsuited to be in the possession of a multi-million-dollar fortune. He won an enormous £9.7 million ($14.5M USD) jackpot in 2002 and quickly set about parting company with his money as quickly as possible.
A mansion was an early investment, to which Carroll added a jacuzzi, swimming pool and car-racing track. A taste for drugs, prostitutes and gambling as well as scant regard for how his money was being spent in general meant that Michael was broke within a few years of his win.
Thomas Rossi had been married for 25 years and was shocked when his wife suddenly announced that she wanted a divorce. What he didn't realise was that his wife Denise's decision was heavily influenced by the fact that she had just won $1.3 million in the California lottery a few days earlier.
Denise had hoped to start a new life without having to share her lottery windfall with her now ex-husband, but her plans were to come undone. Two years after the divorce, Thomas opened a letter addressed to Denise from a company which gives financial advice to lottery winners.
Having uncovered the facts of her big win he went to court to try and get the share of the jackpot which was due to him under state law. In fact, the judge decided that her deception should be punished by the entire sum going to her former husband, meaning that Denise lost the whole jackpot.
The description 'generous to a fault' might well be appended to Janite Lee, a wig-maker from South Korea who won $18 million from the lottery jackpot in 1993. That's because she managed to work through her fortune by giving much of it away to charitable causes.
Lee gave away hundreds of thousands on political donations to the Democratic party, hob-nobbing with luminaries like Bill Clinton and Al Gore as a result. She also donated so much to Washington University that a reading room was named after her.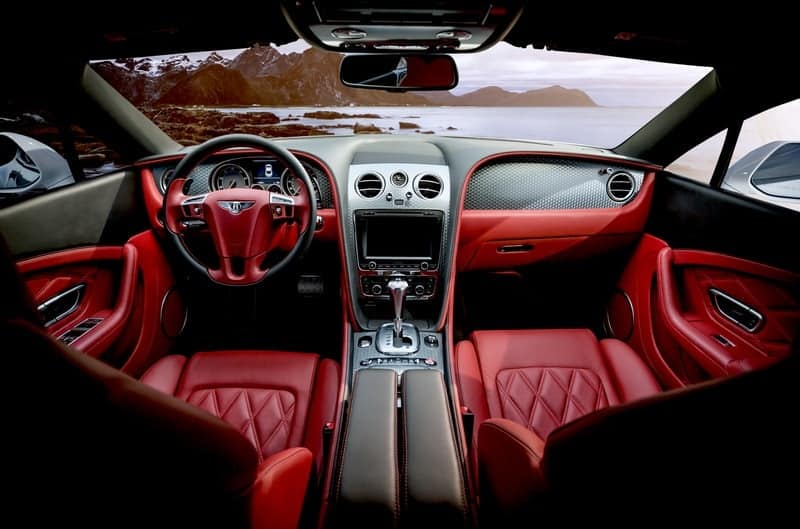 However, at the same time she was failing to keep up with payments on her new million-dollar house and was leasing luxury cars and taking out loans to try and keep on top of her spending. Within 8 years the unfortunate Lee was filing for bankruptcy, with debts of more than $2.5 million.
They say that youth is wasted on the young, and whether that is true or not there is certainly an argument to suggest that a $3 million lottery win was wasted on the UK's youngest ever winner.
Callie Rogers was only 16 when she won the British lottery in 2003 and she was ill-equipped to deal with that amount of money in her life. Rather than investing her winnings wisely she blew through her millions on cosmetic surgery, clothes, cars, holidays, partying and by gifting it away.
Years of dating a string of gold-digging boyfriends didn't help and it didn't take long for the fortune to disappear. Older and wiser, Callie has learned from the experience and believes she was just too young to deal with that kind of windfall.
Of course, the stories of happy and contented lottery winners far outnumber those unfortunate people who manage to blow their chance of financial security. However, it's always a good idea to remind ourselves of the latter just so that we won't end up in the same position when our lucky numbers come up!