Last Updated on March 8, 2022
A car crash can change your life in the blink of an eye. Suddenly, you'll have to deal with high medical bills, car repairs, and many other accident-related costs. On top of that, you probably won't be able to work during your recovery. All of these things can put you in a tough financial spot. Fortunately, you can receive compensation to help cover all of these expenses.
In most cases, you'll need to file a claim with the other driver's insurance company to receive compensation for your damages. However, obtaining a fair settlement can be a highly complex task.
Keep in mind that most insurance companies are only concerned about their bottom line. Rest assured that they will do everything they can to save some money, even if it ends up hurting you.
One of their money-saving tactics involves undervaluing your damages and offering you a meager monetary settlement. They know that some people don't know the actual value of their claims, and they take advantage of that to get them to accept insufficient compensation.
However, you don't have to sit idly by. Here are the things you should do if the insurance company offers you a low settlement and how a lawyer for car accident injury can help you get the compensation you deserve.
You don't have to accept the first offer.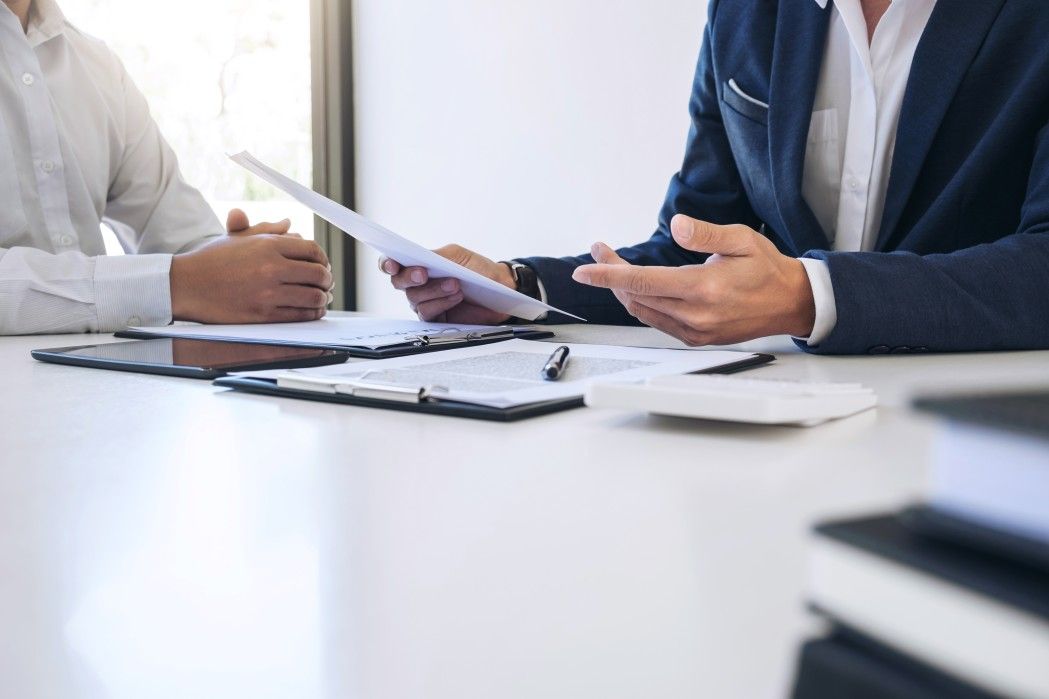 The insurance company may want to pressure you into agreeing to the first settlement offer. However, you don't have to accept it; and you shouldn't do it,  in most cases.
Take the initial settlement offer as a negotiation starting point. From there, you will have to work your way toward obtaining fair compensation.
To do so, you should speak with an experienced car accident lawyer who can help determine the true value of your claim.
Avoid an emotional response.
After receiving the initial compensation offer and finding out that your damages are so undervalued, it is easy to feel upset, annoyed, and frustrated. However, you should not let these emotions impact how you will handle the situation.
Remember that this is common practice for insurance companies. They're used to getting angry calls and dealing with rants and temper tantrums, so don't waste your time with it.
Instead, focus on taking the appropriate legal steps to secure the maximum compensation available for your claim.
Contact a car accident lawyer.
You don't have to face the insurance company on your own. You may not have the experience, time, and ability to negotiate with the insurance company to get a fair settlement. That's why you should consider working with a car accident attorney near you.
The attorney will aggressively negotiate on your behalf, and they will do everything in their power to get you the monetary settlement you need.
Plus, most attorneys work on a "contingency fee" basis. That means you won't have to pay out of pocket to secure the services of an experienced lawyer. You will only have to pay them a percentage of your settlement after getting compensated.
Formulate a counteroffer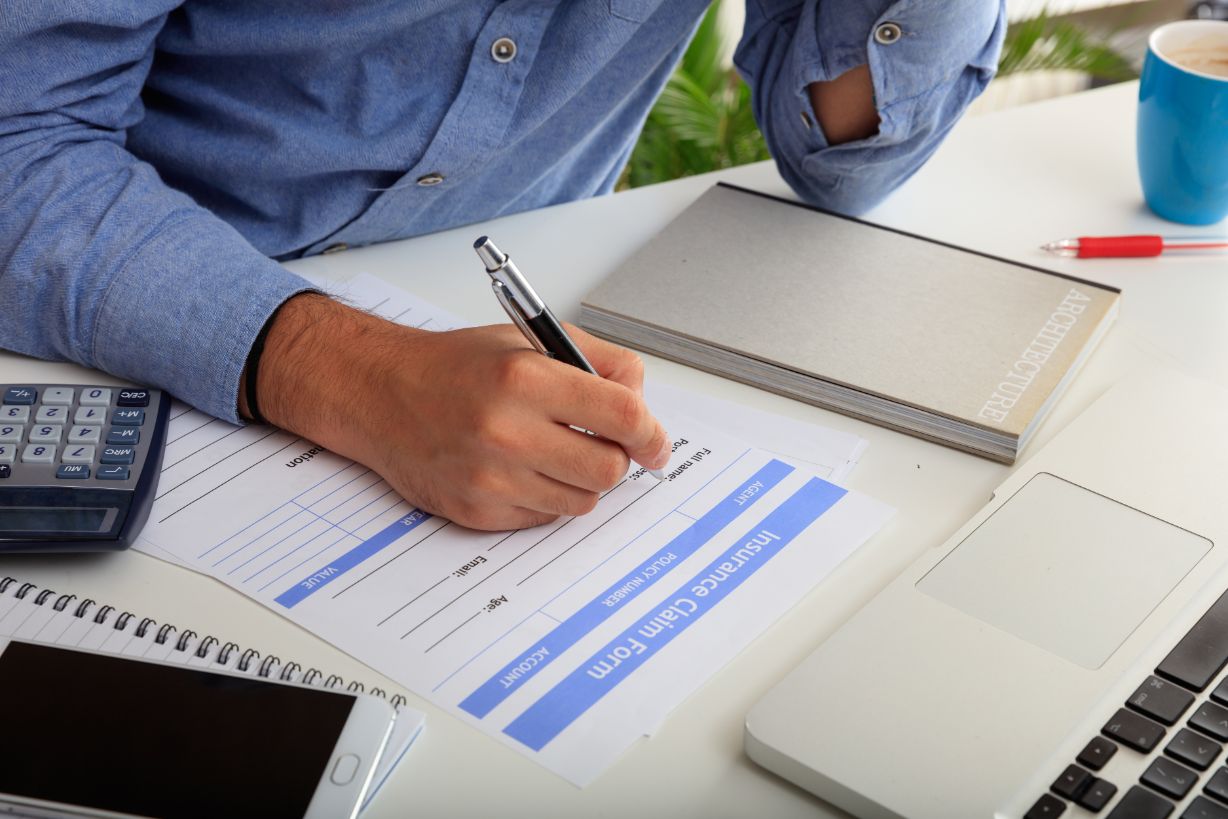 The next thing to do is to formulate a counteroffer with the help of your attorney. Keep in mind that it may not be a good idea to ask for unreasonably high compensation even after receiving a very low initial offer. What you should do is submit a proposal that accurately represents the value of your claim.
For example, if you suffered a back injury after the crash, you may feel you deserve more than $30,000. Now, let's say the insurance company offered you $10,000. But if your attorney determines that your damages are worth $20,000, that should be your counteroffer.
Bear in mind that there may be more than one counteroffer during your case, but remember that this back and forth is a normal part of the auto accident settlement process.
Don't settle until you're healed.
When negotiating a low compensation offer, waiting until you are fully healed before accepting an offer may be an excellent idea.
You will need to know the actual extent of your injuries so that you can request a settlement that covers your current and future medical expenses.
The last thing you need is to find out that you will need extra money to cover additional medical expenses after accepting a compensation offer. Once you sign that document, there's no going back.
But don't wait too long!
You should evaluate your options carefully before accepting an offer, but that doesn't mean you can take all the time in the world to do so. After a car accident, there is a statute of limitations for receiving compensation for your injuries. This usually varies from state to state, but you will have up to 2 years to settle in most cases. If you don't receive your money within this time, you may receive nothing at all.
Some insurance companies will try to stretch out your claim as long as possible in the hopes that time will run out and they won't have to pay you a dime. If you feel this is happening to you, you should immediately contact an auto accident attorney to get help with your claim.
Careful! You can't negotiate after accepting an offer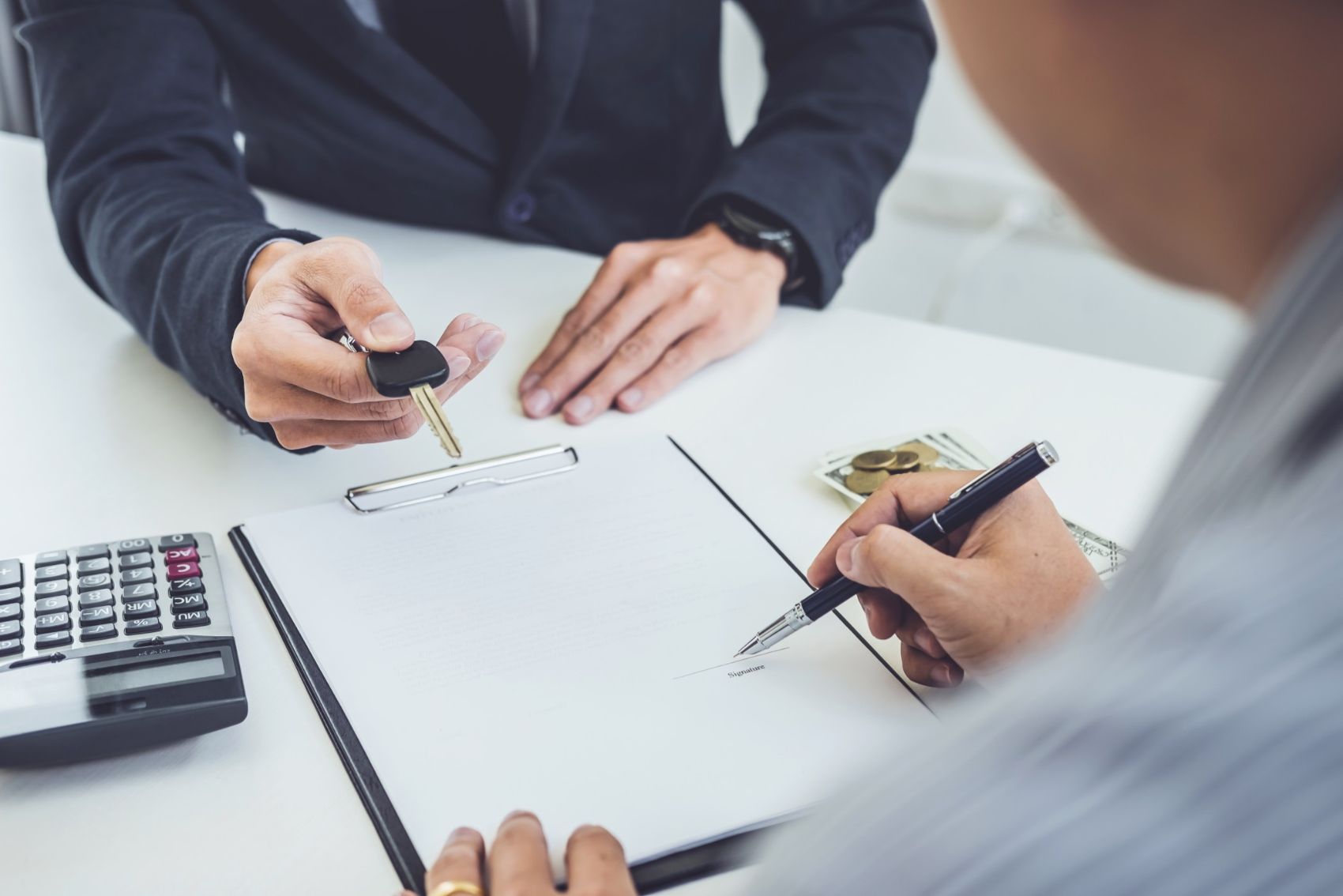 As mentioned above, signing the document is the end of the road. Once you sign it, there is nothing you can do to reverse the decision.
Just sign when you know that the settlement you're getting will be enough for now and in case something else comes up later.
Having an excellent attorney by your side during the process is priceless. That way, by the time you settle, you will know that you are getting a fair settlement that will help you get through this challenging time and get your life back on track.
How to find an experienced car accident attorney near you
Finding an experienced car accident attorney near you may be easier than you think. All you have to do is use Google, Bing, or any other search engine of your choice to find one.
Modern attorneys invest in SEO strategies to appear among the top results of the most popular search engines. That way, they make it easier for you to find them and get the help you need.
If you are a rising lawyer, you need an effective SEO strategy to connect with more clients. This Law Firm SEO agency can help you get the results you need for a reasonable price. Get in touch with them and find out how they could help you boost your business like never before.