Last Updated on January 24, 2023
Shopping for holiday gifts can be challenging at the best of times but finding the right gift for the successful entrepreneur who has it all can feel challenging. In reality, busy entrepreneurs could use a few gifts to make life a little easier – from practical presents to small luxuries.
To take the stress out of holiday shopping for your business-savvy friends and family, here is our list of practical and thoughtful luxury gifts that may just be on their wish list.
1. Apple AirPods Pro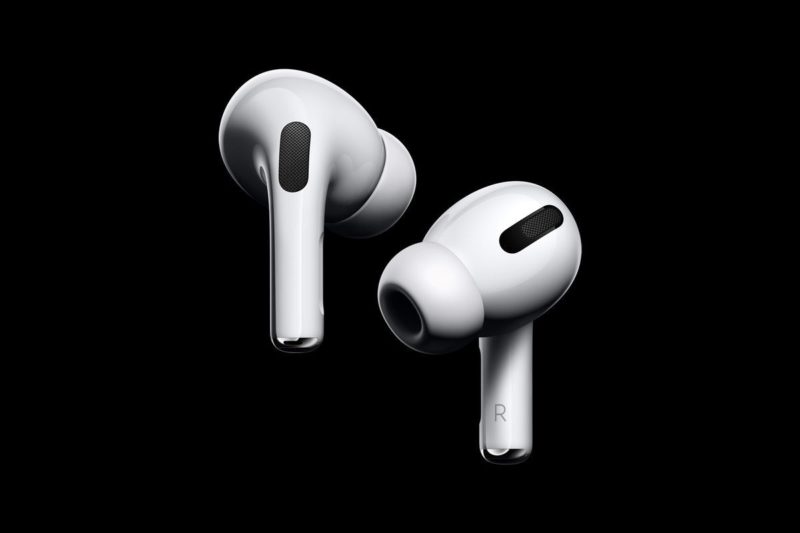 $249 at Apple
Every high-powered entrepreneur needs a good set of headphones to cancel outside noise and improve their focus. Apple AirPods Pro features active noise cancellation and ambient sound, as well as a super light ergonomic design to sit comfortably in your ears all day long. AirPods Pro is the ideal gift for the busy entrepreneur who is always on a business call.
2. Montecristo No. 2 Cuban Cigars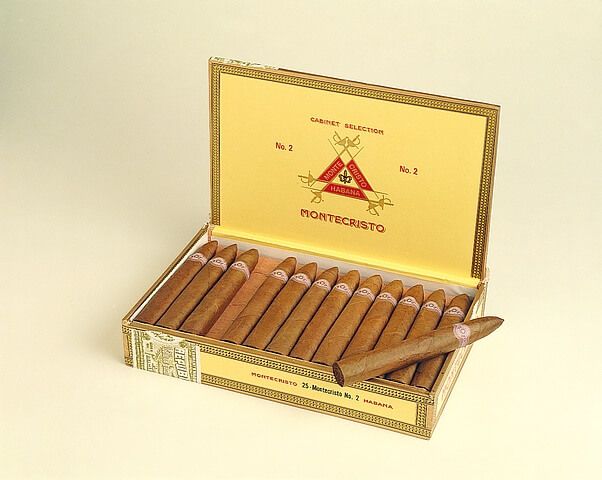 $226 for a box of 25 at Swiss Cuban Cigars
For the entrepreneur with exceptionally good taste, a box of Montecristo No. 2 cigars is the perfect way to celebrate landing a new client or closing a deal.
The Montecristo No.2 was released in 1940 and has continued to thrill cigar lovers thanks to its pleasing aromas of coffee, chocolate and vanilla, and thick woody smoke characteristic of the finest Cuban tobacco.
3. Shinola Oak and Leather Watch Storage Box
$295 from Neiman Marcus
For the entrepreneur who values their time, the Shinola watch box is the ideal gift to store their luxe watch collection. The box is constructed from sturdy oak with a supple leather interior to protect your watches from scratches on the face or wear on the bands. The lid features a leather insert that can be customized with a set of initials.
4. Apple Smart Keyboard and Folio Case
$179 from Amazon
There are plenty of great iPad cases available, but to give a touch of luxury these holidays, give your favorite stylish entrepreneur the choicest of iPad accessories: the Apple Smart Keyboard and Folio Case.
This protective case is ideal for preventing damage to your iPad. It also connects quickly and easily to a full-size keyboard to get even more versatility out of your iPad. It doesn't require any switches or plugs; you just snap on the case, and you are ready to go.
5. Ember Mug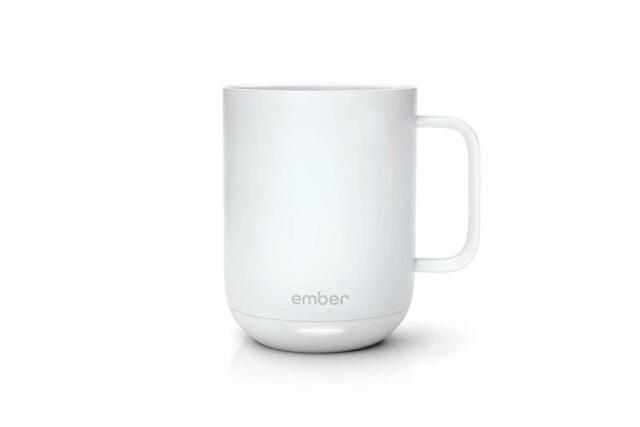 $134 from Ember.com
For the busy business professional who never seems to have time to finish a hot coffee, the Ember mug is the world's first temperature-controlled mug. The Ember will keep your coffee at your exact preferred drinking temperature.
The battery-operated mug is charged via a wireless charging coaster and can be controlled via your smartphone to set your temperature, adjust your presets, and even allows you to receive notifications when your coffee has reached the ideal temperature.
6. Balvenie 21 Portwood Single Malt Scotch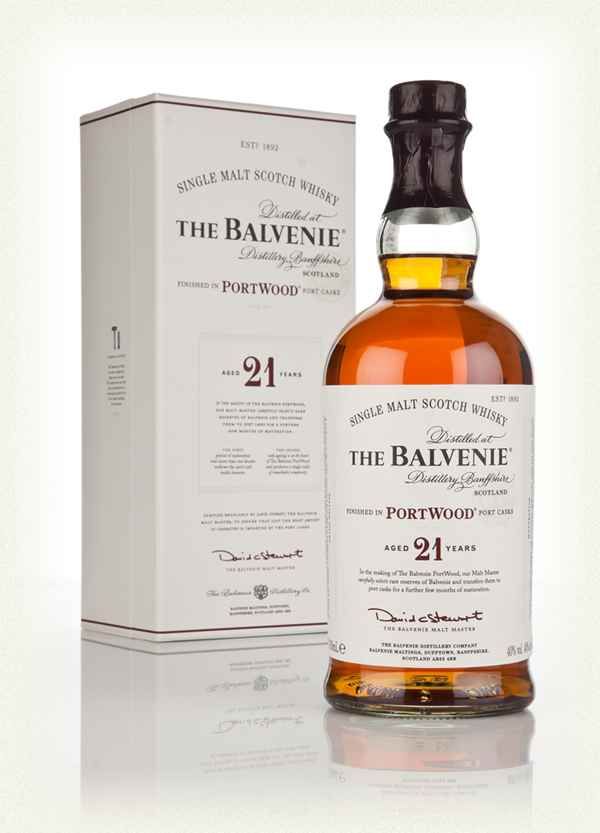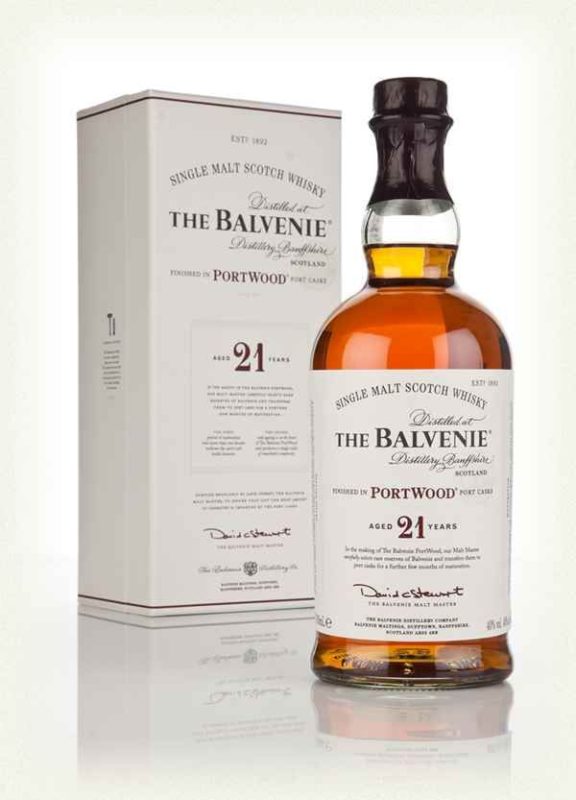 $222 from City Wine Cellars
For the entrepreneur with the discerning palate, Balvenie 21 Portwood has been blended by master Scotch maker, David Stewart. The refined single malt is aged in port casks to give a characteristic sweetness which combines with the rich nutty spices and honey notes that is sure to please the seasoned Scotch drinker this holiday season.
7. Comfier Shiatsu Neck and Back Massager
$240 from Amazon
Help relieve work-induced aches and pains with the Comfier Shiatsu Neck and Back Massager. The portable massage chair fits perfectly onto your office chair and uses a combination of rotating massage heads, compressed air, and vibrational massagers to release tension in the neck, shoulders, and back. The chair cover is constructed from high-density memory foam and automatically adjusted to fit the curve of your spine.
It features multiple massage functions that allow you to adjust the level of pressure. It also has built-in heat protection and energy-saving device in case you forget to switch it off.
8. Matt & Nat Vegan Leather Laptop Bag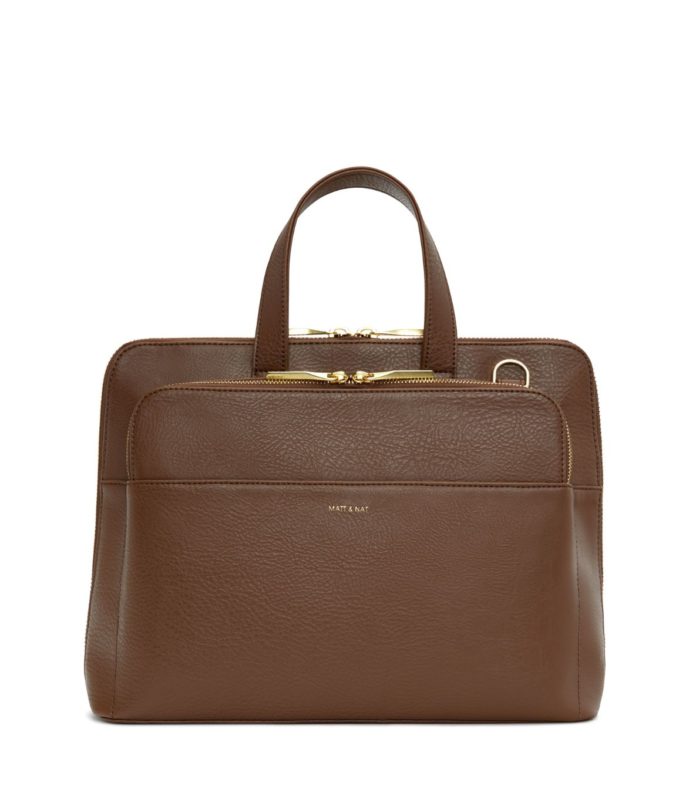 $155 at Matt & Nat
If you know a busy entrepreneur who is continually lugging their laptop around, a sturdy vegan leather laptop bag is a stylish and practical gift for years of use. The Matt & Nat Vegan Leather laptop bag is made from sustainable materials including an interior lining made entirely from 100% recycled plastic bottles. The minimalist design and neutral color suits any style, and the bag features multiple pockets including a large protective laptop slot as well as small pockets for your phone, wallet, and iPad.
9. BellaBeat Leaf Crystal Smart Jewelry
$203 from BellaBeat
Sometimes stressed-out entrepreneurs need a gentle reminder to breathe and relax. The BellaBeat Leaf Crystal is the ideal gift for the busy businesswoman and uses biofeedback and mindfulness techniques to help you relax. The wellness tracker doubles as a chic accessory and is embedded with Swarovski crystals for a luxurious touch.
It can be worn as a necklace, bracelet, or clip and monitors your stress levels, activity, and sleep to help you regulate and control your physical and mental health.
10. Tom Bihn Aeronaut Travel Bag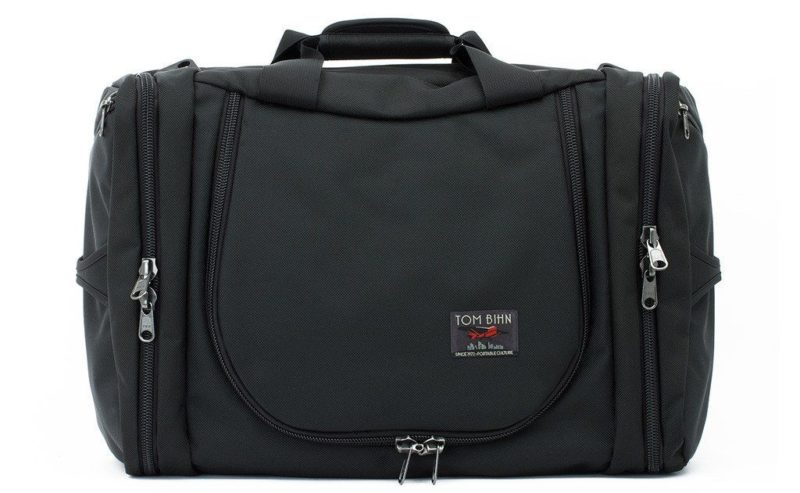 $300 from Tom Bihn
For the frequent flyer, streamline the packing process for a big business trip with the Tom Bihn Aeronaut travel bag. The Aeronaut is the only travel bag you will ever need. It is a combination duffle bag and backpack and complies with the maximum carry on size for most airlines.
Skip the check-in and baggage claim and get on with your business. It features a main compartment for all your business travel essentials, separate compartments for toiletries and shoes, and has another section for storing dirty laundry.
11. Fulham Knomad Tablet Case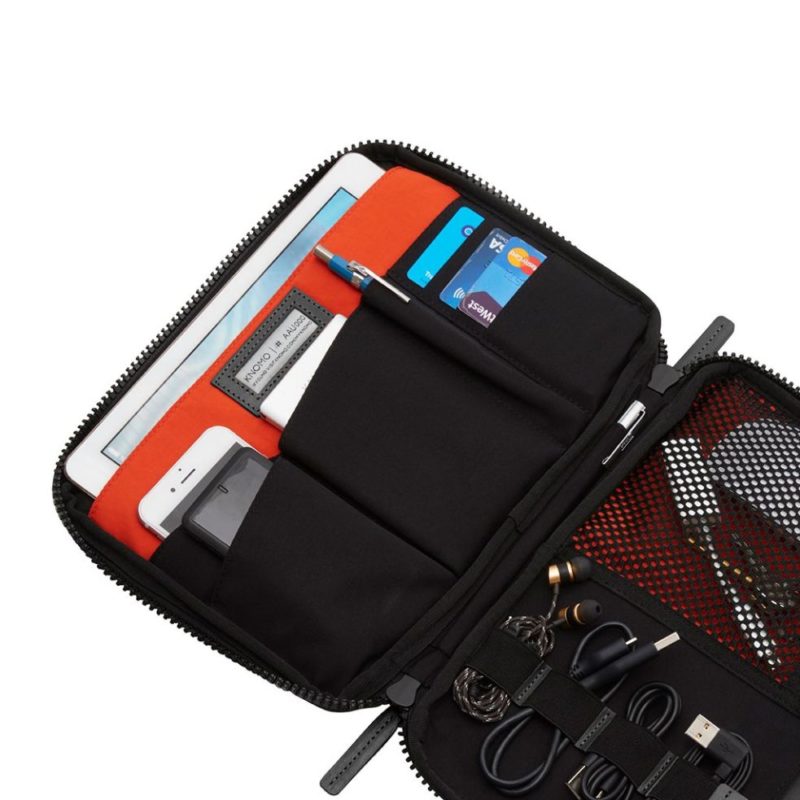 $104 from Knomo
Never lose anything again with this stylish and functional tablet case and organizer. The Fulham Knomad is made from durable waxed canvas with leather touchpoints and the lining to ultra-soft microfiber to protect delicate touchscreens and smart devices.
The main compartment is padded to protect your tablet from bumps and scratches, and the interior features multiple solid and mesh pockets for holding cards, accessories, stationery, or anything else you need.