Last Updated on March 8, 2022
Looking at things from a macro perspective can be astounding. Who knew that much detail, form, color, or substance was hiding in plain sight? It's just too little for the naked eye to see. During these instances, daily objects no longer seem plain or insignificant.
Don't believe us? Check out these remarkable macro wallpapers for yourself and be surprised!
4K Macro Wallpapers
Gold and Silver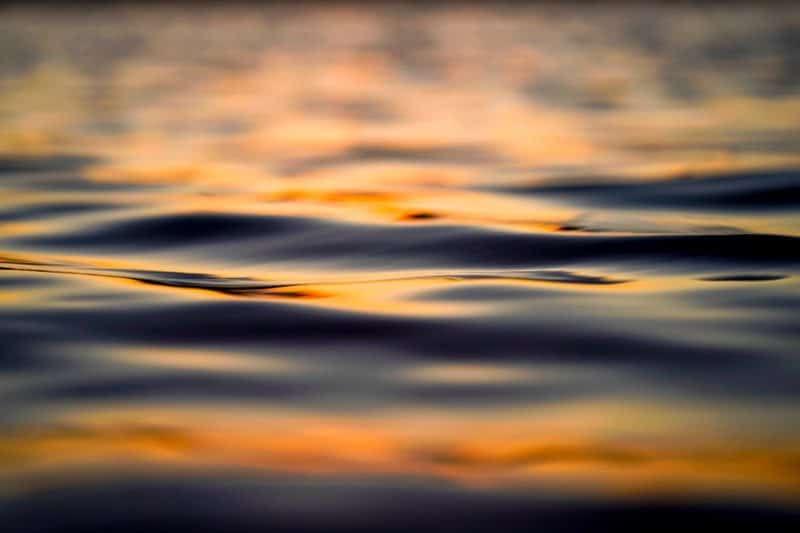 Perched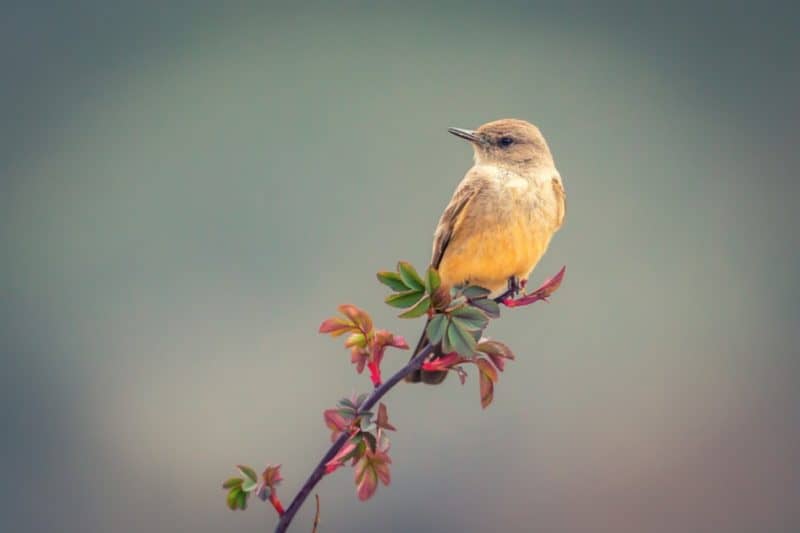 Green Fan
Poison Fruit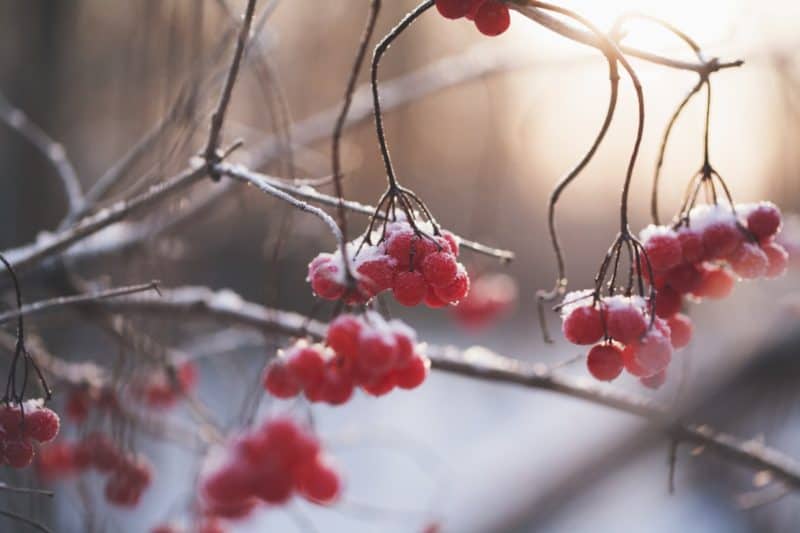 Autumn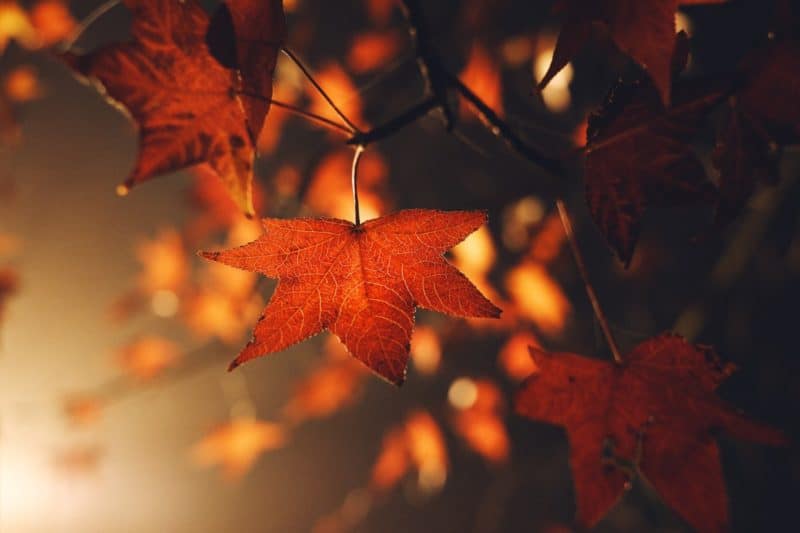 Bird Feathers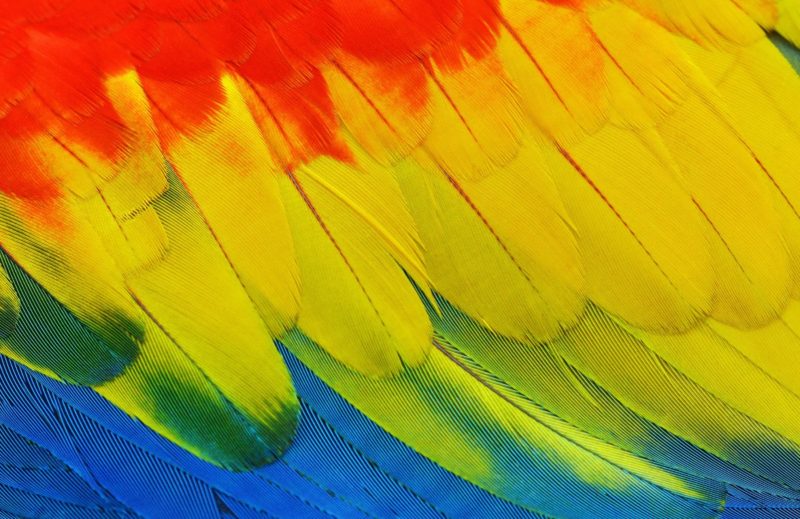 Refreshing
Pretty in Pink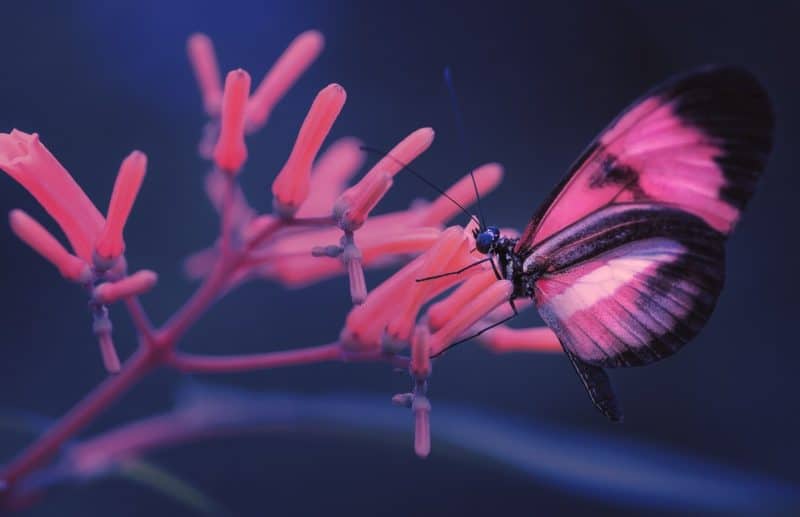 Violets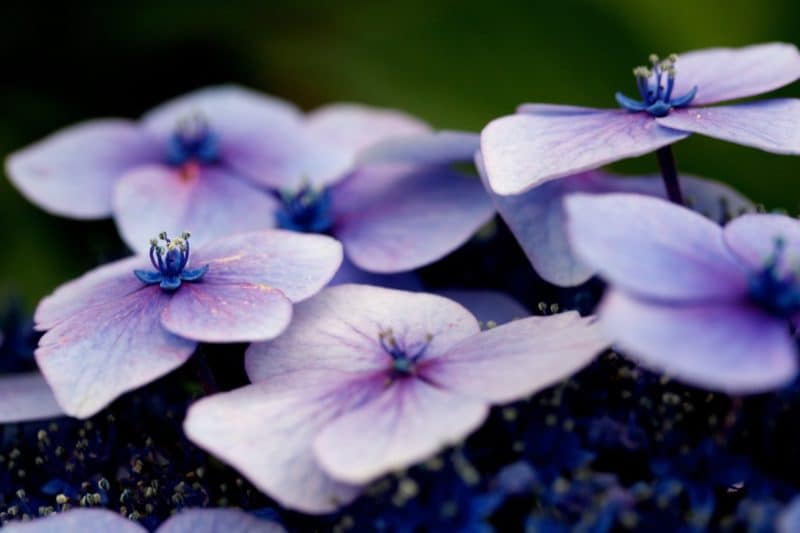 Frozen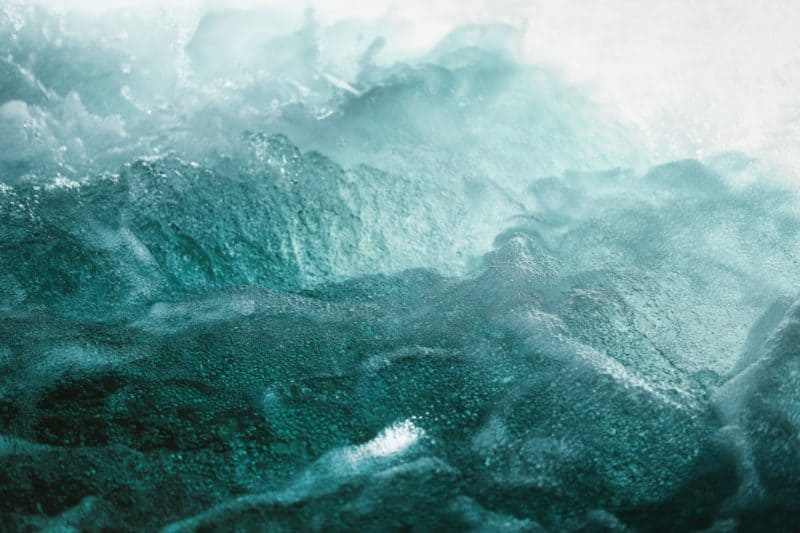 Softie
Bumblebee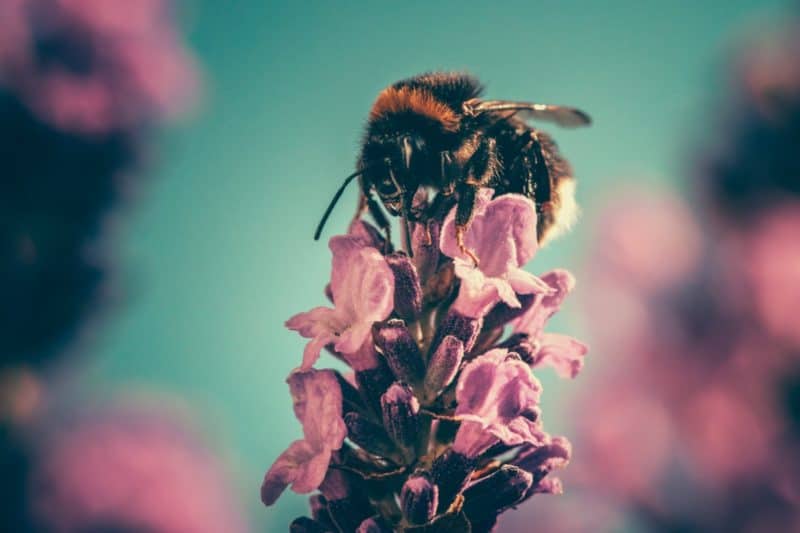 Frog Prince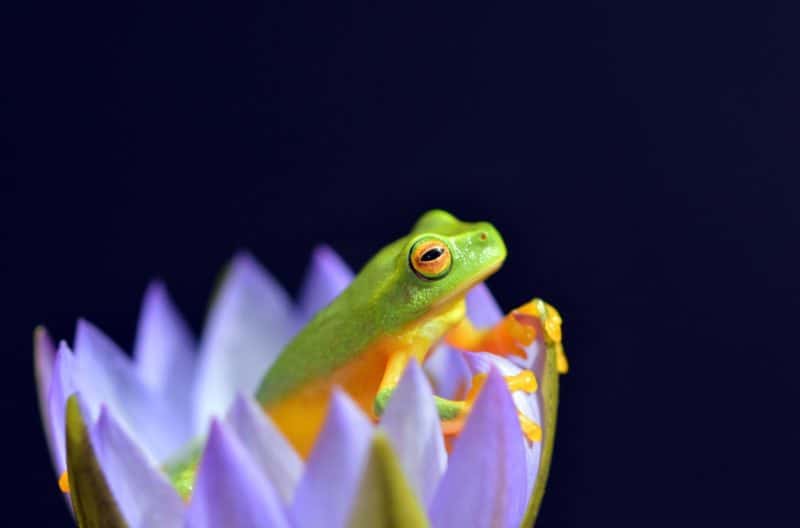 Vinyl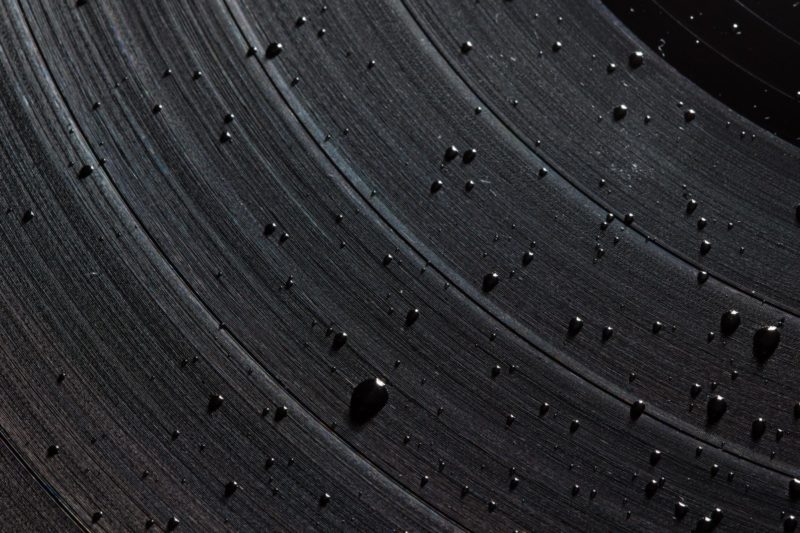 Doe Eye
Eye to Eye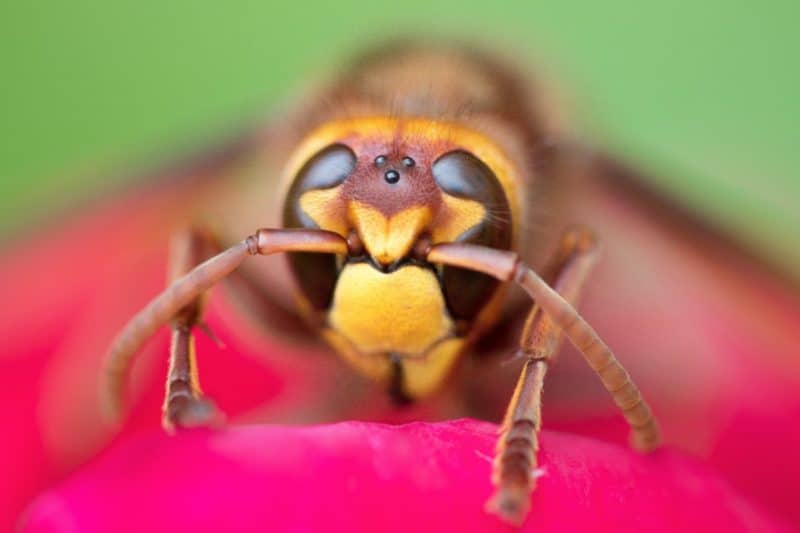 Satellite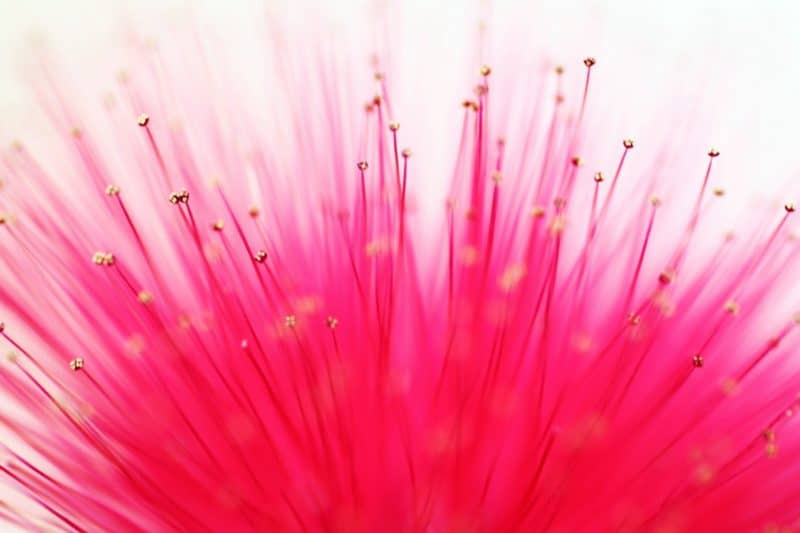 Drop
Black Water
Snowflakes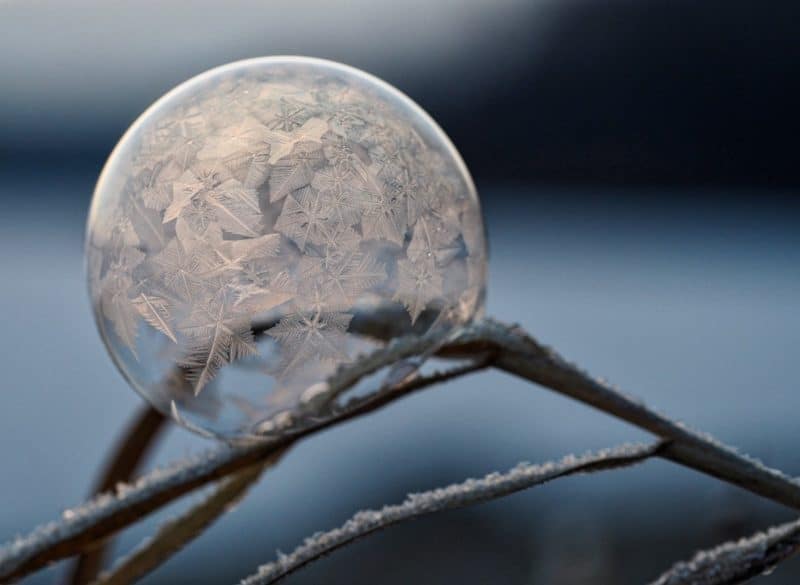 Eye of Terror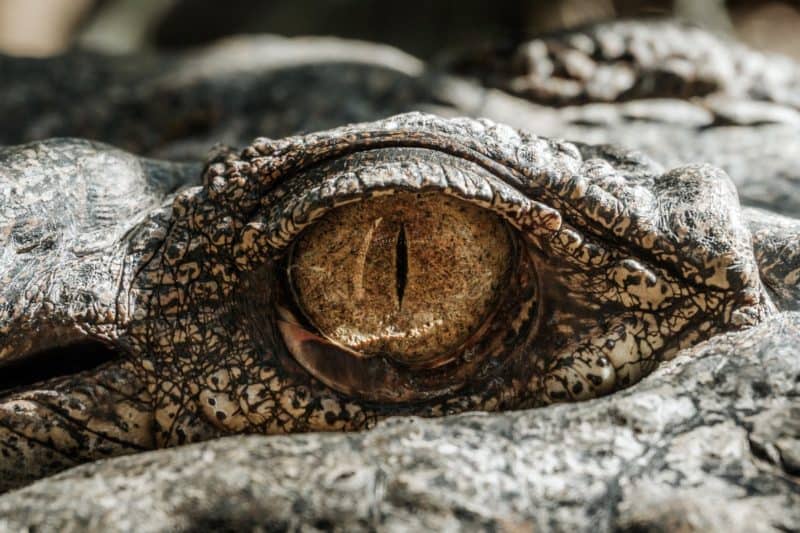 Nectar
Greener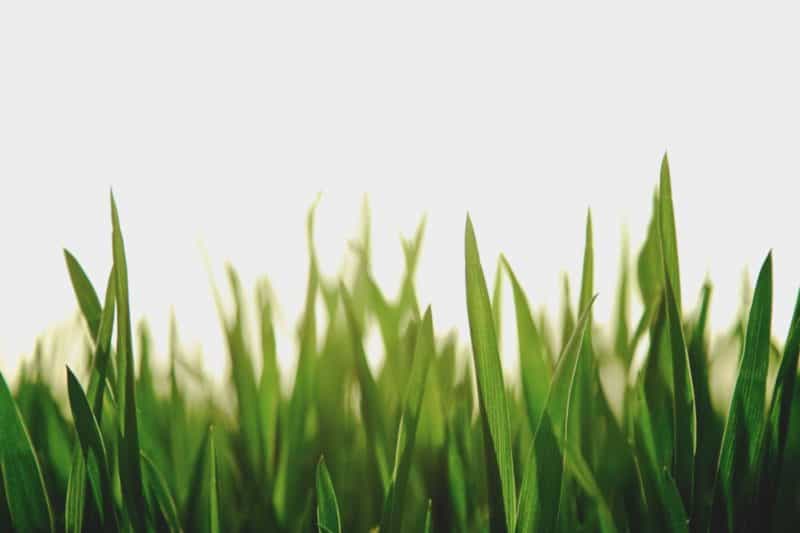 Toadstool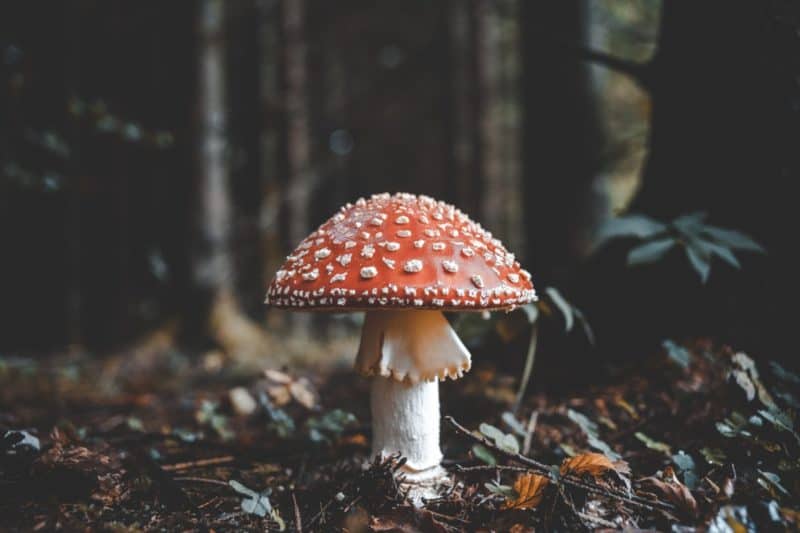 Hide and Seek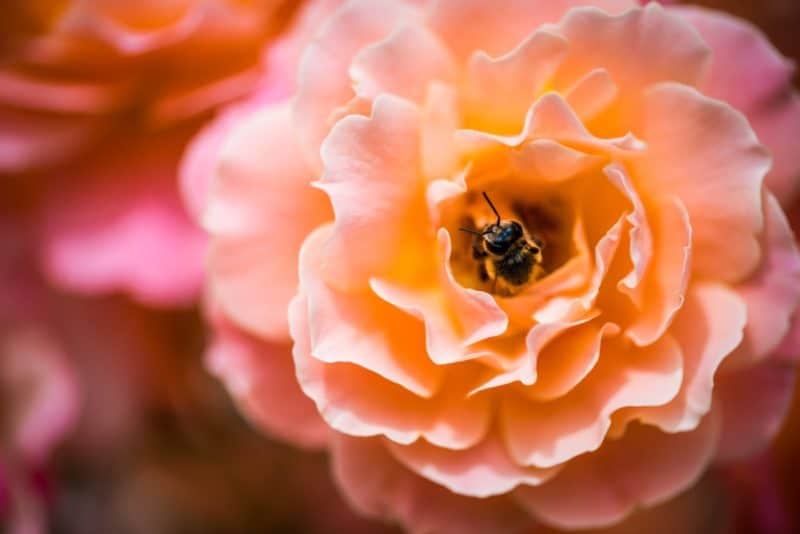 Shards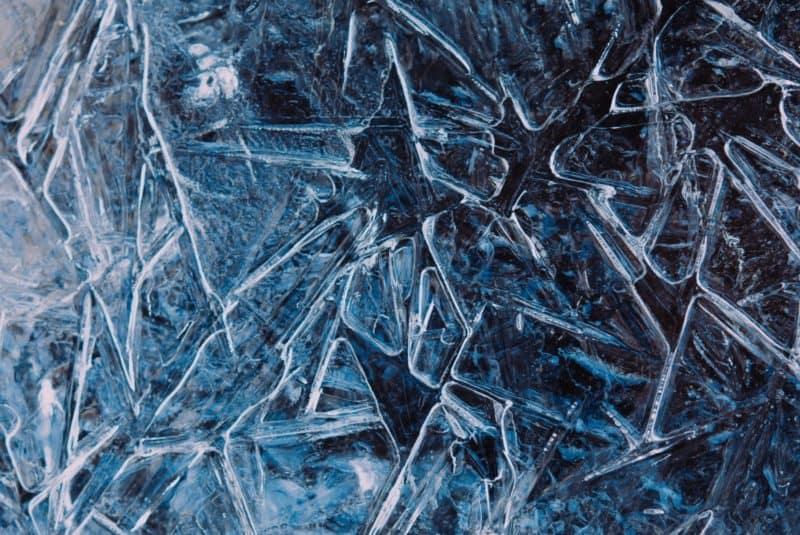 White Blooms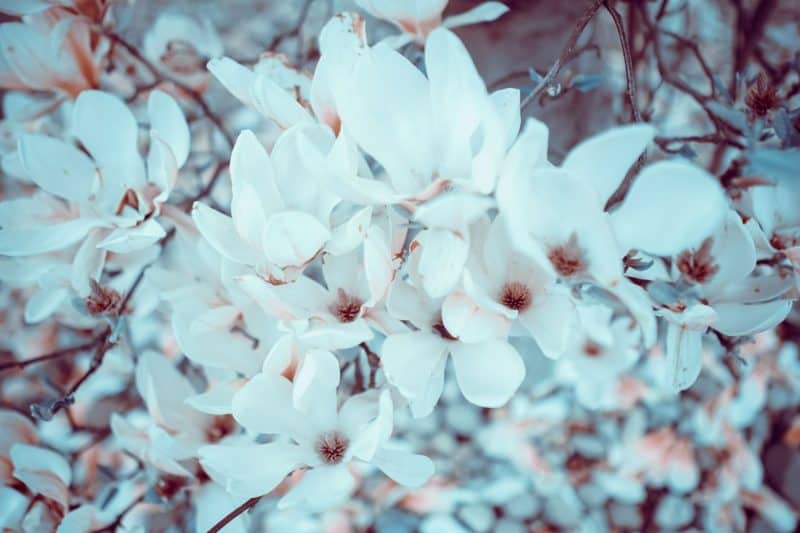 Good Morning
Grapes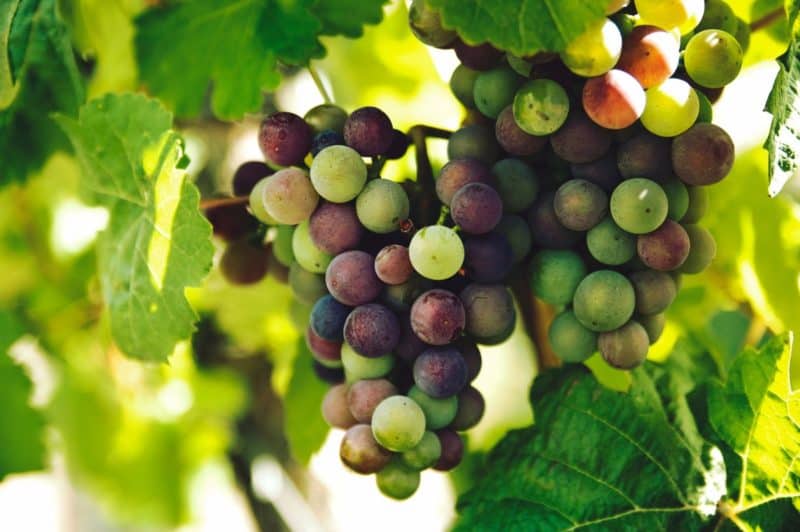 Cautious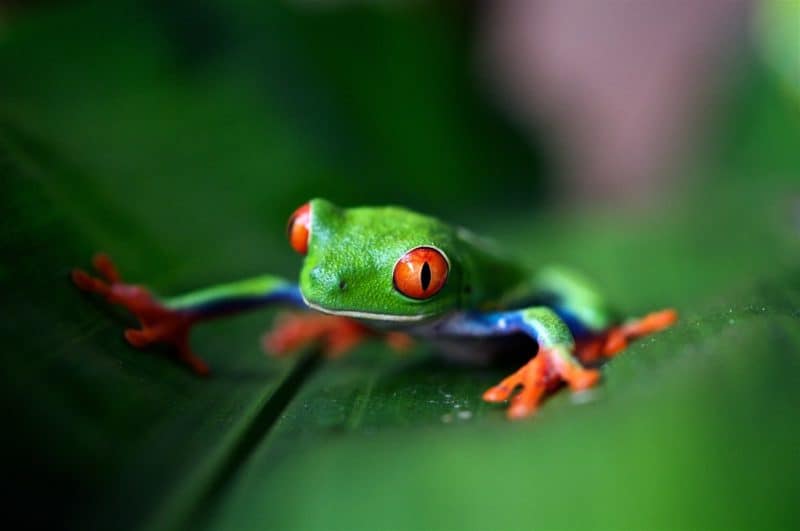 Powder Fine
Fallen
Morning Dew
See the Light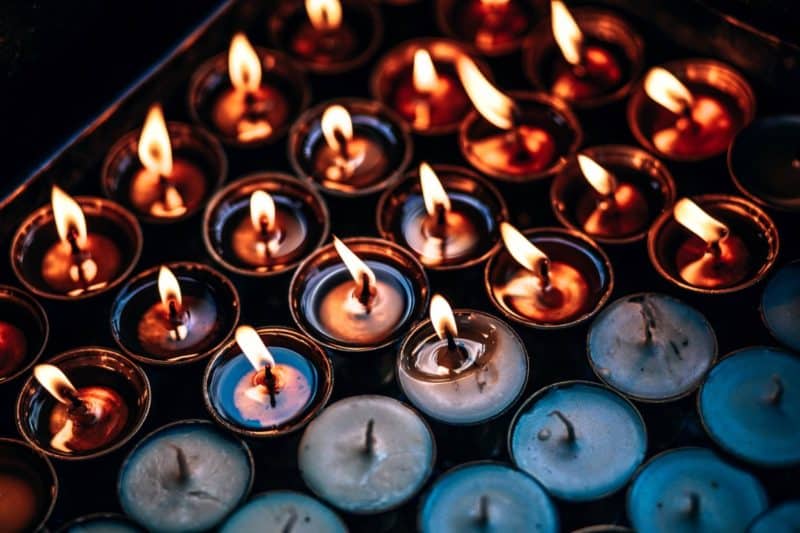 Vesper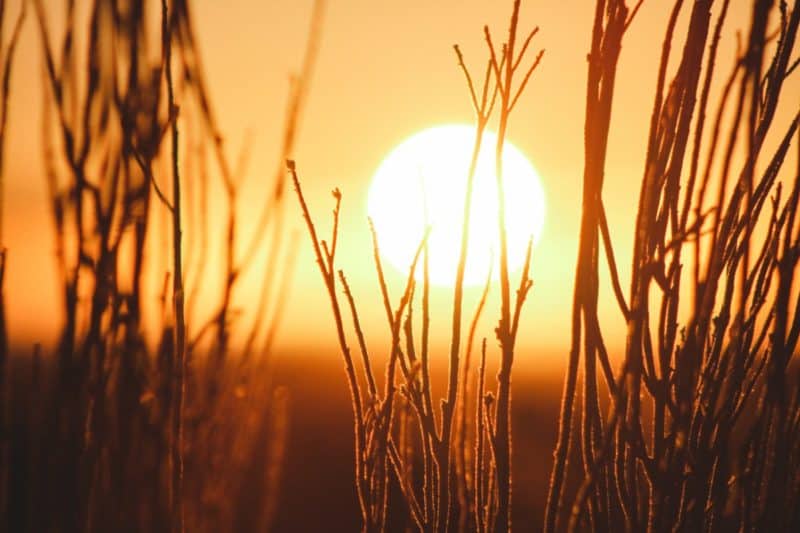 Hanged to Dry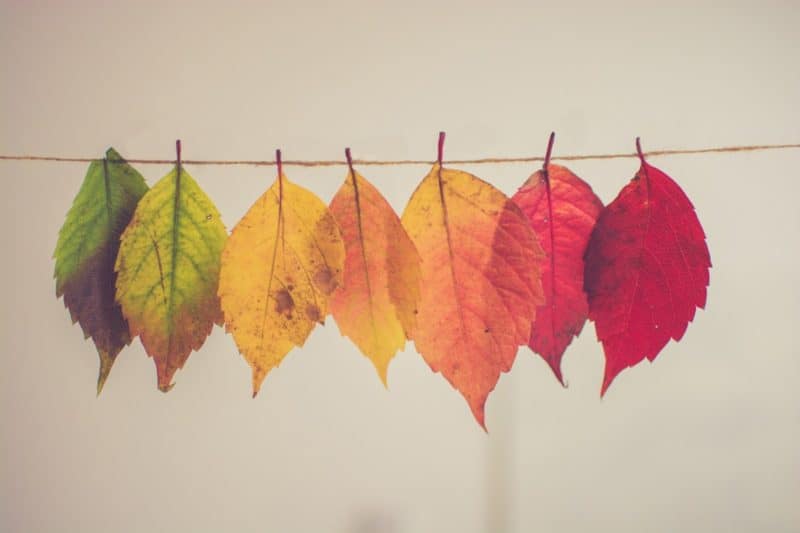 In the Web
Sacred
To the Sun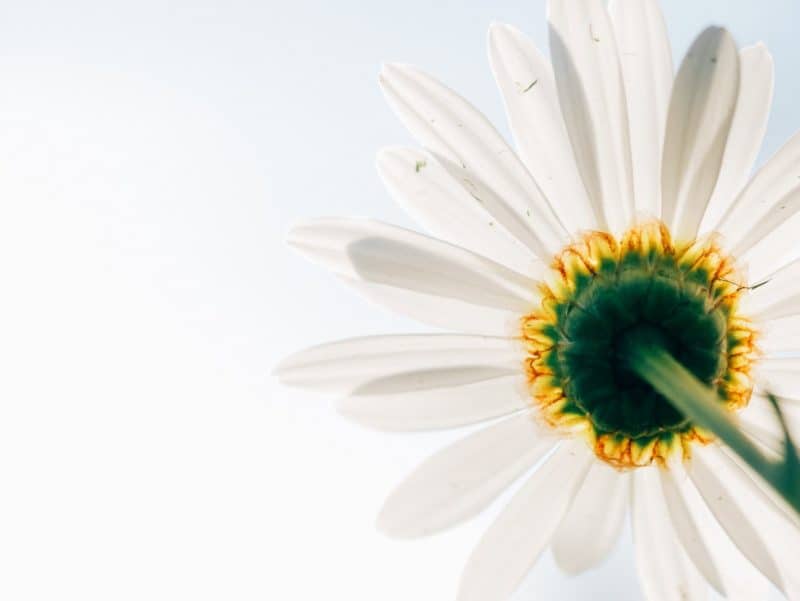 Veins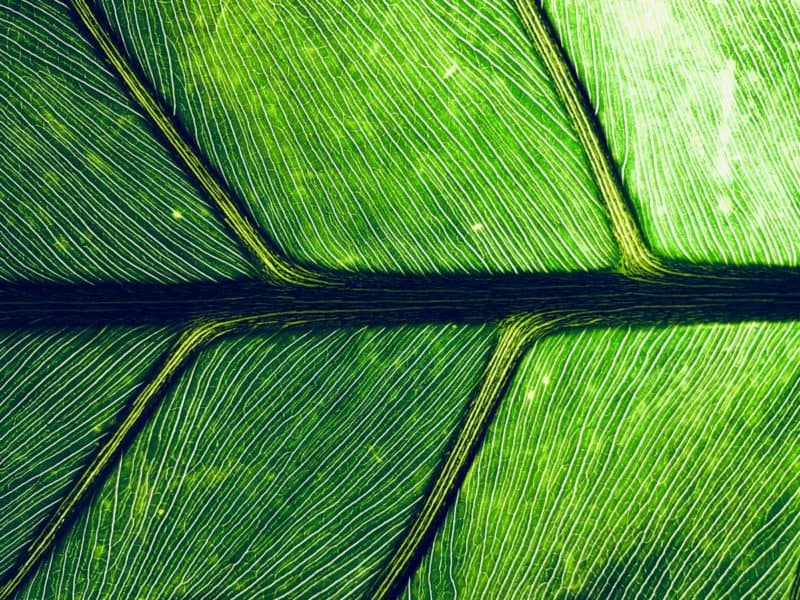 Maraschino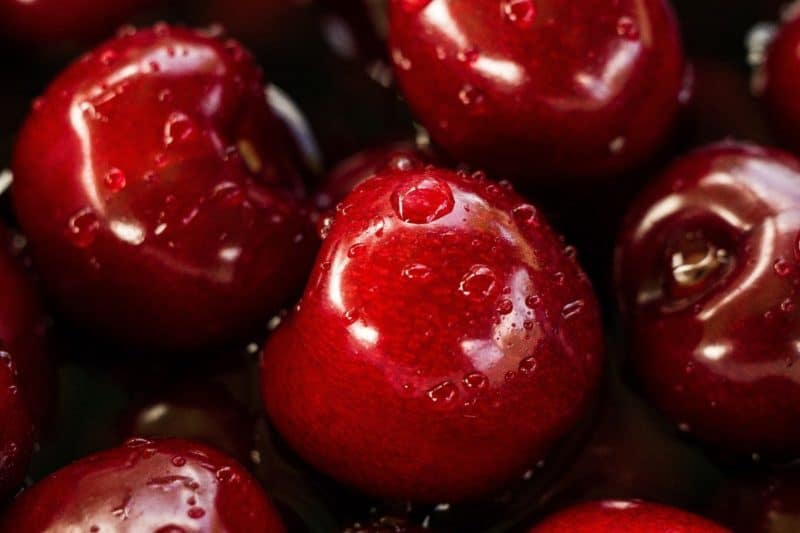 Succulent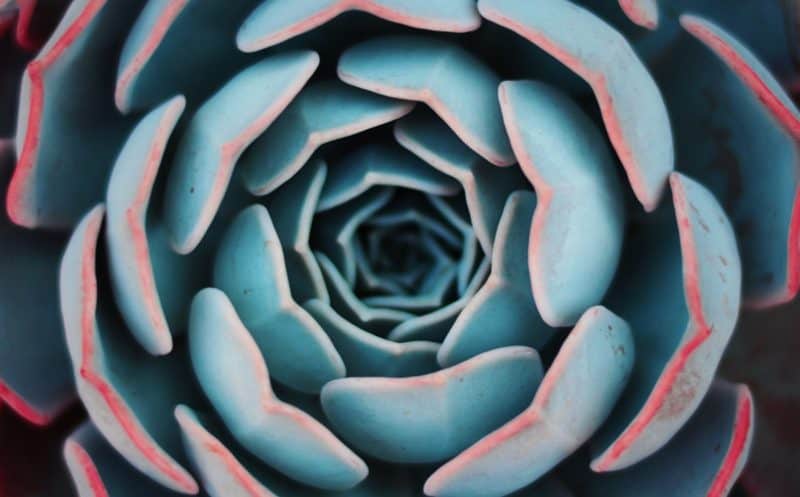 Flexible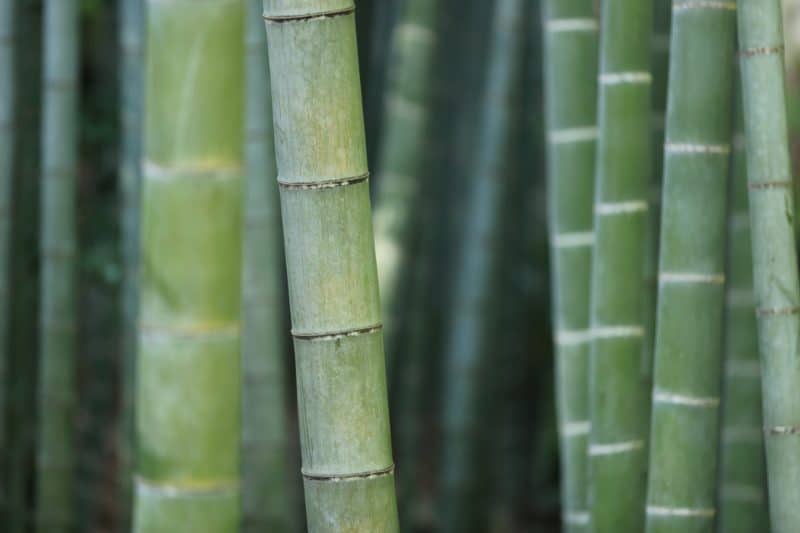 Green Valleys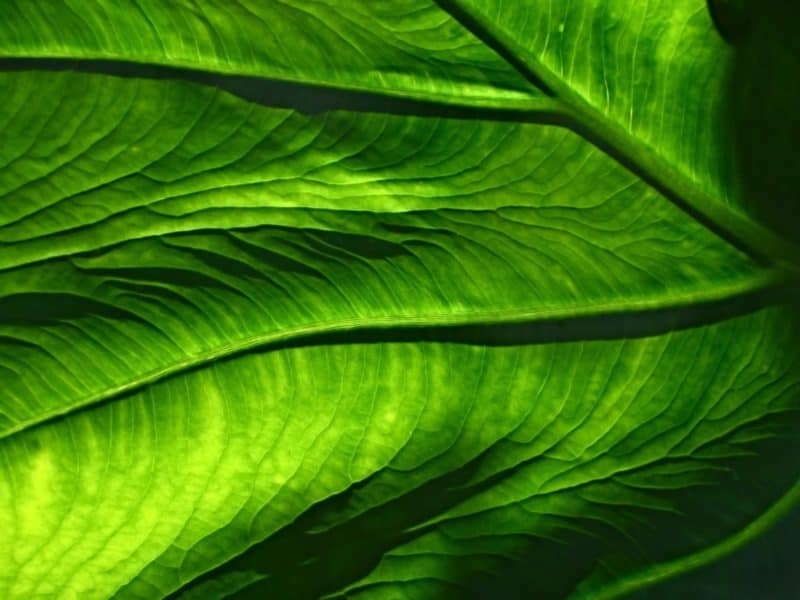 Growth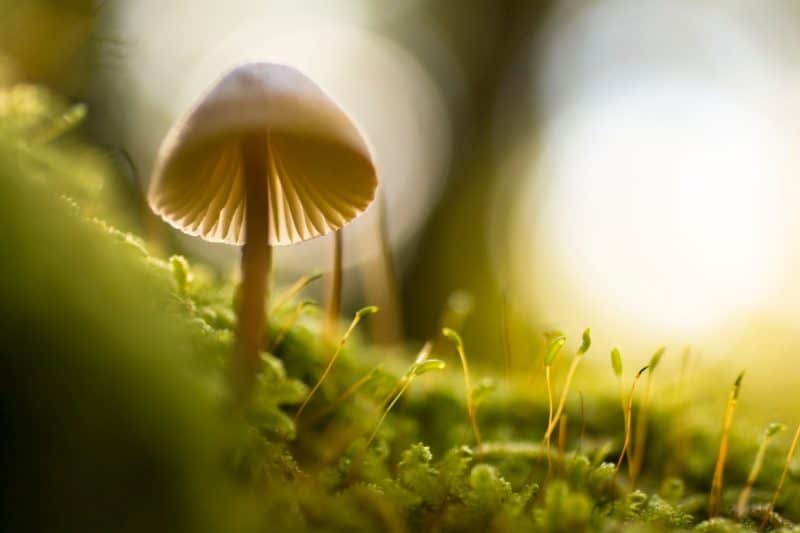 Dotted Star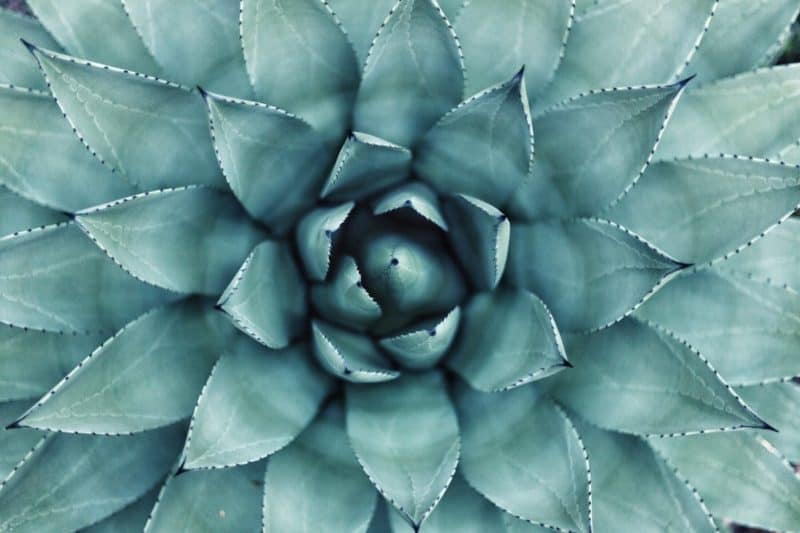 Burn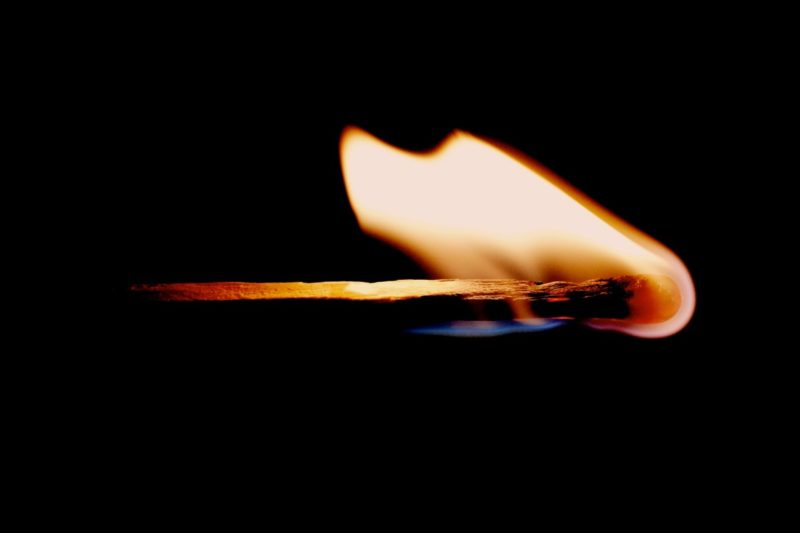 Busy Bee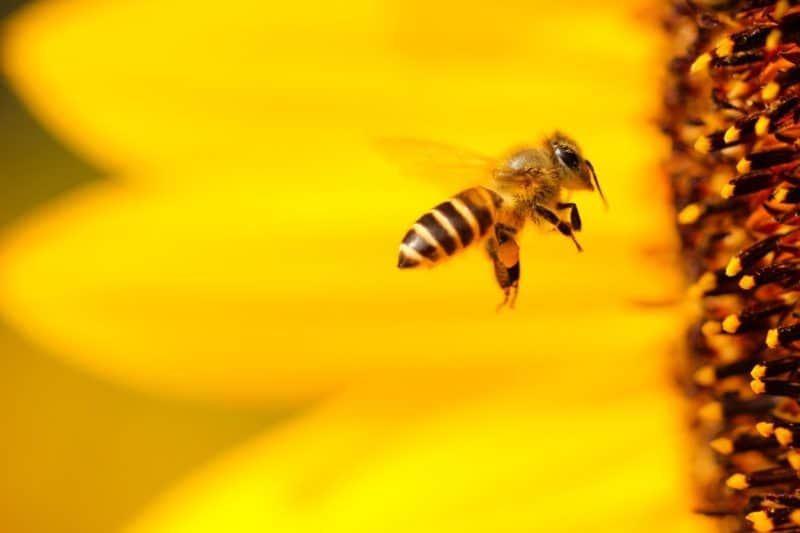 Frozen Berries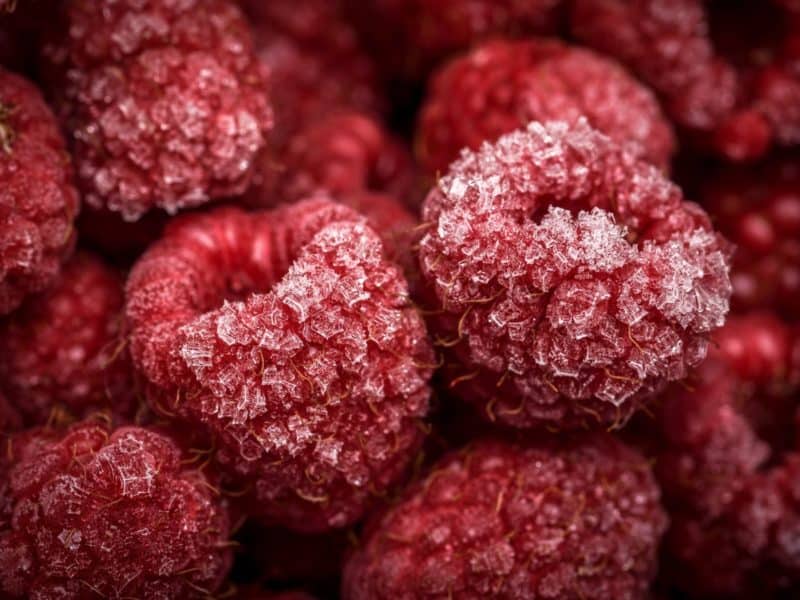 Patches
Florals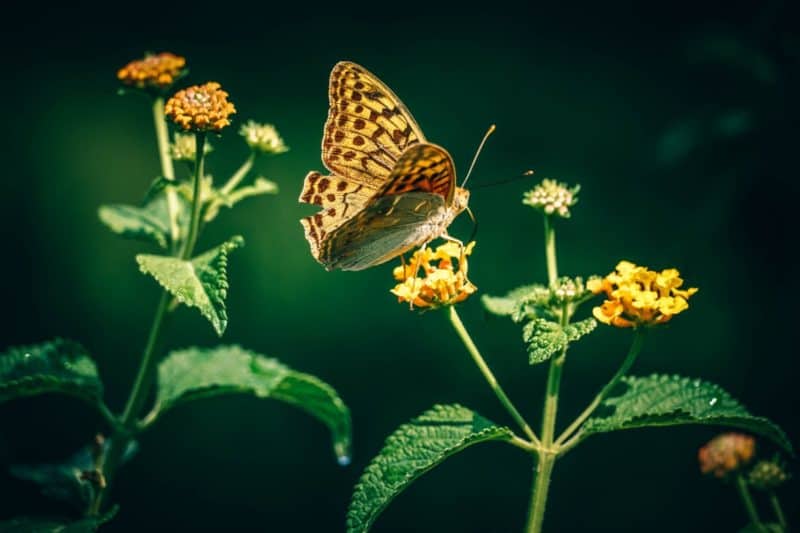 Purple Petals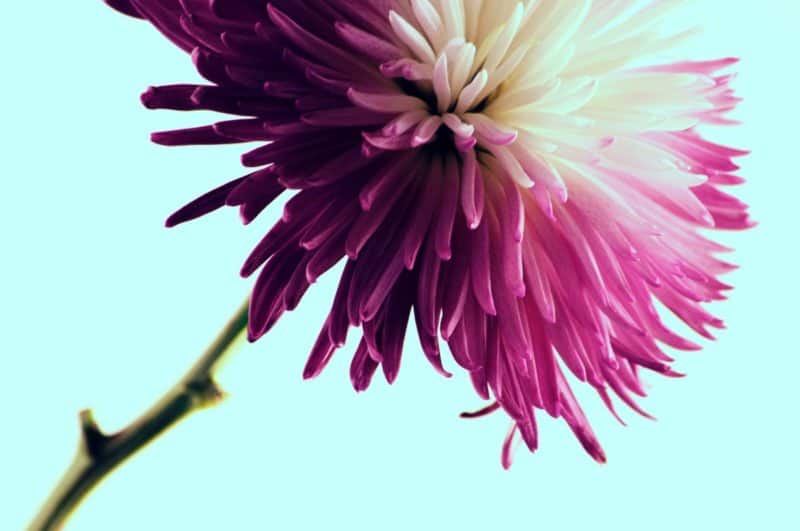 Ladybug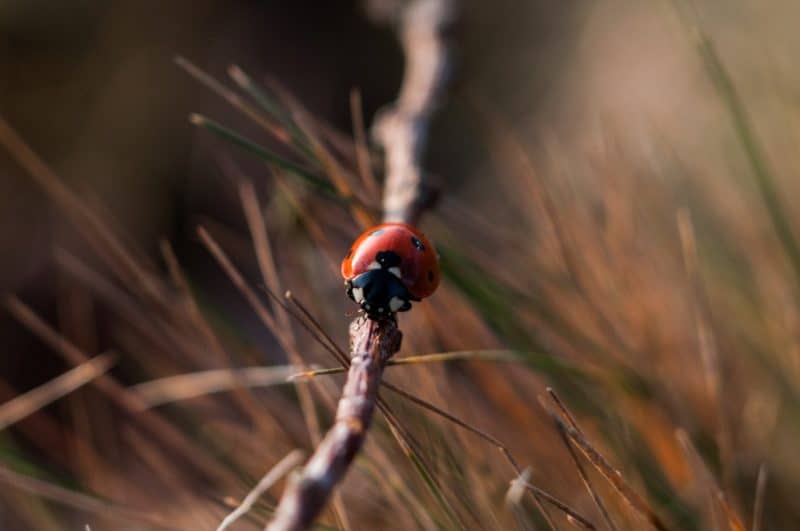 Wishes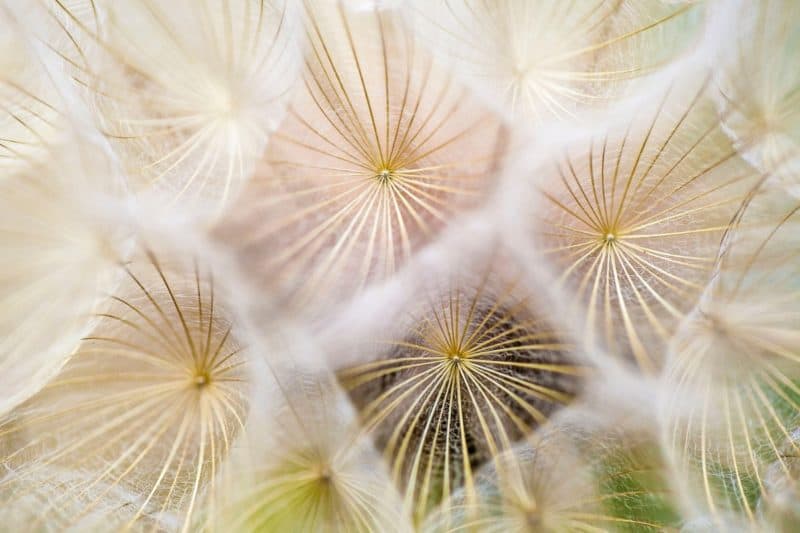 Winged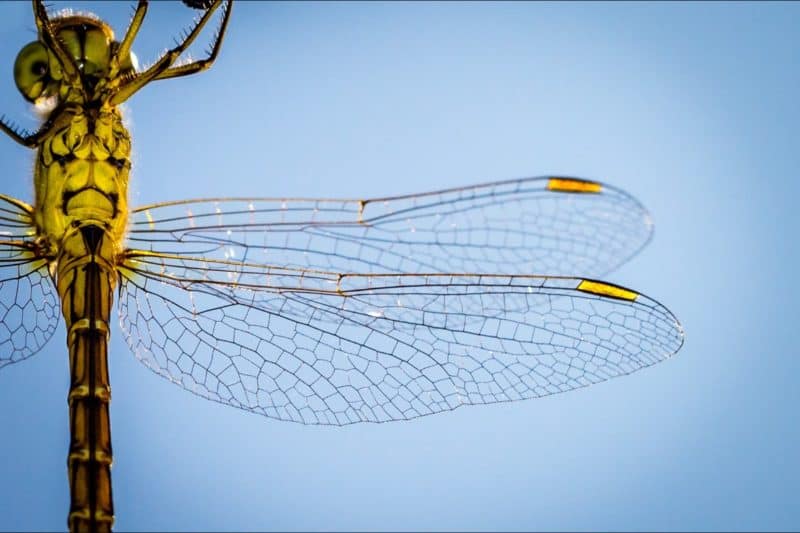 Green Eyes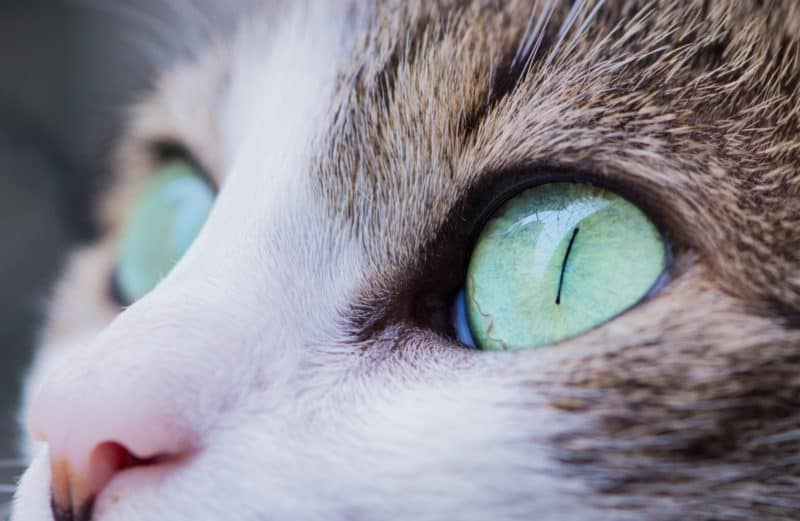 Crystal Clear
Stumbling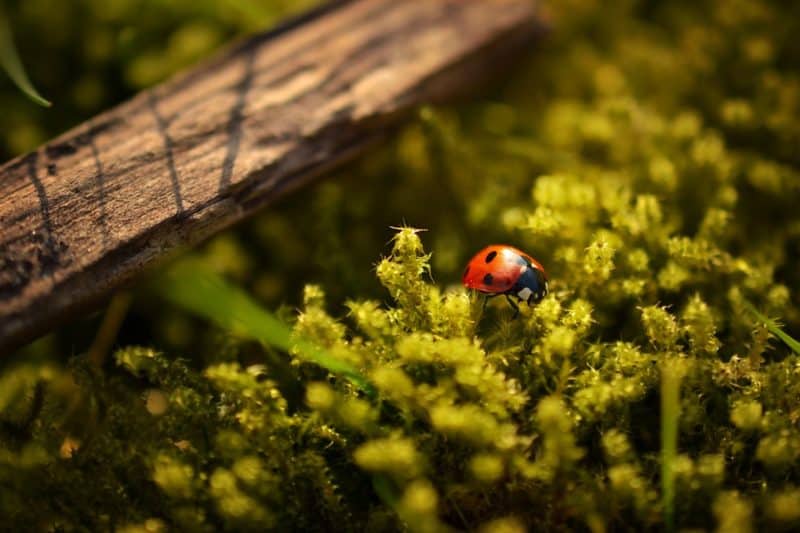 Green and Wet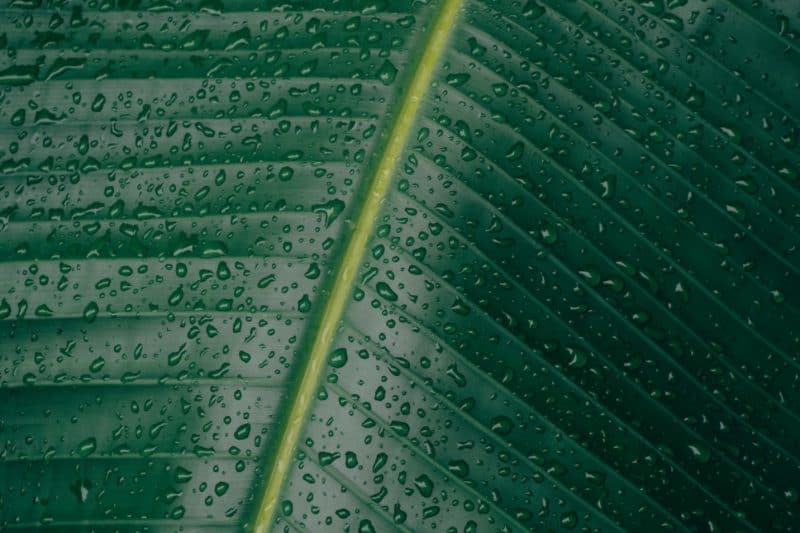 Golden Eye