Last Updated on January 24, 2023
Do you want to learn how to utilize Magento for UX design? We'll show you some tips how in this guide.
UX Offers More Than Suggestions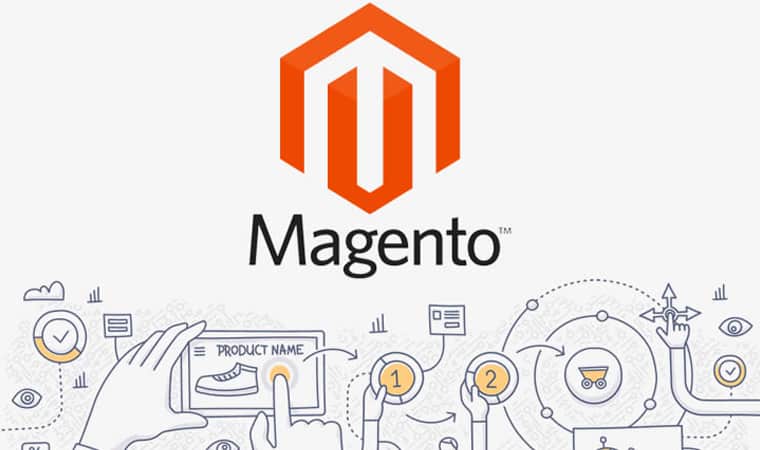 With a professional UX designer, the user interaction isn't just created for page elements, but it was also well planned and thought out. The UX is defined based on the business goals, page content, and prior user behavior.
Magento Ux Designers need to consult with their team to understand the requirements for the UX design project. Remember, using strong applications like Magento are utilized based on an understanding of the best e-commerce practices.
This means that you should not stray too far away from the path. You don't want to confuse your shoppers with a new paradigm once it's in a purchase funnel.
UI and UX Collaboration is Important
Remember that most clients don't know the process of having a wireframe and a good wireframe process. This means that once the UI of the page has a look that complements with the Magento Ux Design, your client might have "signed off" on the page's UX design.
One reason to have them both collaborate is to keep the communications the same on both UI and UX platforms. Doing this allows for it to support the design and create a unified front.
Another thing you have to look out for is the "Change Orders." They are project changes that will affect your work scope by adding pages, functions, and new features. If a Change Order occurs, the team must go back to UX for the wireframe and UI is to place the new revisions in the interface design.
Don't Be Afraid to Try UX
When it comes to projects, changes are bound to happen. Due to this, you have to use UX to help adapt to these changes. Remember, you always need to place the UX in a process where it can create a new design based on the new requirements. Most of the time this doesn't result in a full redo, but it affects the UI design elements and the user paths.
Design The Framework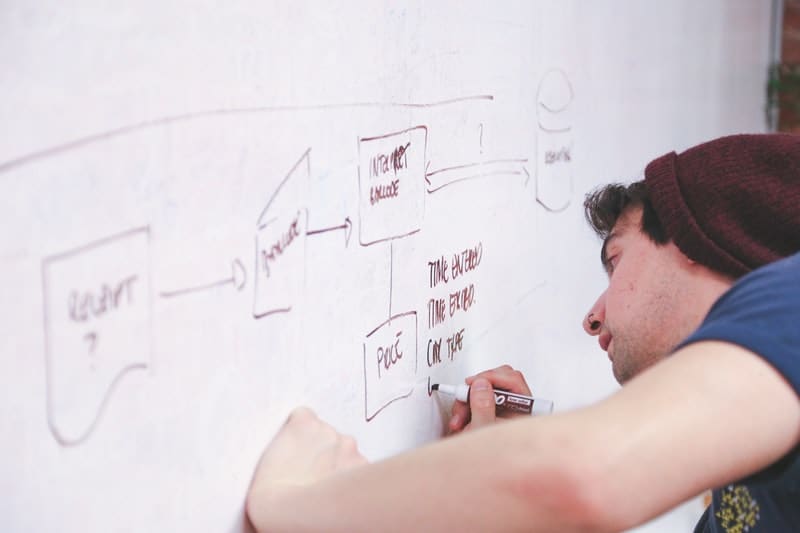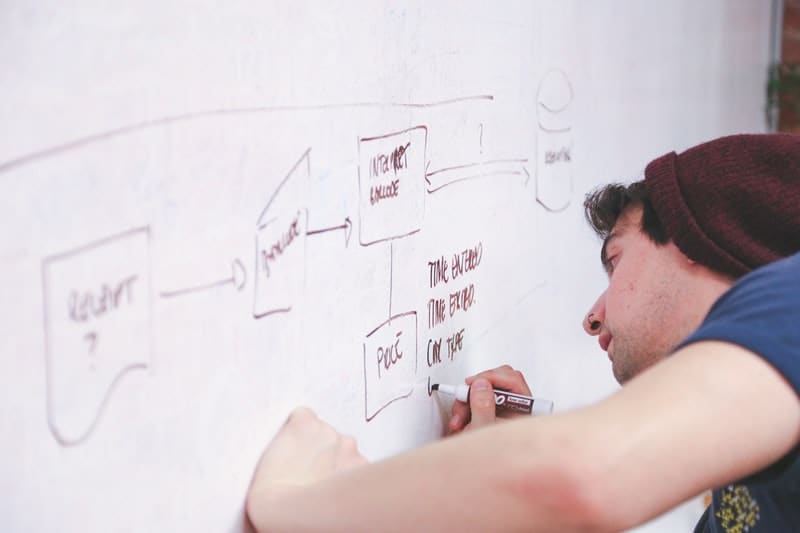 Once you've received requirements about how the Magento page should look, start by creating the framework. Designers should have a basic understanding of your business needs so that they can make the framework rather quickly. Prototypes, click-able frames, and wireframes fall under this.
Approvals
After making an easy to use interface that takes layout approvals from the business owners. There has to be a systematic presentation to help convey the concept of the interface and help them understand your message. Explain the main points about your interface in a classified way with deliverables, process, and interactions.
Conclusion
Basically, your Magento UX design has to be aligned together to achieve the same goal: to satisfy the client. So make sure that you have your information presented clearly so you can receive the best designs for you or your client's Magento page. Doing this ensures that you'll attract your audience and receive regular viewers who want to buy your products.