Last Updated on March 8, 2022
Alice X. Zhang, also known as by her username Alicexz or Silverqe, is a full-time freelance illustrator, an immense pop culture enthusiast, and a part-time t-shirt designer. She graduated from Rhode Island School of Design with a major in Graphic Design, but heartily wishes she'd have chosen Illustration instead.
Alice's work is truly incredible. Her use of color and abstract shapes will make you drool. She's constantly improving her skills by experimenting with new media and spend nearly all her free time painting and designing. Her inspiration comes from wild colors, all kinds of literature, art books, cinema/television, Roger Federer, and red hair.
If you fall in love with her work like we did, you can order a friend for your wall on society6.com or limited edition prints at shop.alicexz.com. Enjoy!
Abraham's Daughter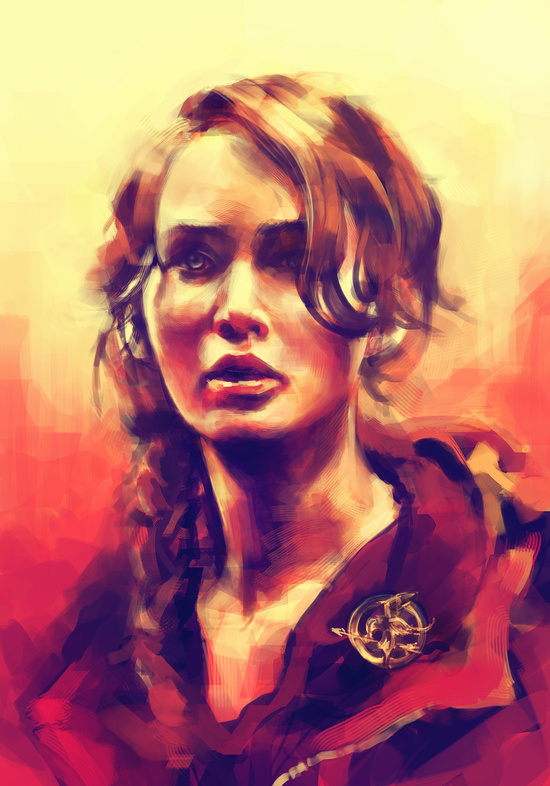 Break
Deliquesce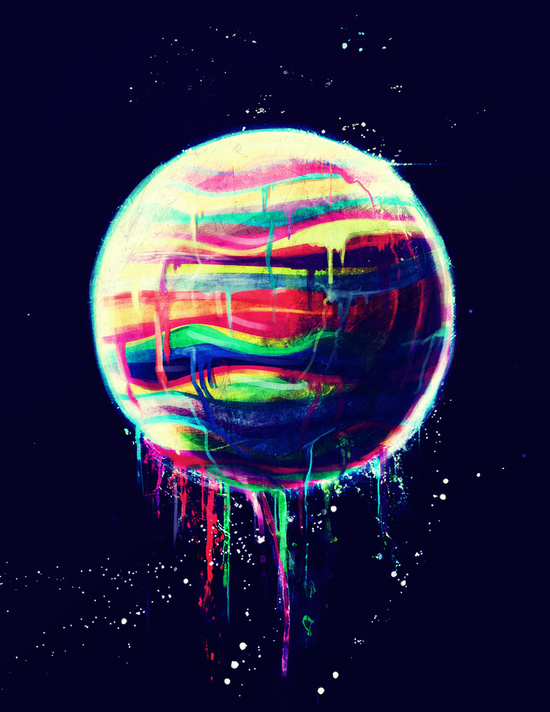 The Better Man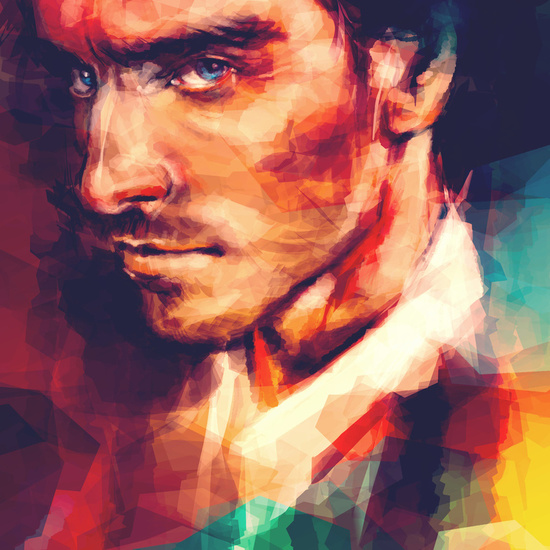 Rebirth
The Lights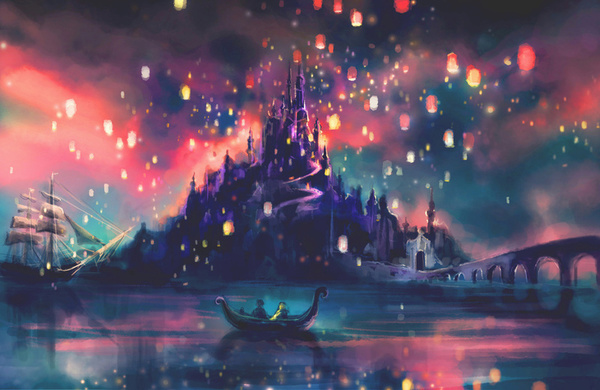 Nefertiti
The Visitor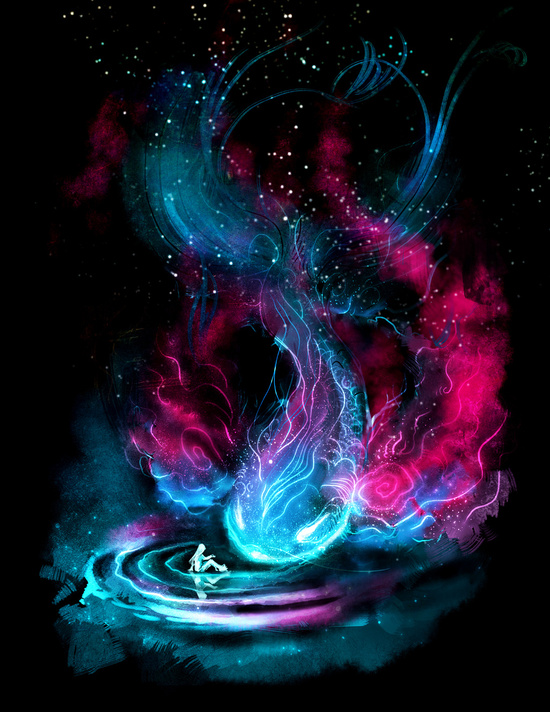 The Angel of the Lord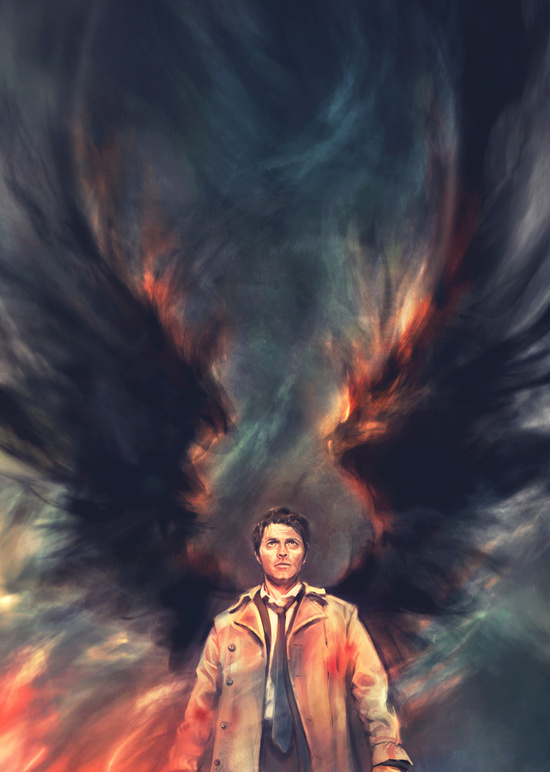 Islands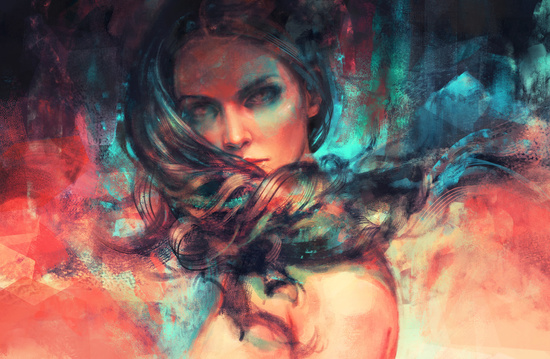 Something for the Nerves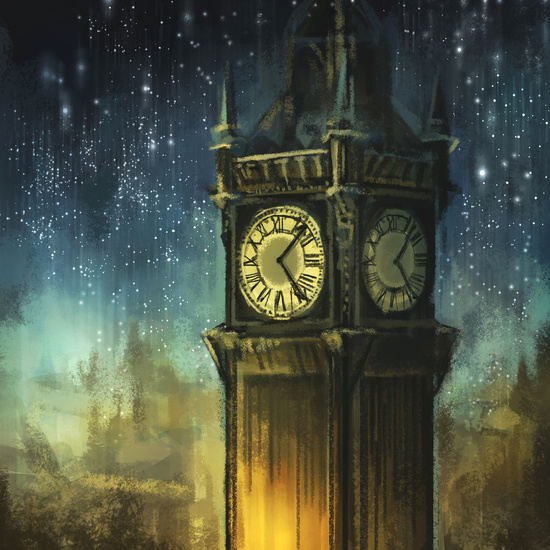 Do You Hear the People Sing?
Wasp
The Wind…
House Brawl
Water Balloons
Someday
All of Time and Space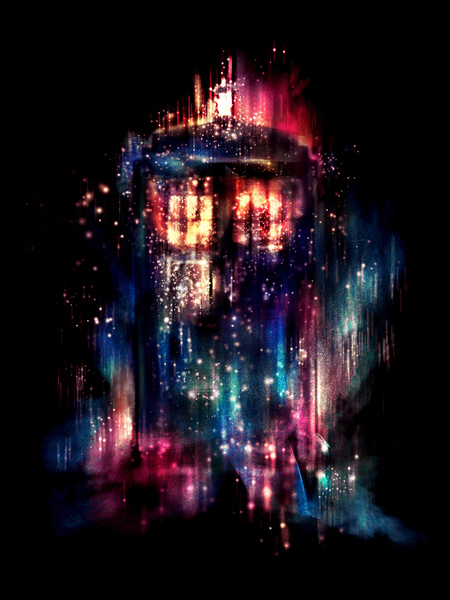 Airplanes
Virtuoso