Last Updated on January 24, 2022
If you have been given the distinction of maid of honor by one of your friends, take a few moments to celebrate being given this role. But only a few moments. Because there is work to be done and you need to get started right away.
From being a therapist to a leader, you are going to be knee-deep in things. Here a just a few roles you will need to take on:
1. Opinion-ator
Help pick out the invites; comment on the cake choices and color options. Let her know what you think will be good for the registry, what bridesmaid dress style you like.
Even if it seems like trivial things or you don't have much of an opinion, care enough to listen. Getting married involves a lot of decision-making, and it can be really stressful!
2. Right Hand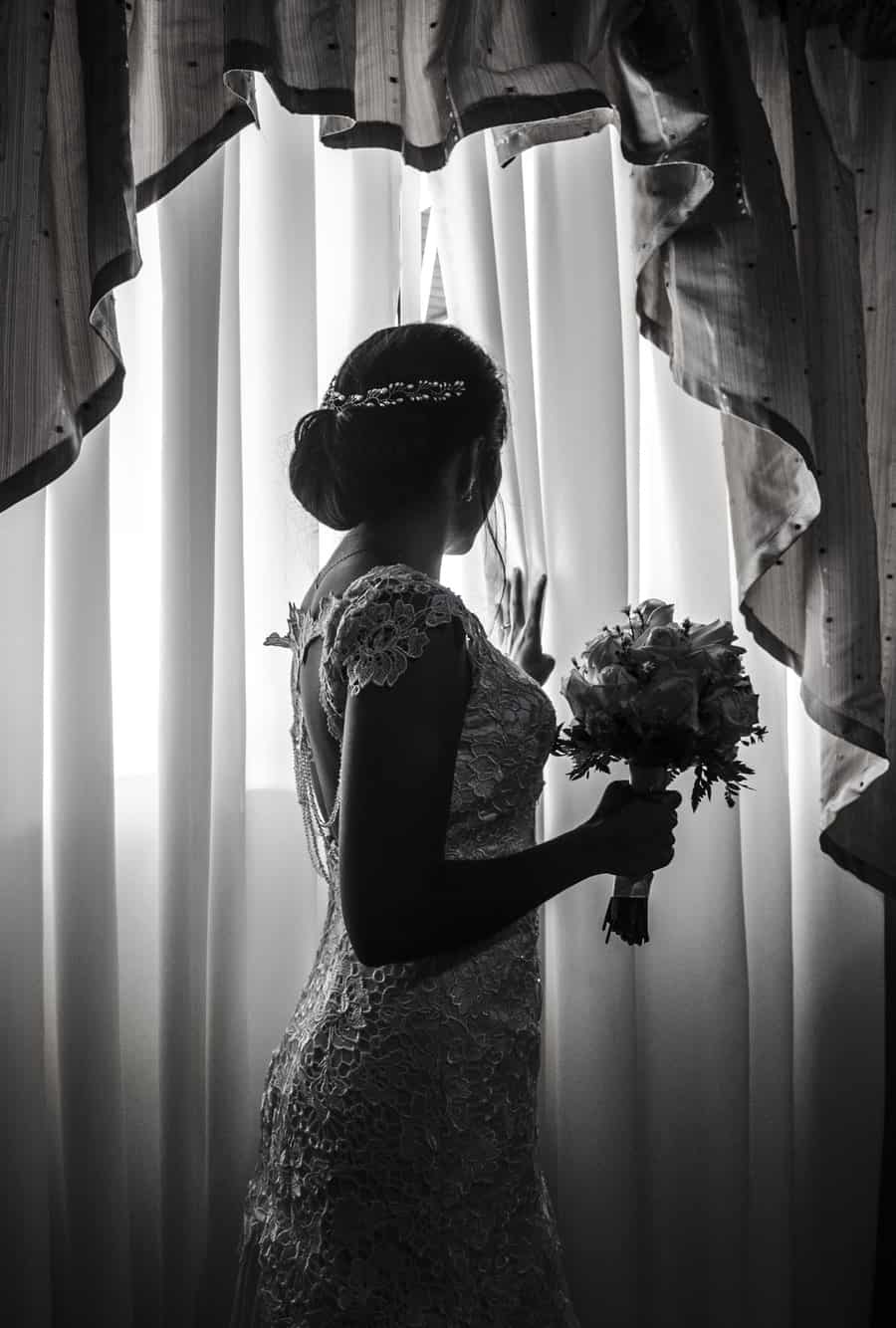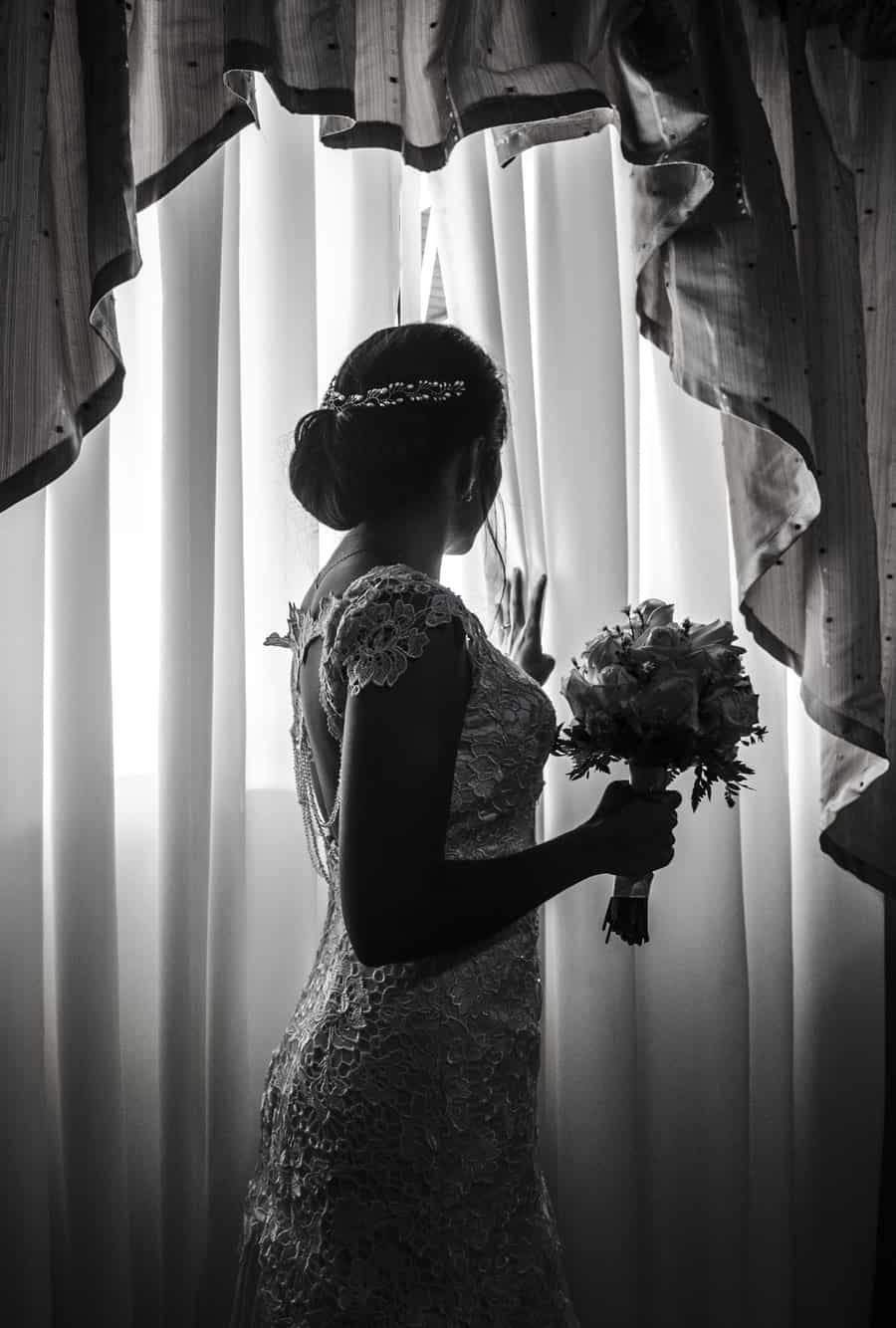 Getting in and out of a wedding dress is tough work. The bride will need a hand putting it on and taking it off if she is going straight from the wedding to the honeymoon. You may also have to help during the ceremony and reception with the veil, train, and bustle. If she needs help with anything to do with planning such as finding a marquee to choosing a caterer, you will need to be there for her and help her decide.
3. Leader of the Bridesmaids
You'll need to delegate responsibilities and make sure that all the bridesmaids stay in line. This includes making sure their dresses, shoes, jewelry, makeup appointments, etc. are in line. And on the day of the wedding, you make sure that everyone is where they are supposed to be when they are supposed to be, carrying what they are supposed to be.
The bridesmaids aren't going to be able to rely on the bride for their every question and task; you will need to be the point person. Additionally, you will need to take charge when it comes to decisions on things like satin bath robes for the bridal party.
4. Planner
The wedding can be a long way away, but there is so much to do before then. With the help of bridesmaids and family, you'll need to put together both the shower and bachelorette party. And always remember; you can't please everyone, but you HAVE TO please the bride.
5. Hostess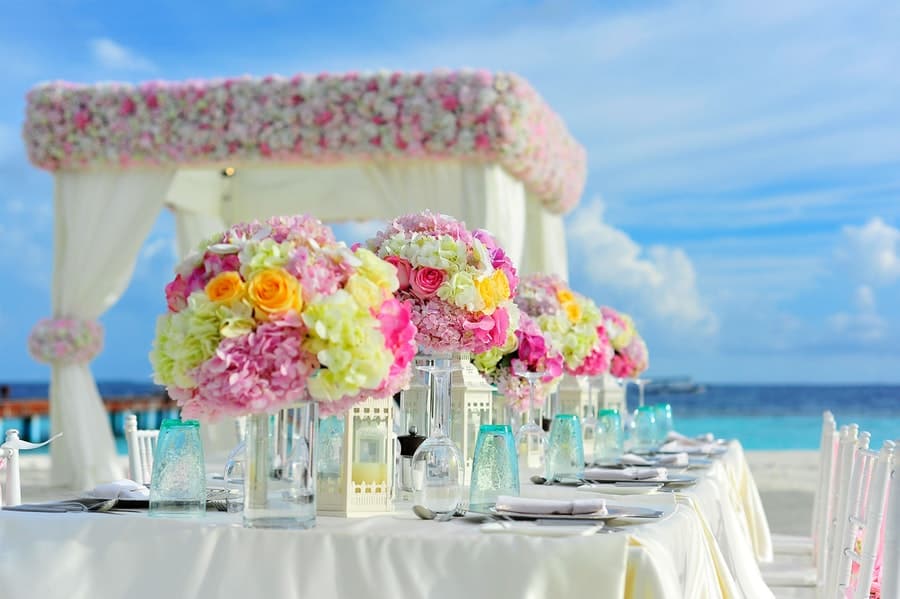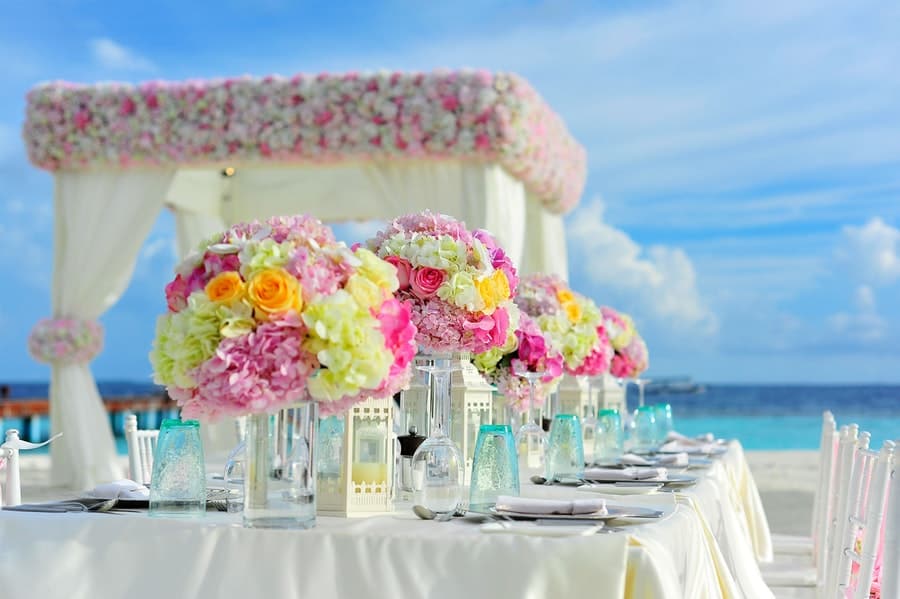 You will also need to play hostess during the reception. This is, of course, the bride and groom's wedding, but you aren't just a guest. You may need to help get people on the dance floor, show them to their seats, or just give directions to the bathroom or sitting areas.
6. Watcher
One of the things that brides frequently forget to do is eat something. They get so wrapped up in the day and everything around them that eating is the last thing on their mind. Your job is to remind her to do it!
7. Therapist
There are going to be some meltdowns inevitably in the process of planning the wedding and even on the big day itself. You are going to need to be the shoulder to cry on, the emotional rock, and even the jester. Help make her feel as wonderful and special as every bride should feel.
8. Speaker
Most likely, you will be required to make a toast at the reception. Make sure that your words reflect kindly on the bride and her sense of humor. Don't make jokes or tell tales unless you know your bride will take it in stride and not be offended. Everyone will be listening.
This may seem like a lot to do, and sometimes it is, but remember, you get what you give. Someday you will want the same care and attention from your very own maid of honor!