There's no denying: canopies are a magnificent investment. There is no limit of things you can do with them, as you've undoubtedly discovered. To make sure that your canopies last as long as possible, there are a few things you need to take care of canopy.
1. Remove Top
At the end of the day of an event, there's one thing you need to do before disassembling anything else. Remove the top of the canopy from the frame. This will make it easier for you to store and will reduce your chances of buying repair parts soon.
2. Cleaning Fabric
Your canvas top ends up getting dirty; most things in life do. It simply can't be helped. Luckily, cleaning tops is easy: take warm water, add Dawn dish soap, and use a soft bristle brush for scrubbing. First, stretch the canopy fabric fully out – keep it off the ground.
Be sure natural light and air hits as much of the fabric as possible as it's being cleaned and drying. The more these hit the fabric, the less mold and mildew grows.
3. Weather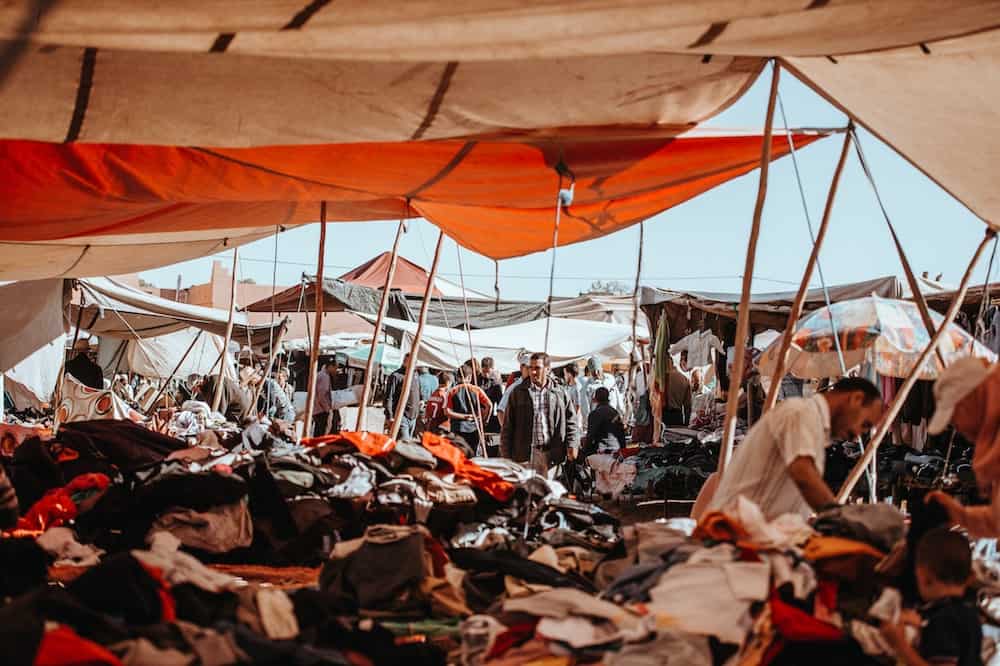 There's no telling when sunny weather will fall by the wayside and turn disastrous. First, always be sure to never use your canopy in strong winds. To handle rain, stand underneath the area where you see a pool of water gathering. Use a long object to "push" the water off. Excessive weight may hurt your canopy's truss bars and brackets.
4. Cleaning the Frame
Now that your canopy top is clean, it's time to clean the frame. First, set up your canopy frame – with all parts fully extended. When you're setting up: never use your feet to push down on the frame's leg; this could cause the leg to bend and your frame will be crooked.
Check for loose fasteners, bolts, screws, etc. If your frame is steel or aluminum, you can use Dawn dish soap, water and scrub with a soft bristle brush – just as you did with the canopy top.
5. Transportation
How you carry your canopy makes all the difference in its lifespan. Carrying bags, which are made of polyester fabric, can come soft-shelled or hard-shelled. It's imperative you pick the one that fits your model, as carrying bags are usually not universal.
Take the measurements of your canopy to be sure. Luckily, instant canopy makes assembly and disassembly a breeze and can be set up in no time at all. You could also purchase accessories such as sidewalls, anchors (such as sand bags), stakes or pole covers.
6. Storing Canopy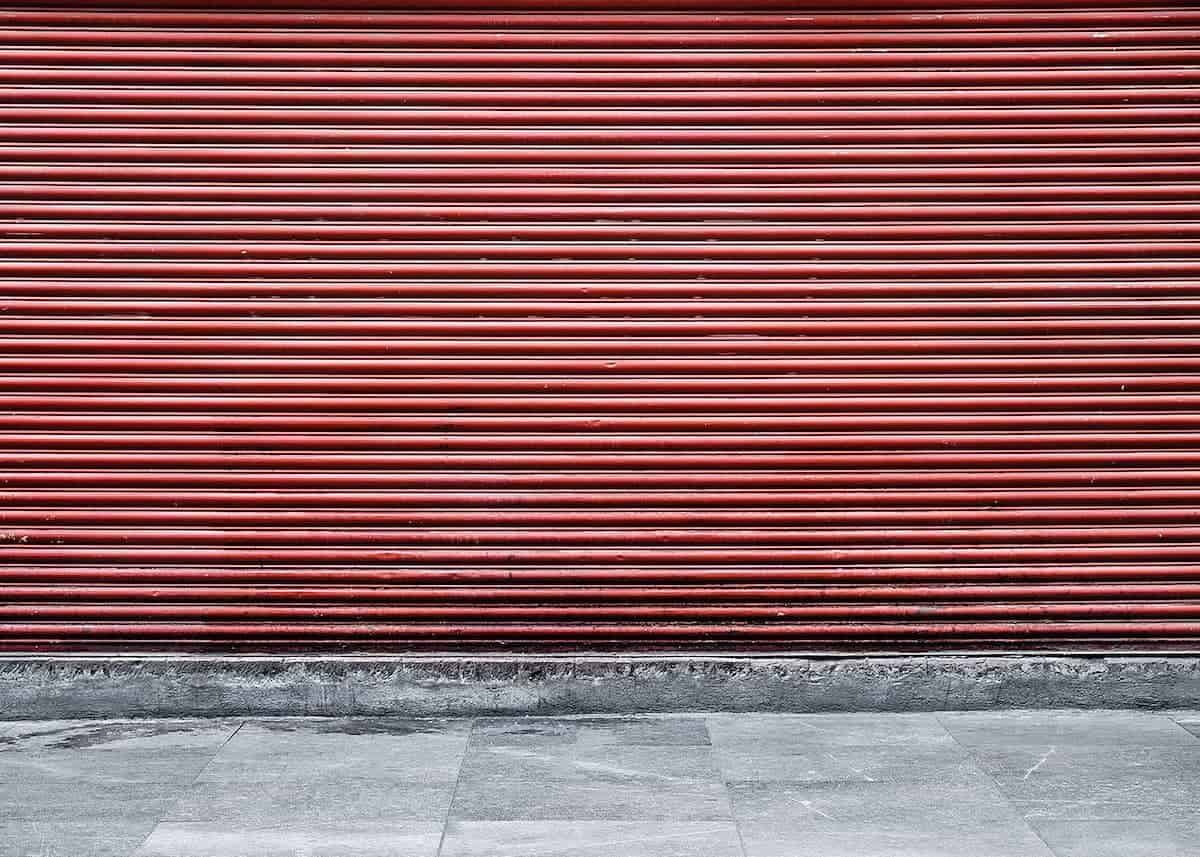 Storage bags (also made of polyester fabric) need to be kept in dry spaces that are free of moisture. Each tent has a specific way of being stored. Refer to your owner's manual for learning the proper storage method: and follow it.
7. Repair
Despite your best intentions and efforts, tears and snags happen. It's hard to avoid. That's why it's important to fix holes and tears in your top as soon as you see them. Fortunately, they're rather easy to repair using a seam sealer or specific patch kit.
Conclusion
Following these tips will ensure your canopy tent lives for more than a few years. Remember: an ounce of prevention is worth a pound of cure. Take care of your investments to ensure that you get the most out of them while you can.