Last Updated on January 25, 2022
A common sight for a lot of business owners are empty recycling bins, a car park full of cars and wasted food in the canteen – so, what can you do about it? Running a business is hard enough, but with the increasing pressure on companies to be sustainable as well as profitable, many are having to rethink how they run their operations on a day to day basis. Though this may feel like a tall task, there are actually a number of small, simple changes you can make that will result in a greener business.
Paper Waste: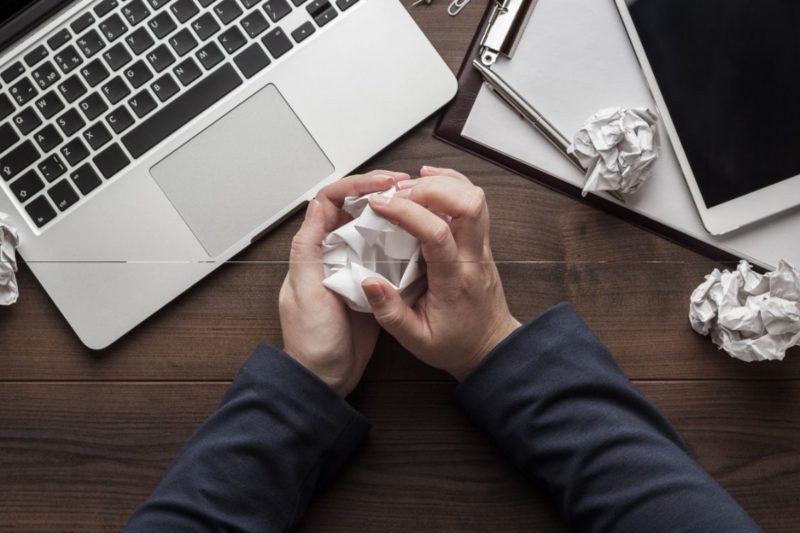 According to the Resource Conservation Alliance, over 40% of harvested trees can be attributed to paper production. If a business has 100 employees and each of those employees receive paper payslips in the post, then that is 1,200 pieces of paper a year potentially wasted.
Nowadays, there is an abundance of options available for paperless payslips, from online sites to emailed copies, that provide environmentally friendly and cheaper options for businesses to send payslips. Before posting a letter within the company, consider whether it could be sent electronically instead.
Only Print What's Necessary
A common sight within most offices is stacks of printed paper from month old meetings that have been filed away and forgotten. If the information recorded on such printed paper was conveyed vocally or through an online document, then paper wastage could be reduced.
As a rule of thumb, ask yourself if the page could be used as an online document and only print what is essential. This method will not just reduce deforestation, but maintain a cleaner, more organized office.
Energy Use: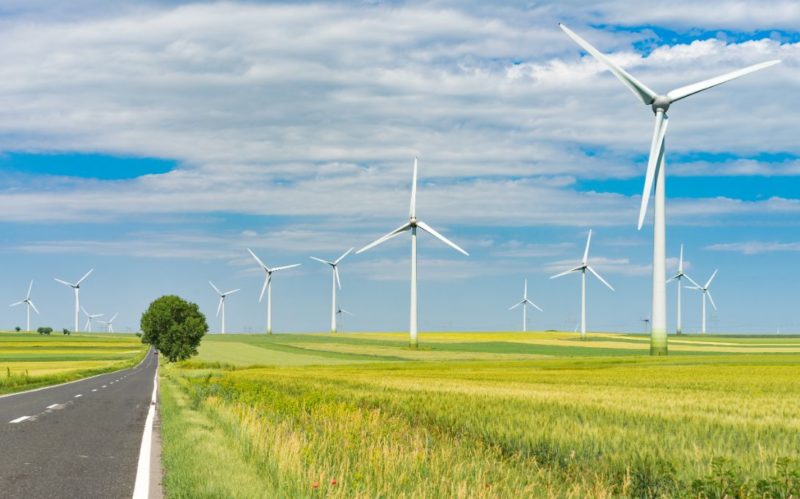 Use Alternative Power Sources
To take full advantage of the energy sources on offer, consider reaching out to a business energy broker who can suggest more sustainable methods for powering your company. Energy brokers negotiate the best deal for your unique business, ultimately increasing profits and decreasing your carbon footprint – it is a win-win for you.
These people are experts in energy, dedicating their careers to finding the best energy supplier for business owners. Inform your broker that you wish to use sustainable energy, and they can do the rest.
Purchase Energy-Efficient Technology
If you are looking to purchase new computers, printers, company cars or any other electrical outlet for your business, then you are in a position to choose energy-efficient models. Many brands have more sustainable products on offer that will decrease your energy use and save you money, without sacrificing the essential needs of a business.
Small changes can make a drastic impact on a business owner's energy consumption. By choosing electric company cars or power-efficient printers over their power-hungry counterparts, your business will be at the forefront of the sustainable revolution.
Employee Contribution:
Encourage Employee Telecommuting
The nature of business is changing. Gone are the days where employees had to be present in the office to work, now, more than 1.54 million people in the UK work from home thanks to emerging technologies. This shift has had a monumental impact on the environment, due to the decrease in cars commuting to and from the office. If it is feasible for your employees to work from home, whether part-time or full time, then your business' carbon footprint will decrease.
Start a Carpooling System
If the above isn't doable, for example, if your business is client-facing, then encouraging your employees to car-share will reduce the number of cars you see in the carpark. Rather than five people each driving independent cars, carpooling would mean that only one car needed to be on the road, transporting five people. Take the lead and organize a car-share system within your company to ensure a greener future.
Sustainable Products: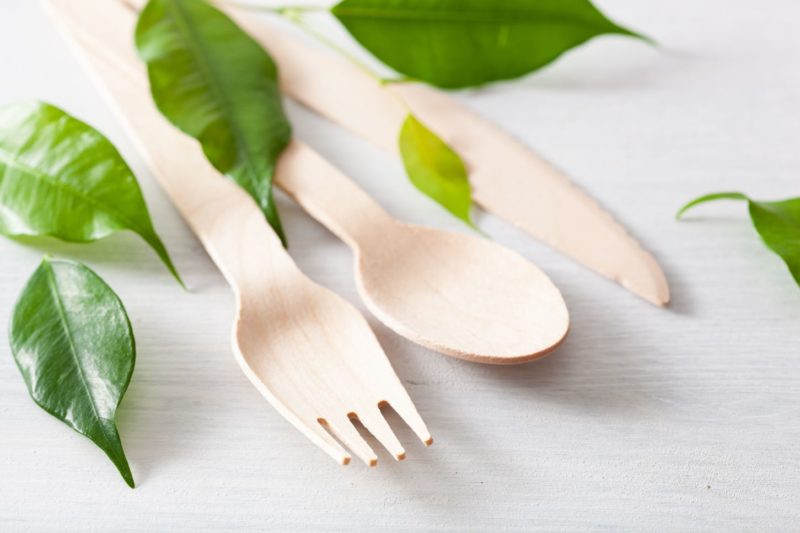 It is easy to forget about plastic products once they have been disposed of, but plastic bottles can take up to 450 years to decompose. Whether you have a canteen on site or your employees eat elsewhere, you have the power to avoid single-use plastic and therefore reduce your contribution to landfills.
If your business provides food, then choose recyclable drinks or encourage your employees to bring refillable bottles. Alternatively, provide incentives within the business so your employees think twice before purchasing single-use plastic.
On-site canteens are a great way to promote social bonds within the company and ensure that all of your employees get a good meal, but it could also be damaging to the environment. Food waste is one of the biggest offenders in the fight against climate change due to the energy needed to produce food products, so with 1.9 million tonnes of food being wasted in the UK a year, it is essential that we tackle this issue. Business owners should reassess the supply and demand of their canteens, only using what will be required rather than overcooking.
Ensuring a future for the planet is a collaborative effort, from the individual person to market-leading businesses. As a company owner, you are in a position to drastically reduce the environmental impact of your entire business by implementing these simple changes.