Last Updated on March 8, 2022
As the name suggests, viral content is an article or a piece of content or video or image which spreads like an epidemic online through sharing via social media or through website URLs.
One of the classiest examples of viral content is internet memes which is a form of an image or video along with 1 to 2 lines of text which has long been getting viral on the internet. Nevertheless, it can be any form of web content which is so appealing to the readers or viewers that they want to share and spread it virally.
So, if that is the case with accomplishing virality, it is needless to mention that you have to be watchful while crafting your strategy for content creation and execute every single step with sheer attention and focus.
What is it that makes your content go viral?
How can you master the art of crafting contagious content every time you do so?
Here are few things that will you a step ahead of others.
#1: Define your goal with a pinch of controversy
Before you start off with writing the content, you must bear in mind what you wish to serve with the piece of content. The ultimate purpose of crafting that content should be clear as without this you won't be able to set your target audience.
Apart from defining your goal, you also require being controversial by ditching the fear of offending your target audience. As we luckily live in a nation which supports speech freedom, you're allowed to you speak your mind, no matter how controversial it can be. Just make sure you don't include anything aggressive which spreads hate.
#2: Create the portrait of your target audience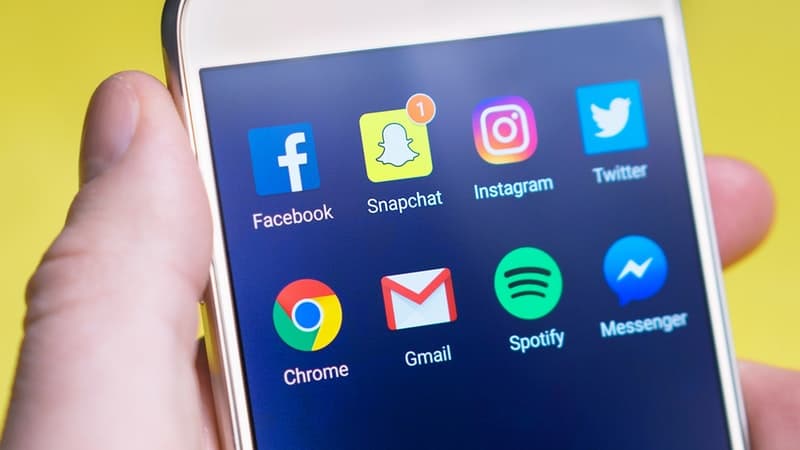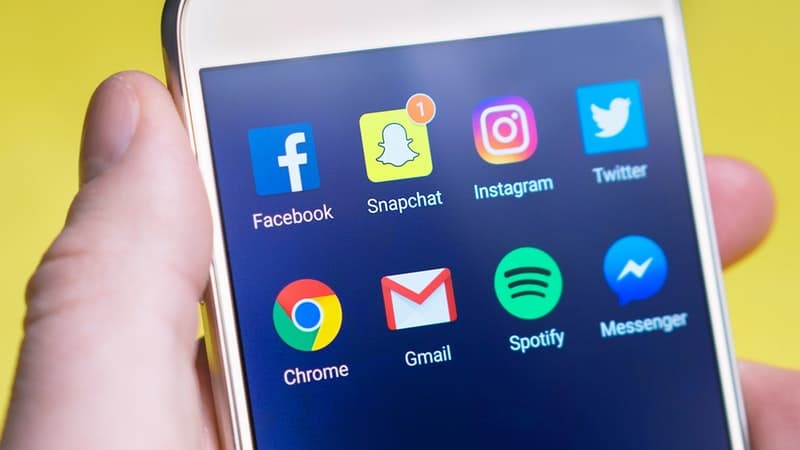 Remember that after your content goes viral, you'll get the opportunity to funnel all the qualifying customers towards your business. So, unless you set the graph of your target audience, you wouldn't know whom you're targeting your content to.
Once your viral content is out, it is your target audience who will benefit and will most likely get in touch with you. You may leverage Google Analytics to define the demographics who will be interested in the piece of content that you share.
#3: Utilize the social media at the right time
A post on viral content without mentioning the importance of social medial sharing is rather incomplete. Social media is the best place where you can share and promote your viral content to boost its virality among the right set of people.
But when you promote via social media, it is vital to post at the right time of the day so that you can reach out to maximum people. You may choose your best channel with the help of Buzzsumo. Facebook, Twitter, LinkedIn and Instagram, all have separate times for promotion when maximum target audience can view the message and act on it.
#4: Create the post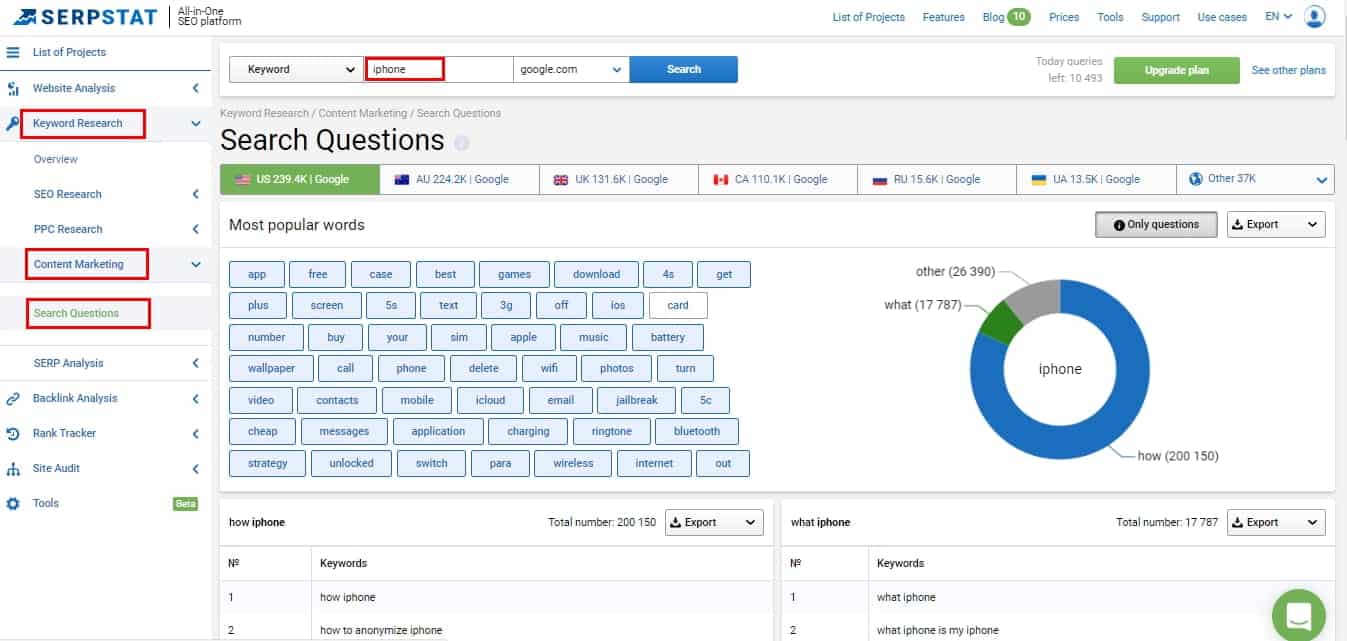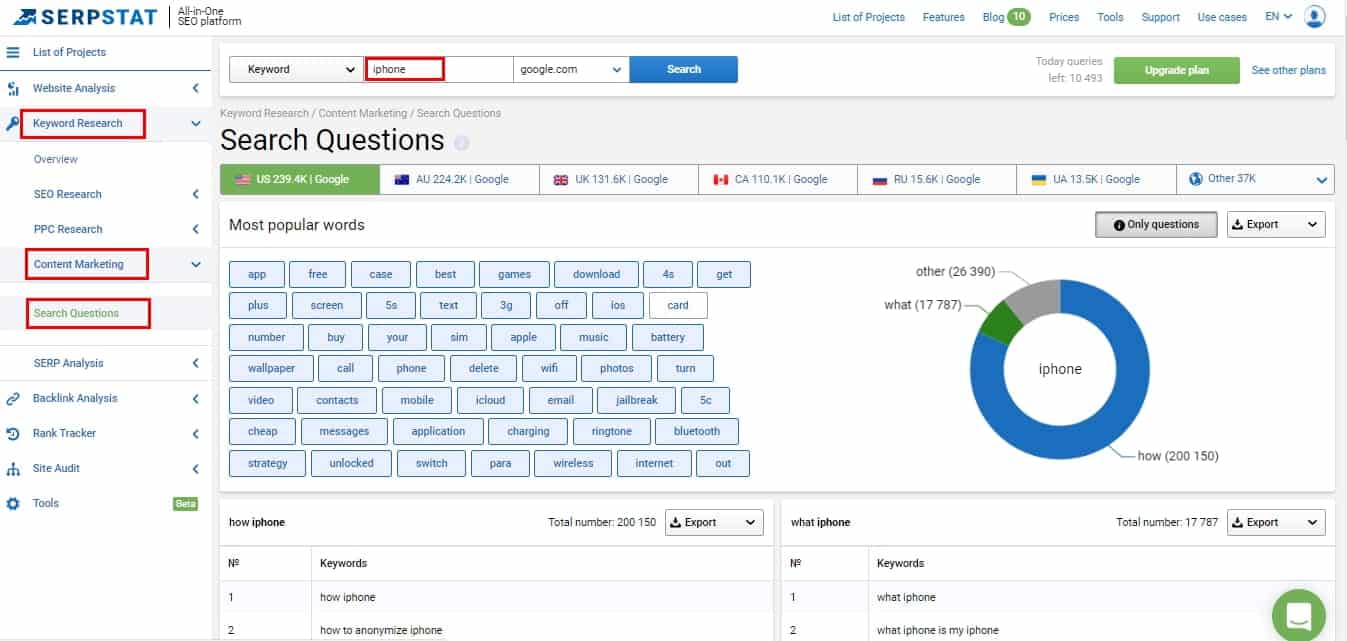 Now that you're sure about the line of promotion, you need to choose a hot and trendy topic. You can do this with the help of Serpstat. Use it to type the favorite topic of your visitor into the search box and go to Keyword Research > Content Marketing > Search Questions. You will soon be given the most common questions of this field that are asked by your target audience in Google.
You can choose one among them and write the post in the form of an answer to the query. Be unique while writing the content, spark emotion, solve problems of the reader, use appropriate grammar, use the right keywords at the right places and get visual with your content. All these will enhance readability.
#5: Analyze the post and promote like crazy
Once it's done, you just have to carefully analyze your post and promote it like crazy. These days, it's not enough to just post the link at the bottom of your recent blog or add it to your Facebook Fan page. Remember that the more people you can target to, it will be more likely for you to go viral. Hence, it is vital for you to leverage the services of the marketers who know where exactly to place your content for maximum visibility.
While it can never be calculated how many content pieces are thrown out of the online stratosphere everyday, you have to be sure about the fact that you've got to stay at the top of the game in case you want your content to go viral. Work for it when you yearn for global visibility. Get as much creative as is possible and eventually find yourself in close proximity with your goal.