Last Updated on December 11, 2019
Wouldn't it be nice if you could take your home to the next level? Having an upgraded bathroom is nice, but what if you could do even more? What if instead of just having a regular bathroom, you are able to make it something truly special, a place that you will love spending time and that could even help you to relax?
Spas added to a home are not just a dream and they are not merely for the ultra-wealthy. You can have a beautiful and luxurious spa at your home, and it might end up being one of the best decisions that you ever make.
Of course, putting a spa in your home will require a lot of decisions, and you need to make sure that it is truly the right decision for you. The following will be able to help you get a better idea of the benefits, along with some of the great options that you have available.
Benefits of a home spa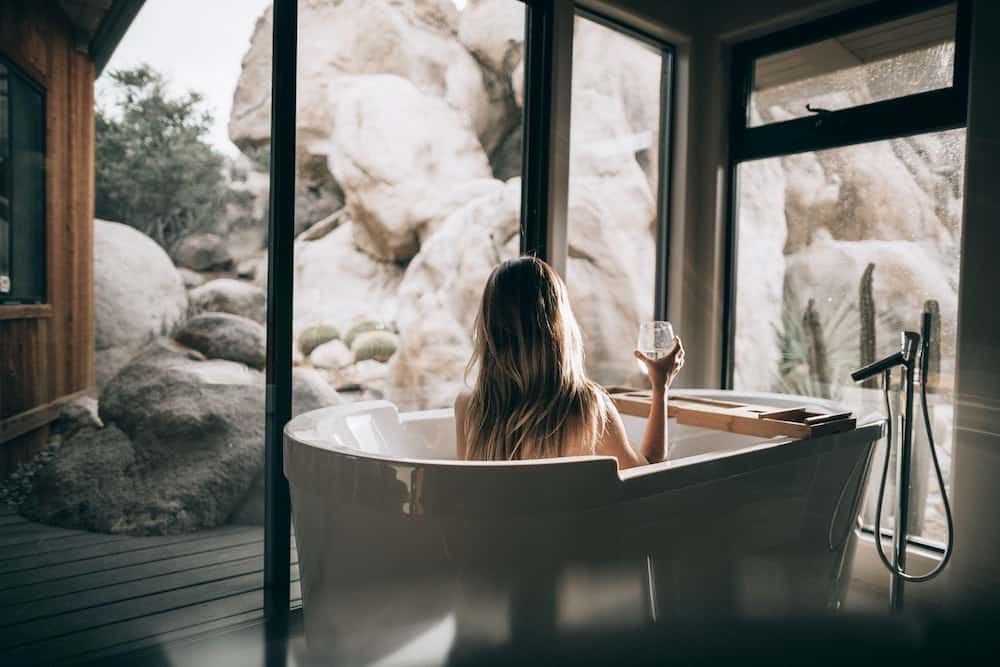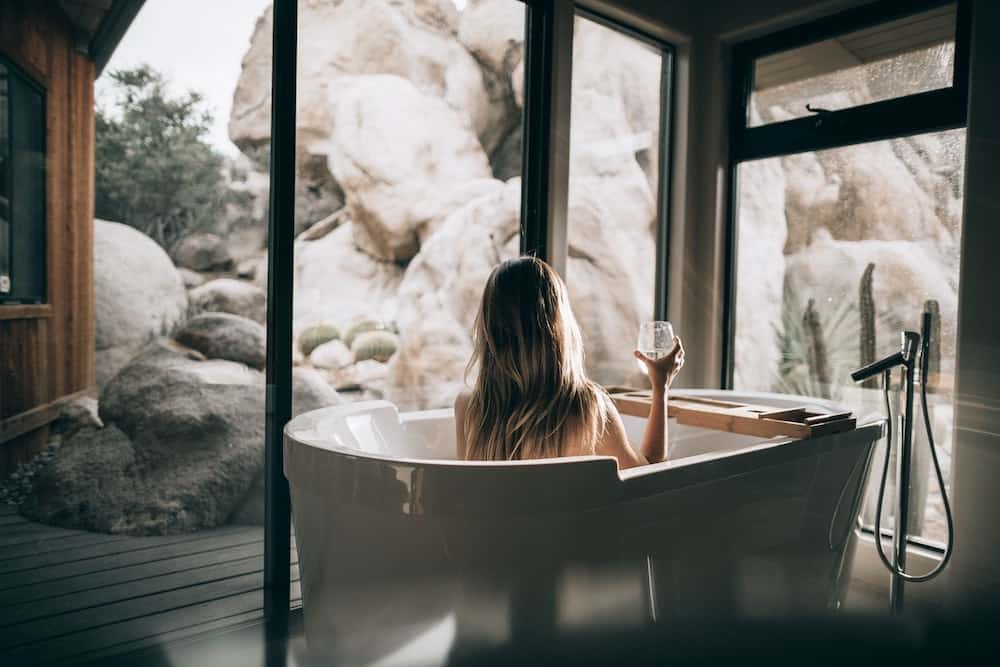 Why might you want to add a spa to your house? Do you really need to have one? While you might not necessarily need one, when you start to think about all of the benefits that they can provide, you will wonder why you don't already have one.
When you have a home spa, you will be able to use it as a place where you can unwind after a long day at work. Being able to slip into the spa and to allow those warm waters to ease your muscles and bones can be one of the best ways you can find to relax. You will find that it can also be quite helpful when it comes to providing natural pain relief. Those who have back pain or neck pain will find that soaking in the spa can provide them with some nice relief.
If you enjoy working out, you know that the muscles can often get tender and sore. By taking some time to have a dip in the spa when you feel that soreness, it will make it easier for you to actually keep up with the workouts. You know that you will have a pleasurable warm spa experience with jets that can provide you with some help with the recuperation.
Along with the relief for the muscles, you will find that the spa will also typically be a great way for people to lower their levels of stress, which can be good for their mind, as well as their heart. It also happens to be good for the skin, and these are just some of the benefits to having a spa at home. There are plenty of others.
Things to consider when putting in a home spa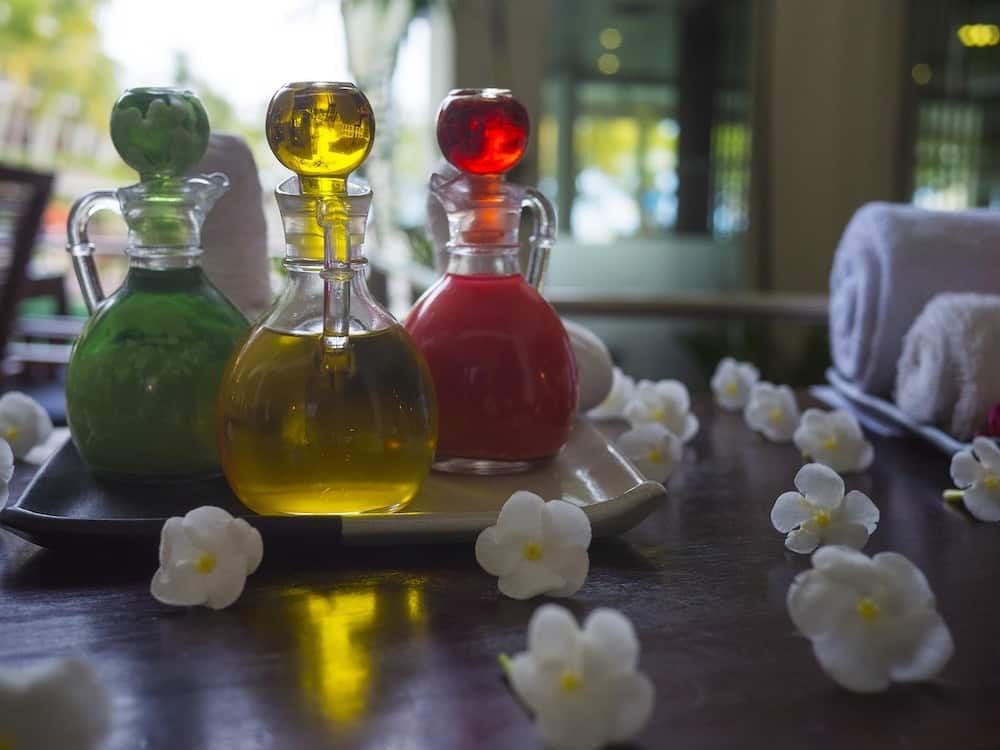 Now that you have a better understanding of the benefits, and you are starting to think about the options that are available for your own home spa, it can be easy to get carried away. You might want to run out today and get everything that you need and hire someone to do an upgrade for you. However, you will find that it tends to be a good idea to attempt to temper that excitement a bit. You will have a number of things that you should be considering when putting together a spa.
One of the first things that you will have to consider is the space that you have available currently. Spa tubs can be quite large, and you will want to make sure that your space will be able to accommodate the spa tub without taking up too much room. After all, you will still need to be able to get around the room.
You also have to consider whether you are going to put it in the bathroom, or if you are going to have a separate location and room for the spa. This could be a nice option for those who don't have room in their current bathroom. However, with either case, there is the potential need to work with a plumber who can make sure that you have the connections required.
Something else that you will have to consider is whether you will have to put in the spa tub on your own, or if you will be hiring someone who can take care of it for you instead. Hiring a professional tends to make the job faster and easier, and you can be sure that they have put everything together properly.
Choosing the right style spa bath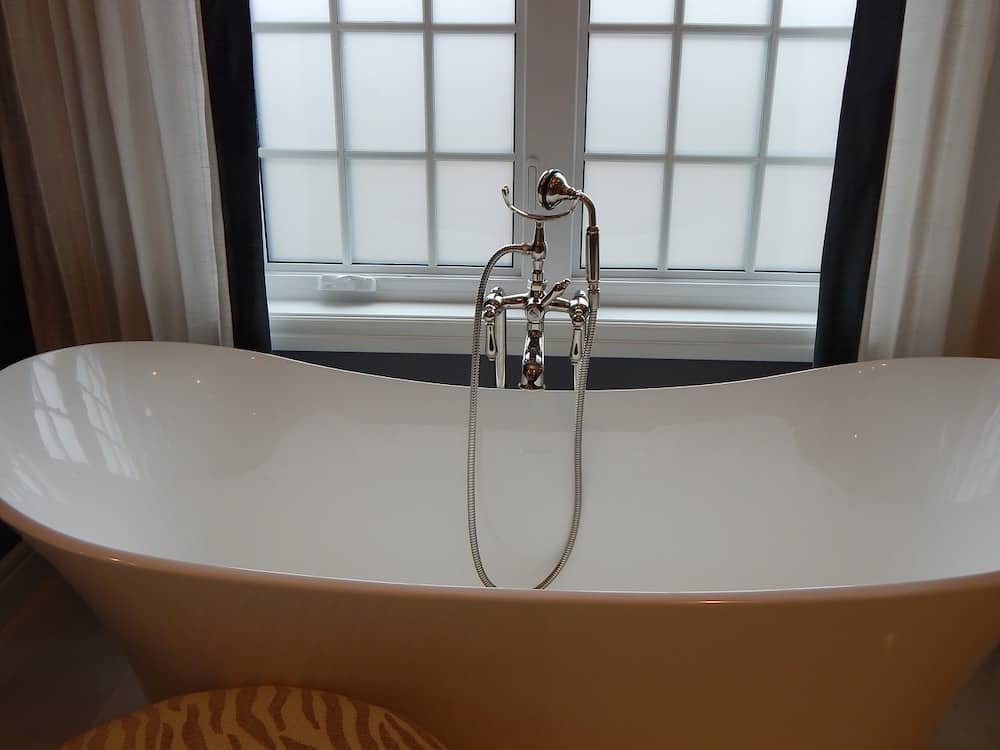 When it comes to spa baths, you have a wealth of choices today, which can be quite exciting. Of course, it can also be overwhelming. You want to know whether you should choose a rectangular spa, a square spa, something ovular, or something else entirely. You wonder whether you should have a freestanding spa or one that is tucked away in the corner. You have a wealth of options, but to make your decision, you will want to think about the things that you actually need. This includes the number of people that it will need to accommodate and the size, primarily.
Once you know the specifics of what you need, you can then start to narrow down your selection. Find those that will work well for the aesthetic vision that you have for your home spa, as well as your plumbing. From there, you can start to add some other items to your spa room to help bring everything together.
Other items to add to the home spa
Consider some of the various elements that you might want to make your spa room a place where you and your family and friends might want to hang out. You want more than just a nice spa tub. You need to have quality flooring, such as stone or tile. You will likely also want some sinks. Consider the type of lighting that you have in the space, as well, and the type of mood that you might want to create with your spa. Creating a home spa is about the spa tub, certainly, but creating the perfect space for your needs goes well beyond that.
Make it truly special
When you put together your home spa, you will have a number of great options, as you can see. It is important that you take the time to think about what it will take to make the spa truly yours in terms of the décor and the other elements that you bring into it. Whether this means having your very own massage table that you can use, aromatherapy, or other elements that you might find in a traditional spa, or just a way to listen to music, make it special for you.
You have a better idea of the different types of options that you have available with spas today. Now it is time that you started to choose the items that you need to make your dream a reality. You will be able to find just what you need, and you are closer than you think to getting the bathroom of your dreams.