Traveling as a lifestyle is trendy now. And Instagram contributed a lot to this. However, for your travel profile on Instagram to be popular, it's not enough just to travel. It is important to take unique and cool pictures. In this article, we share practical tips on how to do this.
No Selfie Spam
It is better to use your image in a secondary role in your photos, and make the location the main object. If people want to see beautiful photographs of landscapes, they can simply browse through National Geographic magazine or Google images that look pretty much the same.
Your face makes travel photos unique, but do not spam with your selfies, your subscribers will be bored to look at it pretty soon.
And to make a really beautiful selfie on a trip, make sure that the wind did not spoil the hair, and the waves did not wash away the makeup. For example, here https://www.bestadvisers.co.uk/travel-hair-dryers you can choose a travel hairdryer, and also read life hacks on how to stay beautiful during the trip.
Do Not Be Afraid to Take Pictures of Attractions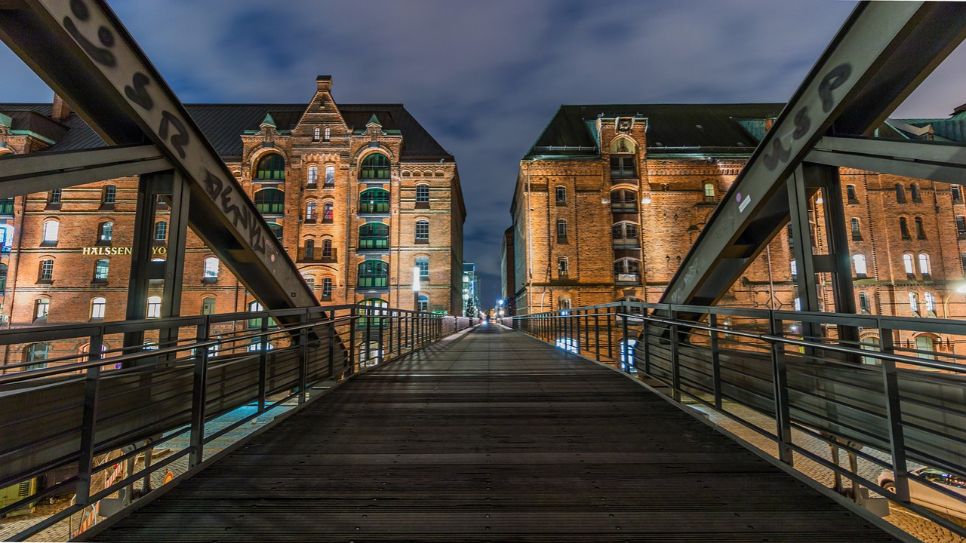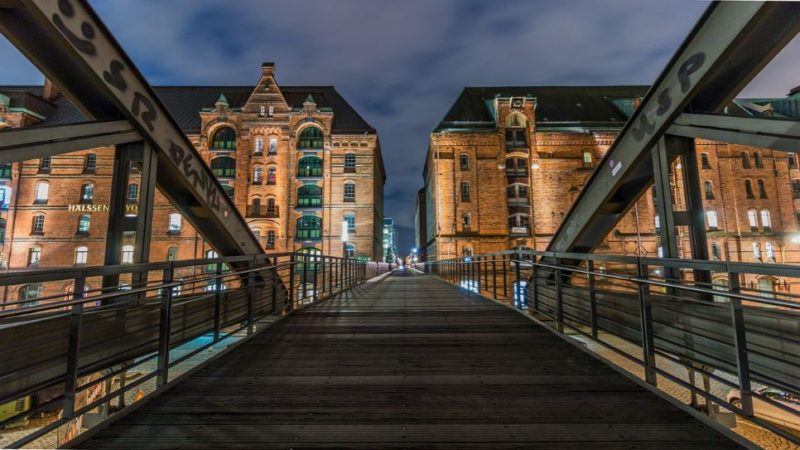 You'll visit them anyway, right? Why not plan your time in such a way as to be in place early in the morning when there are no tourists, or, conversely, at night?
Try to move a little further away and take it from an un-obvious angle. Practice shows that even the Leaning Tower of Pisa can be shooted in an original way. The main thing is desire and time.
Get the Most out of Your Smartphone
Even if you are shooting on a smartphone while traveling, do not neglect the built-in filters to create a clearer and more vivid picture.
To understand all the nuances, practice at home. Shoot with different settings and evaluate the effect. Find the optimal filter kit for landscape and portrait photography.
Select the desired mode for sunny and cloudy weather. But do not get carried away too much! Otherwise, the pictures will turn into a caricature semblance, without a hint of quality.
Take Pictures of Nature and Weather in All Its Glory
Look out the window and take a picture of what you see on the street. Sometimes, rain or snow can do us a favor creating better conditions for footage than sunny days.
That's why it is important to experiment; eventually, you'll find your own approach and learn how to convey a  message to your audience, regardless of weather changes.
Choose One or Two Themes for Everyday Travel Photos
Sometimes, due to excessive impressions, we begin to photograph everything that meets the eye. As a result, we get a heap of unnecessary frames, which, for some reason, seemed interesting at first.
It is better to develop a personal strategy. For example, one day you take pictures of souvenir stalls, and the next day, you photograph residents and their daily activities.
You will be surprised to find out how interesting and exciting things can be when investigated a bit closer.